I participated in a campaign on behalf of Mom Central Consulting for Discover Boating. I received collateral to facilitate my review and a promotional item as a thank you for participating

I just wanted to let you all know that I am an Ambassador for Discover Boating!!! I am so very excited about this and cannot wait for a bit of water fun this summer 🙂
Growing up, my dad would take me and my siblings to the state park. We would go every week during the summer to barbecue yummy food, play games and go boating!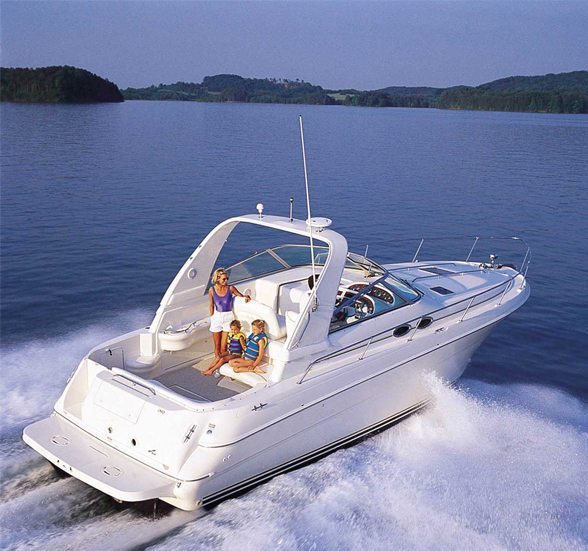 Oh the fun times we had! Now that I am just a TINY bit older (not much…) I love going to the parks with my little ones. We enjoy playing on the playground and throwing sticks and stones into the nearby river. We also love boating once in a while. But, we do not have a boat of our own, so we have to rely on friends for that one 🙁
For those of you, looking to get YOUR feet a bit wet this summer, DiscoverBoating.com helps with that part! DiscoverBoating.com is an unbiased online resource to explore the enjoyment and accessibility of boating lifestyle!!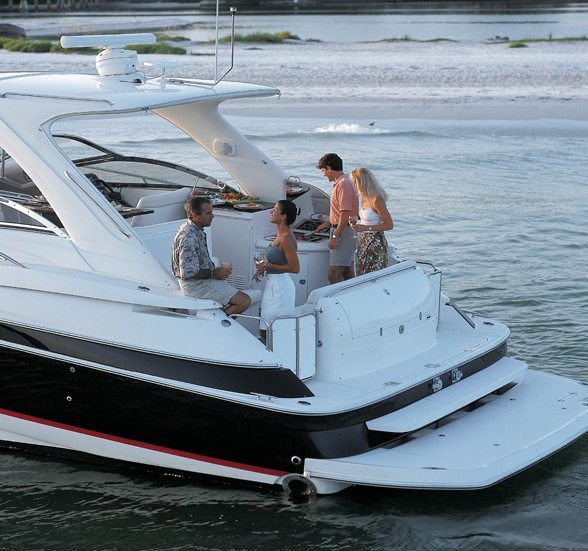 The website has tons of interactive features that allows you to check out rental options, favorite boating destinations, educational links to some great courses and even fun how-to videos and nautical lingo!! You can also check out Boating Clubs and Organizations! Too much to remember, so you must check it out!
I am sooo excited for this summer, because though we do not own a boat, we will be going out on that water with friends and my kids are very excited for this!! We might even rent a boat! We have done that in the past with our family and it was sure memorable!
If you don't have a boat, know nothing about a boat or don't know what kind of boat you might need, then you should really check out the Boat Selector Tool. It is very informative! And, since we have kids now, I also find the Boating and Kids page very useful! Great tips, games, books and more for you and the kids to check out!
With Father's Day this weekend (YIKES!), maybe going out on the boat with Dad would be nice?! I think it would be! If the weather provides here in the NW, we might just rent a boat and float around for the day! Would about you? Check out the cute video below!
Do YOU have a fun time with  your Dad/Grandpa on the water?? If you do, you should submit your photo in Discover Boating! June Facebook Photo Contest!! Psst… The Best photo wins a Visa Gift Card!!!!! Go enter!!