Do You Own A Motorcycle? When I was little, my dad had a motorcycle. Me and my 5 other siblings (the youngest was not born yet..) would take turns riding dad's motorcycle with him, around our yard. And, since you did not need helmets or safety (LOL) back then, we ALL rode that motorcycle at the same time!!! It was CRAZY, but so much fun!! You think you can't fit 6 kids and a dad on a motorcycle? Think again!!! 😉
We would also go to the dentist with my dad, on his motorcycle. No helmets really required.. surprised I survived 😉 I mean would if we crashed? We would have been in a world of hurt and a motorcycle accident attorney would have been in our future.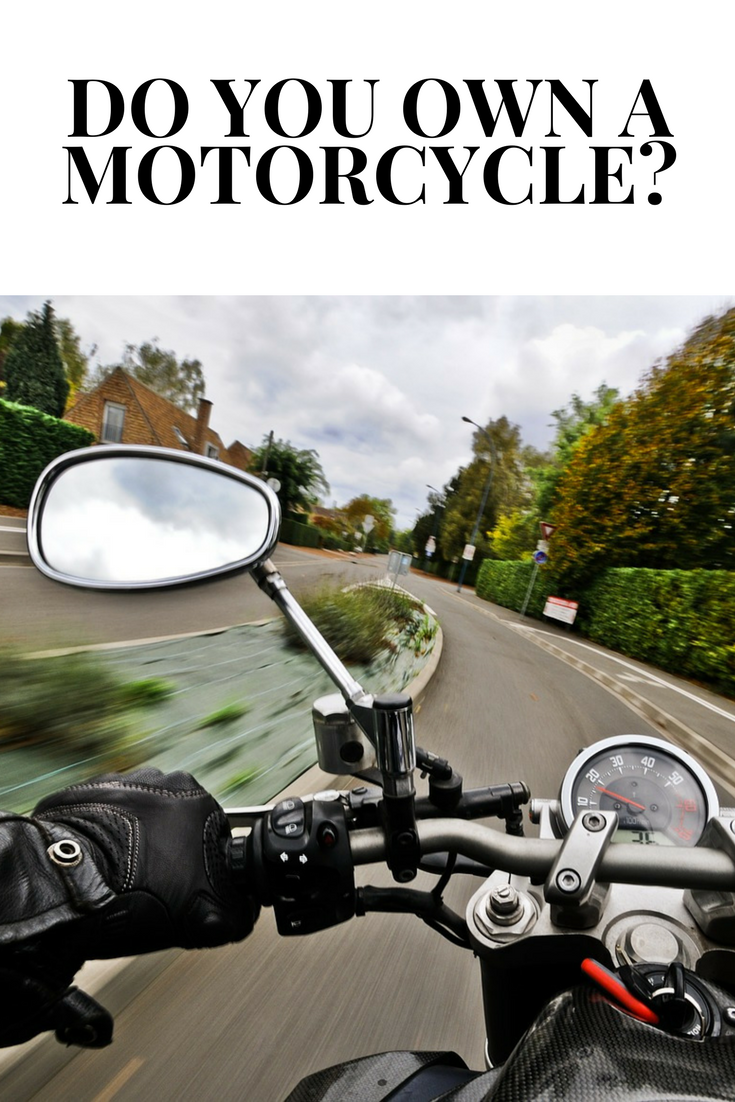 Thank heavens for my dad's safe driving! Goodness. I have had TWO good friends die in motorcycle accidents and those were just terrible… Their family had to hire a Serious Accident Attorney. Makes me so sad. You really have to be super careful and I am happy that there is a law to wear your helmets nowadays.
Now that I am older and my hubby is into motorcycles, well, for now, building a nice motorcycle, I can't wait to ride again!! And our little kids are very excited to test ride with their daddy (on our property of course!). Once his bike is done, it will be very nice. He is working so hard on it and so far it looks great!
I did have a cousin in the south, that was telling me of a time she went out riding her motorcycle and ended up in a ditch due to a flat tire. That is a real pain. She was so happy (and lucky) that she did not get hurt, it could have been bad! I have already had enough friends involved in motorcycle accidents and did not need another one to be in one 🙁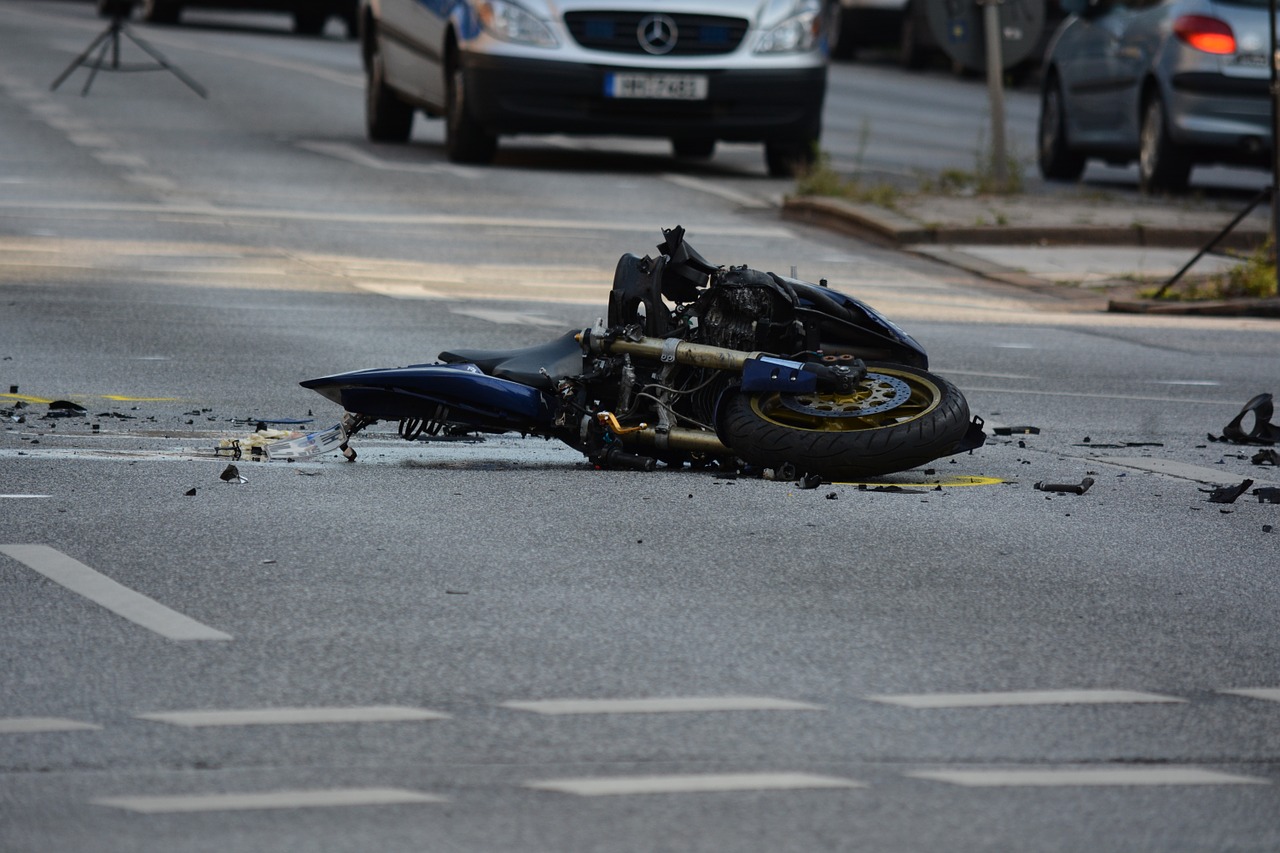 But, when hubs gets his motorcycle ready, we just might take a trip down to see her, MAYBE. Boy, that would be a long drive though, wouldn't it?? And what about my kids? Probably won't happen then…
Anyways, I am glad that I have those fun memories with my dad on his motorcycle. He has since sold his bike, and we were all so sad when he did. He never even told us he was going to, he just sold it 🙁 Too bad too, because I would loved to have inherited that). He sold it for super cheap too, ugh.
At least we have some great pictures and memories though. I asked my brother to find that picture of us all on my dad's motorcycle. So, when he finds it, I will post it on here for you! It is hilarious 🙂
Do you own a motorcycle?