Men love their toys and nothing brings more joy to most of them than owning a motorcycle. Feeling the exhilarating gush of wind hitting their faces while on a trip somewhere with a wife, a girlfriend, or another buddy is a happy adventure and great memories for them. However, riding a motorcycle is also dangerous as it is thrilling.
That is why it is very important that every rider take full responsibility for their safety, their passenger, and others who are also on the road. According to the National Motorcycle Institute, it is 27 times riskier to drive a motorcycle than to drive a car. It is relatively smaller compared to other vehicles and nothing to shield you, which makes it even more dangerous.
5 Essential Motorcycle Safety Rules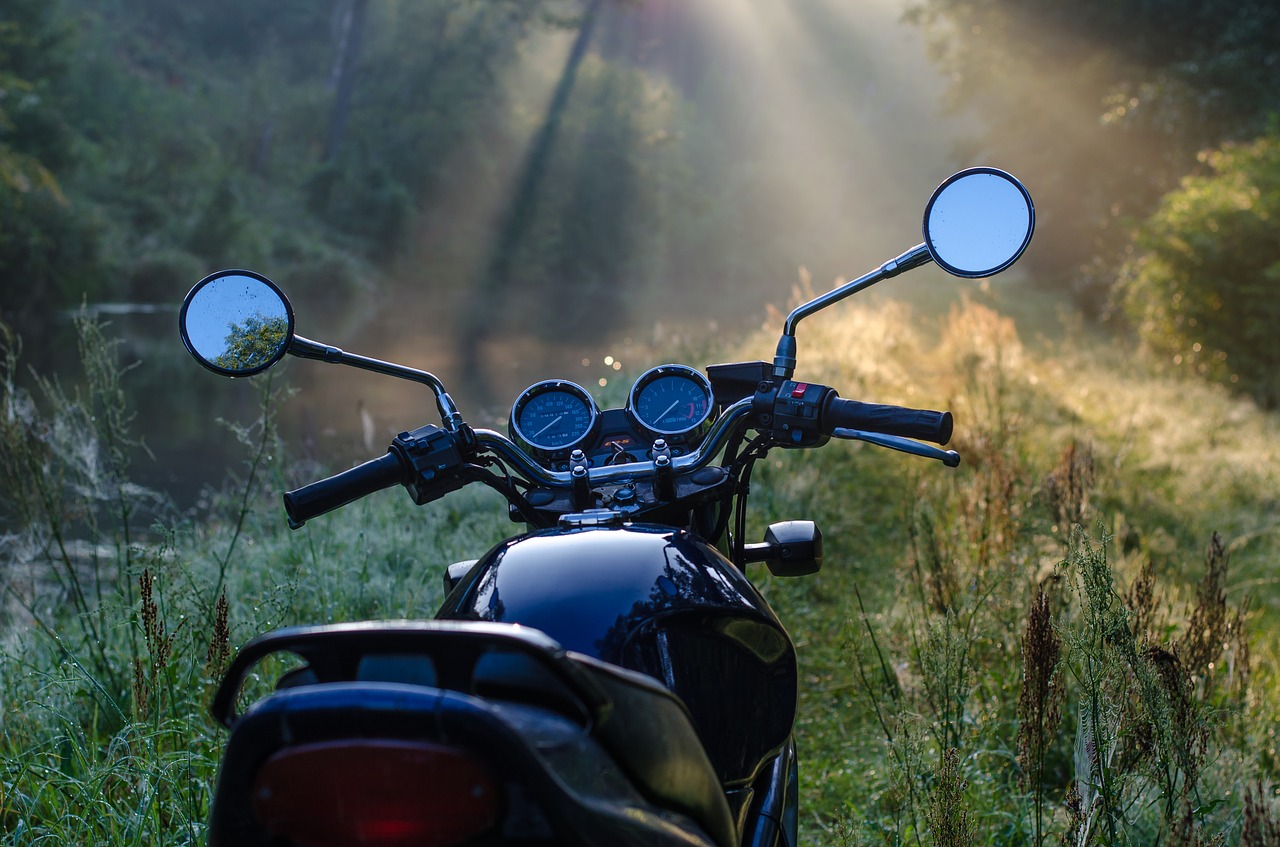 In this article, we list 5 Essential Motorcycle Safety Rules when riding a motorcycle. These tips could help you prevent motorcycle accidents Utah riders dread. You want to have a happy and uneventful trip.
1. Motorcycle Safety Course
One way to secure your safety on the road while riding on your motorcycle is to take a motorcycle safety course. It can help increase your motorcycling skills and prepare you on how to make necessary emergency maneuvers when needed. Additionally, the course will inform you of the laws of the street that are applicable to motorcycles in your area.
2. Prepare Before You Ride
Practicing safe riding means ensuring that your motorcycle is fit for the trip. To ensure that your motorcycle is in its best form, you can check the following:
Look for any bulges or cracks or even signs of tread wear. Also, make sure that the tires have adequate air pressure in them
Check under the motorcycle for any signs of leaks like gas or oil
Signals, Headlight, Taillight
Check the high beams and low beams of your motorcycle and make sure that all lights are functioning
Coolant and Hydraulic Fluids
Make it a habit to check the fluid levels of your motorcycle every week
As soon as you have mounted on the motorcycle, check if the clutch and throttle are properly working. Make sure that the throttle snaps back when it is released.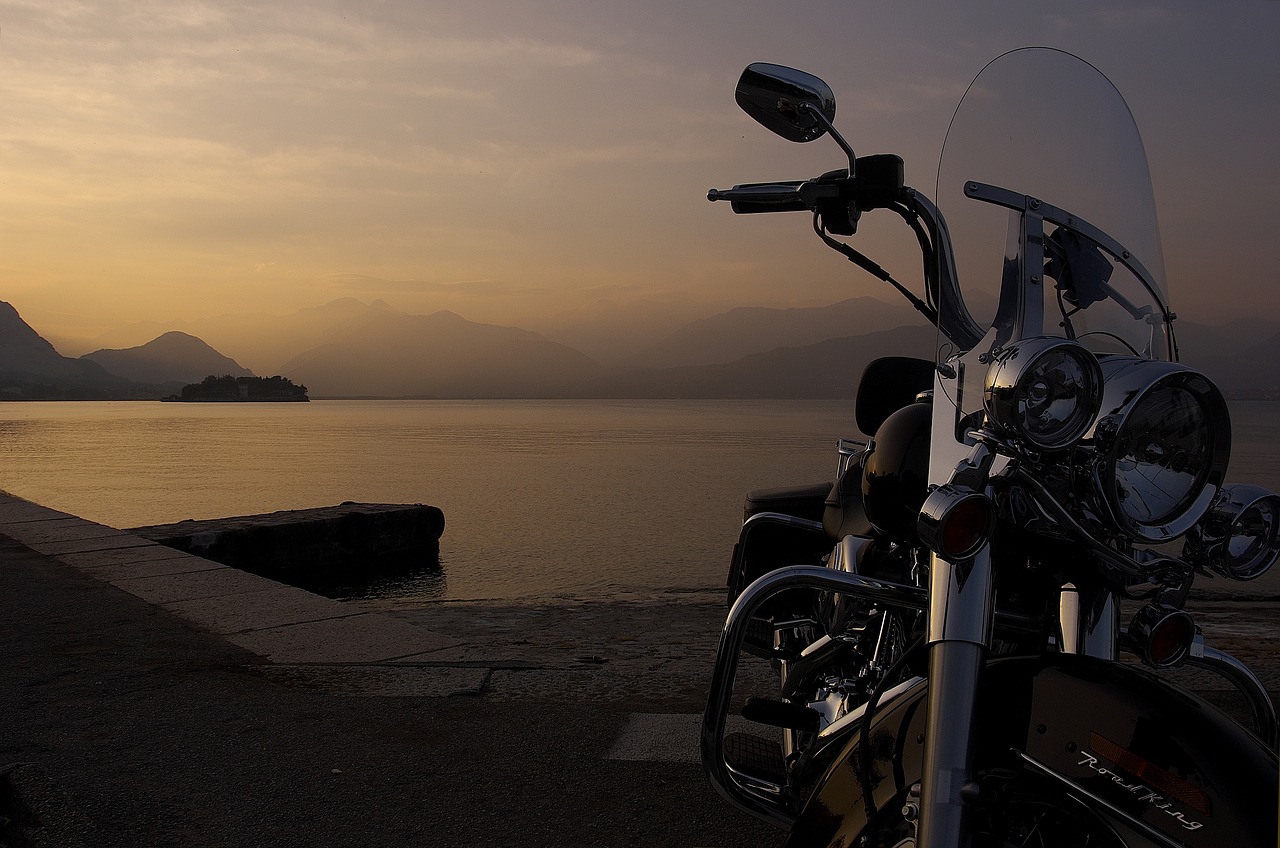 Always have a clean mirror and make sure to adjust them to get the best and sharpest view.
Check both the front brakes and the rear brakes. Each brake must feel tight and firm. It should also hold the motorcycle still when it is applied fully.
Check the horn and make sure that it is working.
3. Wear Helmet Before Mounting on Your Motorcycle
In the event of an accident, wearing a helmet substantially minimizes the risk of fatal head injuries and even death. In some states, all riders are mandated to wear their helmets. Also, make sure that your helmet meets the safety standards.
It should have a dense inner liner made of polystyrene foam. The helmet must weigh around three pounds and must have a solid and durable chin strap. It would also be great if your helmet comes with a face shield to shield your face and your eyes from pollution.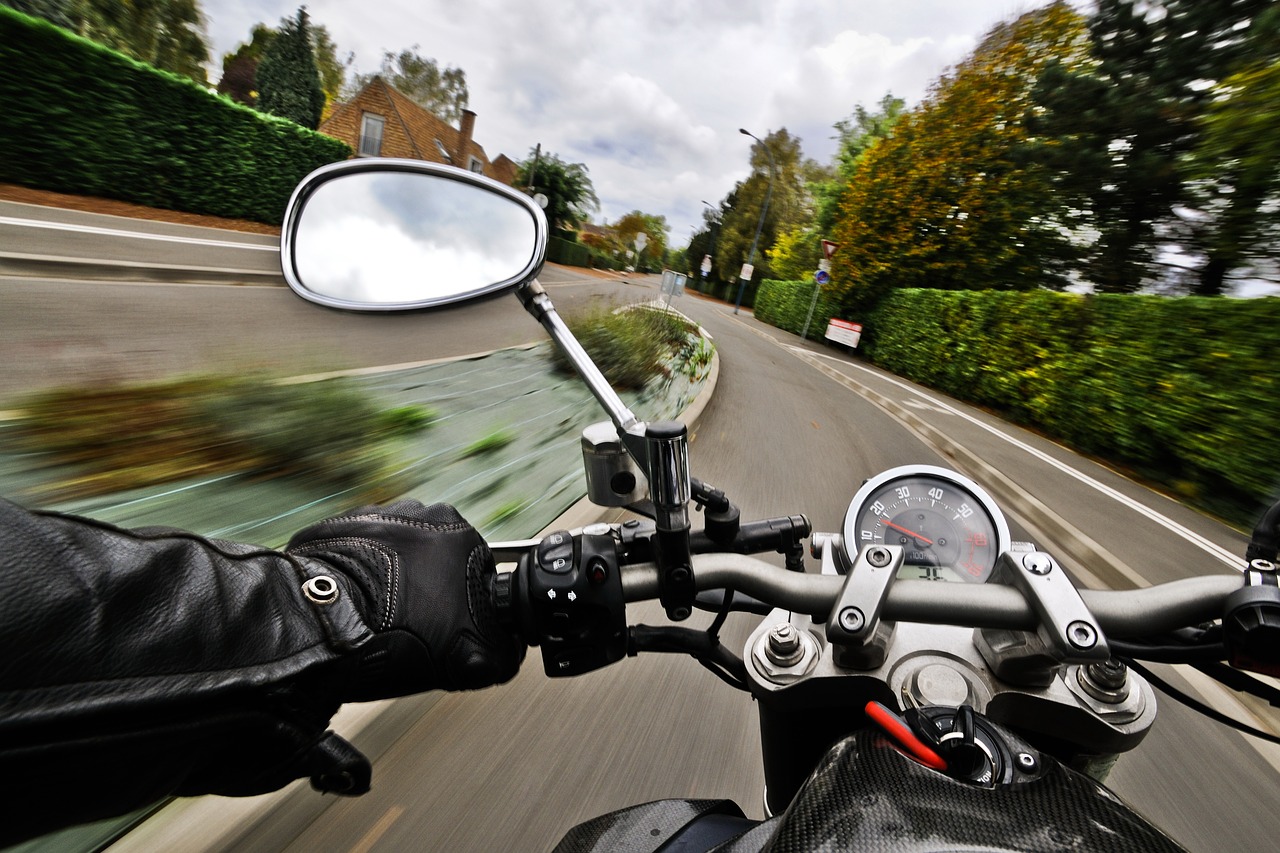 4. Ride Based on Your Ability and Skills
Although there are some roads that really look easy, riding a motorcycle entails a lot of practice. Therefore, do not compare yourself with others and do not try to ride in the same way that they are riding their motorcycles.
It is important that you know your strengths and weaknesses. Additionally, ensure that your speed, your motorcycle, and your route are within the range of your skills and ability. Make sure it is not more than what you can handle or believe you could handle. This way you can prevent having a motorcycle accident.
5. Educate Your Passenger
Riding with a passenger is very fun and exciting, especially if the passenger is your loved one. But before you allow anyone to ride on the back of your motorcycle, it is best that you teach him or her on how to be a great passenger. Your passenger must also be aware of the safety rules for the road. It is important to sit still and do not try to do anything that could distract the driver.