There are so many beauty products on the market that promise so many things. Often times, those things sound too far-fetched and too good to be true. I have tried a lot of products and though many DO work and are effective, some just don't measure up to their promises.
Products received. Opinions are my own.
When I do find good beauty and anti-aging products, I feel the need to share with everyone. I get really excited and have to tell as many people as I can. I am sure you are the same way, right?
Don't Just Hide The Signs Of Aging, Erase Them!
The anti-aging products I am talking about today are from Swissvita and they are great products that deliver just what they say they will. Don't Just Hide The Signs Of Aging, Erase Them!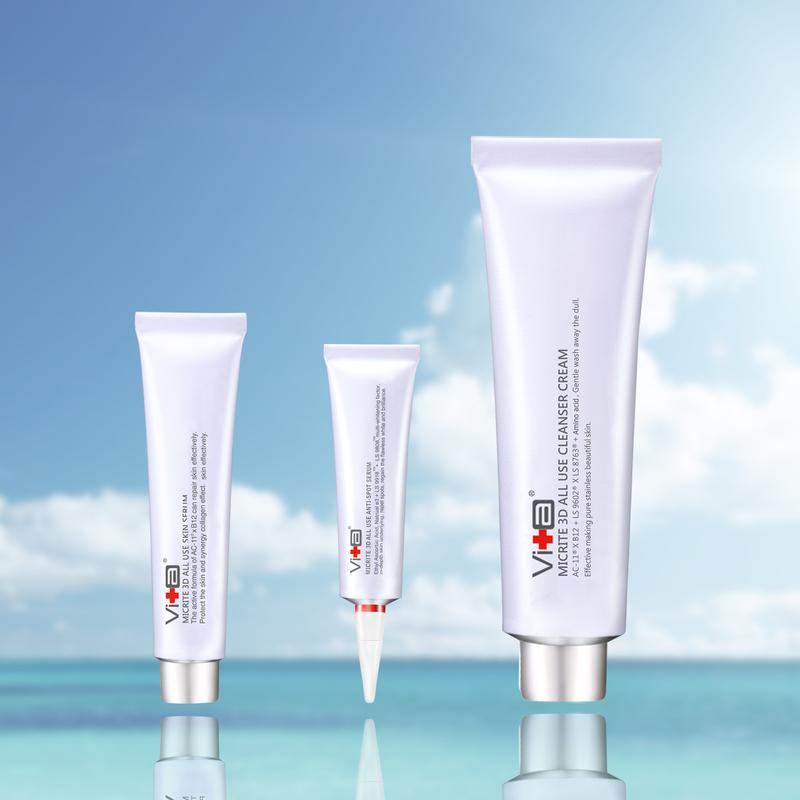 Swissvita's story began 10 years ago in 2007 between two skincare labs who successfully combined the essence of European beauty with technological innovations of Asia. The concept was to create a skincare range that didn't just hide the signs of aging but reversed it and so, every Swissvita product is created to help you bring out your natural radiance and beauty. What's more, they have seen visible results from people who've used their products in reducing the appearance of dark spots, wrinkles, and fine lines. I was excited to try these products out for myself and see what they could do for my aging skin.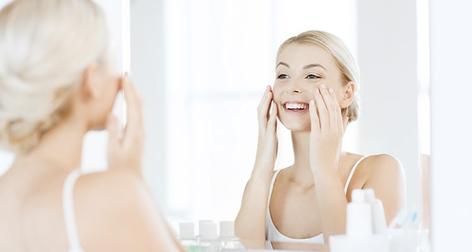 I was sent three of their best products which are; Dark Spot Corrector, Skin Serum and the Eye Serum. I have been using these products at night, for about a month now. These products work and my skin has never felt so soft and SOFT (did I already say SOFT???).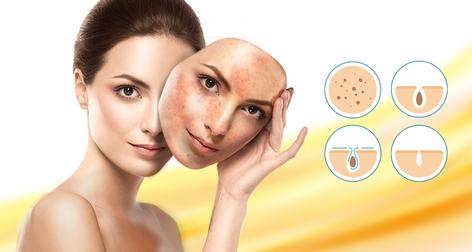 I have seen darker spots on my face, lighten, the lines around my eyes have softened and are barely visible anymore (seriously) and my face is just so soft. I feel like my age is just a number now and my skin is telling another younger story! Love this!
Buy
You can purchase these awesome anti-aging products from Swissvita, online at https://swissvita.us/.
Win
One person is going to win the Swissvita Facial Cleanser and Dark Spot Corrector! Yay!
Rules
The contest is open to US 18+. Giveaway will end on November 21, 2017, at 11:59 PM MT. Winner will have 48 hours to confirm their win after I email them, or a new winner will be chosen. I am not responsible for lost or stolen mail.