When you do crafts a lot (like I used to do!) or if you have small children, you know about messes. I seem to have messes all over my home, no matter how hard I try to clean :/
With colder weather coming soon (we live in Idaho so we get cold weather quickly!), I am finding myself cleaning a lot. Almost like spring cleaning, but not. I like to do a deep cleaning before fall hits, every year.
That means cleaning under couches, blinds, and window sills! Around here, with our windows being open most of the summer, our window sills get disgusting! Dust, dirt, grime and who knows what, accumulates on my window sills and it grosses me out.
Clean Your Window Sills Quickly
When I clean I am quick about it. I do not like to scrub for hours on end nor do I like to clean all day long. I am not one of those people, I just am not. So, in order to get things done quickly, I depend on products that can help me out with cleaning quickly and efficiently, like Goo Gone Spray Gel.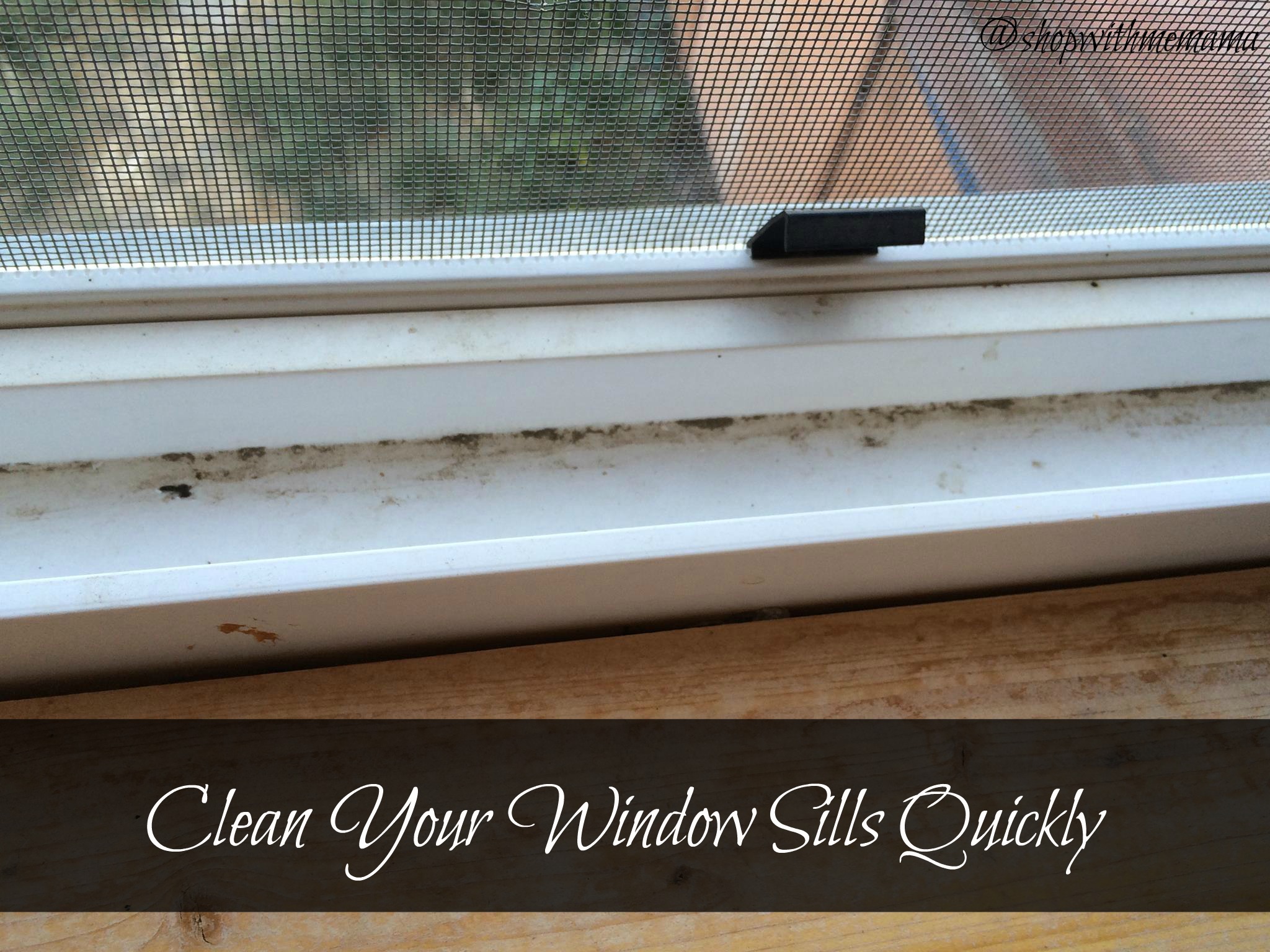 Goo Gone Spray Gel comes in a spray bottle and is absolutely the best cleaning product I have used in a long time. It cuts my cleaning literally in half because it is so effective.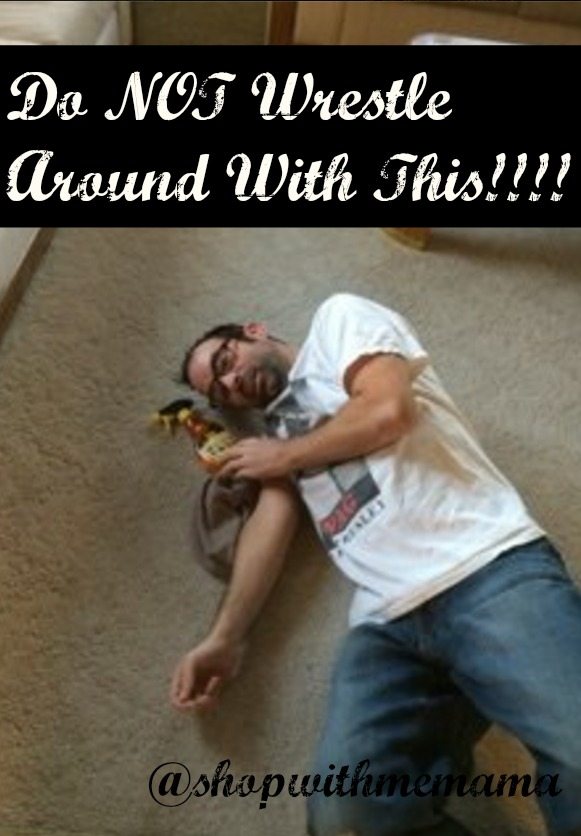 I wanted to do my window sills and I used the Goo Gone Spray Gel to do it. My window sills came out so clean and with maybe a few scrubs and that is it. I am thrilled to have this product by my side, helping me clean my filthy window sills!
All you do is spray the Goo Gone Spray Gel on the mess you want gone and watch as the Goo Gone Spray Gel grabs onto the yuck and then you just wipe it away with a rag! You just can't use this on leather, suede, rubber, faux stainless steel, drywall, unfinished wood, or unsealed stone. The rest is fair game!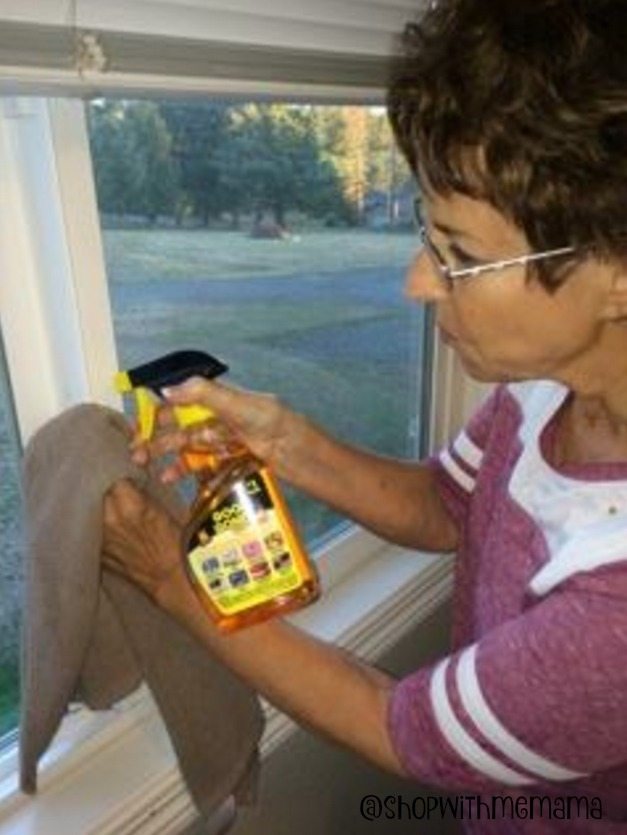 You can learn more about Goo Gone Spray Gel and see it in action by visiting them online at GooGone.com.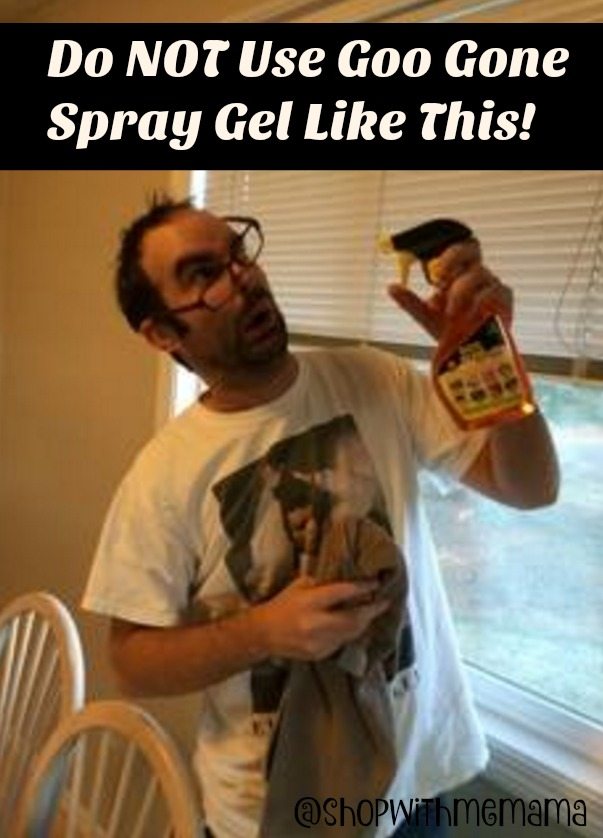 Win!
One person is going to win a $20 Amazon Gift Code so that they can purchase a couple of the Goo Gone Spray Gel products! Yay!
Rules
The contest is open to US and Canada 18+. Giveaway will end on September 29, 2016, at 11:59 PM PST. The winner will have 48 hours to confirm their win, after I email them, or a new winner will be chosen. I am not responsible for lost or stolen mail