Losing weight can be one of the most difficult things that anyone can do today. Because there are so many foods on the grocery shelves that people love to eat, it's hard to resist the temptation of selecting food products that are not really good for you. Below, are some Essential Tips if You're Trying the Keto Diet.
Essential Tips if You're Trying the Keto Diet
In fact, just finding the right diet plan may even be a bigger challenge, especially since some diets work and others fail miserably. On the other hand, if you want to know a diet program that is known for having a significant amount of success for people all over the globe, you may want to pay close attention to the keto diet.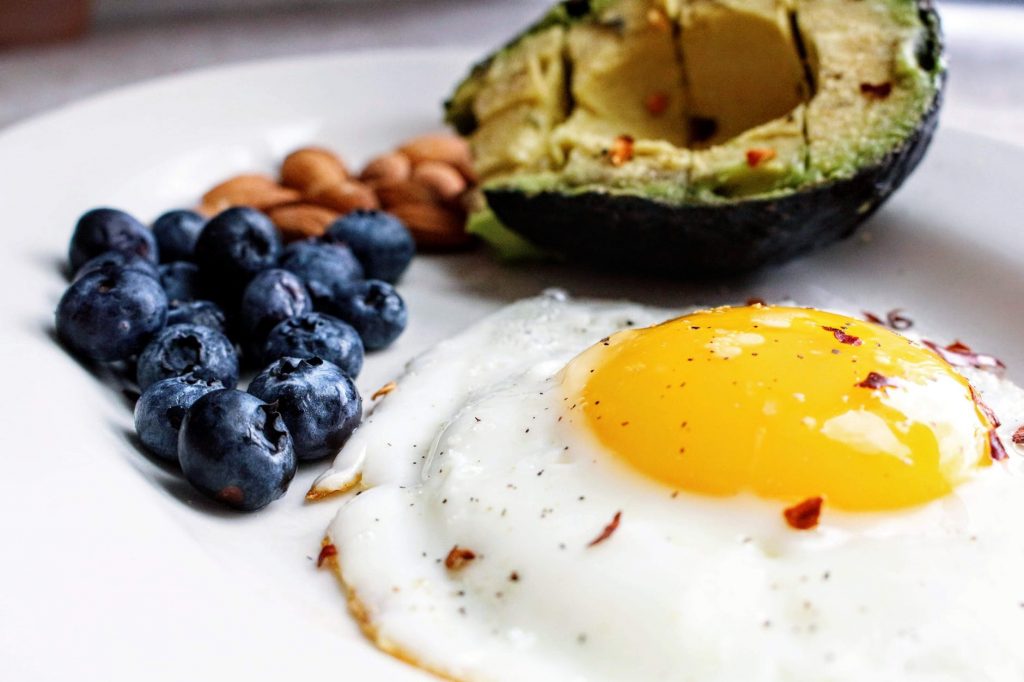 The Keto diet is known for having a huge effect on the body since it makes the body into a fat-burning machine. Having said this, here are 4 tips that you can use to be successful on a keto diet:
Tip 1. Cut down and eliminates the Carbs
The keto diet is great for those people who are familiar with eating keto-friendly foods. These foods are grouped into specific categories, specifically those foods that are low in carbohydrates but high in fat content.
For instance, if you want to eat keto, you will need to eliminate the following foods:
Spaghetti
Bread
Candies
Cookies
All of which are high in carb content and lower in fat content. These foods are considered to be much better for those of you who want to lose weight significant amounts of weight each week, while also eliminating diseases like obesity, heart disease, and diabetes. Therefore, if you want to eat keto, you need to eliminate foods that are high in sugars and white flour.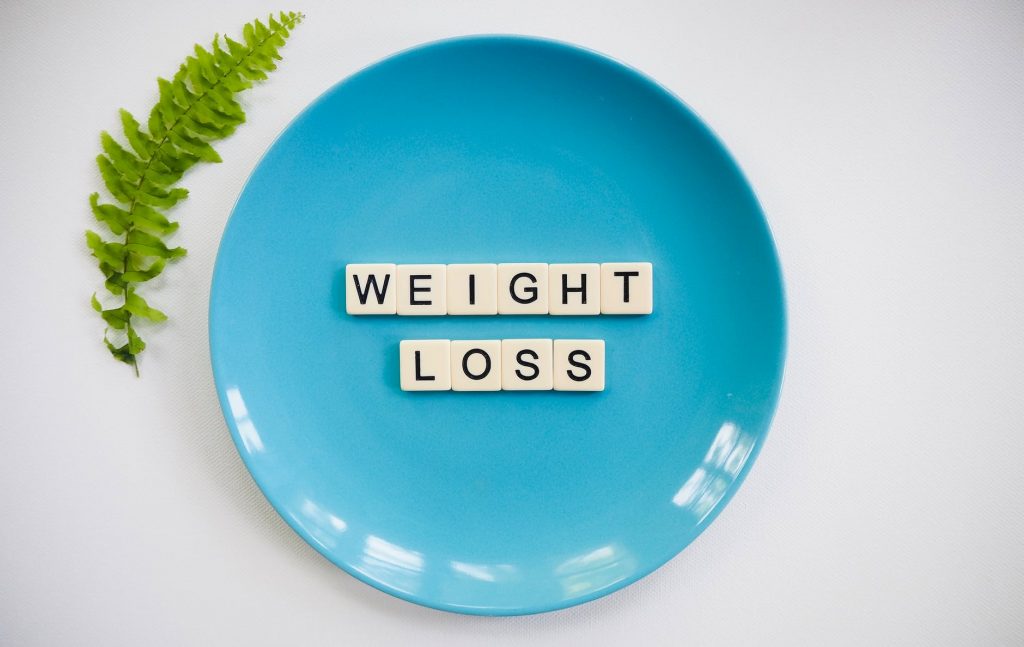 Tip #2. Change Eating Habits
If you really want to lose weight on a keto diet, you will need to change your eating habits altogether. Aside from eating fewer carbs in the diet, you will need to add more foods that can help your body to burn fat.
For instance, you should eat a higher protein diet program that includes foods like chicken, fish, beef, bacon, eggs, and sausages. By changing your eating habits to a high protein diet, you can begin to lose weight consistently. Also, to make sure that you are healthier during these times, you can support your diet with
ke
t
o
su
p
p
l
e
m
e
n
t
s
.
Additionally, to replace the carbs, you can begin to eat foods that are higher in healthy fat content so that you can completely change the way that you are eating.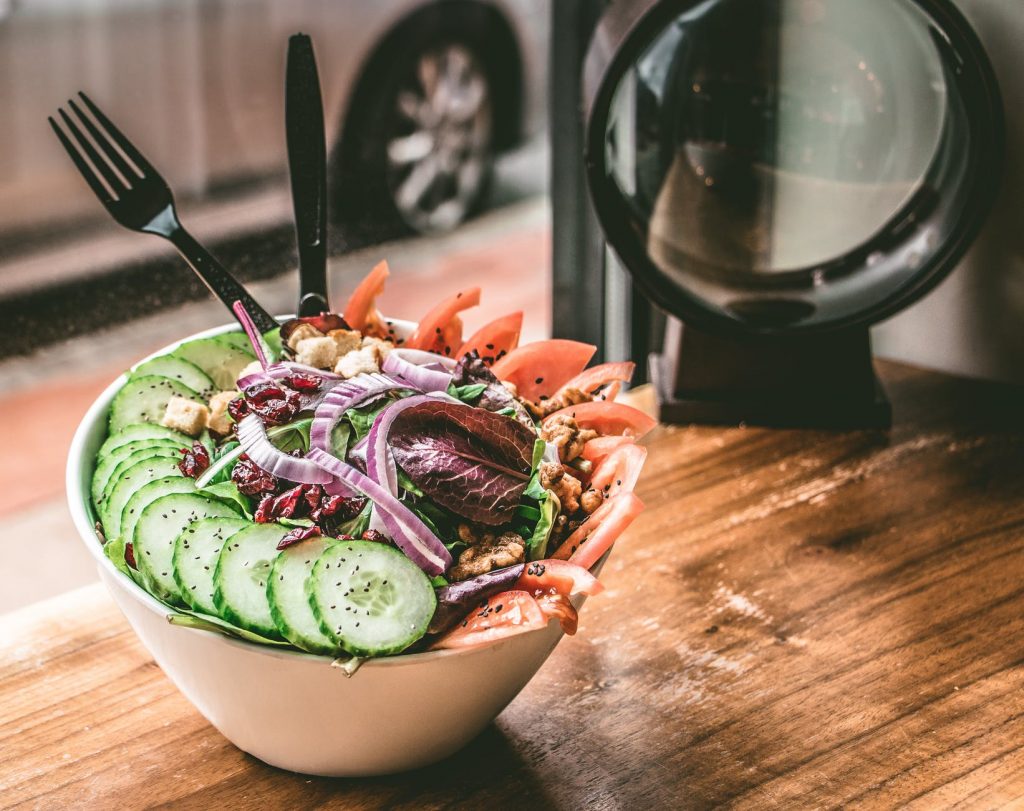 Tip #3 – Understand what it means by the Keto Flu
Cutting carbs may not be as simple as some people may think. Actually, when you begin to strip the body of its refined sugar (carbs) intake, your body may not like the process, and it can begin to rebel.
This is especially the case for those people who like to eat a lot of cakes, cookies, pasta, candies, and sodas. Since all of these foods have large amounts of sugar in their content, the body may even be addicted to carbs. When this is the case, keto flu or withdrawal symptoms from the sugar can adversely affect the body in many different ways.
For instance, you may begin to experience headaches and other symptoms that may cause your entire body to suffer. In either event, you should know that these symptoms will begin to go away after a few days, and your body can adjust appropriately to the changes in eating habits.
Tip #4 – Use Keto Sticks to Measure ketosis
To make sure that you are doing the keto diet right, you need to know that your body has reached the state of
ketosis
. In order to find out this information, you should buy a keto urine analysis test from your local pharmacy.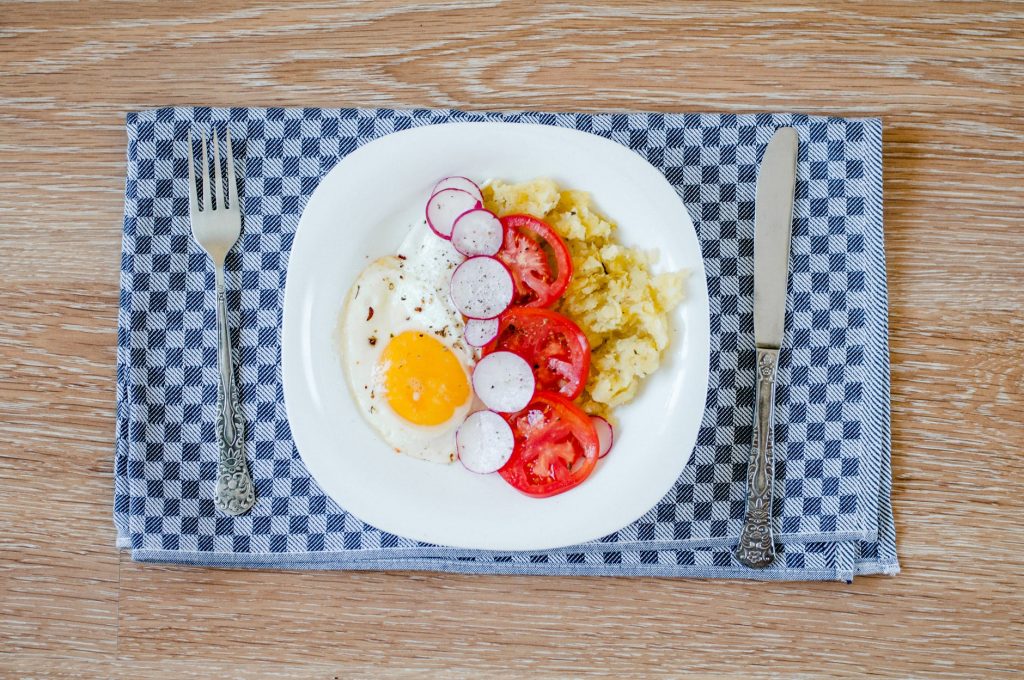 These are only a few Essential Tips if You're Trying the Keto Diet. These tests are easy to perform and you will have the results within a matter of minutes. If you want to go on the keto diet to lose weight, it is important that you make good
keto-friendly foods
. The food choices that you select should consist of a variety of different types of low carb and high-fat protein content choices.