With the weather slowly changing from the blazing hot summer days to the rainy, cold, fall days, it's important to think about your car and what you can do to be safe. We're all pretty good at keeping up with our oil changes, but this is a great time of the year to check two essential things: your tires and your windshield wipers (as well as a few other things!).
You don't want to realize your wipers are no good when you're in the middle of a rainstorm, and you certainly don't want to realize your tires are shot when you're peeling out on a bunch of leaves. So where do you start?
Fall Vehicle Check: Why You Need To Do It
I'm a person who loves finding great deals- I don't shop unless I know there is a sale or a deal I have access to. Look around. Search online. Local tire shops and chain tire shops have different promotions, and it pays to shop around (I've seen tires from different shops for vastly different prices).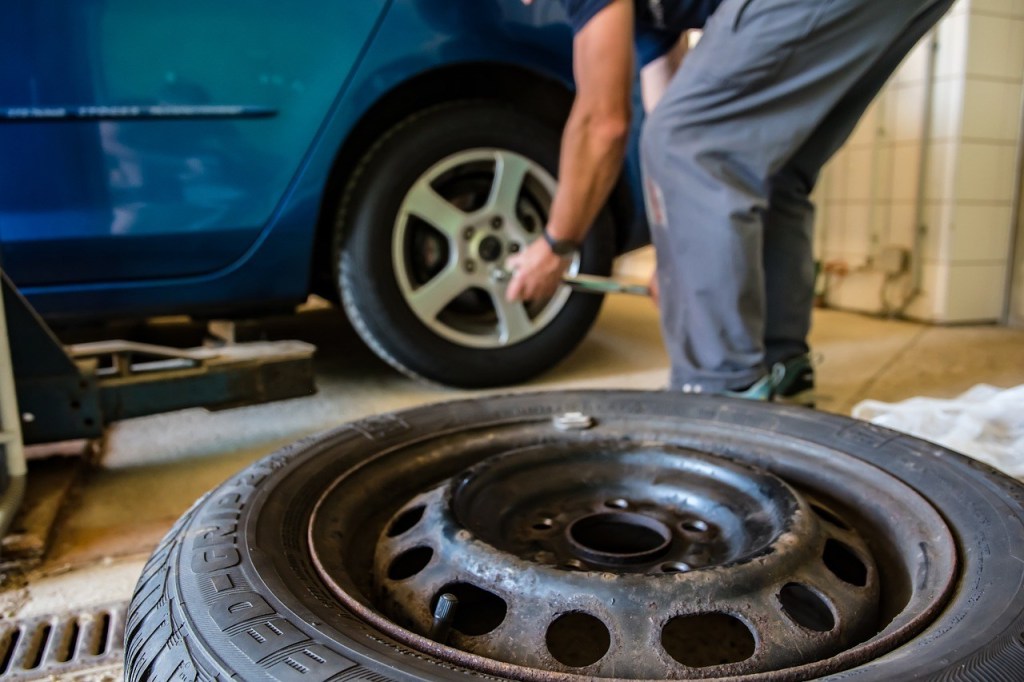 They're likely trying to upsell you to the best tires they have, but most driving circumstances require only adequate tires. Of course, those tires won't be any good if you don't rotate them regularly. It depends on your driving style, but experts suggest you should do it every 6 months or 6000 miles.
To be safe, it's good to do it in the fall before the weather gets nasty and again in the spring when things start heating back up. You don't want to ruin those new tires you've just purchased- they're too expensive to mess up!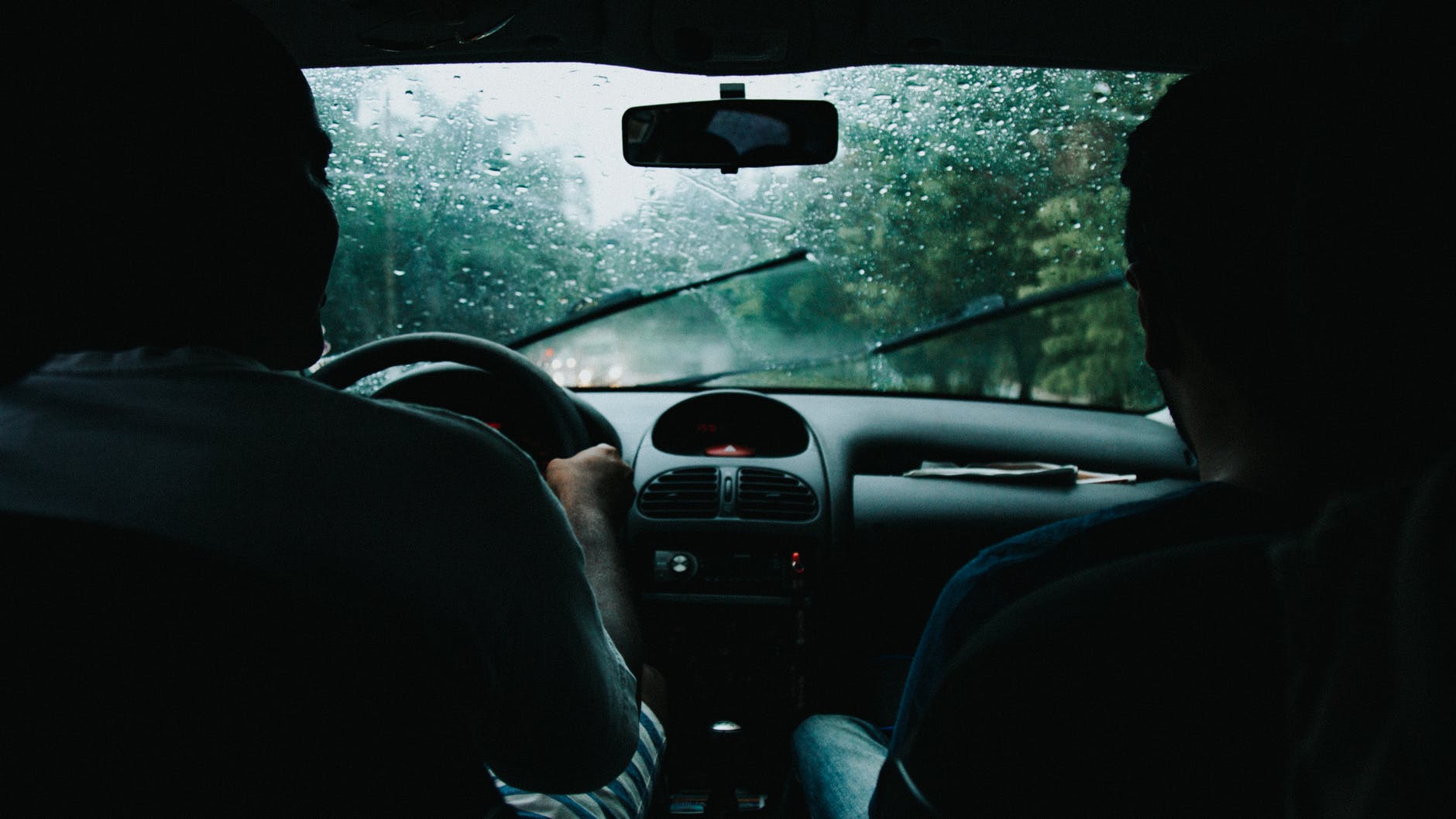 Windshield wipers are a lot cheaper, but you still want good ones. You'll easily find cheap ones (I've fallen for that before), but they won't last long and they'll leave streaks on your windshield. Aim for a good middle ground for your windshield wipers that works well and doesn't break the bank.
3 Tips To Keep Your Vehicle Running Smoothly For Fall
Check ALL fluids in your vehicle and top them off. That includes; brake, water, Engine Oil, Coolant, Power Steering Fluid, Transmission Fluid, and Windshield Wiper Fluid.
Check your tire pressure. If you have your own air compressor at home, you can easily fill your tires when they need it. Underinflated tires may cause serious accidents, tire failure and waste your gas.
Check to make sure ALL lights work! Very important. Check your headlights, blinkers and replace bulbs where necessary. Make sure you have a friend or family member stand outside your vehicle so you can be sure all your lights are working properly.
What are some tips you use to keep your car safe this time of the year?