We all know how important maintaining a healthy lifestyle is – and having access to exercises, plans, and a community on the same journey as you can help to keep you motivated. This is where fitness apps can help. There are so many to choose from to suit you, help you reach your goals, and improve your well-being.
The best fitness apps are becoming more inclusive and can even be used to help enhance your experience during pregnancy, as well as help seniors, and those with disabilities with adapted workouts to suit their abilities.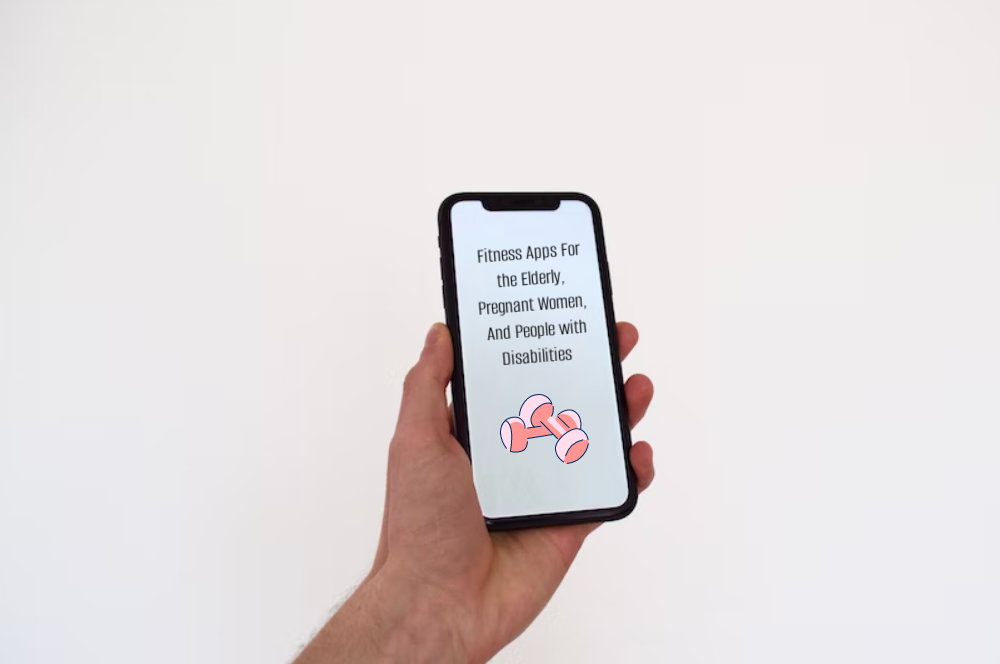 Fitness Apps For Everyone: Elderly, Pregnancy, Disabilities
Read on to find out more about Fitness Apps For Everyone: Elderly, Pregnancy, Disabilities
But First, Why Choose A Fitness App?
Fitness apps are a great way of making a positive change. You can choose a fitness app to help you meet your goals, whether that's losing weight, building muscle, walking further, or improving your endurance – there is something for everyone.
Using one of these apps means you will have access to various tools, like calorie trackers, step counters, and even personalized workouts. Apps based around health and fitness are incredibly accessible, no matter your ability.
There are apps for seniors, that may need adapted workouts to help them stay fit and healthy, workouts for pregnant women to help them throughout their pregnancies to improve mental and physical health, and for those with disabilities. Different needs shouldn't mean that you have to compromise when it comes to well-being and achieving your goals.
Fitness Apps For The Elderly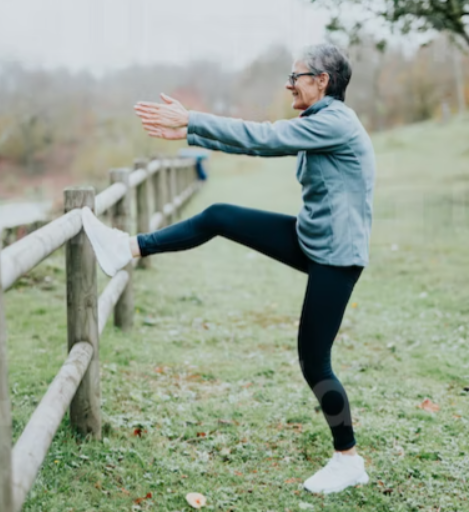 Staying fit and healthy throughout our lives is important, and as we get older our needs change – but that doesn't mean we should stop exercising. Fitness apps allow the elderly to prevent disease, and improve both mental and physical health, whilst also helping them to combat loneliness, and improve all-around strength.
Seniors can have various health conditions that make working out more difficult, but with fitness apps adapted to their needs, they can add a bit of movement into their day easily. Here are two of the most popular apps for senior populations:
*Sitting Cardio: If you suffer from mobility issues, this app could be a great choice. Sitting cardio allows you access to a range of exercises you can do when you're sitting down – perfect if your balance is not great.
The app determines your fitness level and then provides you with a ten-minute session, complete with instructions and music.
*Step counter: Walking is a great form of exercise – it's easy on the joints, gets you out into nature, and helps to get your heart rate up.
Using a step counter app allows you to track how many steps you're taking daily, allows you to map your routes, and have access to other metrics like calories burnt. This can help you to keep track of your progress and motivate you to stick to your goals.
Fitness Apps For Pregnant Women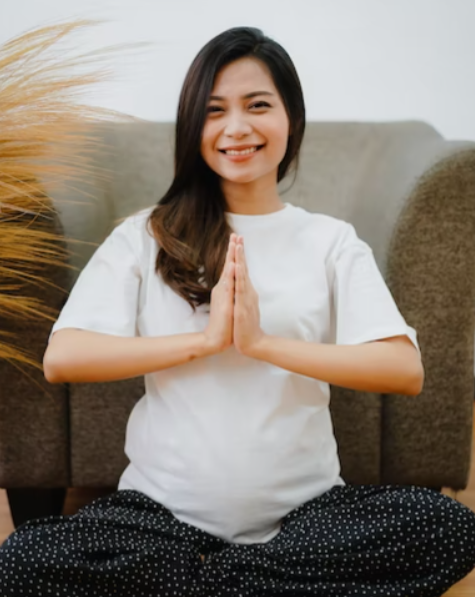 Did you know there are apps to guide you through pregnancy? If you're having a particularly rough time, moving, and staying active can help you feel better almost immediately.
It can also help you to shorten your time in labor, whilst also helping you to recover more quickly. Sometimes during pregnancy, complications can take place, like gestational diabetes – staying active in a safe way means you can reduce the chance of this taking hold.
*Baby2Body: This app is free, and can help pregnant women during, and after pregnancy. There is a range of tips, workouts, and exercises to help manage your mental well-being and even recipes to help you stay healthy when you need it most.
You can tailor this app to suit your goals and preferences. This highly-rated app could be a huge help when it comes to maintaining fitness in the most important stages of your life!
Fitness Apps For People With Disabilities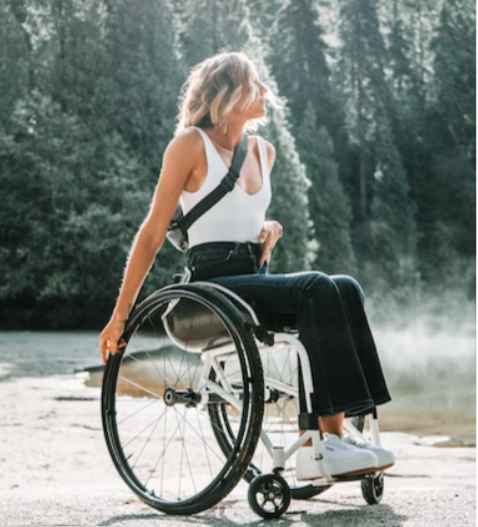 Those with disabilities can also take advantage of fitness apps to help them reach their goals – you shouldn't have to miss out if you have different needs!
There are so many ways in which physical activity can help those of us that suffer from various chronic illnesses, like improving strength and stamina, boosting your mood, and helping to increase feelings of general well-being.
And as we've mentioned, there is an app to suit everyone, even if your workouts need to be specially adapted. Here is an example of a fitness app you could use if you have disabilities.
*Evolve21: This app is one of the best to try for those of all abilities. You can benefit if you have an Android or iPhone from exercises for a variety of abilities in short bursts.
There are options like mobility, cardio, well-being, and strength. Specialist trainers allow for a personalized approach, creating a different experience for everyone for maximum inclusivity.
Staying fit is not just for individuals who can move around easily. Fitness is for every BODY. It is so important to keep moving and I believe the helpful fitness apps I listed above can help anyone stay fit at any stage of their life.
Do you use any fitness apps? If so, let me know which ones in the comments below! I would love to check them out.