Have you heard of Foster Farms' new, on-the-go delicious seasoned chicken snacks? They are called Bold Bites and they are so delicious!
I like to keep them in my fridge for my kids, for after school snacks. My kids love them and they snack right out of the bag they come in. So convenient!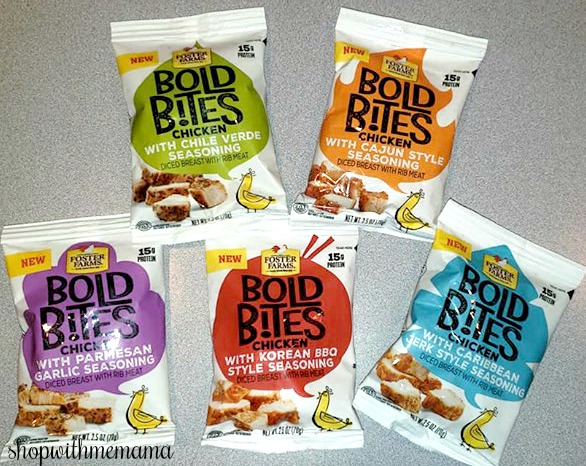 The Foster Farms Bold Bites have 15 grams of protein per serving and no hormones, nitrates, artificial colors or flavors. Bold Bites come in portable, single serving packs with five crave-worthy seasoning varieties including Cajun, Chile Verde, Korean BBQ, Caribbean Jerk, and Parmesan Garlic.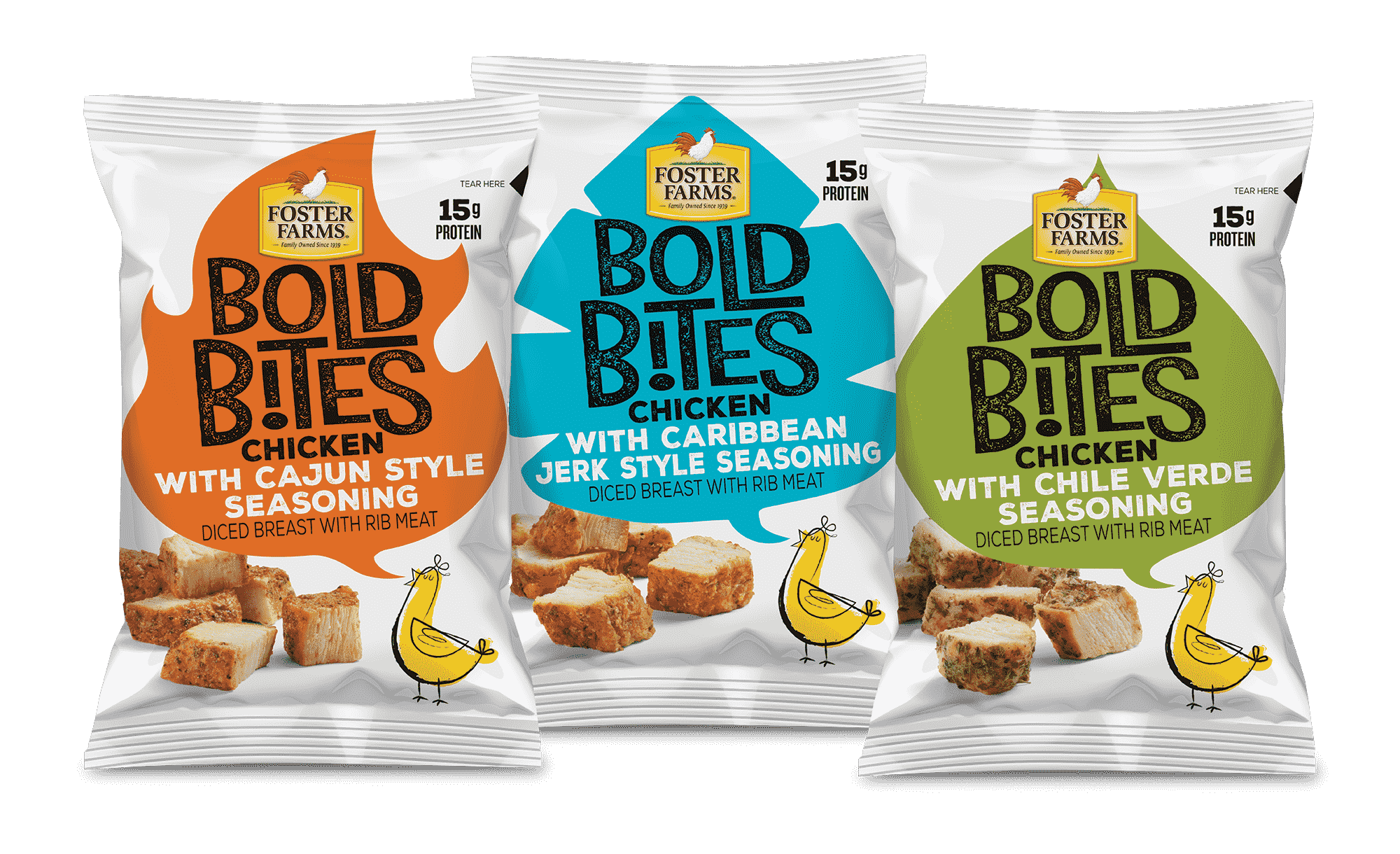 No cooking is necessary, so Bold Bites can be enjoyed on their own or as tasty add-ons to salads, wraps, tacos and so much more. Perfect for busy lifestyles, Bold Bites are a flavorful, convenient and healthful solution for everything from the post-gym protein-pick-me-up to easy meal prep in a flash.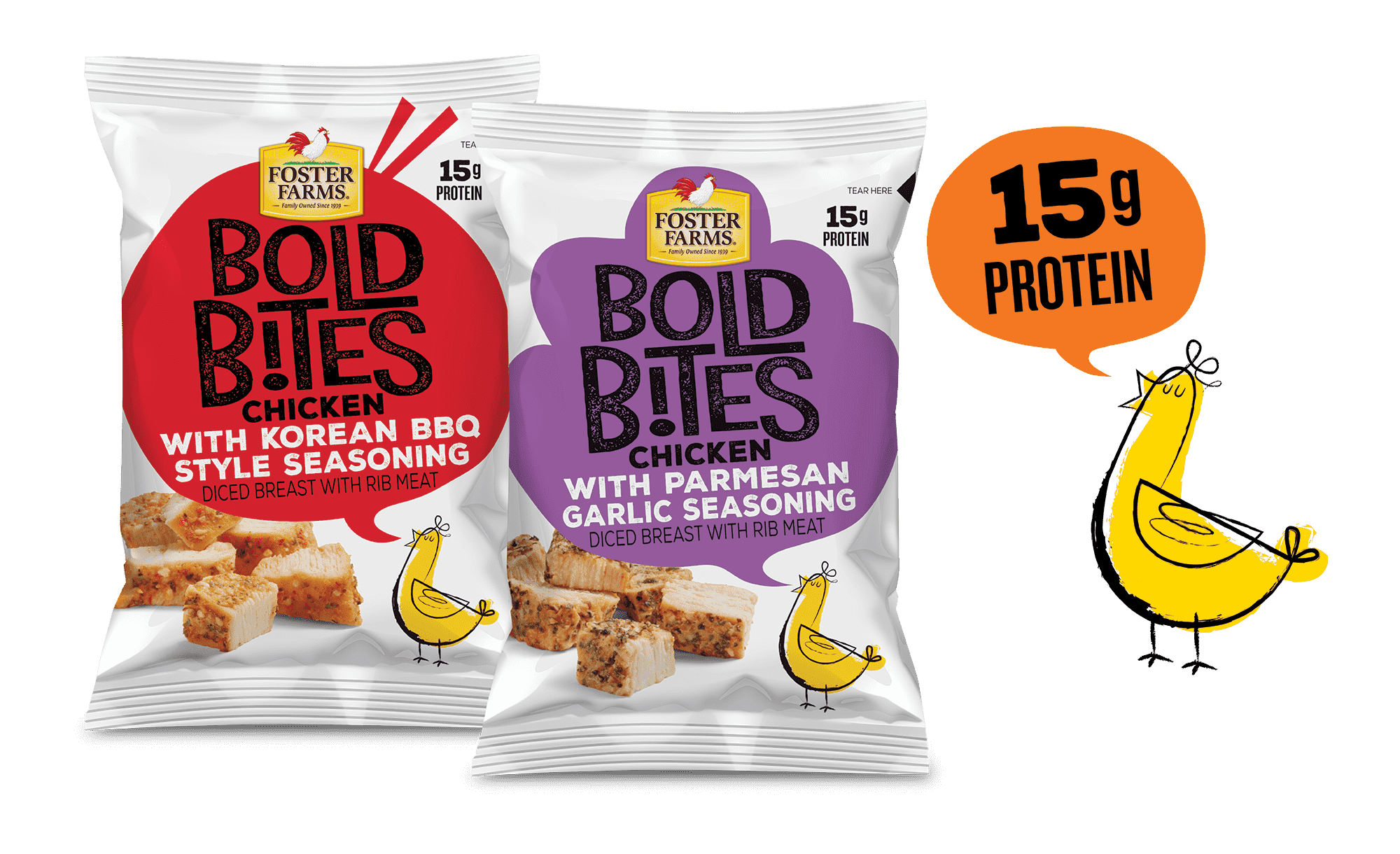 I love having the Bold Bites on hand for a quick addition to our green salads. Last night, I added two different flavored Bold Bites to our green salad and everyone loved it!
Next week, I will be adding the Bold Bites to our chicken soft tacos, we can't wait! My family loves soft tacos and so this will be a tasty treat to add for some great flavor!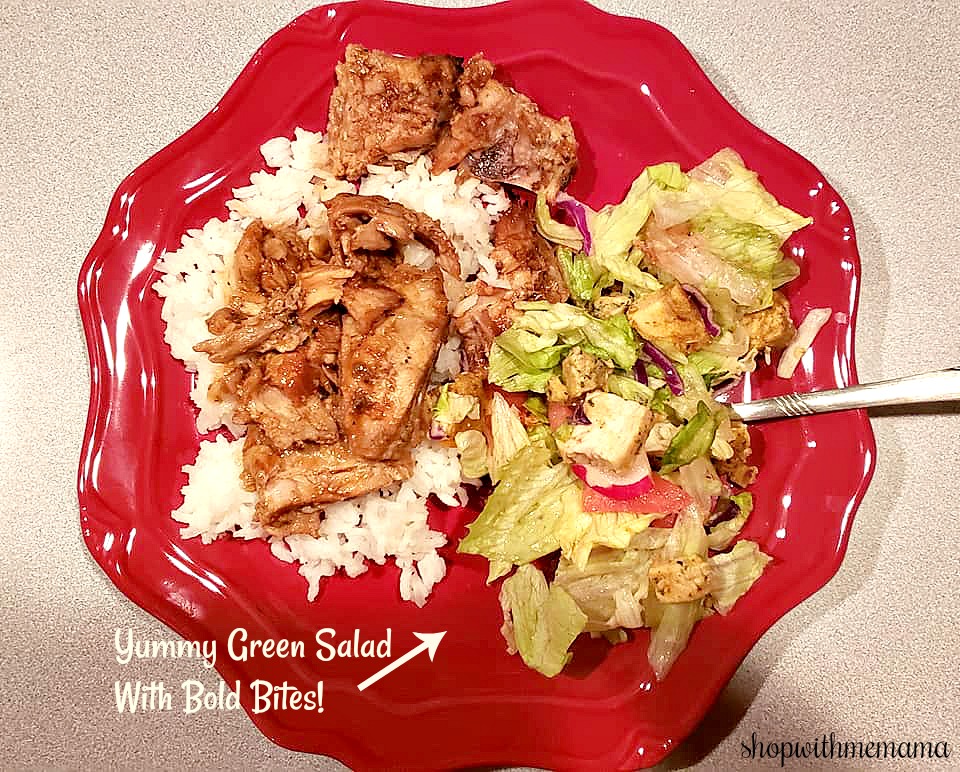 Foster Farms' New On-The-Go Seasoned Chicken Snacks can be heated up or eaten cold. They are pre-cooked, like I said above, and are good to eat either way!
"Bold Bites feature the same farm-fresh chicken Foster Farms is known for, with globally-inspired and crave-worthy seasonings conveniently packaged to meet the needs of today's mobile consumer," said Tiphanie Maronta, director of marketing for Foster Farms. "Busy parents, young professionals, fitness enthusiasts and even kids tired of the same old sandwich told us that this product fits the bill; it's a portable, better-for-you protein option that actually tastes good."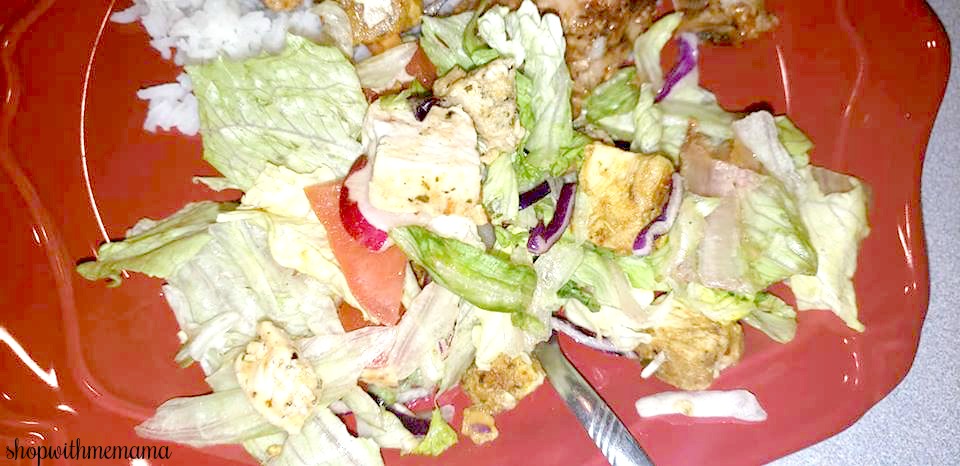 Foster Farms' debut of Bold Bites marks the company's entry into the refrigerated, single-serve snack space and concurs with market research showing that meat snacks are the fastest growing snack food category. It is also aligned with trends in consumer preferences:
*41 percent of consumers would like to see more snack meats made from premium meat cuts and 26 percent want preservative-free options.
*Changing taste preferences account for increased demand in new protein-based product innovations and unique flavors.
*With busy lifestyles and formal meal times becoming less prevalent, people are seeking quick, healthy meal solutions.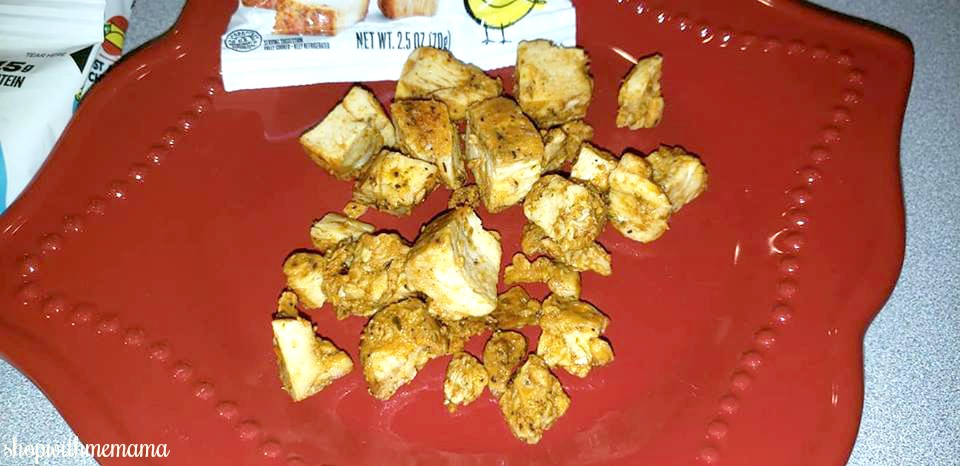 Where To Buy Bold Bites
Bold Bites are available in the refrigerated snacks section at major retailers across California, Washington, and Oregon, including Target, Safeway, Albertson's, Walmart and Savemart.
For more information on Foster Farms, visit https://www.fosterfarms.com/ or follow @fosterfarms on social media