What is Fun is a Key Part of Life – Enjoy Yourself! You've got work most of the day, you get home and you need to cook, eat and clean then, exhausted, you collapse in front of the TV until bedtime.
Tomorrow, you'll do exactly the same all over again. This is adult life as most of us know it – throw in bathtime and a bedtime story and you're not only an adult, you're a parent too with even more responsibilities.
All of this seems perfectly normal, but there is one major element missing. Where's the fun?
Fun is an essential part of being human. We play instinctively as children and that shouldn't change too much as we grow up. Though we might gain responsibilities and our idea of fun may alter, making time for it is still really important. Fun gives us time to truly relax, to experiment with ideas in a safe setting and explore new concepts as well. So, if you're looking for fun, you might like to consider these ideas.
Fun is a Key Part of Life – Enjoy Yourself!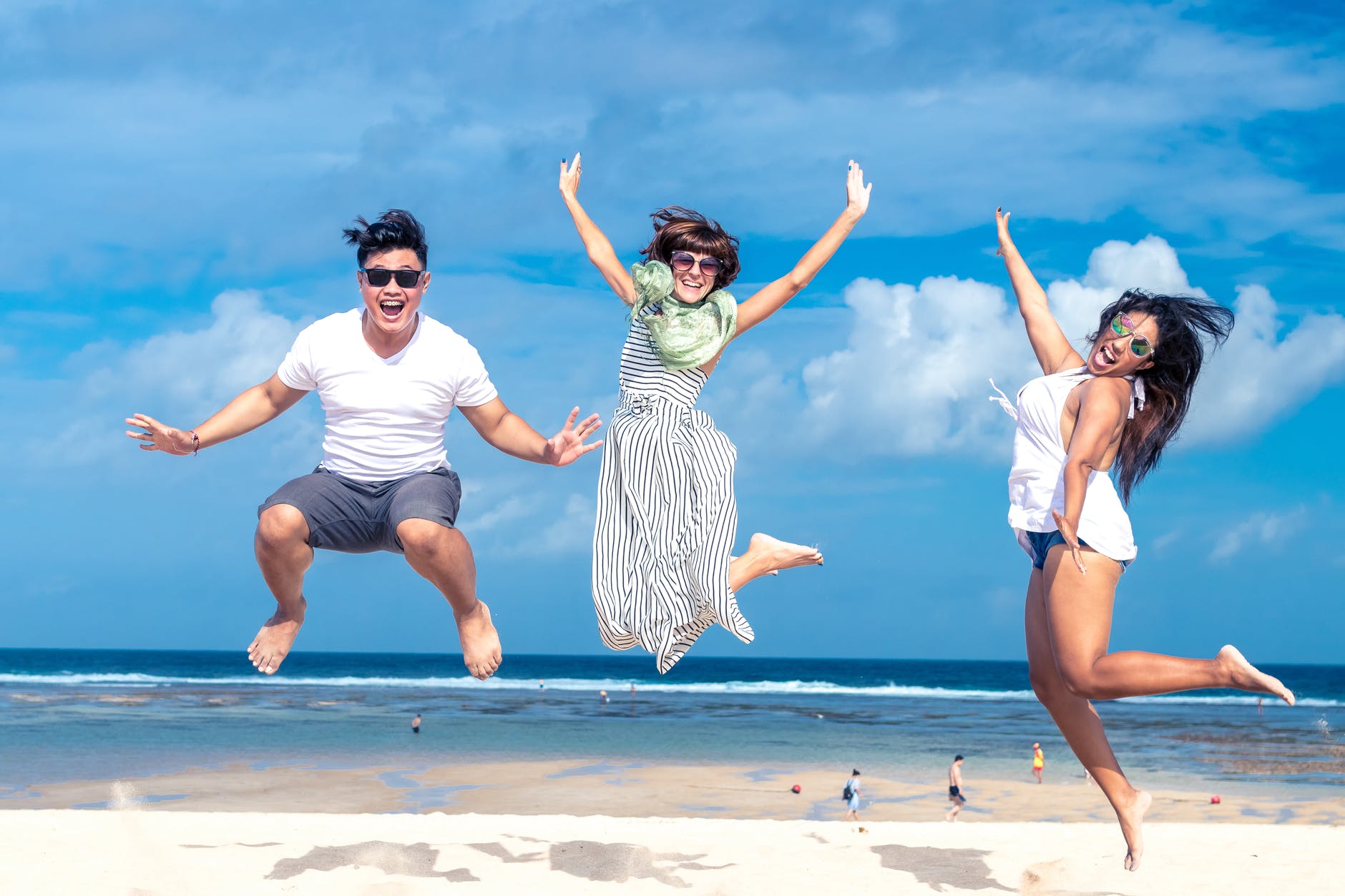 Let Loose!
Sometimes you have the most fun when you let go of your responsibilities and simply be yourself. Going out with friends for a drink and dance is a prime example – all you need do is wiggle your hips and the fun will certainly follow! You might also like to try high voltage extracts for a new experience.
Letting go of your inhibitions doesn't require anything more than the right environment, though. You could try simply following what children do and have fun that way.
Kids are fun-seeking missiles and you can surely remember all the things you got up to when you were younger. Playing dress-up, bouncing on the bed and fort building are all great ways to play and there's no age limit, either.
Have a Boxing Day
As adults, it's rare to get to do exactly what we want all day. There's always a compromise to be made at some point! But, with a bit of planning, it should be possible to find the occasional day where you can have some proper time to yourself and do just what you please.
Imagine it's a bit like boxing day – there's nothing in particular that you need to do so have fun! The Italians call this idea dolce far niente – the sweetness of doing nothing.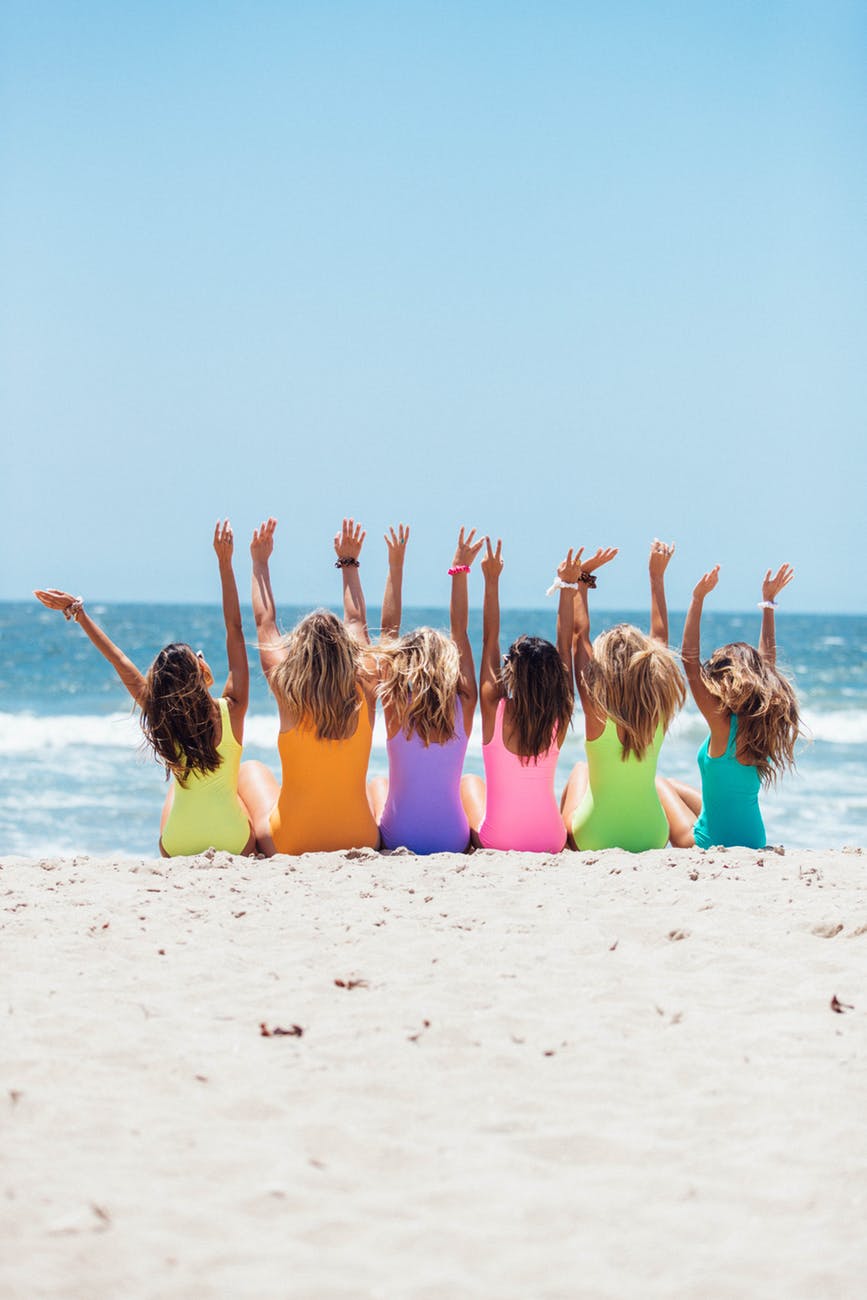 Planning every minute of your life is a habit many people fall into and imagining a full day where you don't have anything planned might be difficult. The reality, of course, is that you are planning something, it's just not a specific thing.
When you wake up on the morning of your boxing day, you will enjoy a wonderful feeling of potential. You can spend the day lazing around if you want or you could go out. It's entirely up to you.
Fun is a key part of life and though you may not be as spontaneous as you were as a kid, that doesn't mean you can't make the most of what time you have. Let loose, enjoy yourself and schedule in time for fun. You deserve it!