Why I Had To Get Off Of Gabapentin
When I was young, I got these wicked migraines that would come at least one time a week and last all day long. First, I would lose my vision, then my vision would come back only to be substituted with a horrible, crippling migraine that made me so ill I could do nothing but lay in a dark room and try to sleep it away.
As I grew older, the migraines turned into the aura migraines where I would lose my vision at any given time (it was scary when I was driving) and would last around 30 minutes, then it would go away and no headache would follow. I would only lose my vision for a bit. So, to me, that was better than getting the horrid migraines that usually followed those aura or visual migraines. Maybe I was getting better? So I hoped!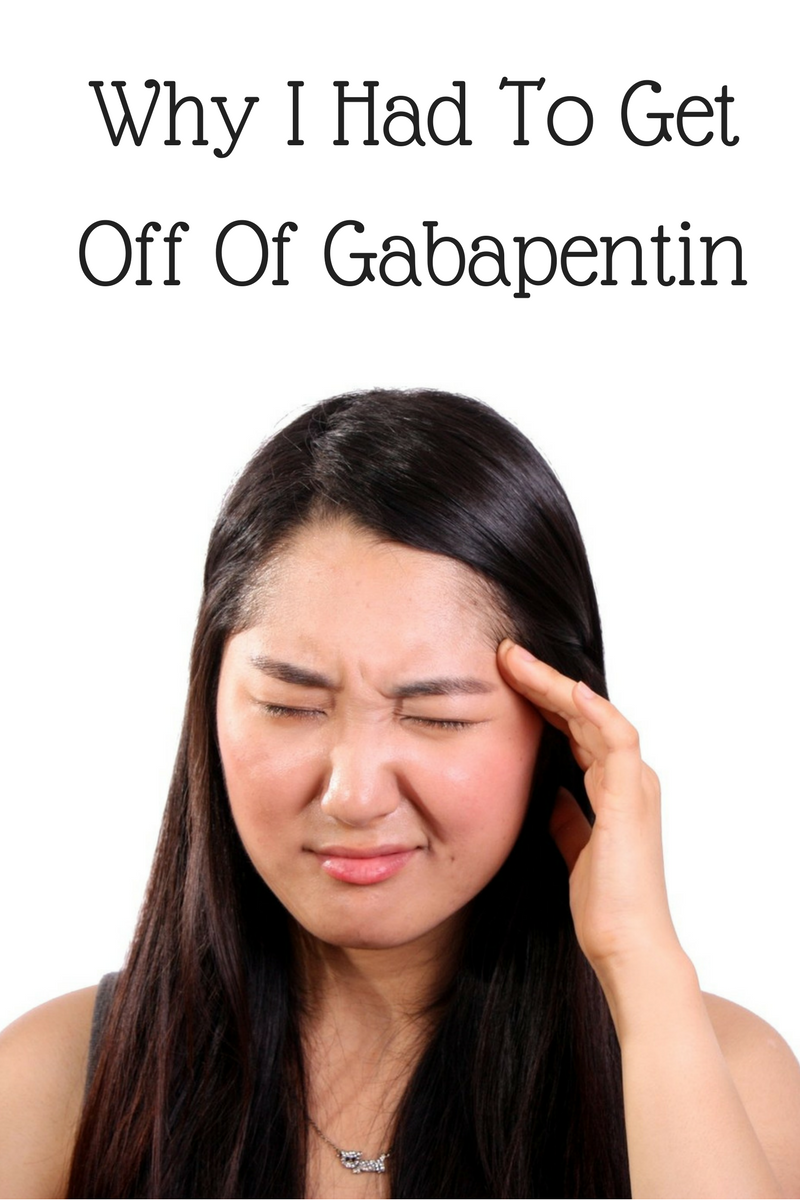 Then, in my 20's and until I got pregnant with my first when I was 31, I did not have any sort of aura migraines or headaches. I was so so happy because I had never been migraine free EVER. However, that was changing! When I got pregnant at 31, my migraines were back, but only the aura migraines. After my first son was born, I would get the aura migraines anywhere from 5-10 times a DAY. Trying to take care of a newborn and being partially blind was SO hard. My hubby worked all day so it was just me and my baby.
I did go to the doctors, but it was not until I had my third child, did I get any real help for my migraines. I finally got a CAT scan to see what on earth is going on inside my head. The CAT scan came back with small black marks/dots on my brain. The doctor told me it was because of the migraines and the trauma they had on my brain. Something like that.
I was then prescribed Gabapentin to help with my migraines. I could take up to three a day, but only took one (sometimes two) a day as needed. I never abused it. It made me calm, took away my aura migraines and helped manage my migraines that I did get. It was working and that is what mattered to me.
After taking Gabapentin for a while, I noticed I was not as alert as I had been. My mind was clouded and I could not remember ANYTHING without being reminded or without writing it down. Simple things too. Like, call the dentist for my daughter or picking up milk at the store for breakfast the next day. My mind was constantly wandering and racing. I felt like a zombie most days and I was not liking who I was becoming.
I started taking up to 3 Gabapentin a day (like suggested), and was even lazier and zombie-like. It was terrible! All I wanted to do was lay on my bed and either take a nap or watch television. I would get irritable for no reason and I hated that. When we moved from Washington to Idaho in March of 2016, the first day we were at our new home I freaked out. I felt SO weird, alone, sad, mad, and confused. Then I remembered I did not take my Gabapentin.
I took it and almost immediately was zombified again and not feeling really anything. I did not 'feel' anything for a LONG time and I knew it was becoming an issue! I had to do something about it, so I did. This is why I had to get off of Gabapentin!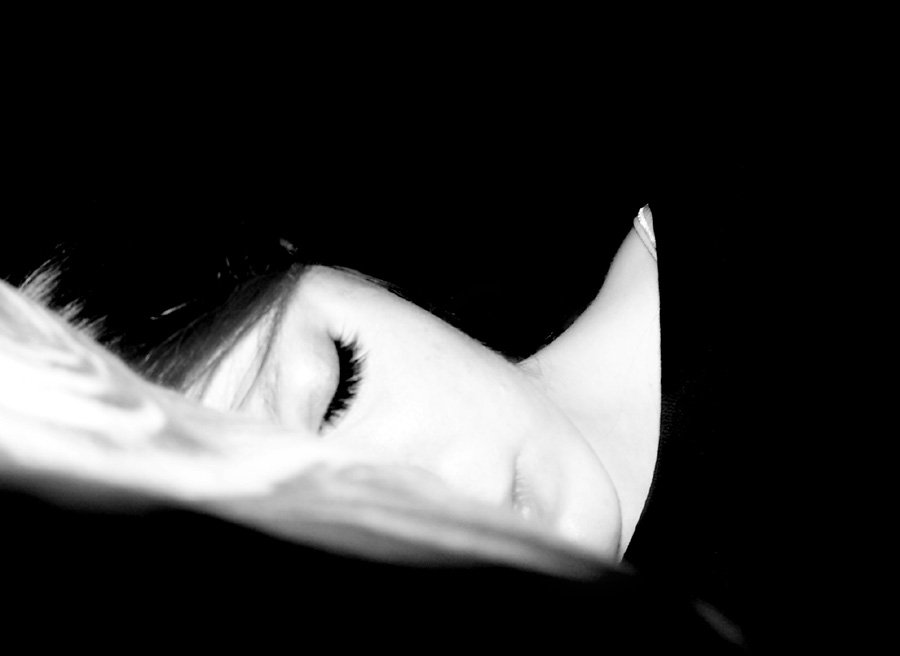 Why I Had To Get Off Of Gabapentin
At the end of 2016, I was on my last bottle of Gabapentin. I told myself it would be my last. When it was out, I was done with them. I did just that. Without the consent of my doctor, I quit Gabapentin cold turkey. I had no issues with doing that and I never had any kind of withdrawal symptoms. However, my doctor yelled at me for doing that because YOU DO NOT go off of your medication/s cold turkey. It could do a lot of harm to you, especially Gabapentin! I did not know that and am so thankful that I did not have any bad reactions or seizures from getting off of Gabapentin cold turkey. I DO NOT recommend doing that!!
However, I am so glad that I am now off of that drug and feeling like myself again. My mind is still clouded and I hope that that is not a side effect that I will live with forever, but I am so grateful I don't feel like a zombie anymore. And you know what? I RARELY get the aura migraines anymore. I do still, from time to time, get migraines and when I do they hurt, but I can live with them! I don't need to get on a drug that messes with me to get rid of the migraines. There plenty of natural ways to help with headaches and migraines that I am doing now (more on that to come later!).
So, if you are on Gabapentin and are feeling some of the same things I felt and experienced, I recommend talking with your doctor. I wanted to share my thoughts on this drug and share my story. I hope this helps someone and I am here if you would like to email me privately about my experiences Gabapentin!
About Gabapentin From Wikipedia, the free encyclopedia:
Gabapentin, sold under the brand names Neurontin among others, is a medication used to treat epilepsy, neuropathic pain, hot flashes, and restless legs syndrome. In epilepsy, it may be used for those with partial seizures. It is recommended as one of a number of first-line medications for the treatment of neuropathic pain in diabetic neuropathy, postherpetic neuralgia, and central neuropathic pain. A 2017 review of its use for diabetic neuropathy and postherpetic neuralgia found that about 15 percent of people have a meaningful benefit.
Common side effects include sleepiness and dizziness. Serious side effects may include an increased risk of suicide, aggressive behavior, and drug reaction with eosinophilia and systemic symptoms. It is unclear if it is safe during pregnancy or breastfeeding. Lower doses should be used in people with kidney problems. Gabapentin is a gabapentinoid and acts by inhibiting certain calcium channels.
Do you or someone you love take Gabapentin? Does it work for them?