Love is something everyone wants to experience, however, not everyone receives love the same way. There are some people who prefer acts of service or physical touch while others might prefer words of affirmation and quality time.
Gary Chapman's book "The 5 Love Languages" goes into detail on what each of these means. Of all the love languages, however, it's gift-giving that seems to get the bad wrap.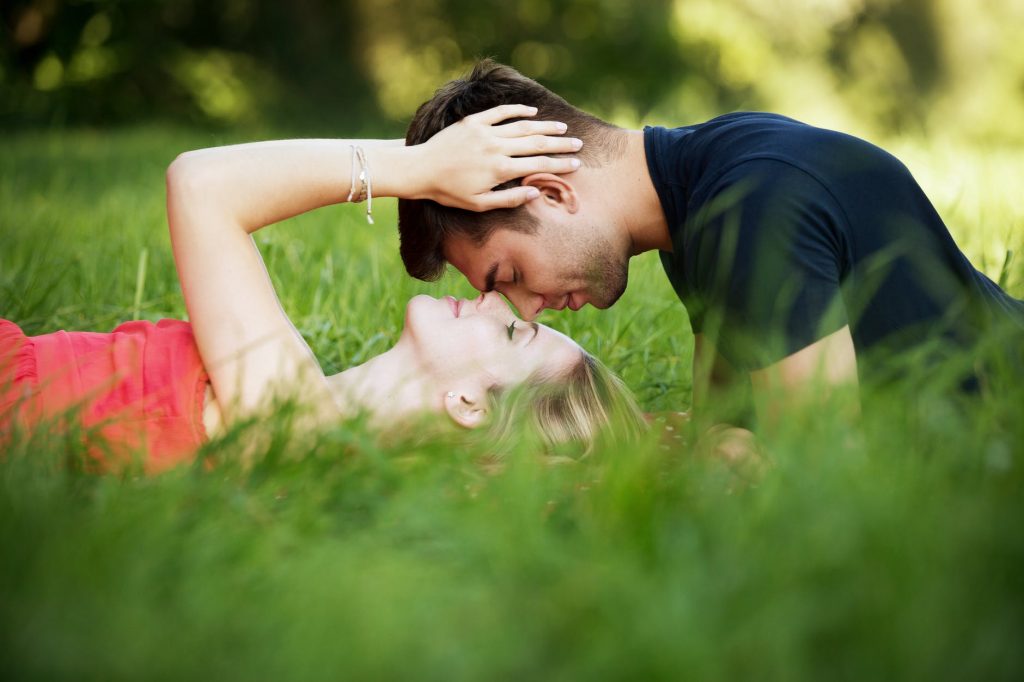 It can be difficult for people to grasp how someone receives love by receiving things. Ultimately, they feel that love shouldn't cost a thing. Though it may be true to some extent, the reality is that gift-giving doesn't equate to gold-digging, greed, or an attachment to materialistic things. Someone who enjoys receiving gifts finds love in your intentions. It's not about how much it costs. Essentially, it's the thought that counts.
Gift-Giving: How to Speak to Your Partner's Love Language
If you happen to be in a relationship with someone who speaks the love language of gift-giving, here are some ideas that will really brighten their day.
A Cup of Coffee and a Pastry
Does your partner need their daily cup of Joe to jumpstart their day? You can show them how much you love them with something as simple as a cup of coffee and a pastry. Get up a bit earlier than your partner and head to a local cafe. Purchase their favorite roast and a pastry and surprise them with it when they wake up.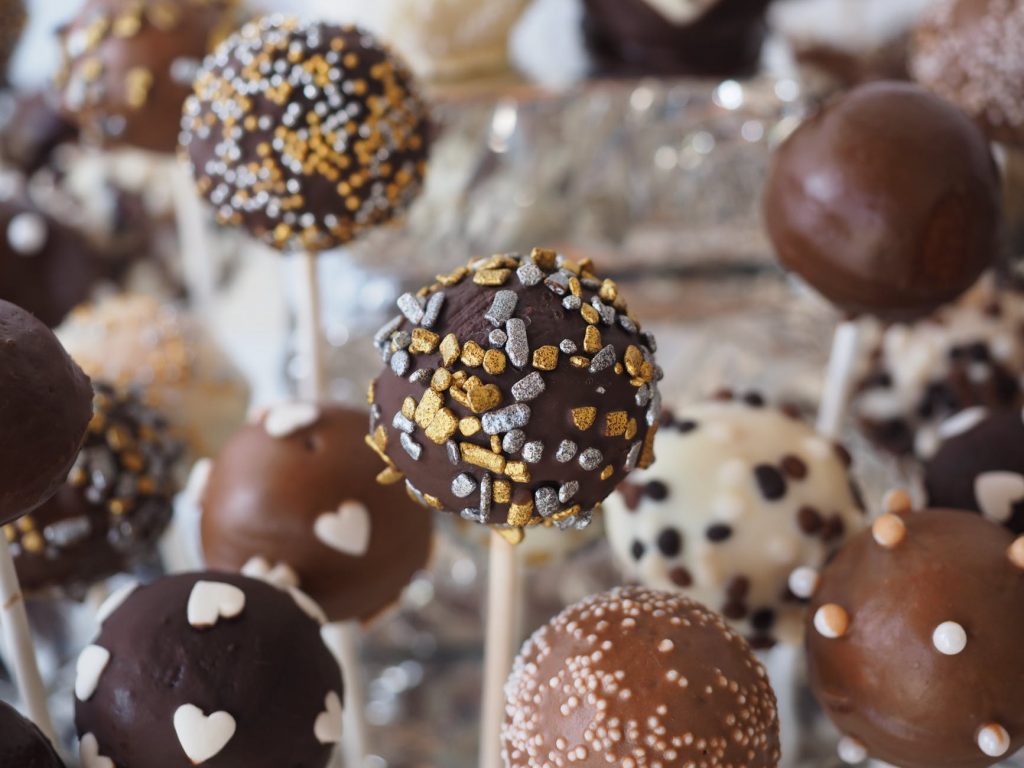 Chocolate
There's nothing like a box of chocolates to make someone feel really good. This is especially true if they're chocolate lovers or have a sweet tooth. You can make a purchase from an online chocolate store. Add a small note of appreciation or a few words of love and leave the candy somewhere your partner can easily find it.
Handmade Gifts
If you want to add significance to your gift without having to break the bank, why not make them something? You can paint them a picture, knit or crochet them a scarf, cook them their favorite meal at home, design them a home garden, build a bookshelf or piece of furniture, or make your own jewelry.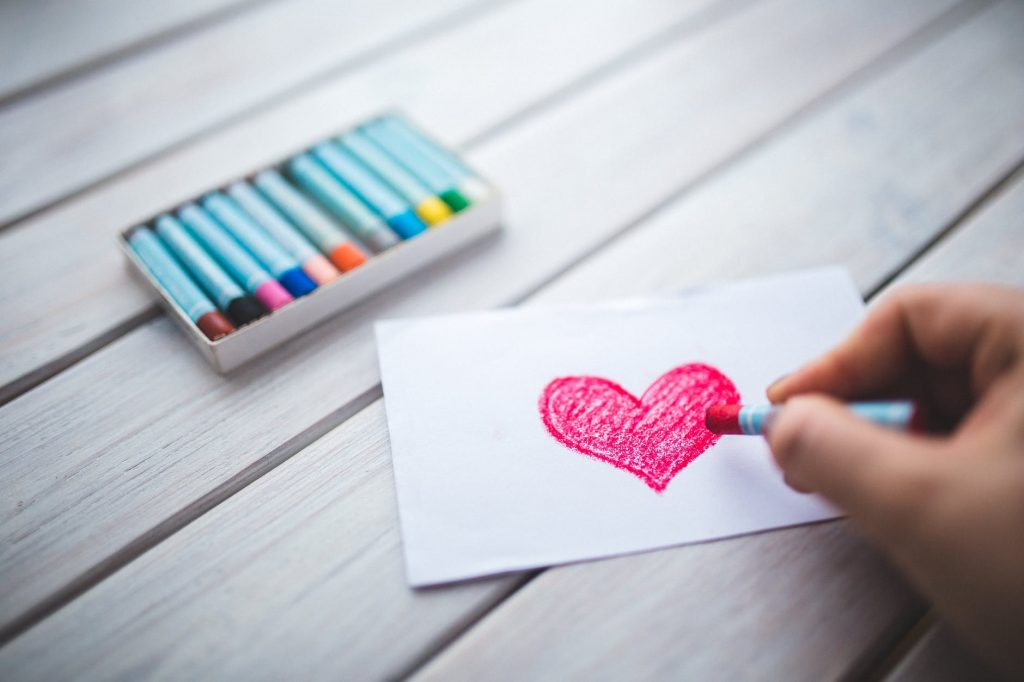 Whatever you're good at making, it can mean a lot to your partner to know that you took time out of your day to craft something that speaks to their love language.
Simple Things
Even simple items that may not seem like much can be received as love for someone who enjoys getting gifts. If your wife has been saying she needs a new crockpot, go get it for her. Maybe your husband has been meaning to invest in a new toolbox, buy it for him. Walking through the grocery store and seeing your partner's favorite snack, throw it in the shopping cart.
Flowers or Fresh Fruit
If you want to surprise your loved one and let them know you were thinking about them without spending too much, have flowers or fresh fruit delivered to their office. The workplace can be stressful at times. So, receiving a special delivery to the office can brighten their mood.
Pampering
Making your partner feel pampered is another way to give them a gift. You can get them a gift certificate to a spa, nail, or hair salon. If you don't have the funds for it, you can always pamper them at home. Draw a nice bath for them and when they get out, give them a nice massage. If you're good at it, give them an at-home manicure and pedicure.
You
The greatest gift your partner can and has ever received is you. Sometimes life can draw the two of you apart. A great way to let them know you love them is to give them the gift of self. Unplug and just spend time with your partner.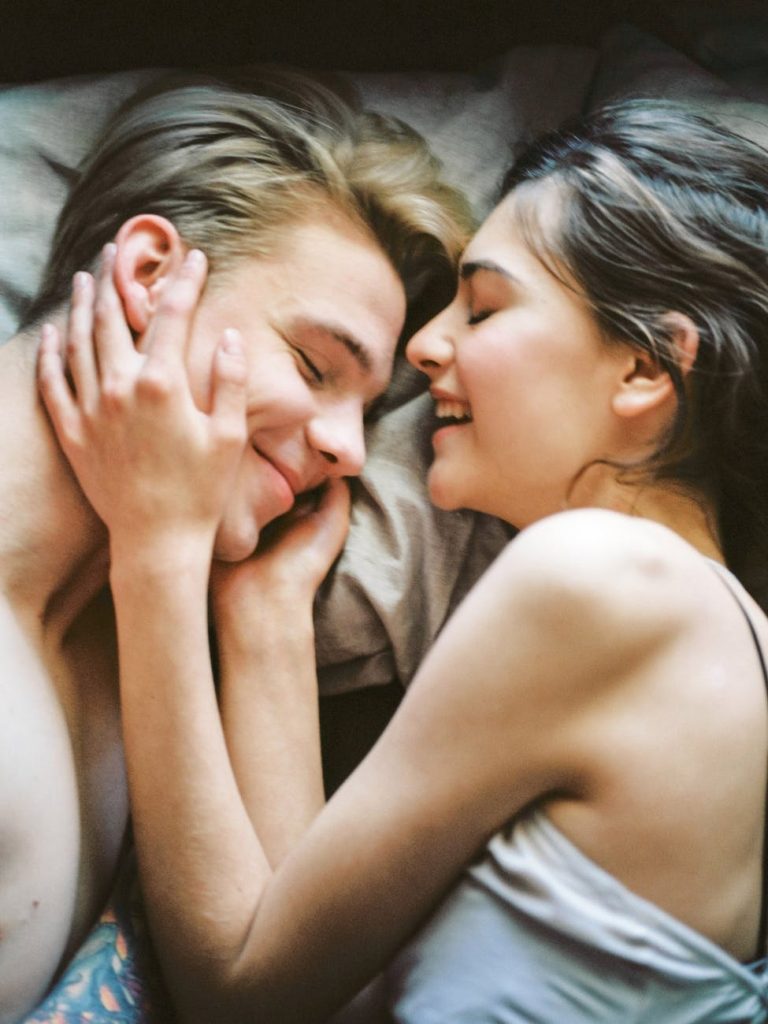 Whether you sit and talk, listen to music, go out on a date, or Netflix and chill at home, it shows your partner that you're willing to give yourself to see them happy.
Without a clear understanding, it can be easy to mistake the love language of gift-giving as shallow or materialistic. However, it's not the price tag that makes the gift special.
Those who receive love through gifts essentially feel an emotional connection to knowing that they were thought of today. Small tokens of appreciation can go a long way in letting them know just how much you truly love them.