You just never know what tomorrow may bring, you just don't. And no matter how much you THINK you know someone, you DON'T. I was pregnant the same time she was. She was absolutely GORGEOUS. She had many many many friends who loved her, thought she was amazing. But, little did I know, this was the last time I would see her. The Next Time I Saw Her, Was In Her Casket…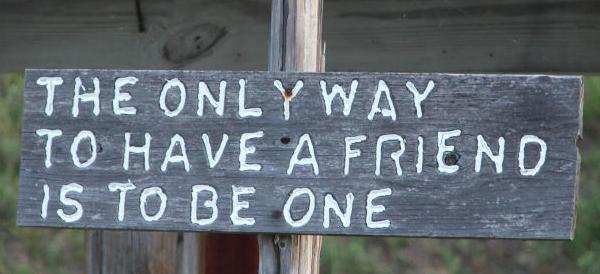 She was funny, she loved to laugh and she had MY sense of humor. We easily got along and then some. She was my friend. We had not talked much, a bit went by, she moved and we lost phone numbers. We actually got in contact again, because my hubby was selling something on Craigslist and her hubby wanted it. So he called and viola! We were in touch again! Yay! I was sooo excited!
The last time I saw her, they came over to get that car part they saw on Craigslist. She was big and pregnant, as was I. She was so bubbly and happy when I saw her. She had just married the love of her life, and they were happy. She was 6+ months pregnant with their first, it was a boy! She could not stop talking about their baby and how much she loved him already.
After about 1.5 hours, they had to leave. I was sad to see them go, but now I knew where they lived (soooo close, yay!) and their numbers. We hugged and I rubbed her tummy. She said "Goodbye Kimmie! I love you!" And that was the last time I saw her. Heard her sweet, tiny voice. Then they were gone…
The Next Time I Saw Her, Was In Her Casket…
Never in a million years would I think the next time I saw my dear friend, she would be in a casket. Never did I ever think I would be the one doing her funeral flowers. Her casket spray. Never did I think I would be cutting a single red rose and placing it in her cold hands… Never…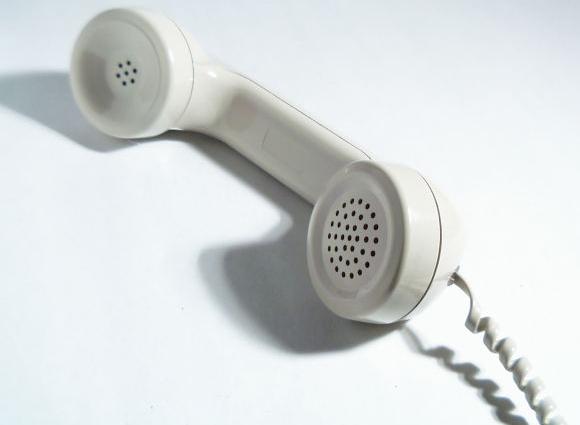 I got "the" call one morning, from another dear friend, telling me that Lydia had committed suicide the night before. I could NOT believe this. I could not comprehend how a mommy could do this and leave a sweet, tiny baby boy that she was so excited to have. I was lost.
Many said she always suffered from depression and has tried to take her life before, I already knew that. But I did not think she was still so sad and depressed. I KNOW it could have also been postpartum depression, as I had it with my first for about a week or two. But really, I don't know. I know what they told me though, leading up to the suicide, but I will not tell that here.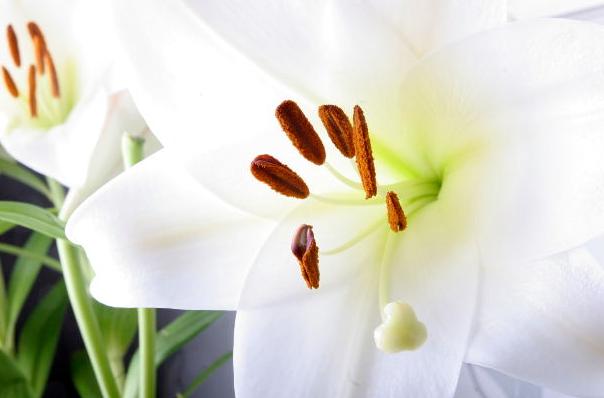 The Next Time I Saw Her, Was In Her Casket…
At her funeral, came early with my dear friend Lisa. we came together because I knew I could not do it alone. I asked that the casket be closed because I could not look, I just couldn't… But, it was left open… I remember walking in and seeing her from the corner of my eyes.
But I did not look. I prepared her easels of flowers next to her casket. I then carefully placed her casket spray on her casket. She was RIGHT there… RIGHT there…So, I looked. I saw her beautiful face, her gorgeous hair and full lips. I cried.
I was sad, angry and wanted answers I knew I would NEVER EVER EVER get. Suicide is sooooo unfair. So many answers are left UNANSWERED. You don't dare ask for those answers, that is NOT appropriate. So, you sit there with NO answers. NONE. And, that is what completely haunts me.
A week later, I was invited to her home. I was given MANY of her clothes and oh she had MANY. Shoes, coats, shirts, pants, dresses, skirts, Hats (oh how she LOVED hats!) and more. I did not know what to do with them.
I took them, but did not want them. I would feel soooo weird wearing them, and could not bring myself to, no matter how adorable they were. So I donated most of them and kept the things that reminded me of her or I saw her wear before, and that was that.
But, I kept thinking, when I was in HER home, I was in THE room where it happened. I was freaked out, sad, emotional and just plain beside myself. I DID NOT understand… UNANSWERED questions, UGH.
I feel so much for her sweet hubby and little tiny baby boy. I pray for them daily still, and though I don't stay in touch with them anymore, they are constantly on my mind.
I dream of Lydia VERY often and think of her all the time. I miss her. I miss her sense of humor, the way she dressed, her hats, her voice, her love for children and man she knew how to party!!! I MISS her. I had NO clue The Next Time I Saw Her, Was In Her Casket… How unfair 🙁 How TRAGIC 🙁
Here is the one year anniversary of her death, a post I did for her…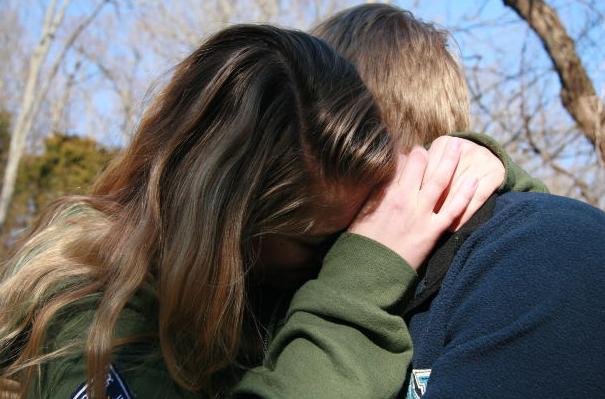 So, just remember, that every day is not guaranteed to us. Always love as much as you can, hug as much as you can and NEVER leave someone in a bad mood. You NEVER know, you just don't.
PLEASE, if you are having thoughts about suicide, there IS help! Even if you think there is not, there is!! Someone loves you, someone NEEDS you!! Click HERE for help!!!