LOKAI is the perfect gift for a loved one this holiday season! Lokai products are infused with elements from the highest and lowest points on earth – water from Mt. Everest and mud from the Dead Sea. Now you can help ground yourself with Lokai bracelets!
These elements inspire the wearers to find balance – Some days you're living your best life but it's essential to stay humble, while other days you've hit a low and it's even more important to remain hopeful. These bracelets can help with that!
*This post includes my affiliate links
Ground Yourself With Lokai Bracelets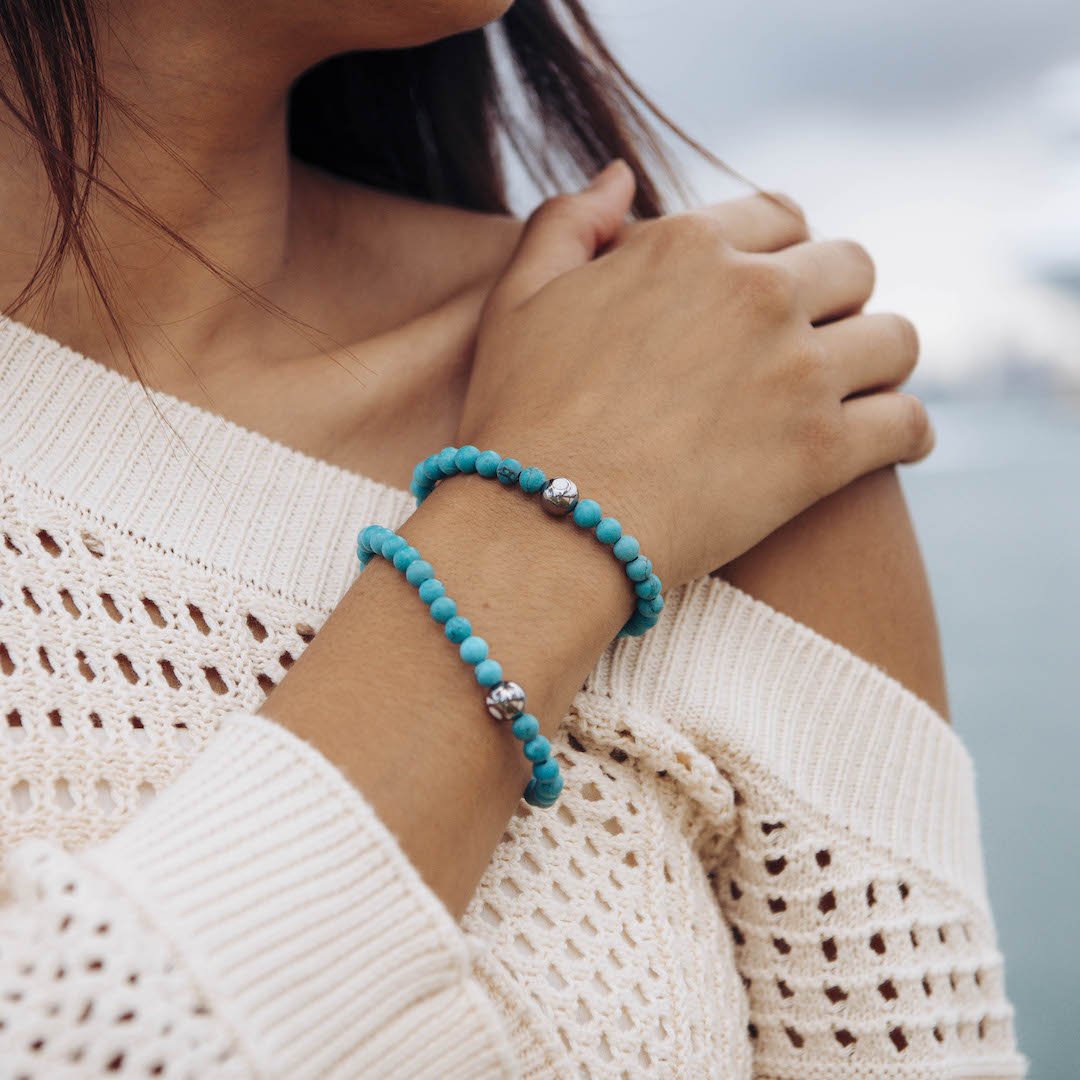 So Many Designs To Choose From!
With the numerous designs, you'll surely find a gift for everyone in your life! I really like the classic Lokai with the white bead, but all of them are sooooo cute and pretty!! Check them out, below!
*Disney, Marvel, and Star Wars design — Now in size Extra Small, they're great for the young ones (or young at heart). They're also waterproof and won't break – 100% kid-proof!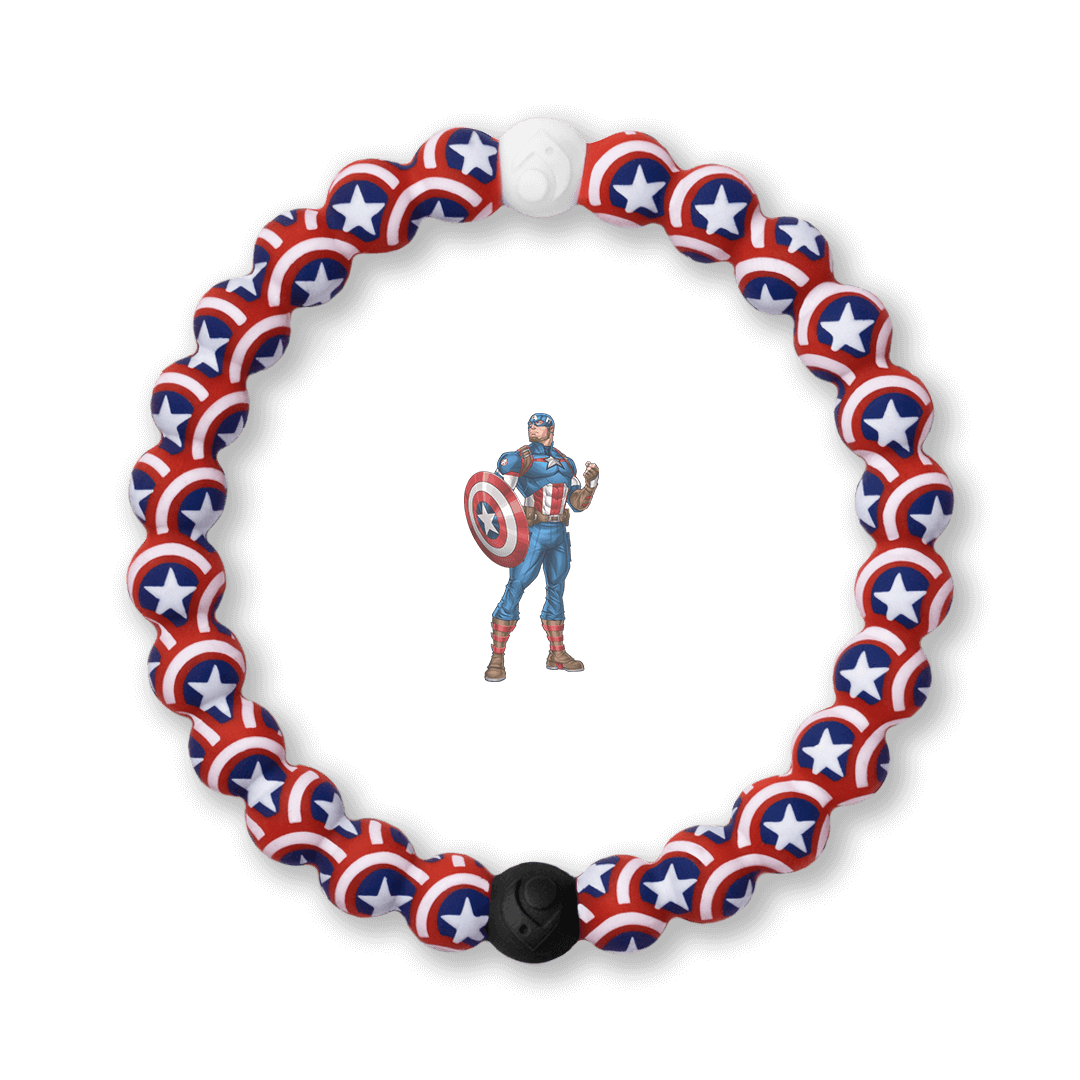 *Affordable & Personal – Charms, Lava/Stones, and Classic are perfect for stocking stuffing.
*Meaningful – Equality collection including BLM, Pride, and Women's Empowerment
*A Gift That Gives Back – With their Carbon Offset Collection & charity donations, feel good about your gift-giving.
LOKAI sells different collections too! From Marvel and Star Wars to Disney and Game Day and MORE! They have a bracelet for EVERYONE!
And, of course, the Disney Lokai bracelets are soooo cute too! So many different characters and styles to choose from. So much fun to browse their collections!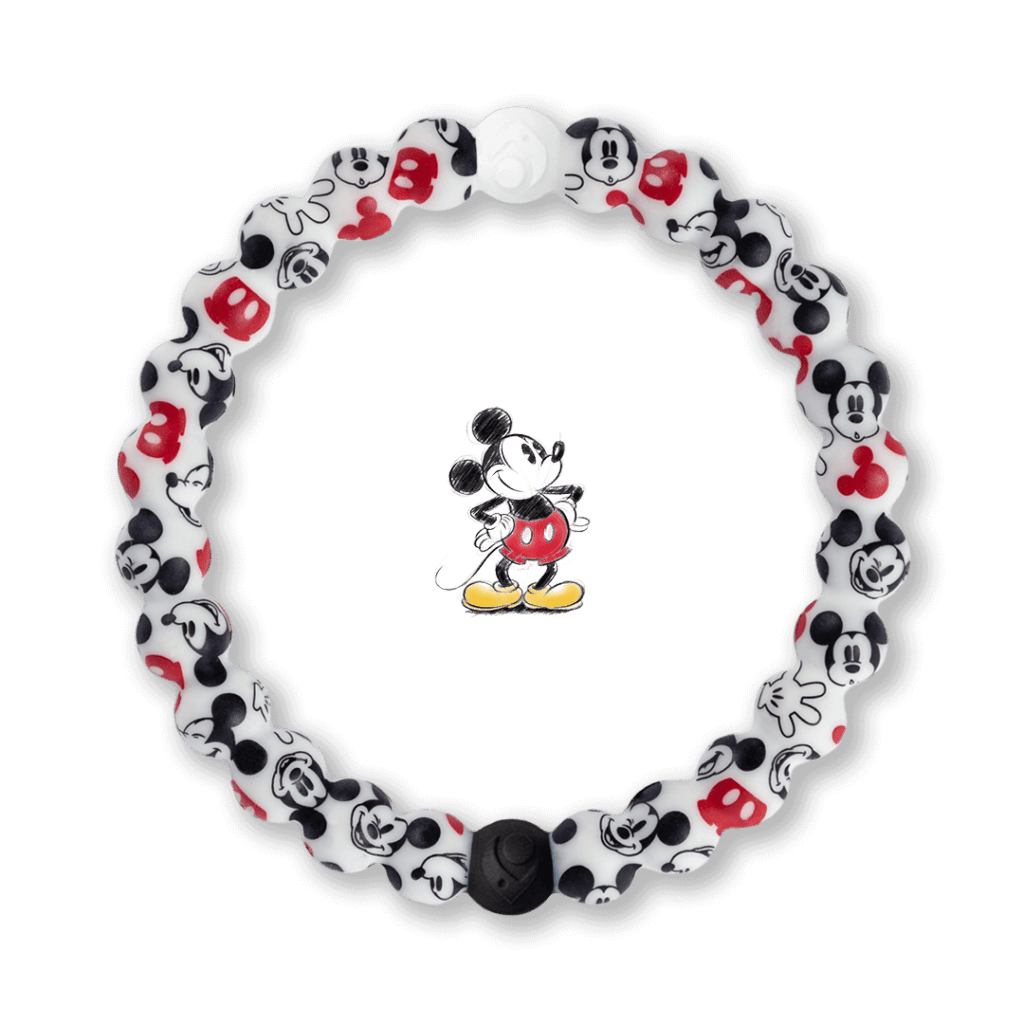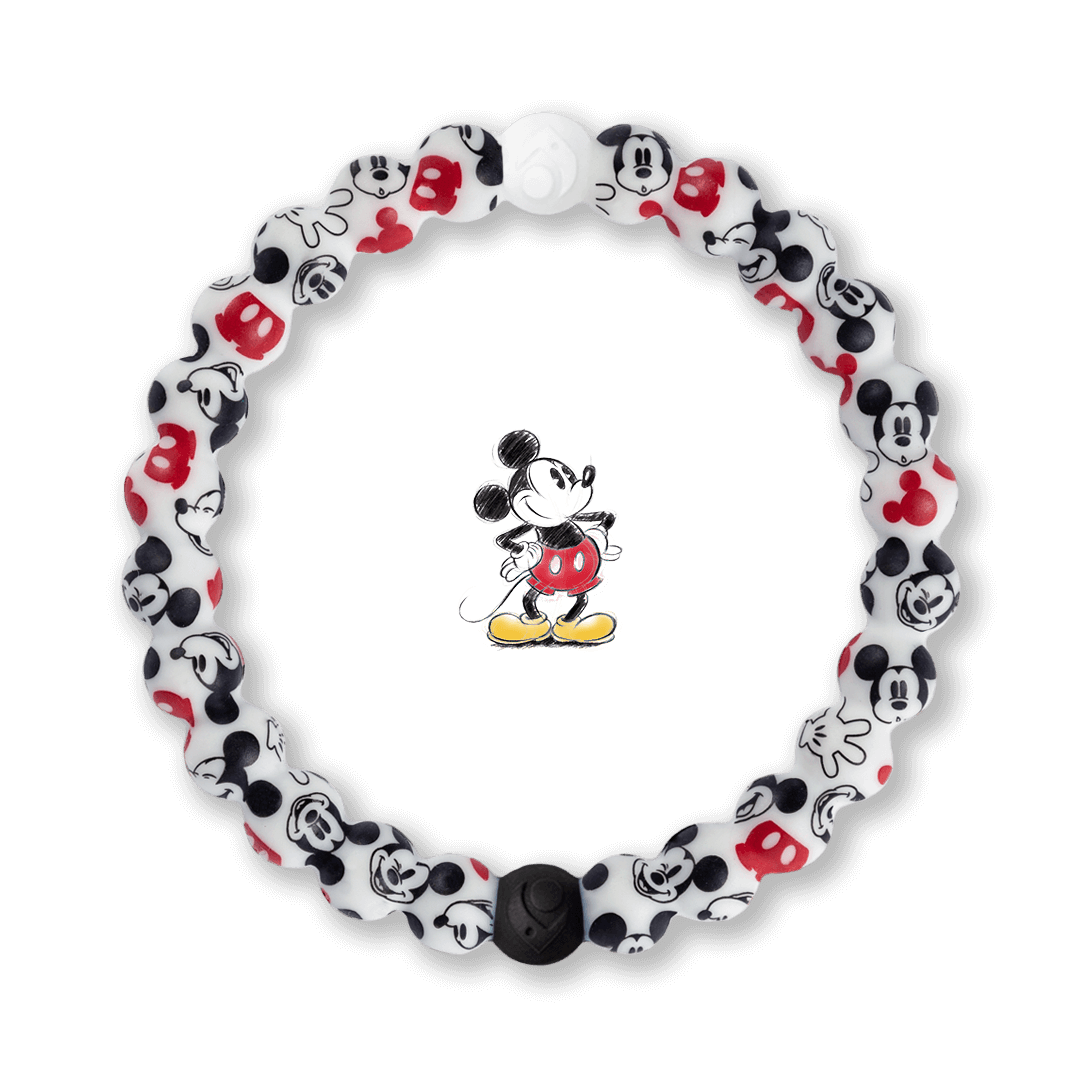 I received the Tiger's Eye Bracelet and the White Turquoise Bracelet to check out and have been wearing them every day since they arrived. They are not only gorgeous to look at but they help me too!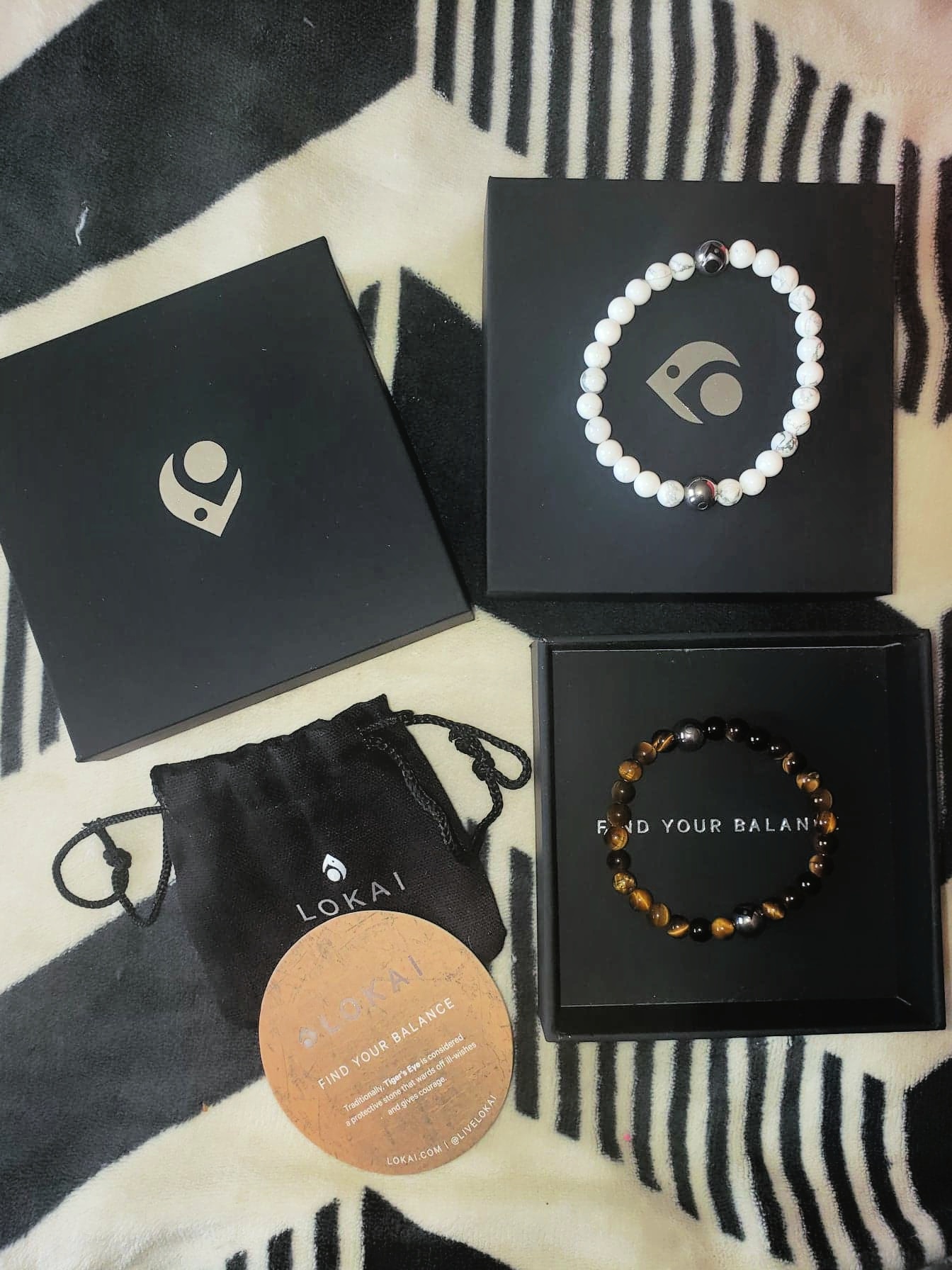 Tiger's Eye
Traditionally Tiger's Eye is considered a protective stone that wards off ill wishes and gives courage. I wear this when I am feeling overwhelmed and in need of some protection. I really feel it helps with this and helps get me back on the right track.
The white bead is infused with water from Mt Everest, the black bead carries mud from the Dead Sea to give you protection from evil and ill-meaning humans!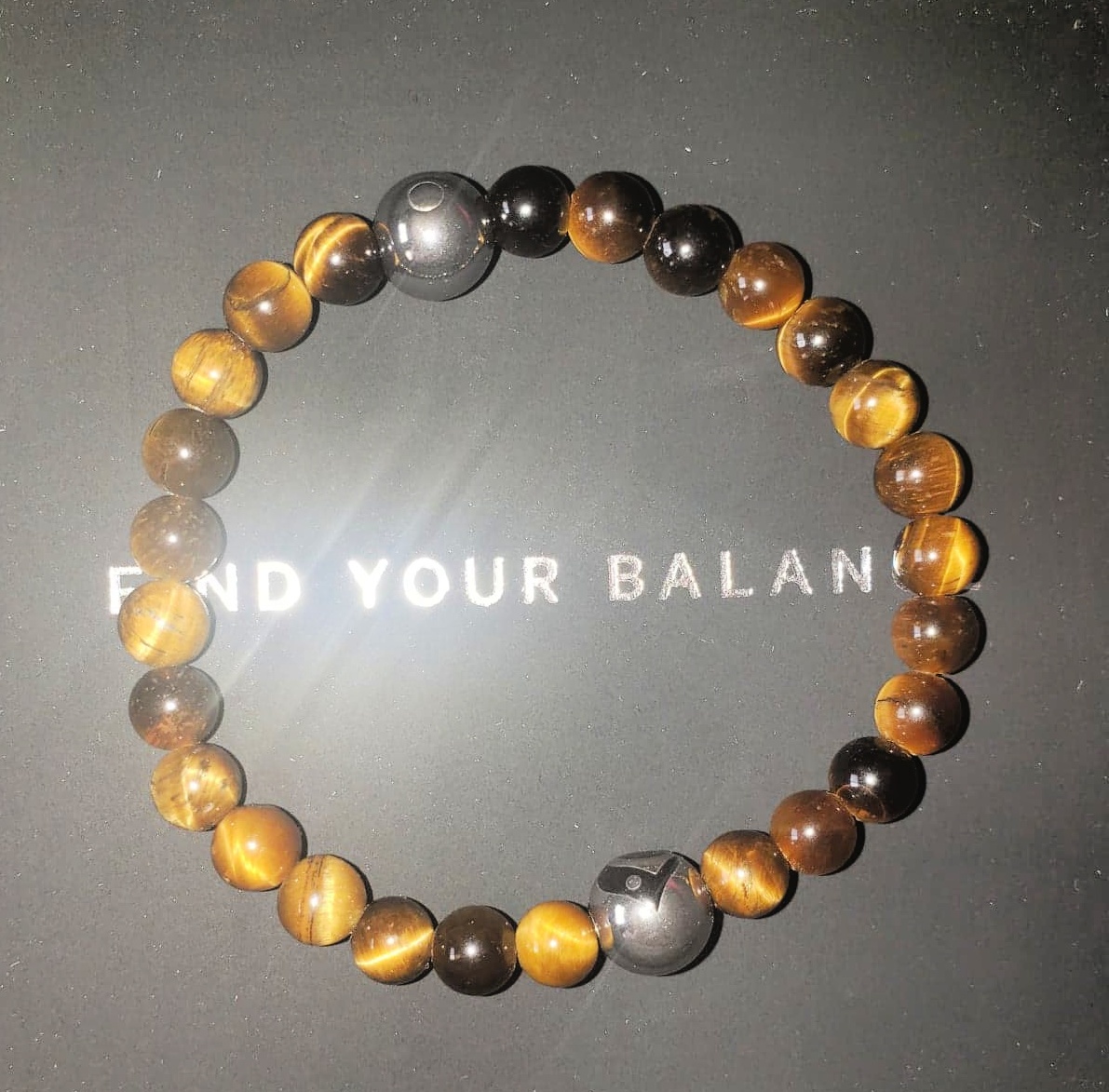 White Turquoise
The White Turquoise is thought to bring consolation and purify energy, providing better self-acceptance, and greater self-realization.
I wear this when I need a bit of a push or some confidence. I also will wear this when I feel there is negative energy around me.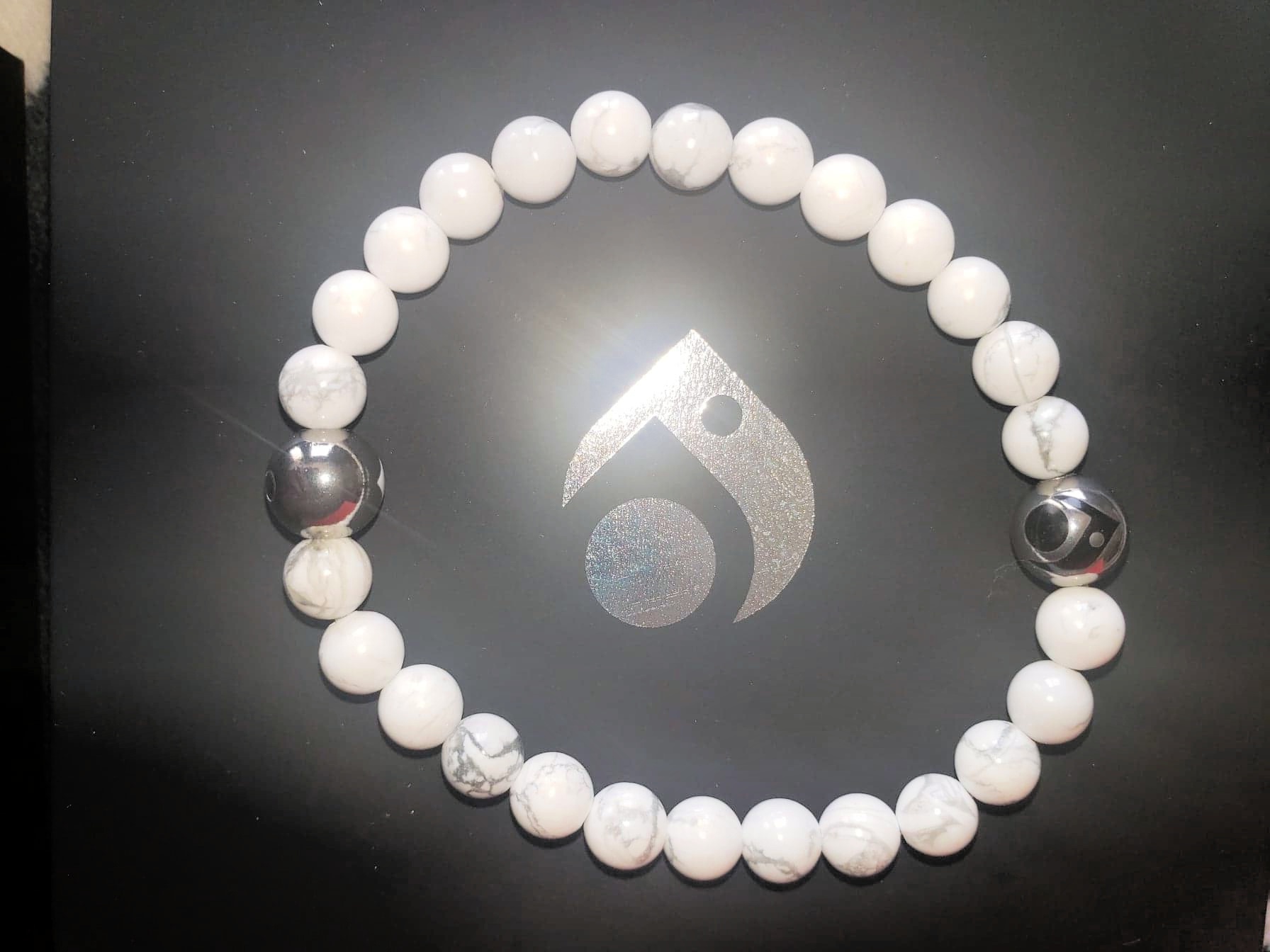 Check Out The Helpful Lokai Video For More Information About Them!
Lokai Gives Back!
Not only does Lokai believe in designing beautiful, innovative products that inspire balance, we believe in giving back which is why 10% of net profits have been donated to over 20 different charity partners.
From RED and Alzheimer's Association to Make-A-Wish and No Kid Hungry, $8.5 million has been given to charitable organizations since launching 7 years ago.
Buy One!
You can purchase the wonderful Lokai bracelets online at https://lokai.com.
PIN IT