I don't know why, but lately, I am into crystals and stones. It is probably because 2020 was such a draining and emotional year for many of us! I needed something that will not only help me clear my mind but also my soul. I received a healing crystal necklace from the Healing Crystals Company and I LOVE it!
I have always believed in the power of stones and crystals and loved them. But I have never owned any! I am starting to collect crystals and stones to display around my room and in my home. Since I have been doing this, my life seems SO much better and I am not just saying that! I just feel GOOD.
*Necklace received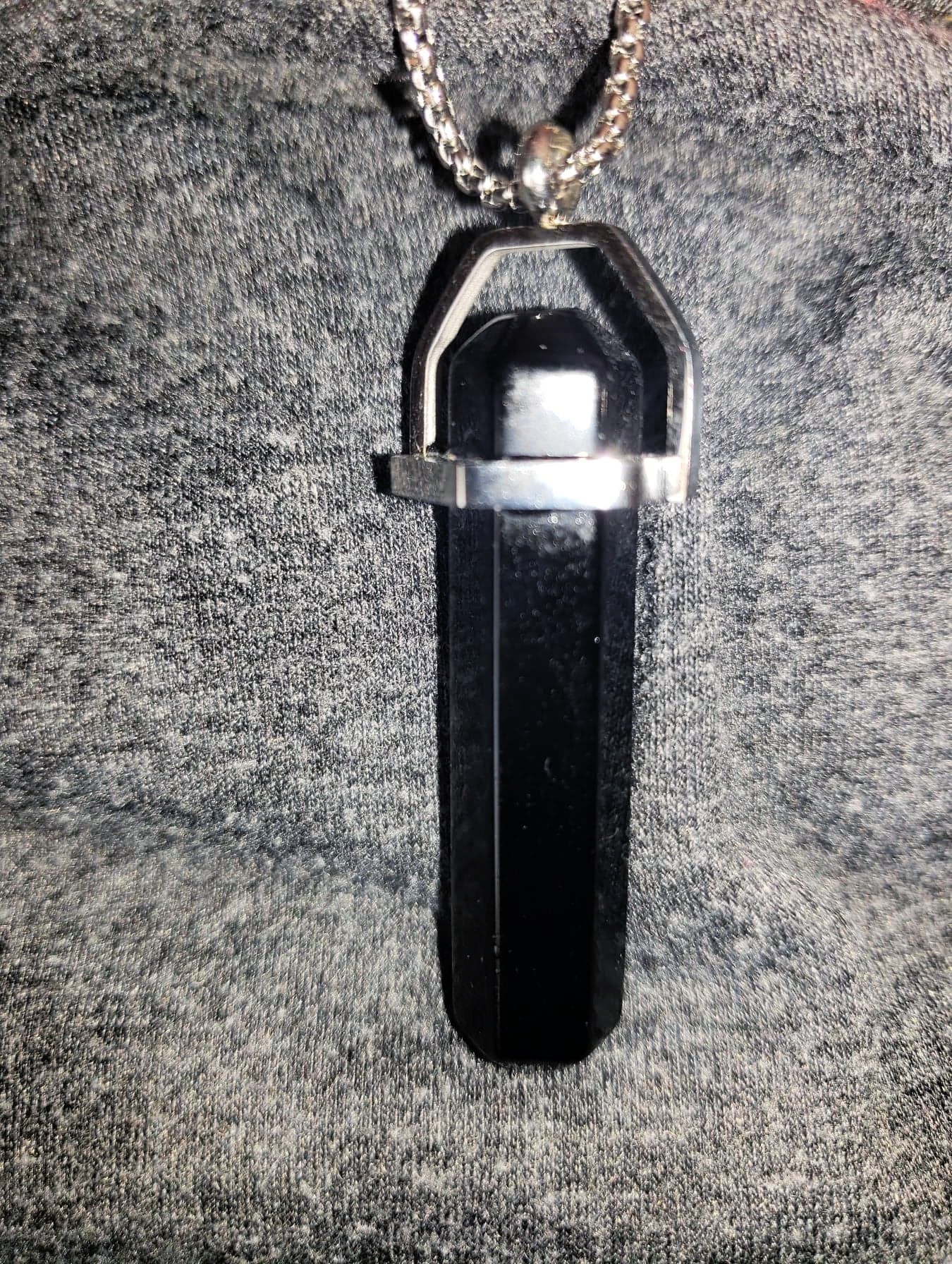 From jewelry with crystals and stones to just the basic crystals and stones, I love them around me. I love wearing them! I have bracelets and necklaces that help ward off negative energy (I so NEEDED this!) and now I have a gorgeous healing crystals necklace that is supposed to help me with anxiety and help calm me.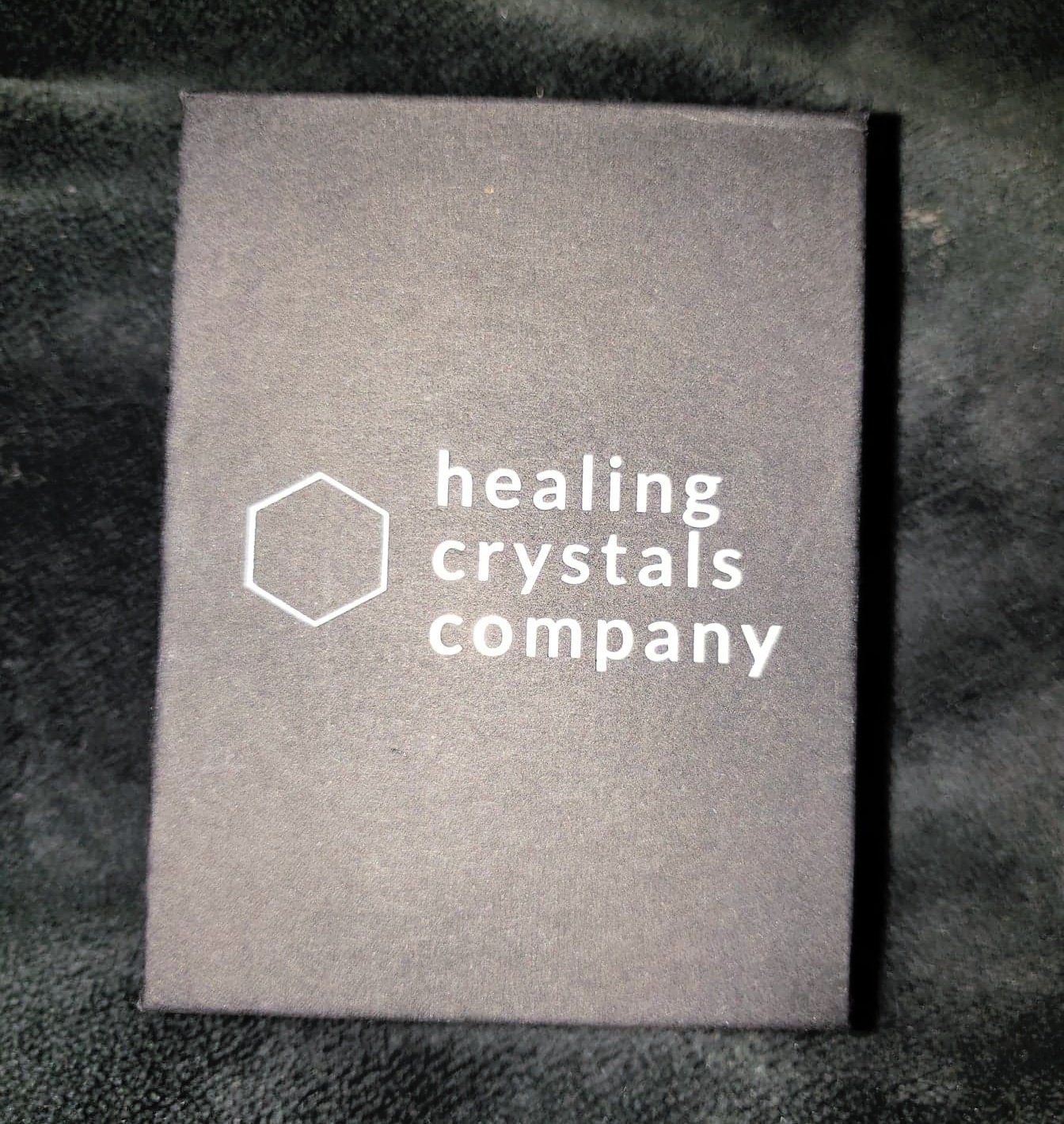 Mindful Breathing Healing Crystals Necklace
I received the beautiful Mindful Breathing Necklace with the crystal, Black Obsidian. It is bigger than I thought it would be, but I absolutely am in love with this healing crystal necklace! I wear it all the time!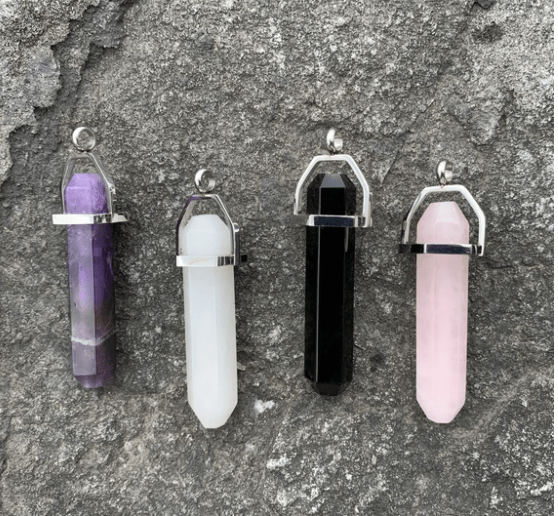 This mindful breathing necklace comes with four different kinds of natural crystals:
*White Jade: White jade is a crystal known for its power to make you feel calm and peaceful. It is believed to have powerful healing energies, including the ability to make challenges seem easier and make your troubled mind calmer.
*Amethyst: Amethyst is the crystal of serenity and balance. It is believed to be a crystal that works to bring the mind into alignment with the spirit, promoting critical thinking and productivity under pressure, including in decision-making.
*Rose Quartz: Rose quartz is known as the crystal of love, and is therefore believed to be a good crystal for anyone experiencing anxiety in connection with relationships. Rose quartz is believed to be helpful for people looking to invite more love into their lives.
*Black Obsidian: Black obsidian is known as the crystal of confidence and truth. It is believed to act as a shield against negativity, helping bring a sense of security and putting the mind back into balance.
*Each crystal is 100% naturally sourced and hand-polished with love.
Each crystal is approximately 1.97 inches (5 centimeters) long and 0.40 inches (1 centimeter) wide. Each crystal comes with a stylish stainless steel necklace with a box chain style and a lobster claw closure. The necklace is approximately 75 centimeters long.
Not only does this necklace look beautiful but it helps me when I am feeling overwhelmed or have anxiety. To use the necklace as a mindful breathing tool, simply take a deep breath, hold the tip of the crystal to your lips, and exhale.
The crystal contains a hidden air channel that is specially designed to slow your exhale and return you to a more natural breathing rhythm.
This process will soothe your mind and help regulate the nervous system. So, every time I am feeling overwhelmed or anxious, I simply breathe through the tip of the crystal to help calm my nerves and ground me.
This beautiful natural crystal necklace is the pinnacle of form and function. In addition to its stunning beauty, it functions as a wearable wellness tool that can significantly improve the health of your body and mind.
This Mindful breathing healing crystals necklace is inspired by an ancient Japanese zen meditation concept known as "blowing zen". By using this necklace to slow your exhalation rate, you can achieve greater levels of relaxation and improved states of mental clarity.
These pieces of jewelry can be worn whenever, wherever, allowing you to slow your breathing in order to relax and refresh your body and mind on the go!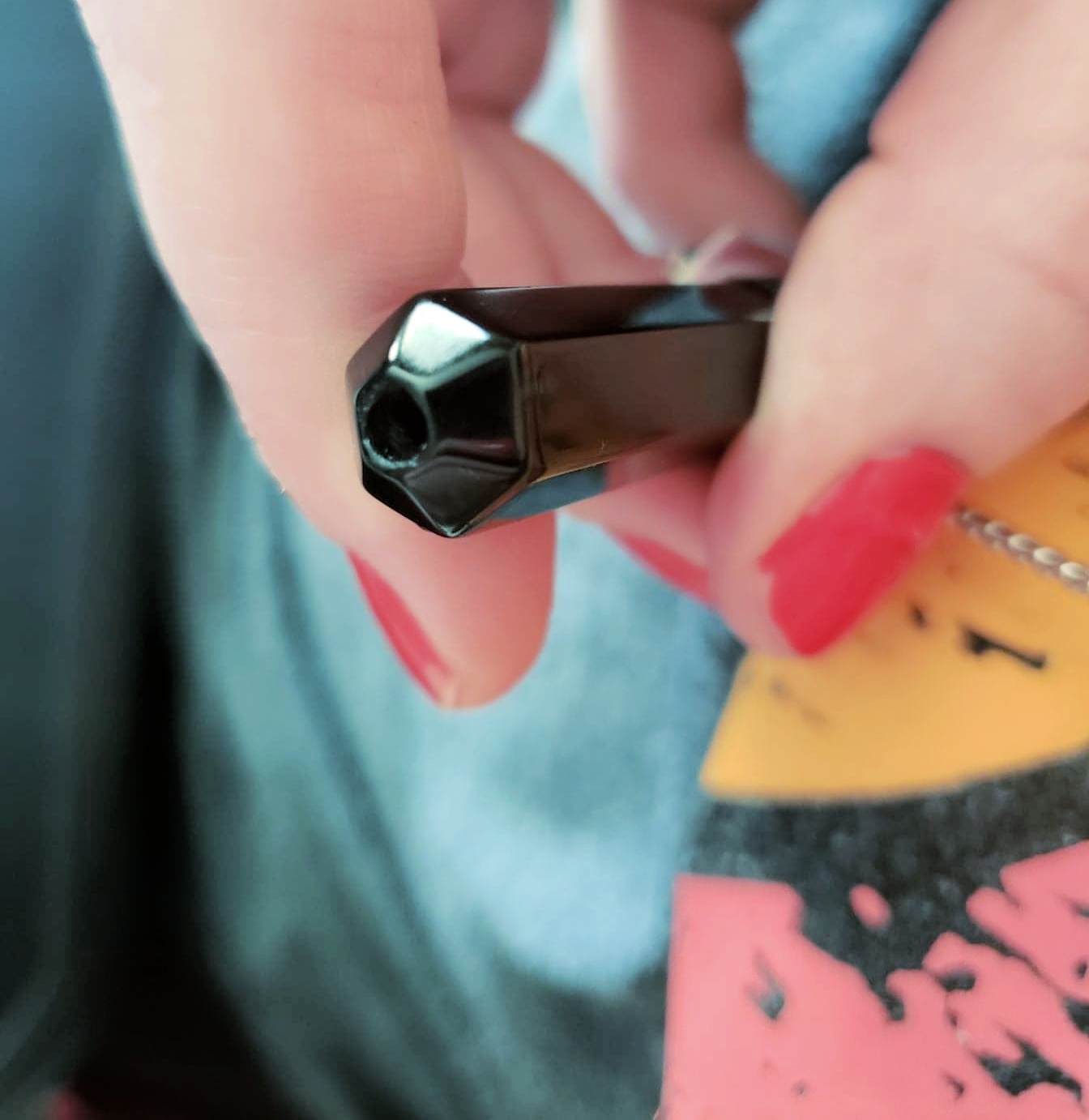 Why Should You Practice Mindful Breathing?
There are so many wonderful benefits of mindful breathing! Studies have shown that mindful breathing can help to reduce stress and anxiety while increasing positive emotions by reducing cortisol.
It also can help support healthy brain function, relax your mind, improve concentration, ease physical and emotional pain and SO much more! It can even help with feelings of depression and sadness. I think right now, everyone in the world needs one of these healing crystals necklace hanging from their neck!
Top Ten Reasons Mindful Breathing Can Change Your Life:
1. Reduces stress and anxiety
2. Supports mental health
3. Helps to regulate blood pressure
4. Supports healthy brain function
5. Improves emotions and memory
6. Boosts your immune system
7. Helps produce antioxidants
8. Helps smokers to quit smoking
9. Helps with weight management
10. Helps Relieve Symptoms of Other Health Issues you might be having.
So many benefits of mindful breathing! I love it!
They Donate!
They donate 15% of their profits to several non-profit organizations that work to provide health care to children with respiratory diseases in developing countries.
As a result, your purchase of one of their mindful breathing necklaces will help create a significant positive impact for some of the most vulnerable communities in the world. I thought this was wonderful of them to do this!
About The Healing Crystals Company:
They were founded to help bring the beauty and healing benefits of mindful breathing jewelry to the world. They love helping people stay healthy, experience the moment, and live their best lives!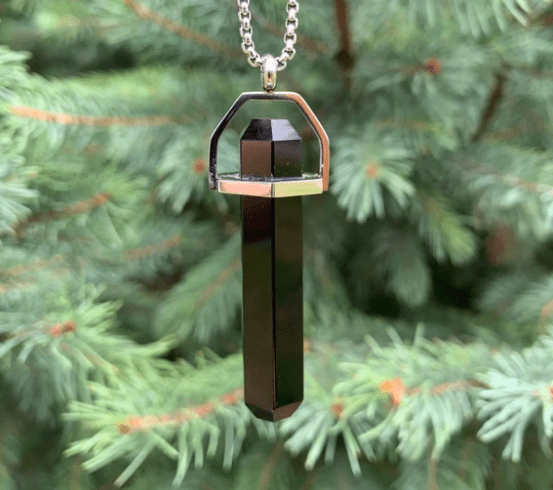 Buy A Mindful Breathing Healing Crystals Necklace!
These mindful breathing healing crystals necklaces are handmade so your mindful breathing jewelry may have slight imperfections and vary slightly from the photos shown.
You can view and learn more about these gorgeous necklaces by visiting them online at https://www.healingcrystalsco.com/. They retail for $64.50.
Discount For Nurses And Doctors!
During the COVID-19 pandemic, they are offering a 15% discount to nurses and doctors on the front lines. Just send them an email with a photo of your work ID and they will send you a discount code!
PIN IT