I have always had trouble falling asleep. Ever since I was a girl, I would often time find myself wide awake until about an hour or so I had to get up to go to school. My sleeping schedule has never been normal. Now that I am an adult and have kids, it is the same.
Nothing changes I guess. My mind races when I am in bed and I cannot get it to unwind or stop! I am always thinking. Overcoming Anxiety And Sleep Issues With A Weighted Blanket? Maybe. I had to find a solution…
*This post includes my affiliate links.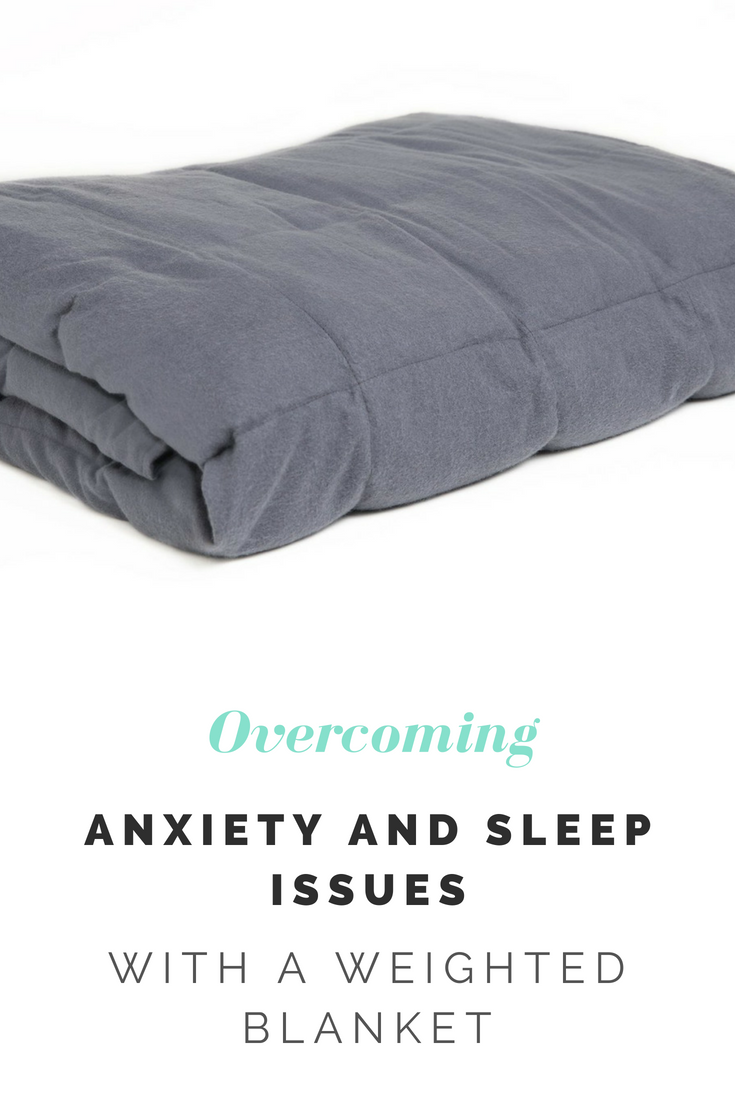 I did a little research on weighted blankets because I have heard SO much about them lately. I found the site; Weighted Comforts. I wondered if they would be right for me? I wanted so badly to be able to sleep at night if only for a few hours in a row with uninterrupted sleep! How would that be!?
Overcoming Anxiety And Sleep Issues With A Weighted Blanket
I found a website that makes weighted blankets and found one I thought would be a good fit for me. I chose a blanket that weighs 15 lbs because I wanted to be sure it would comfort me when I tried to sleep at night.
Finding the right weighted blanket doesn't have to be difficult. You start with about 10% of your weight. If you happen to fall between one of their weighted blankets, then they encourage people to start with the lighter of the weights to be safe.
I, of course, went with a heavier one only because I am desperate for sleep! Let civilizedhealth.com's review for weighted blankets help you find out the one for you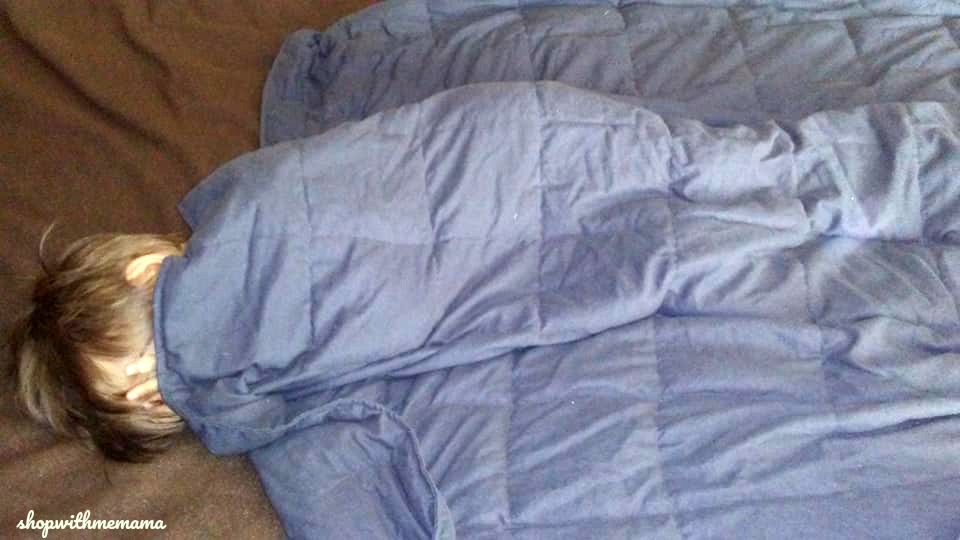 I am also pretty cold at night. My hubby likes to sleep with a fan and a window open. Though I do like the fresh air when I sleep, I tend to get a bit chilly too. So I opted for the flannel weighted blanket. They have different options, like COOLMAX for 'hot sleepers', Flannel for 'cold sleepers', or the quilting cotton for neither hot nor cold sleepers. So, something for us all.
I have been using my weighted blanket for over a week, I use it every night when I sleep. I thought that it would be weird or uncomfortable, making it so I can't move around good. However, it isn't annoying or weird at all. The weighted blanket actually makes me comfortable and so I don't want to move around as much as I used to.
The weighted blanket helps me stay put, in a comfortable way allowing me to fall asleep faster. I have been feeling more refreshed in the mornings, not every morning, but more so than I used to.
I feel like I am sleeping a little bit better and for a longer period of time. Instead of getting up during the night to use the bathroom or move around to get comfortable, I find that I am more comfortable from using the weighted blanket on me and I don't want to move around or get up as often.
The blanket is soft to the touch and feels good when on me. The blanket is heavy, so that was something I had to get used to! I never had a blanket that weighed so much before.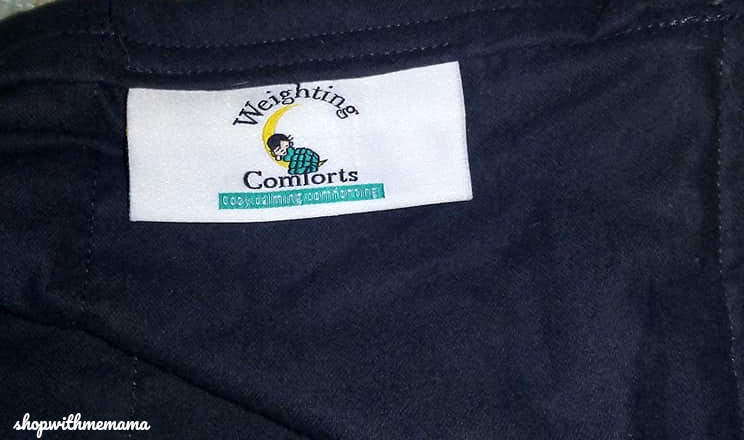 I feel like this weighted blanket has helped with my anxiety in trying to fall asleep and stay asleep. I have also found that I am much calmer when the blanket is on me at night as opposed to when I don't use it.
Benefits of a weighted blanket:
Reduces anxiety
Feels like you're being hugged or held gently
Helps you relax
Improves your sleep
Weighted blankets have been proven to increase serotonin and melatonin in your body, which helps you relax, feel calmer, and fall asleep much easier.
Each Weighting Comforts blanket is handmade by a refugee woman in Nashville, Tennessee, creating income for her family. They use high quality 100% cotton fabric and 100% polyester thread for added strength and durability. The weighted beads inside each 5" pocket are made from an FDA-approved, non-irritating PVC compound.