Do you have problems keeping you up at night? I do! Everyone can experience nights when it's difficult to fall asleep or stay asleep. But there are some people who find that they regularly struggle to get to sleep when they want to, or perhaps stay asleep for the whole night. When you're not getting enough quality sleep, it can have an impact on many areas of your life. You can feel tired, grumpy, lacking in energy, and struggling to focus throughout the day.
Solve These Top Problems Keeping You Up at Night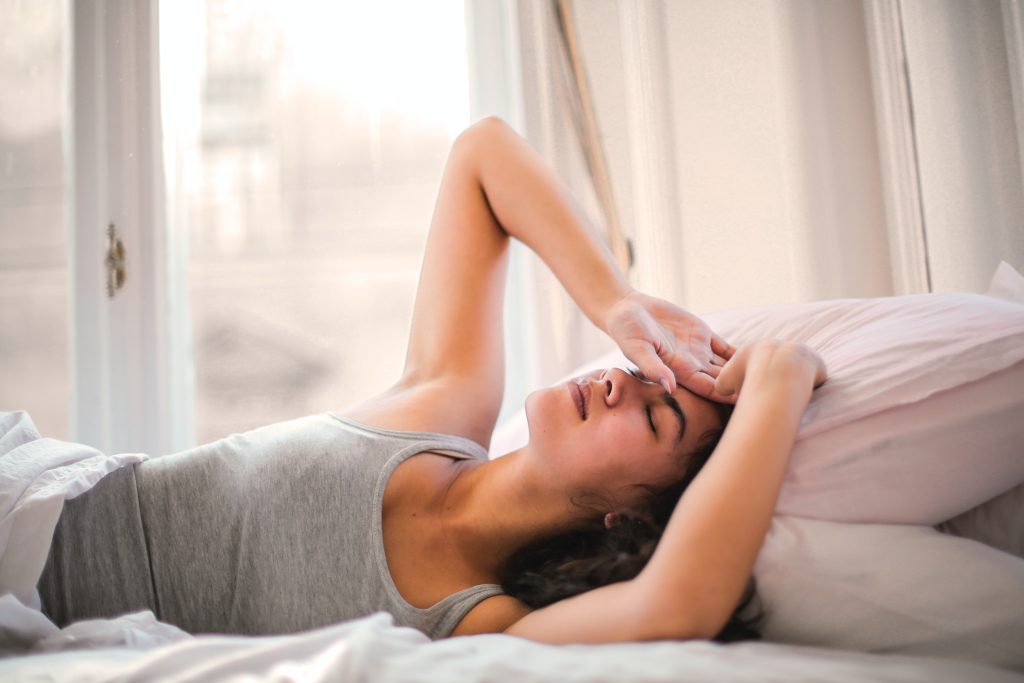 But there are also many solutions you can use if you want to solve your sleep problems and get a better night's sleep. Here are some of the top problems you might need to address.
Ringing in Your Ear
I get this a lot. A ringing in your ear or other sounds can be distressing and upsetting. It's often much more noticeable at night when everything else is quiet. If it's keeping you up, first check for any external noises to rule them out. But if you're pretty sure you're experiencing tinnitus, you should see a doctor or audiologist to ask about causes and tinnitus relief.
Chronic tinnitus is often related to hearing loss, but there can be some temporary causes too, such as infections or ear wax. There are ways to manage tinnitus at night, including using a white noise machine.
Busy Mind
We all have nights when our brains won't be quiet. But when you have them regularly, it can be hard to deal with. There are lots of reasons your thoughts might be racing when you're trying to get to sleep, but there are also plenty of ways to take back control.
Dealing with anxiety and stress can help you to sleep better. People can find many different techniques useful, from meditation to exercise. Keeping your mind busy during the day can also help you to ensure you feel tired at night too, especially when combined with regular exercise.
Getting Up to Use The Bathroom
Getting up to go to the toilet is annoying, but you can find that you're not able to get back to sleep if you feel the need to pee. Of course, one way to prevent this is to limit the liquid you have before you go to bed and make sure you use the toilet before bed too.
It's also a good idea to avoid caffeine or alcohol before bedtime because they can both keep you up. But if you're still experiencing problems, you might want to see a doctor to check if there are any issues.
External Factors
Sometimes you're kept awake not by something related to your mind or body, but by external factors. It could be your pets coming into your bedroom and waking you up, or noise coming from outside. When this happens, you need to take better control of your sleeping environment. You have more control over some things than others.
You can easily adjust the temperature in your room or shut your pets out of it. If you've been kept up by light or noises outside, you can still find ways to control your response, such as putting up blackout blinds or using earplugs.
When you have Problems Keeping You Up at Night something, you need to find a solution. Sometimes the best option is to talk to a doctor about what's keeping you awake. I hope you found this article helpful. If you have any comments, please leave them below. Thank you!