What are the Halloween Attractions in Pinckney MI? When you are driving through Pinckney in the fall, you might want to come prepared and KNOW where the best Halloween places are to visit with your family and friends.
The town itself, is not too big, only around 2,500 people live there. So, it is smaller than some other cities, but there is still plenty of fun and scary Halloween attractions in Pinckney, MI!
With October here and Halloween around the corner, there are some super fun activities for families in Pinckney! Below are two really fun and spooky ones for you to check out! Let's take a drive, shall we? But WAIT! Before we get to the fun part, be sure to read the helpful tips below to ensure your road trip is not one where your vehicle breaks down or you lose your only key!
Ways To Prepare Your Vehicle For A Road Trip
If a road trip is on your mind, a few things come to mind about ways to prepare your vehicle for a road trip. You never want to just jump into your car and go. There are a few things that need to be done in order to have a smooth-running vehicle! Don't let a breakdown on the side of the road happen!
Be prepared with these tips!
ALWAYS check the fluids in your car. That means; oil, window cleaning fluids, water, transmission oil, coolant, brake fluid, and power steering fluid.
Clean it up a bit. No one likes to drive in a dirty, smelly car! Give your vehicle a quick cleanup and vacuum to ensure a comfy road trip ahead!
Spare key! Many people do not even have a spare key for their vehicle and you should! We do, but we also learned the hard way! If your vehicle uses a high tech sort of key, be sure to visit your local car dealership and order a new key, way ahead of your road trip so that it has time to arrive in time!
Spare tire and tools! Never leave home without a good spare tire and a set of tools to get the job done right.
Now, for the FUN part!
Halloween Attractions in Pinckney MI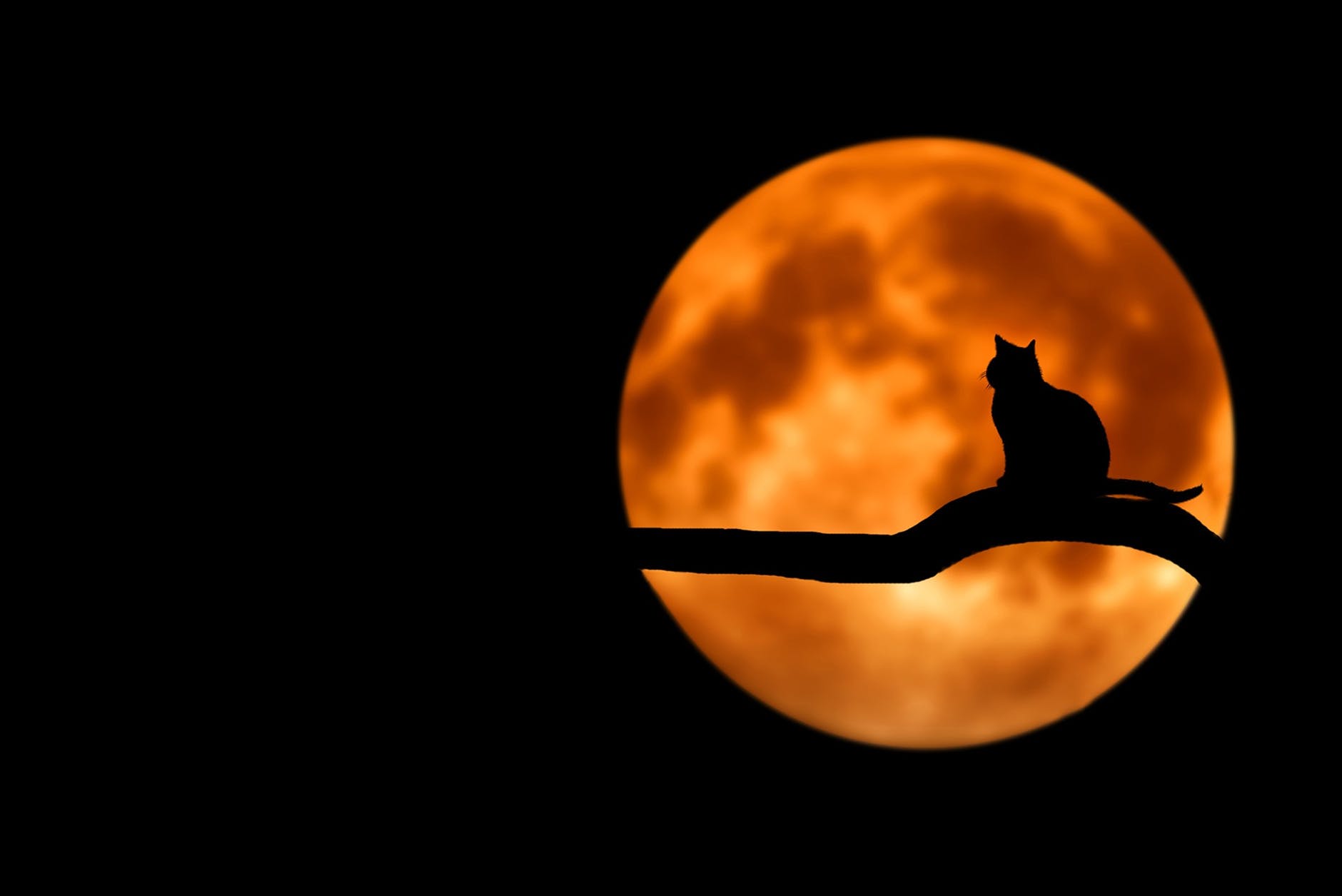 *October 13th (Sunday): Non-Scary Kids Day! This event from 3-5 pm, October 13th. This is a free event and children and their families will get a chance to walk their trail. They will have a trail full of people handing out candy. There will be no monsters on this day, so it will be safe for little ones too. The trail is about 3/4 of a mile long through the woods on unpaved trails with hilly terrain, the shorter trail will also be available. So, wear comfy shoes and warm clothes! Kids can dress up if they want to.
*Ghostly Grove: This takes you through a walk in the woods. You will wind around a trail and at every turn, it will take you deeper into the woods and into Abigail's Lair. Hopefully, Abigail won't see you! Who is Abigail? Oh, she is Johnny Appleseed's sister! This is obviously an outside Halloween adventure, so be sure to wear good shoes and warm clothing. Admission costs $18 per person. Fridays & Saturdays The Tickets are sold from 7:00 pm-midnight and Sundays – The Tickets are sold from 6:30 pm-9:00 pm. This is good for kids ages 12 and older. Find out more about Ghostly Grove here!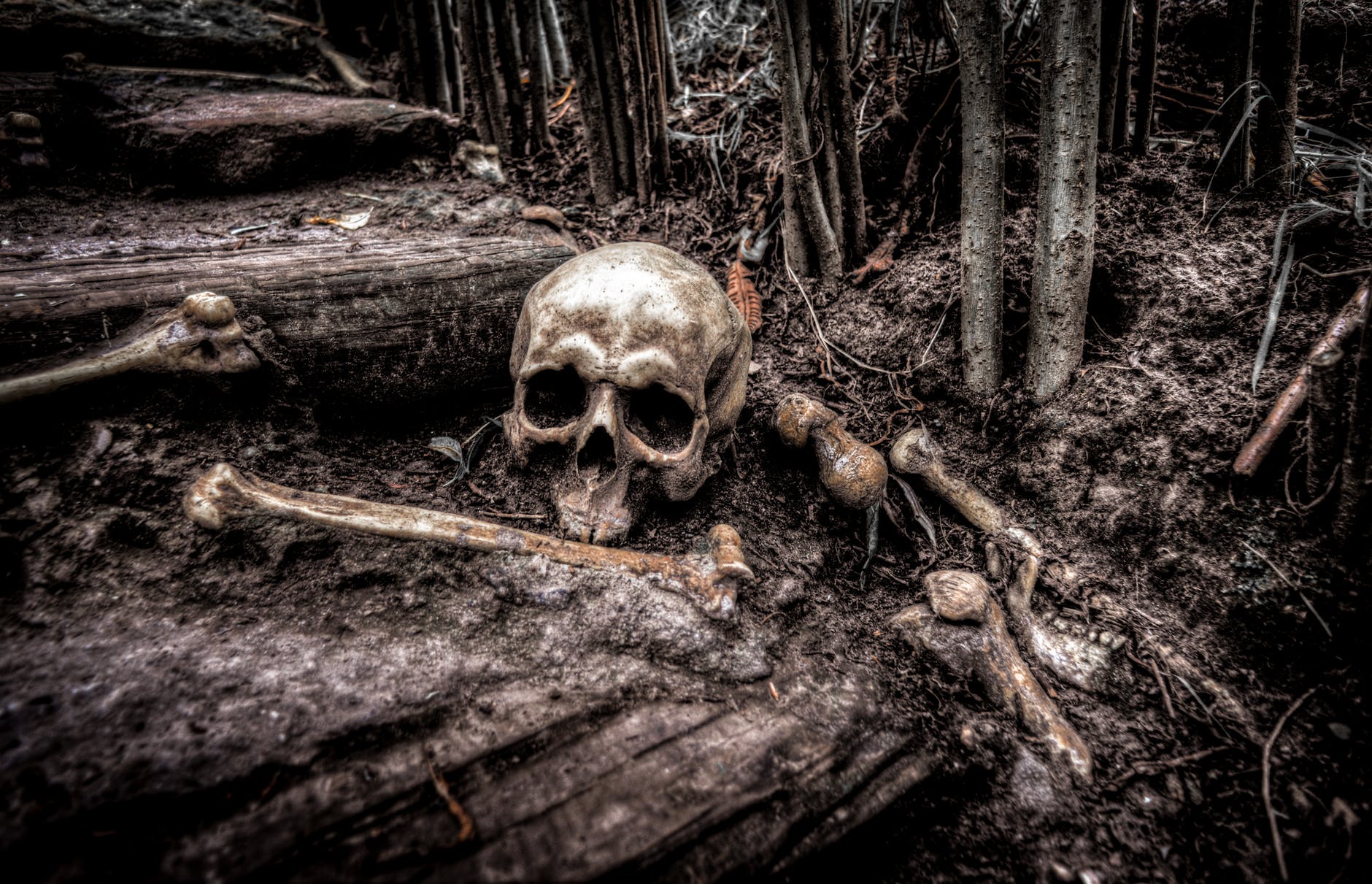 *Terrified Forest: This is an outdoor haunting experience. Good for kids ages 13 and up. Tickets are $20 per person. Find out more info here.
Have you ever visited Pinckney MI? Where are your favorite places to visit?