Do you hate Drinking Plain Water? Then you need to try the Cirkul Water Bottle! I am sure many of you have asked that question one time or another, right? I like drinking cold water, but it can get VERY boring really quickly. There are lots of options out there for people who don't like drinking plain water. Like those little packets that you pour into your water, we use those from time to time. There are other things you can do too, like adding lemon to your water, adding any tasty fruits to your plain water, or just adding some sweetener.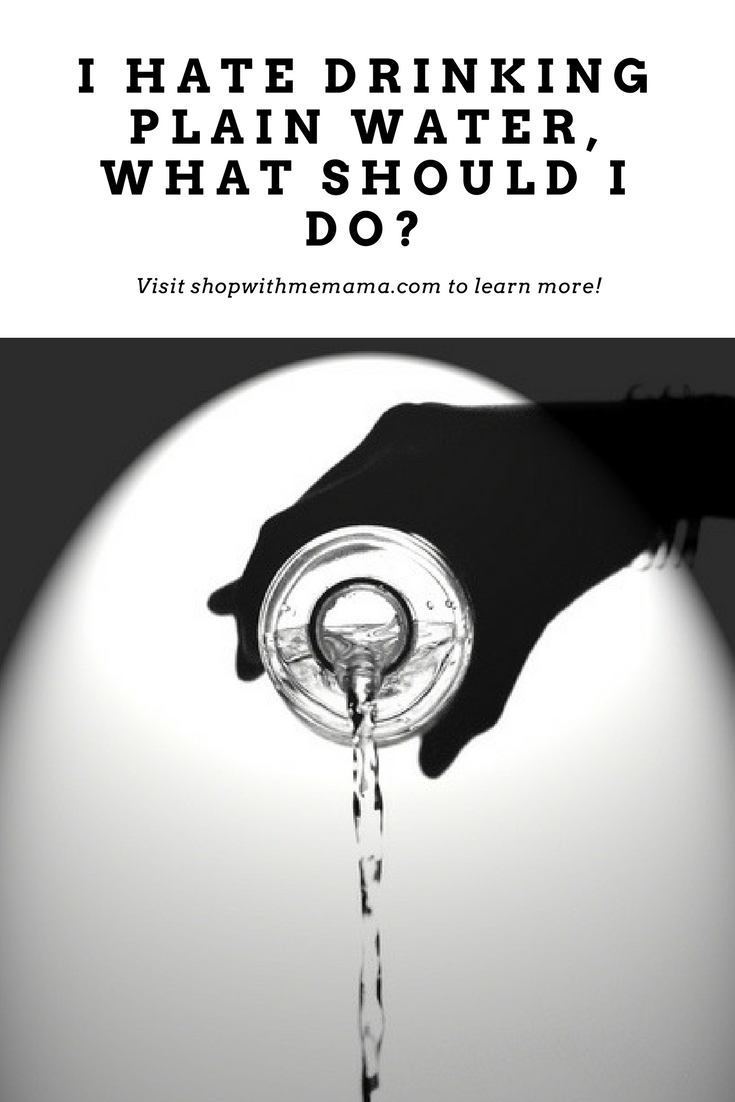 All About The Cirkul Water Bottle
Something new, that is completely new and such a great product I think, is the Cirkul water bottle. Let me tell you a bit about the cirkul water bottle since I was able to review one! The Cirkul water bottle uses interchangeable flavor cartridges that allow you to personalize your beverage. I really loved the idea of this and when it arrived at my doorstep, we tore open that package and put this baby to the test.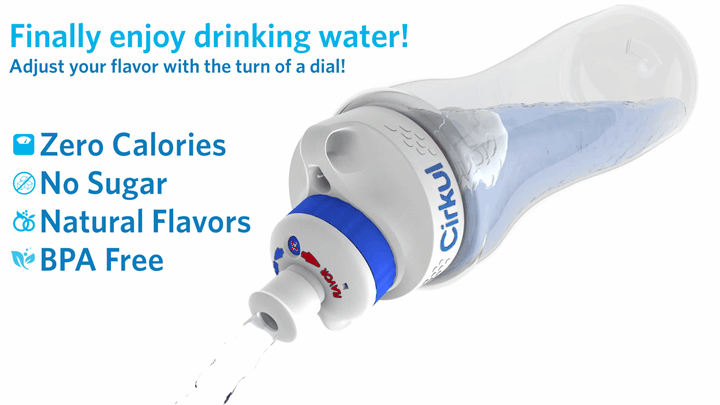 The bottle is great and the flavor cartridge comes in a separate package. You tear the package open and pull out the flavor cartridge. You then take the lid off of the Cirkul water bottle and put the flavor cartridge into the top of the lid and screw it in tightly. Then you rinse out the bottle and add your tap water to the bottle.
The lid of the water bottle is where it is all at and where the magic happens! On the top of the lid, it says 'water' or you can turn the dial to turn up the flavor of your water! So easy and totally cool! Want to drink just plain water? Turn the dial on the lid to water. Want flavored water? Turn the dial-up for some flavor! You can adjust the potency too. A little flavor or a lot! It is up to you! Cool, right?!?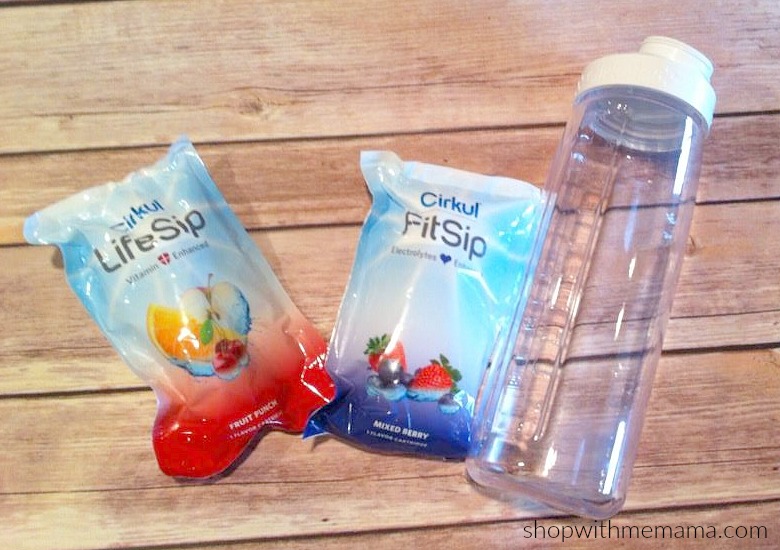 Did you know that more than 250 BILLION water bottles are discarded each year around the world? This results in a MASSIVE carbon footprint on our world. Cirkul is here to reduce shipment volumes by 99.6% and provide multiple beverage options for users on the go, with compact, portable Cirkul sip cartridges and one Cirkul bottle.
This saves trips to the grocery store! One Cirkul Sip (flavor cartridge) is the equivalent of four 20 0z. bottles, depending on the flavor intensity you give your water. And, can be swapped out at any time for another flavor or turned off if you prefer plain water!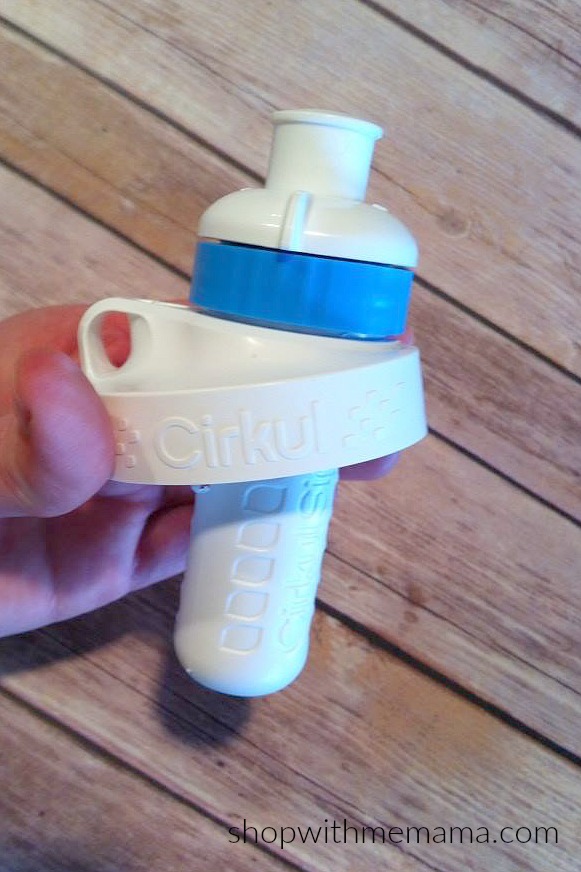 The Cirkul was invented by two Dartmouth football players. Their campaign launched and they have already almost tripled their goal! They have manufacturing lined up so no question about it going to market. So cool!
Pro-athletes are getting involved too (like Frank Kaminsky of the Charlotte Hornets and industry folks like John Green, chairman, and partner of Founders Brewing Company is chairman of the board at Cirkul). Additionally, here's a video of people trying it and their reactions! Check it out!
The Cirkul is also a great solution for kids when they go off to school, so keep that in mind for your college-bound kids or younger kids going back to school in the fall!
Features/Benefits at a Glance:
Flavor cartridges (Cirkul Sips): Insert easily into the top of the bottle. Switch out for a new flavor at any time.
One-way valve: Flavor leaves the cartridge only when the user drinks from the bottle. Keeps water reservoir clean.
Dial-in flavor preference: Users can dial in their flavor intensity and change at any time, from plain to fully flavored water (1-10).
Multiple flavor categories: Unique flavors containing vitamins, electrolytes, or caffeine.
Eco-friendly: No need for multiple bottles that end up in landfills. Various flavors are available in compact Cirkul Sips.
Sleek design: The Cirkul bottle features ergonomic styling for the hand, lending itself well to accompanying a user's active lifestyle. The bottles are BPA-free, leak-proof, and dishwasher safe.
Perfect for travel: Simply bring an empty bottle and Cirkul Sips through airport security and refill on the other side.
Kids have fun, healthy options: No need to be weighed down with beverage options for school or face unhealthy choices from vending machines.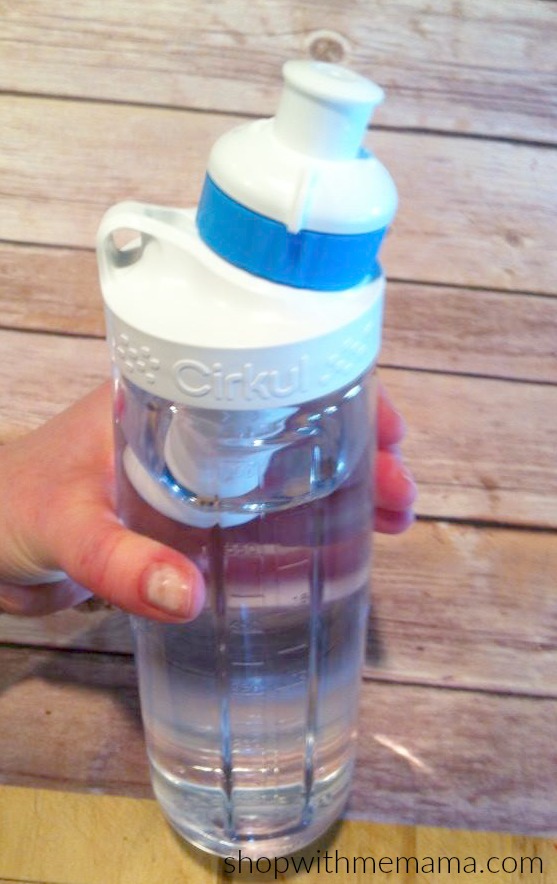 Flavor Options/Categories:
Cirkul LifeSip: Formula contains vitamins and provides enhanced flavor. Available in Fruit Punch, Raspberry Lemonade, Coconut Pineapple, and Sweet Tea & Lemon.
Cirkul FitSip: Formula contains essential electrolytes to replenish those lost during an active lifestyle. Available in Orange Tangerine and Mixed Berry.
Cirkul GoSip: Formula contains healthy energy (caffeine, ginseng, taurine) and gives users that extra push during the day. Available in Black Cherry and Strawberry Watermelon.
Stevia and unsweetened options are also in development
Like I said above, I hate drinking plain water. The Cirkul makes drinking water, just taste much better!
For more information, visit www.DrinkCirkul.com.