This is a helpful blog post about Tips For Moving To College (And Back Out). Moving to college is unique because it's a series of short-term relocations. The move lasts for two semesters, with a long winter break in the middle.
While a lot of kids can pack everything in the car and drive, packing is an even bigger challenge for those who attend school overseas or are so far away that they need to fly.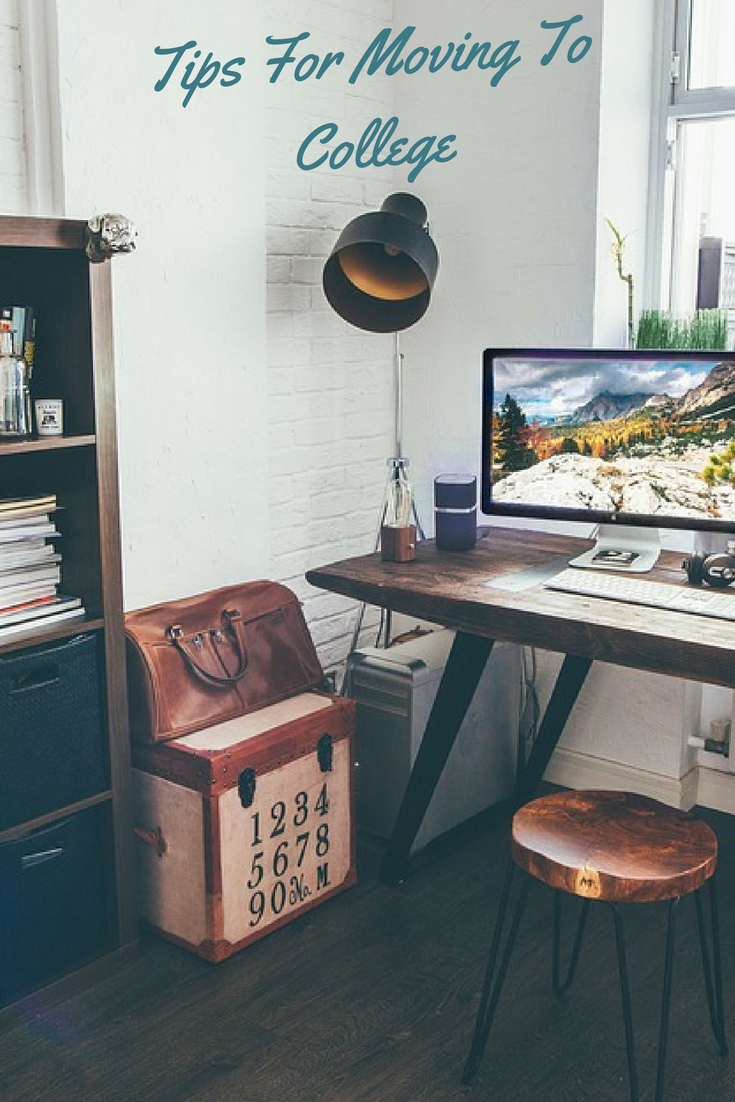 Use these handy Tips For Moving To College (And Back Out), plus, how to prepare, stay organized, and make any move-in or move-out less stressful.
Tips For Moving To College (And Back Out)
*Go half-sies on furniture and appliances. It's hard to keep track of everything necessary for your child to move into their new dorm, but you have an entire summer to plan. Coordinate with the prospective roommate to determine who will be responsible for big items like a microwave, coffee maker, or refrigerator.
Move-in is typically well-coordinated by universities that supply carts and volunteers. The room is clean when you arrive. Move-out is more hectic because the students are expected to be more independent and capable after living away from home for a year. Moving to college is exciting, but there are lots of things to think about when making the move.
*Packing materials. Try to avoid boxes if possible, but make sure you have plenty of blankets and bubble wrap to transport fragile items. If you have multiple computer monitors, protect them with flat cardboard or bubble wrap taped securely.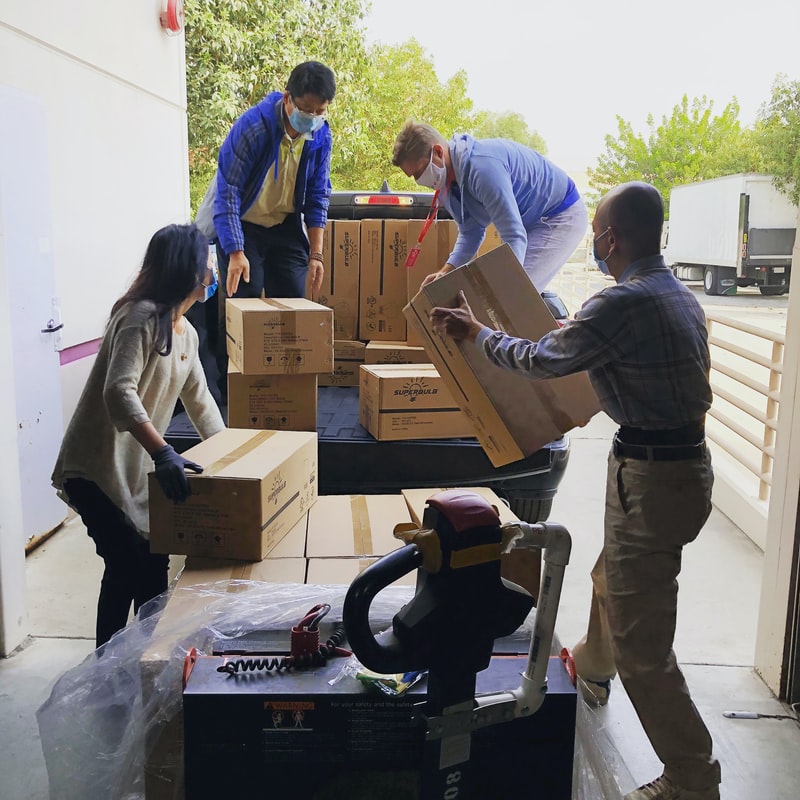 Trash bags make excellent hanging bags for clothing if used upside-down, with a hole poked through the bottom for hangers. Packing materials are available from local storage facilities, so you don't have to haul them across the country.
The consensus among experienced parents is to use sturdy, blue, rectangular, zippered IKEA bags to move everything. These bags with handles like a convertible backpack purse, are easy to carry, lightweight, and collapse down to the size of a spiral notebook.
They're simpler to store underneath a bed than luggage but can be checked in with the airline if necessary. With the exception of oversized items, the handy bags fit everything.
*Prepare for grouchy kids. When it's time to move back home for the summer, you only have a few hours to complete the job and clean thoroughly. Your child may be prepared, but most college kids don't have experience planning or packing for a big move.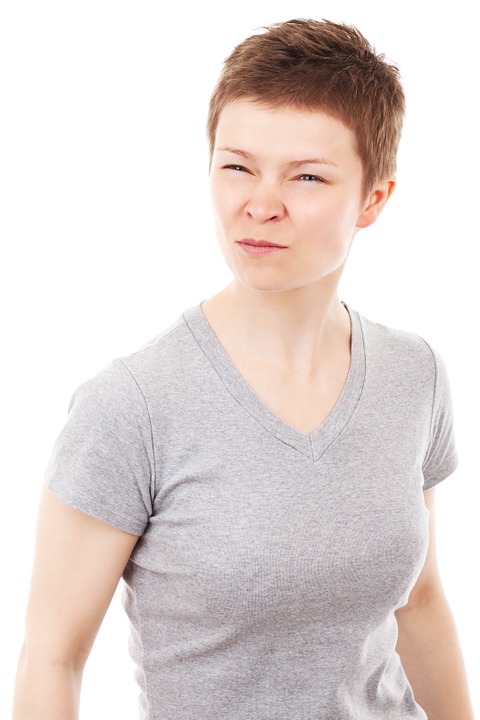 Moving out is hard emotionally, but especially so because the move-out deadline typically comes on the heels of finals. The kids are exhausted and unprepared and revert to less independent behavior once parents show up.
They accumulate books, t-shirts, cups, souvenirs, a few sweatshirts, and all of the items from care packages over the course of the year.
*Store what you don't need. Self-storage units will conveniently store your child's belongings until the next academic session, so you don't have to transport possessions every year.
They're also handy for storing seasonal clothing that they don't need right away, study materials for the previous or upcoming semester, or even a car during a long winter break.
Students who live on-campus may only need a 5×5 storage unit and safety lock, which provides enough space to store boxes, oversized items, and appliances.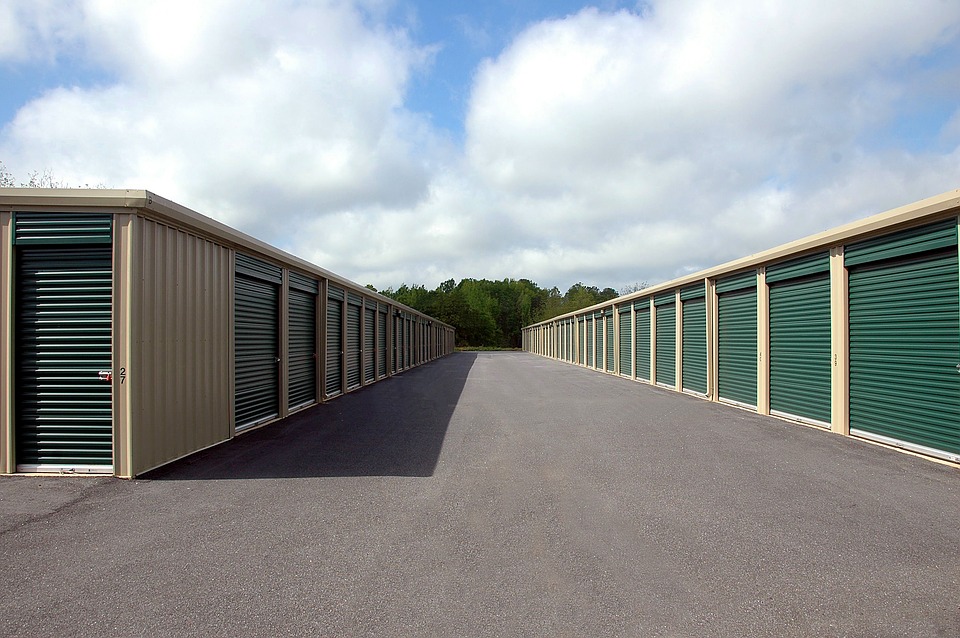 Off-campus students or those who have more to store should consider a 5×10 unit. Larger units can accommodate bulkier items like a bicycle or couch or can be split with a friend. If your child is embarking on a semester abroad in a popular location like Scotland, consider renting storage in Glasgow to store valuables during the long breaks.
*Bring a change of clothes and cleaning supplies. Expert parents recommend that you wear the most comfortable shoes you own and bring a change of clothes for the ride home. Whether you're moving in or moving out, packing and cleaning in a small space can be dirty work, and you'll be glad to have a clean shirt.
Small dorm rooms packed with stuff are hard to keep clean. The chaos of the end of the year and finals don't leave time for even the neatest kids to clean. Even neat kids will have to clean the bathroom, scrub down surfaces, and vacuum the floor to check out without incurring a fine.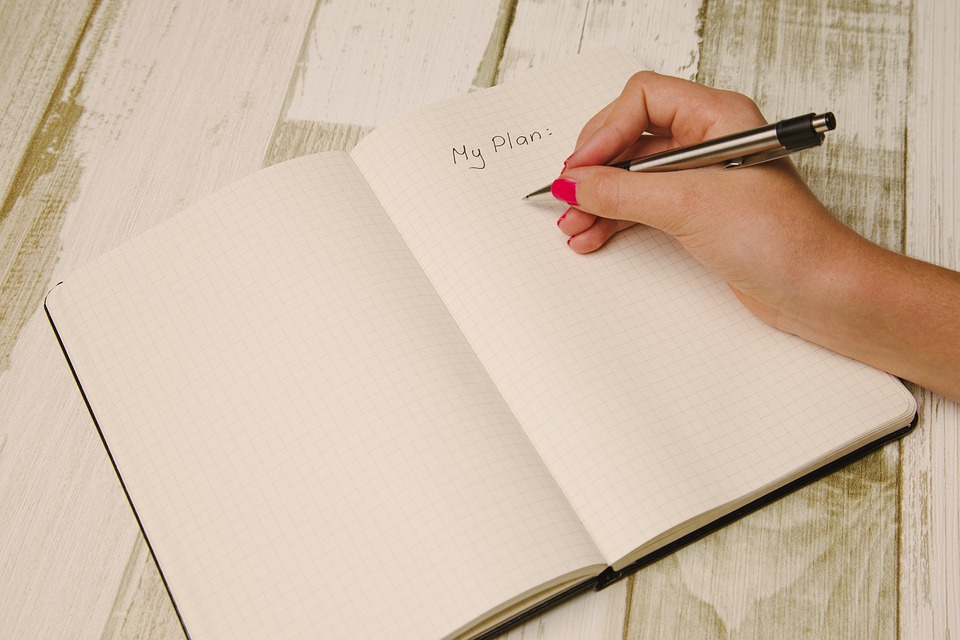 *Organize and be flexible. No matter how much planning and organization have gone into moving in or out of a dorm room, you've got to remain flexible. Not everything will go as planned. Incorporate as many of these tips as you can to prepare for anything, and remember you can always ship things.
Of course, a lot of this can be simplified by hiring a moving company. If you do not want to deal with all the hassle of this, you can just hire movers who will provide boxes for you to pack your things in. After this, they will provide a truck, load your boxes and then unload them at your new destination.
Do you have a child moving to college? What are some things that helped the transition be easier? I hope these Tips For Moving To College have helped you or a loved one!