Have You Seen These Beautiful Plants By Mail? Do you love plants but are not sure where to buy them? Since the Coronavirus hit, a lot of people don't want to go out and buy plants, and I totally understand that! I was so thrilled to find out that you can buy beautiful plants by mail. How convenient and awesome is that??
More and more companies are selling online and shipping things directly to your doorstep to avoid having to go out around a bunch of people and potentially getting sick. For a lot of people, it just isn't an option because their immune systems are compromised. So, buying plants by mail is SO amazing!
Whether simply bringing spirit and joy, or to speed up the remainder of 2020, decorating for the holidays is happening earlier this year. When decking the halls, don't forget the holiday houseplants; including poinsettias, Christmas cactus, and Norfolk Island Pines. These plants last longer than traditional cut flowers, extending the beauty and benefits that they bring and making wonderful Christmas gifts.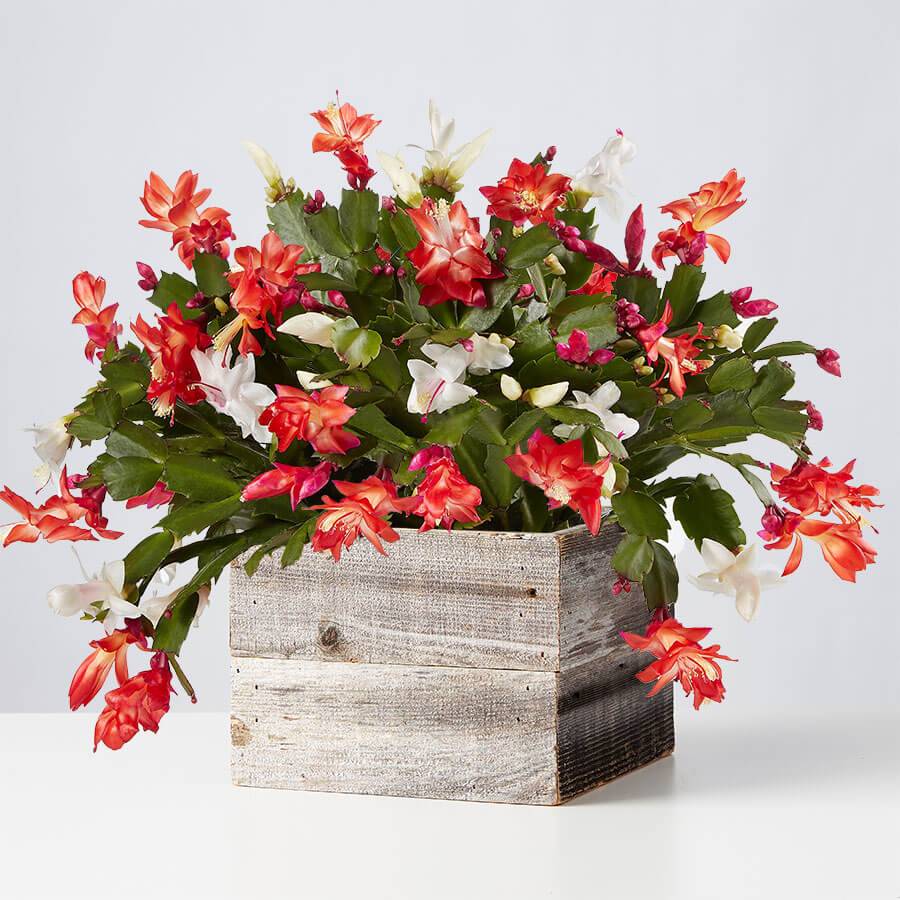 Beautiful Plants By Mail
When I had my first shipment from plants.com, I was scared that my plants would arrive broken and have a crack in their pots. But, each one that arrived, (I received 4 of them, each one shipped separately), arrived in great condition. I think one of them, a tiny part of the plant was broken off around the bottom of the plant otherwise they were all in perfect condition and SO fresh looking! Look at my pictures of them, below! Just beautiful!
The plants I received are:
Alocasia Polly
Painted Leaf Begonia
Black Echeveria
Fall Mum
I received these gorgeous plants by mail in the fall time. That is why they are fall-themed. But, plants.com has a huge assortment of house plants to choose from! There are SO many, too many to mention in this post. However, you can check out their Christmas plants here. These plants are all easy to care for and are low-maintenance for year-round success! Those are my kinds of plants!
Who would have thought that plants by mail could look this good and be so affordable too? You can pick and choose between gorgeous and easy-to-care-for house plants. I love their selection of plants!
All plants from plants.com are fresh from the greenhouse or nursery. Plants arrive directly from their greenhouse, fresh and ready to thrive in their new home with you!
Learn the Best Plant Care Tips From The Experts
The plants.com experts have all the plant care tips, tricks, and tools, you need to keep your plants happy and healthy – just try to stump their green team! Check out some of their best-practice trending topics on their Greenhouse Blog! Find new plants to add to your inventory and learn why it's important to strike up a conversation with your plants!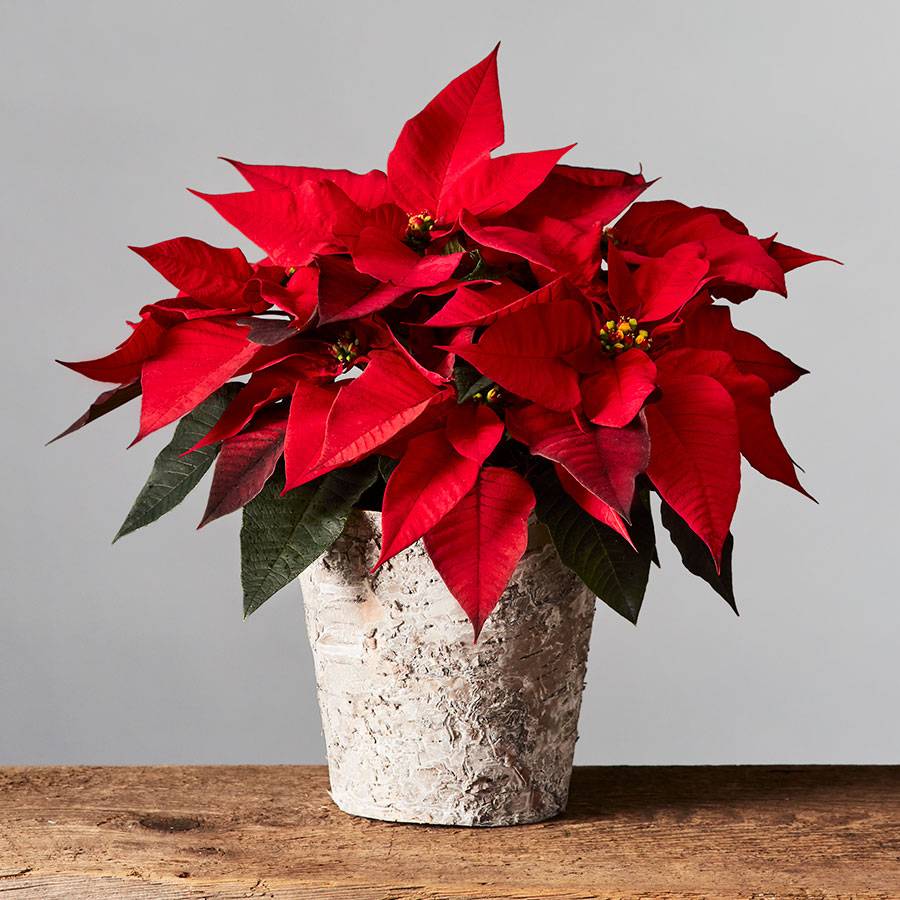 Indoor Potted Plants By Mail
At Plants.com, they pride itself on fast and easy plant delivery on a huge selection of plant types. Find plants for beginners, like the popular Snake Plant, plants that feng shui your space to bring calmness & serenity, low-light plants that thrive in the shade, pet-friendly plants so that every family member can enjoy them and so many more online plants, such wonderful varieties!
Pet-Friendly Plants
I know there are a lot of people that have pets and love them so much! So, making sure you don't buy a toxic or harmful plant for your animal, is super important!
Here are some pet-friendly plants to consider:
*Boston Fern Hanging Plant
*Baby Rubber Plant (Teardrop Peperomia)
*Majesty Palm Floor Plant
*Phalaenopsis Orchid
*Money Tree Plant
*Olive Tree
*Black Echeveria Succulent
*Lady Palm (Rhapis Palm) Floor Plant
*Spider Plant
*Rosemary Plant
*Spruce Tree
*Thyme Plant
Air Purifying Plants
Since so much sickness follows everyone in the fall and winter months, it is important to keep your air clean. These air purifying plants pull triple duty by minimizing toxins in the air:
*Peace Lily Plant
*Mass Cane Plant
*ZZ Plant (Zamioculcas Zamiifolia)
*Boston Fern Hanging Plant
*Snake Plant (Sansevieria)
*Birds Of Paradise
*Golden Gate Ficus
*Devil's Ivy (Marble Queen Pothos)
*Parlor Palm Plant (Neanthe Bella Palm)
*Dieffenbachia Plant (Dumb Cane)
*Painted Leaf Begonia (Rex Begonia)
*Aloe Vera Plant
*English Ivy Hanging Plant
*Elephants Ear (Alocasia Polly)
*Red Anthurium Plant
*Pothos Hanging Plant
Plants For Beginners
If you are a beginner like me, you will want plants that are easy to take care of! Below are some easy plants to care for:
*Lady Palm
*Devil's Ivy
*Majesty Palm
*Rubber Plant
*Aloe Vera Plant
*Birds of Paradise
*Snake Plant
*Succulents
*Parlor Palm
*Phalaenopsis Orchid
*Money Tree
*Red Anthurium Plant
*Peace Lily
*Fiddle Leaf Fig
*Madagascar Dragon (Dracaena Marginata)
*Pothos Hanging Plant
*Cactus
*Parsley Plant
*Thyme Plant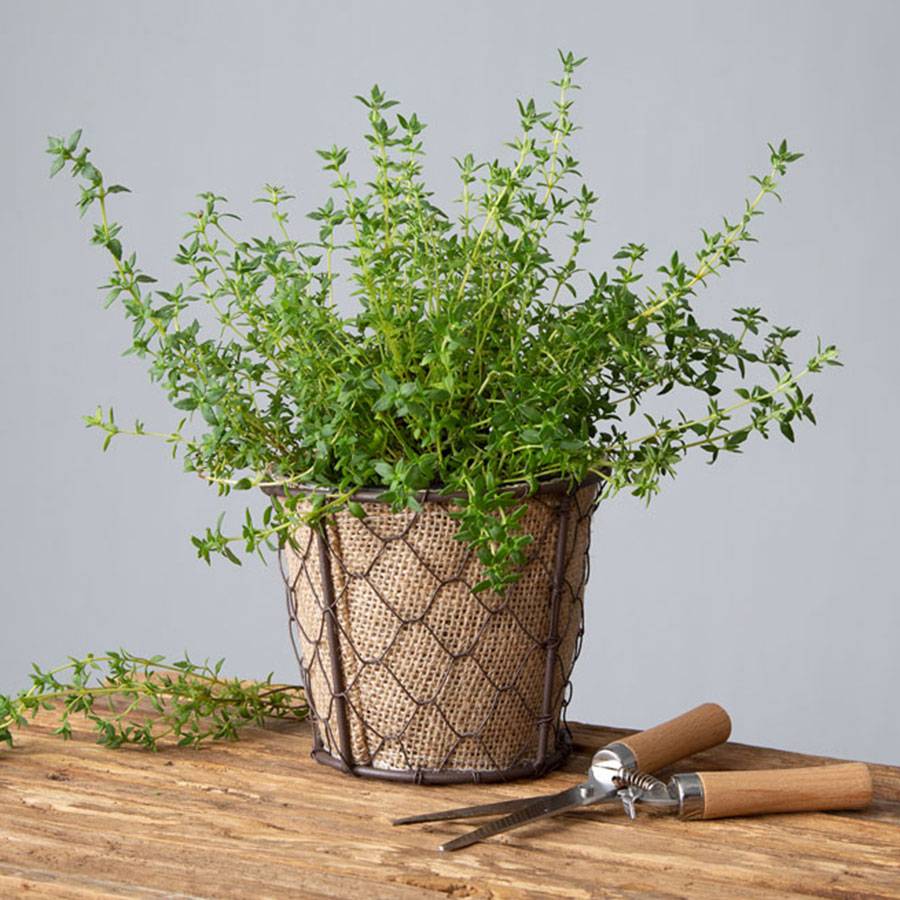 All this plant talk makes me yearn for spring and I am starting to miss all my gardening! All the beautiful gardens are everywhere! I can't wait to plant some shrubs and trees next spring too! So fun!
Flexible Shipping Dates
Choose your delivery date to accommodate your schedule. Their standard shipping time is two-five days with overnight shipping options. Visit plants.com and browse their plants by mail to see all of the beautiful plants that they offer at affordable prices. Plants.com is your #1 Destination for Plant Delivery by mail. Ready, Set, Grow!
Plants.com also offers a 30-day satisfaction guarantee plus helpful plant care cards that are included with each plant to help keep it growing to its fullest potential.
Shop and Send a Plant Today!
Buying and sending plants online is easy with plants.com. With FREE shipping on all plant orders over $75, standard 2-5 day shipping for just $7.99, and next-day ship availability – gifting or adding plants to your space couldn't be easier. Plus, every one of their plants arrives carefully packed in a box with utmost loving care.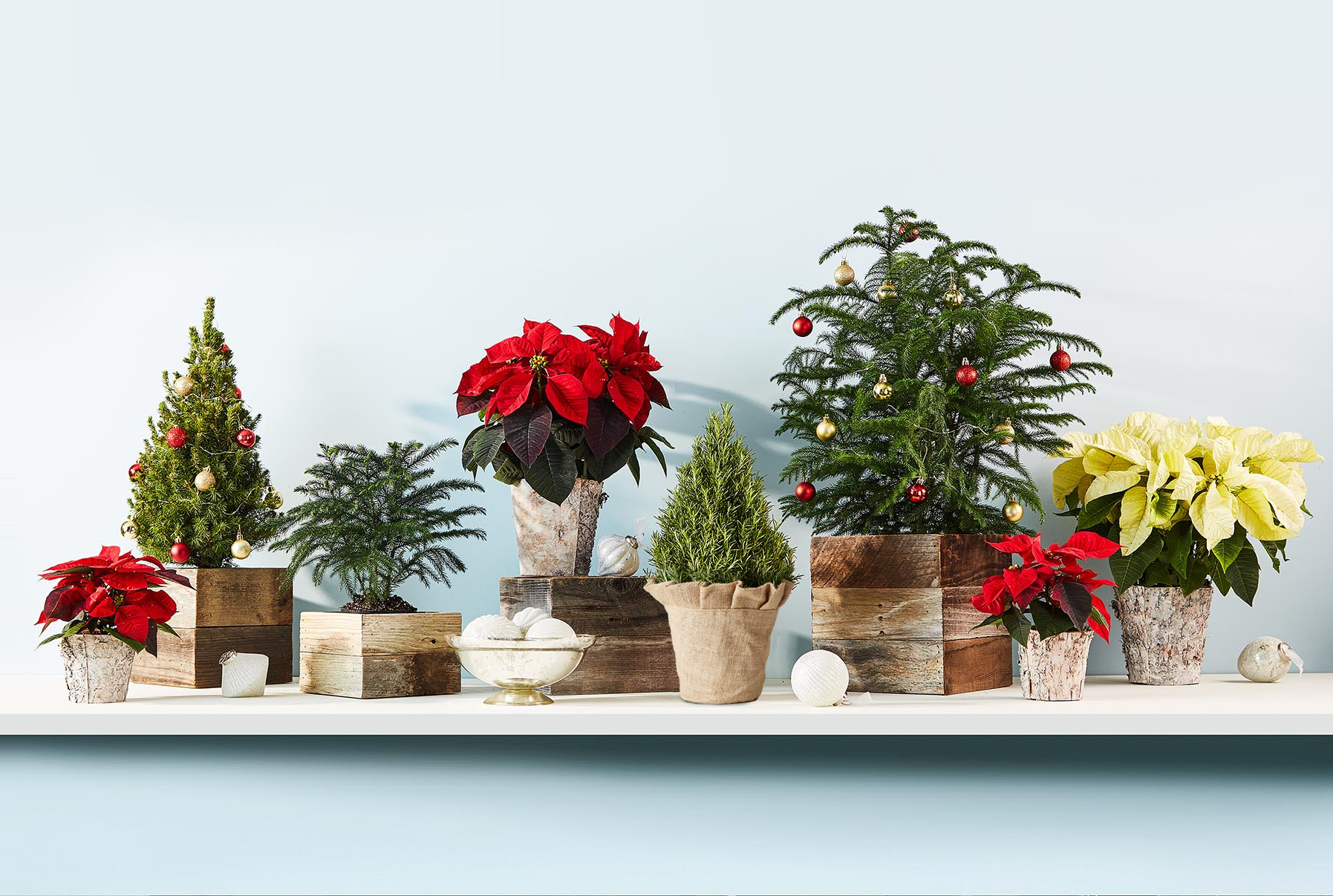 PIN IT