*This post; Where Can I Find A Pet-Friendly Hotel Near Me? Is brought to you by Extended Stay America. This post includes my affiliate links.
Do you have furry babies that you need/want to take on summer vacation with you? You certainly don't want to have to leave them at home with a pet sitter, do you? Why not take them along and find a pet-friendly hotel near you?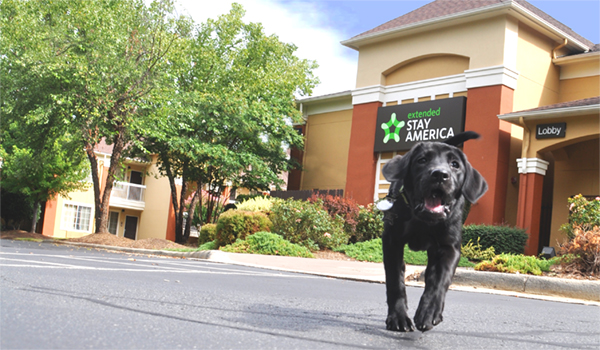 If you are constantly asking yourself 'Where Can I Find A Pet-Friendly Hotel Near Me?' Then I have the answer for you! Extended Stay America allows your furry critters to bunk with you! Extended Stay America is in MANY locations so chances are, there is one near you or where you want to vacation! Great news, isn't it?
If you haven't heard, Extended Stay America it isn't just a superior choice in lodging for your family, but they're also one of the biggest pet-friendly hotels with over 600 hotels across the U.S. Your pet is more than just a cute and cuddly companion and Extended Stay America understands this.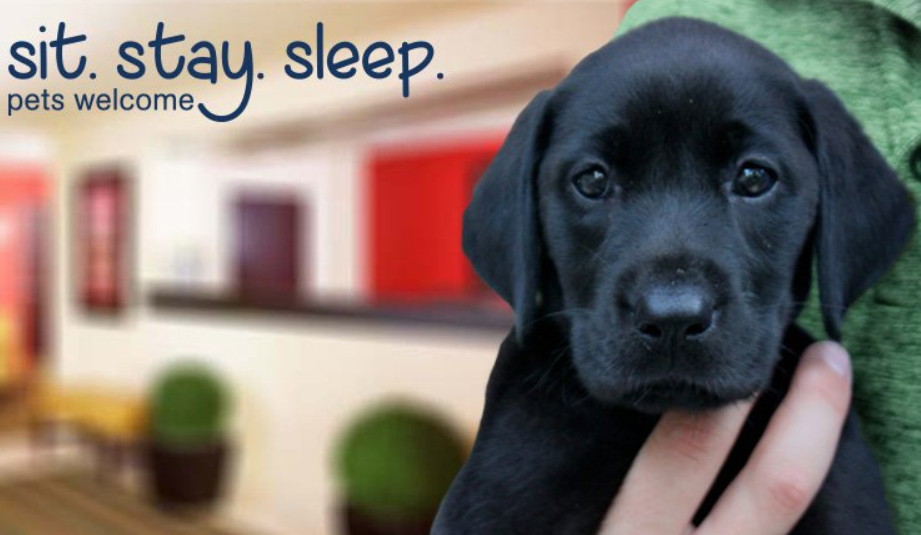 Their pet policy is just one of their budget-friendly amenities that will have you booking your room ASAP. Each suite has a fully equipped kitchen (to save money on eating out), but this is also a way to stay close to Fido or Mittens! Extended Stay America also has FREE Wi-Fi and free grab-and-go breakfast. All this on top of the boarding fees you'll save! Sounds good, doesn't it?

Extended Stay America really does want you to be close to your beloved pets and they're showing their animal love by starring in a movie. That's right! Extended Stay America is going to Hollywood to have their hotel room appear in the new movie "Pup Star: World Tour". Released on Netflix last month (May 5th), this family-friendly film is loaded with music, adventure, and plenty of comedy!
As part of this partnership, Extended Stay America launched a Pup Star Pawsome Pup Pet Photo Contest (don't try to say that fast five times...), to get your four-legged friend in on the action!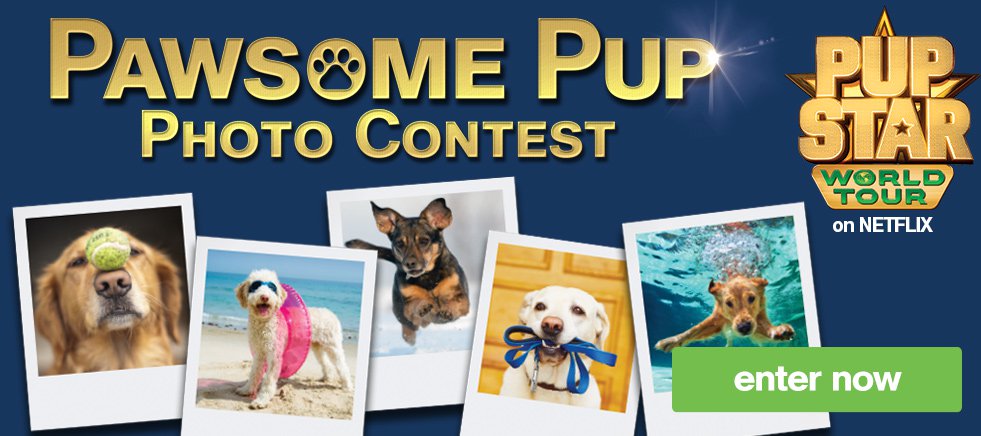 The grand prize is a walk-on role in a future Air Bud Entertainment film and 25 first prize winners will get a two-night stay with their pet at an Extended Stay America hotel of their choice. This contest ends July 19, 2018, so learn more here and get snapping!
There you have it – the best solution for your summer vacation for the WHOLE family. Go online and book early to save up to 10%. You can check out their most popular vacation spots here or search by the map instead. Happy travels!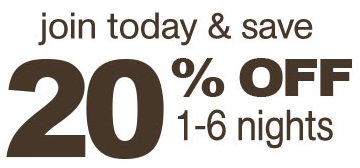 Join Extended Perks And Save!
Join extended perks and get instant rewards (no points required). All you do is enter your name and email address then complete your extended perks profile to receive 20% off your next stay at Extended Stay America! Yay!
Have you ever stayed at an Extended Stay America?