*This post is brought to you by Healthcare.com. Opinions are my own.

This was something new, and I really wanted to share it with you! So interesting to find out that this holiday season,  parents and grandparents can gift dollars to their children and grandchildren's health savings accounts and help give the gift of healthcare this holiday season!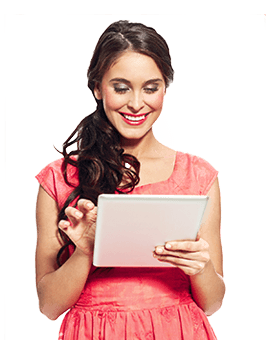 The money is there when they need it, and it can only be used for medical purposes, like cold medicine and paying for doctor's bills. They can't just frivolously spend the money on just anything, which should give the gifters, a sense of security. I absolutely LOVE this idea as we  all can use help with medical bills at some point in our lives.
Now that the federal open enrollment period is underway and runs through February 15th, millions of Americans must purchase health insurance plans or face stiff tax penalties. Crazy to think about, but yes, very true. Many American's have not shopped for health insurance before and most certainly don't know all the of the options available to them or maybe they just don't know the difference between each plan. Hey, I get it. It is difficult. Been there, done that.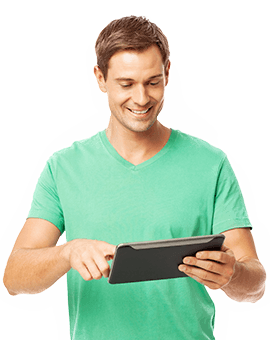 Since everyone should have health insurance, simply helping someone in need find and pay for their healthcare is one of the most thoughtful holiday gifts people can give. I know I would have appreciated it and still would as we have some hefty medical bills sitting on our counter right now. :/
HealthCare.com is the nation's leading privately owned unbiased search and comparison engine on the Internet for personal health insurance plans. Its offerings run the full gamut from state and federal exchange plans (including subsidies), to private plans from leading insurers.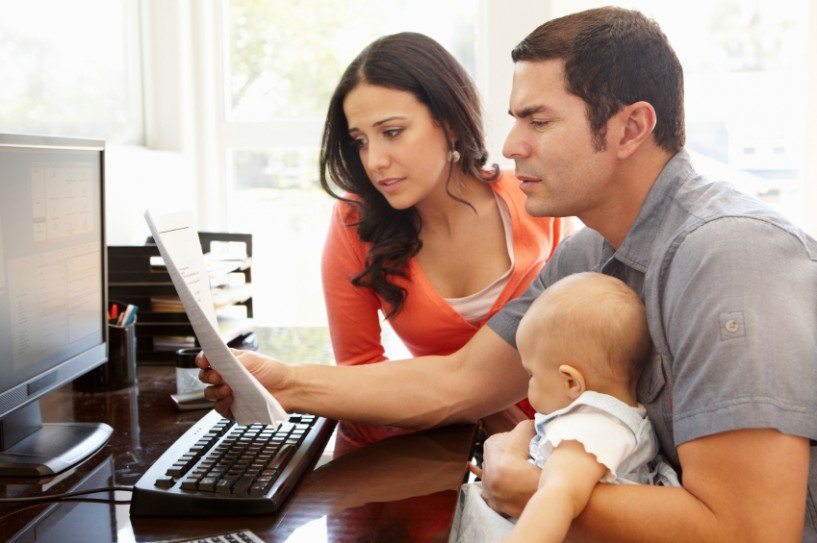 Give an IOU and enclose it in a card. Promise to sit down at a computer and help someone get online, look through the healthcare plan options available to them, see if they qualify for a government subsidy, and choose a plan before the open enrollment period closes. This free gift is great for people who may not be computer-literate, have eyesight problems, have difficulty with English, or may need further explanation of what the differences are between plan options.

Contribute to someone's Health Savings Account. HSA's are tax‐exempt trusts or custodial accounts that individuals set up with a qualified HSA trustee to pay or reimburse certain qualified medical expenses. Family members can contribute to a loved one's HSA. Contributions roll-over year to year until they are used.  Before contributing, it's important to check and see if the recipient has already put in the maximum allowed amount, which is currently $3,300 for an individual plan, and $6,550 for a family plan in 2014.
I also wanted to include a helpful infographic below, explaining 'Everything You Need to Know About Shopping for Health Insurance'. It really helps put it into perspective, I think.
If you still have questions about health insurance, I recommend checking out the  top 10 health and financial questions to ask yourself when choosing a health insurance plan. It is extremely helpful and will hopefully answer any questions you may still have.
Connect with Healthcare.com on Twitter, Facebook and Google+!
Do you have health insurance?