This post is all about Practical Holiday Gift Ideas For Babies And Toddlers! Are you shopping for children aged four or younger but can't decide what to get? With so many products on the market for kids, narrowing down your options is difficult. You don't want to purchase a toy that will be interesting at the moment and forgotten the next. Most kids this age also have more clothes and shoes than their closets can hold. The good news is these aren't your only options. Check out this practical and useful list of holiday gifts any baby or toddler (and their parents) would love.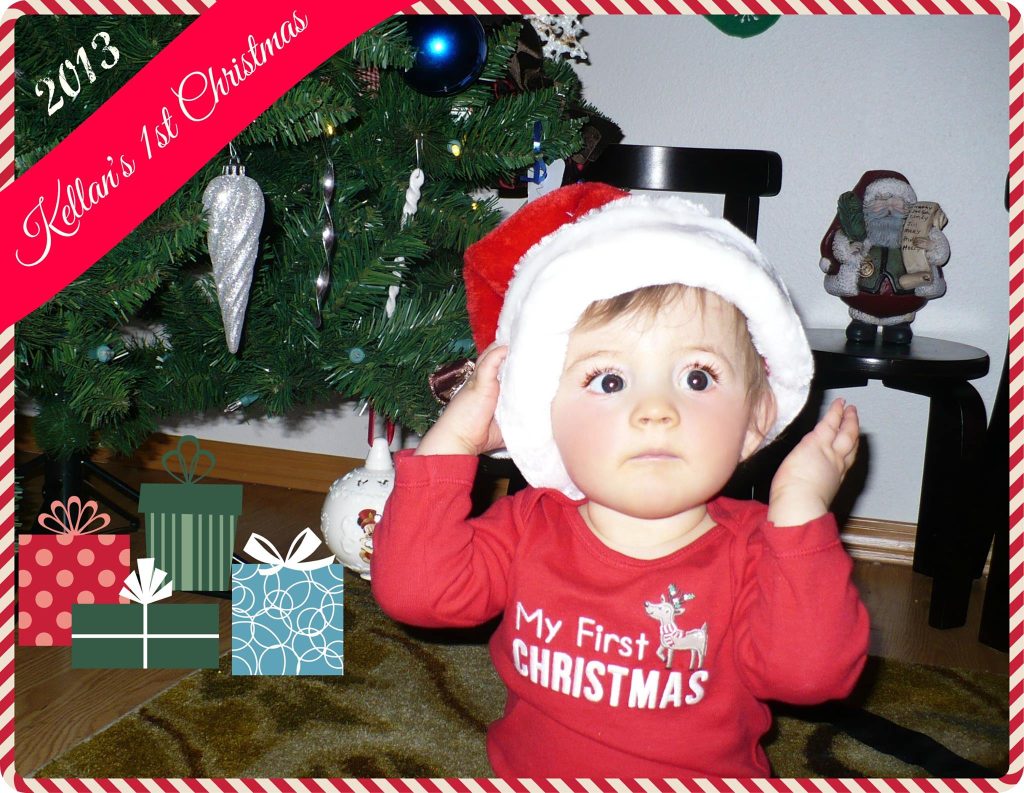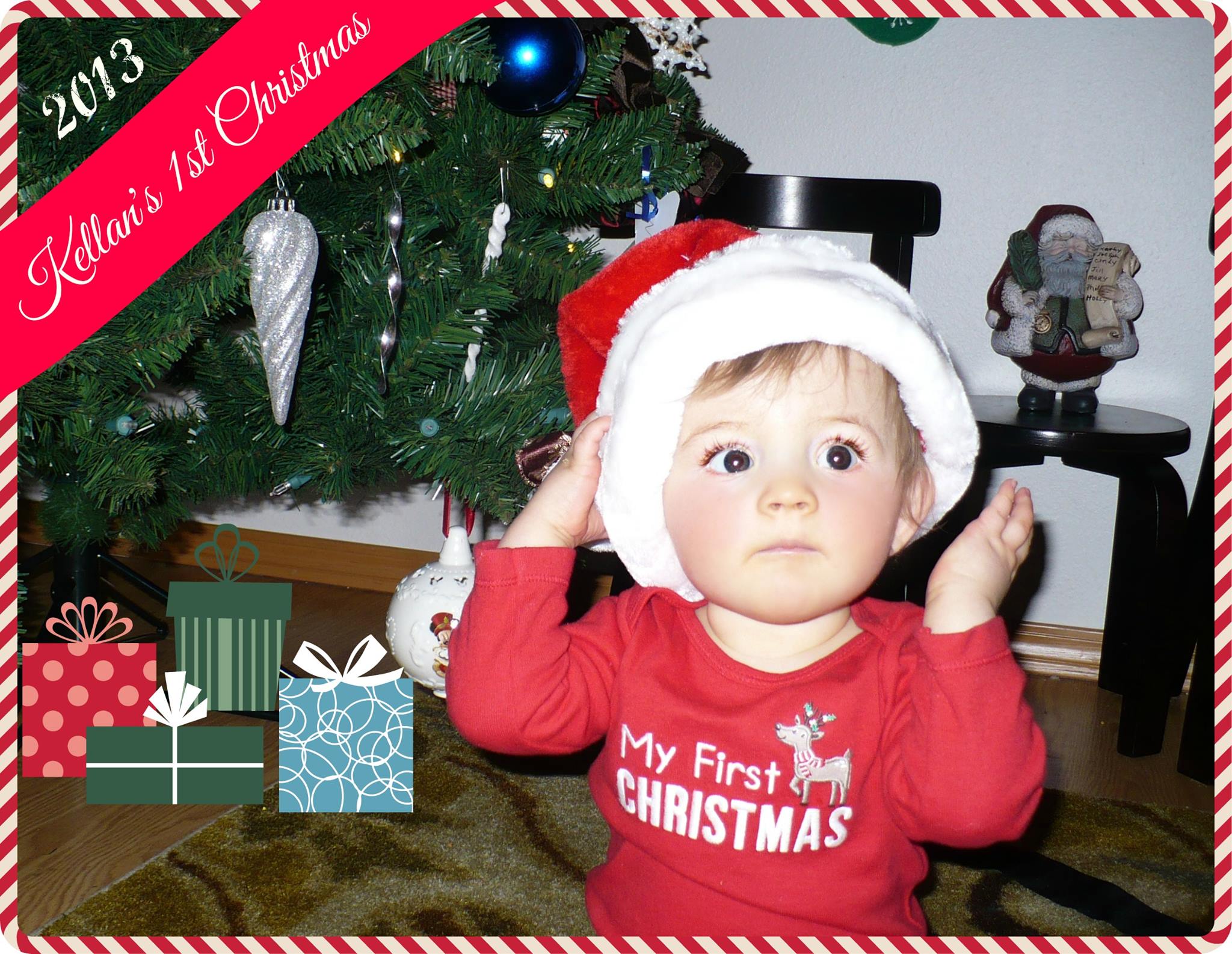 Practical Holiday Gift Ideas For Babies And Toddlers
Books
A book is nothing more than a bunch of pages with words and pictures on the surface. However, to children and their families, they're much more. Books create an opportunity for parents to bond with their children during storytime. Books help build vocabulary, spark imagination, develop concentration, and improve social skills when reading regularly. They also open your child's eyes to the world around them and teaches them about a plethora of topics.
Puzzles
Puzzles are another practical gift that any baby or toddler would love to receive. They come in all shapes, sizes, materials, and difficulty levels so, you can select one based on their age and interests. When small children engage in puzzle play, they develop hand-eye coordination and other fine motor skills. They also learn how to solve problems and complete tasks. Not to mention, the satisfaction of the final results is rewarding.
Weather Gear
If there's one thing small kids can't have enough of, it's weather gear. Parents are always talking about how they misplaced a glove, scarf, or hat while doing laundry, at the daycare center, and even just riding around in the car. Buying a hat, scarf, and glove set for the colder season or raincoats for kids, a hat, boots, and umbrella for the rainy weather will undoubtedly come in handy.
Swimwear
It may be cold now, but it won't be long before the warmer weather returns. Small children tend to be fans of the water, whether they're taking a bath, swimming in the pool, or playing around at the beach. That's why swimwear makes the perfect holiday gift. You can buy swimming trunks and tank tops for boys and a one-piece or tank top and baby girl bloomers.
Arts And Crafts
Crafts are a common activity for children of all ages. Art projects create an opportunity for kids to tap into their sense of creativity and individuality. It's also a great way to have a good time away from all the screens. You can buy supplies, including child safety scissors, finger paints, stickers, yarn, ribbon, and more to allow their imaginations to run wild.
Life Skill or Professional Development Tools
It's never too soon to start teaching your kids about life and making plans for their future. While some toys are nothing more than noise-makers that will end up collecting dust in a few months, others are fun and educational. You can purchase a small kitchen set where kids can pretend they're preparing meals for their families. A doctor kit is also fun during imaginary play and teaches them basic first aid skills and how to care for others.
Monetary Donations
Instead of giving parents of small children cash or a gift card, why not make a monetary donation towards their future? You can contribute to their college savings fund or purchase stocks and give them to the parents for safekeeping. When they're older, they can use your investment for higher education or other things they'll need during early adulthood.
Holiday shopping for anyone can present some challenges. You never know what gift will make the best impression and have the most meaning. However, shopping for kids adds another layer of confusion. While cash, gift cards, clothes, and popular toys are options, you want to get something that has more value or meaning. Hopefully, the list above has given you some inspiration for practical gifts they're sure to love.