As a parent, you want to do everything you can to protect your children. That includes finding the best car insurance for them when they start driving. But with so many insurance providers out there, it can be quite a challenge picking one.
This guide about 'How to Find the Best Car Insurance for Your Teen' will help make the process easier and give you the information to find coverage that's right for your teen driver.
How to Find the Best Car Insurance for Your Teen
How Much Does It Cost to Insure a Teen Driver?
It depends on your perspective. For example, you may look at the expense of a teen driver's individual policy, usually the more expensive choice.
You can also think about the expense of adding the driver to your family policy. To give you a better idea of the average cost of insuring a teen driver, here are some figures: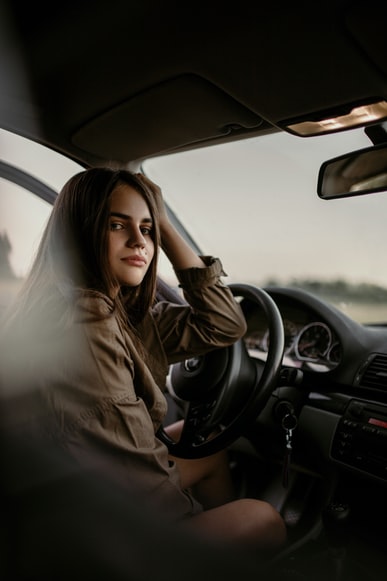 The average expense for an individual teen policy: is $4,866

The average payment for adding a teen driver to a family policy: is $3,048
Bear in mind that the figures mentioned are based on a teen driver who is 18 years old. The average cost to add car insurance for a 16-year-old or older teen to a parent's policy consists only of the teen driver's portion. It does not reflect the total expenses.
Tips for Finding the Best Car Insurance for Your Teen Driver
When your child gets their driver's license, it is crucial to find the best car insurance for them. The rates may be high, but you want to make sure your teen has coverage that satisfies state law requirements and protects them financially in case of an accident. Here are some tips for finding the right policy:
Consider Your Teen Driver's Driving Record
The first factor that affects your teen's rate is how many accidents they have had. A safe driver with no car accidents can typically find better rates than a risky driver.
If your teen is a pretty reckless driver then they may have had several misdemeanors filed against their name. If this is the case then you may find that insurance quotes for them have gone through the roof.
You are paying for the risks they are taking or have been taking in the past. Tell them to drive with due care and attention, this way you or they won't be paying a fortune forever.
If the worst was to happen and they are involved in an accident then you may need to consult the professional opinions of a car accident lawyer. You will need to get one of these involved in your teen's case if the other road user sues for damages.
This is quite often the case as even if there are no injuries people like to try their luck. Make sure you shop around for the best one or ask around for recommendations.
Favor Comprehensive and Collision Coverage
Comprehensive and collision coverage is usually used by insurers to offset the cost of repairs after an accident. These plans also protect your car. Most states require liability coverage, but it is best to purchase comprehensive and collision insurance for added protection.
Decide What Kind of Coverage Matters Most
Do you want just the bare minimum, or do you want to afford a replacement car and repairs if something happens? What about extras like rental insurance?
Also, consider whether state law requires certain types of coverage. Teens with good driving records may qualify for discounts, so ask for these.
Ask About Teen Discounts
If your teen has a good driving record, you may be able to qualify for discounts. Discounts can include those for a new customer or having other insurance and referring a friend. You might also be eligible for multiple car policies or claims-free status.
Purchase from an A-rated Company
To keep the cost of car insurance for teens down, purchase only from a company with an A-rating and financially secure. These companies will likely not charge high premiums or cancel coverage if your teen gets into trouble with the law.
Go online to learn more about the status of different companies. For example, if you want to know what kind of company State Farm is, you can key in State Farm insurance reviews. You'll soon have a fair idea about how the company treats its clients.
Decide on Usage and Type of Car
If your teen driver uses a family car instead of their own, factor that into the price. The more likely a vehicle is to get into an accident, the higher its insurance premium.
Also, consider whether your teen will need car insurance for a car they already own and drive independently. This can be extremely costly if it has been in an accident or is not sufficiently maintained.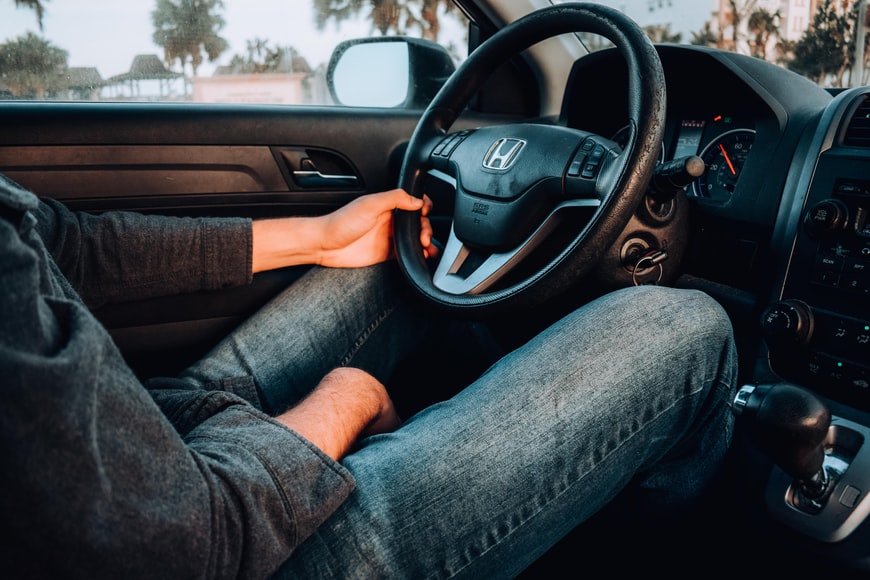 Get as Many Quotes as Possible
Car insurance for teens is pricey, so you should get as many quotes as possible. Start by asking your insurance agent what they can do to lower the cost of coverage.
Then search online or check with other agencies to see how much they charge. You might even consider calling companies that aren't in your area—they may have more affordable rates since they have less competition. Once you have a few options, go for the one that fits your needs and budget.
Have Your Teen Take a Driving Course
If you have a teen who has just received their driver's license, have them take a driving course. These courses help them learn how to drive more safely and often include lessons on defensive driving. Some companies give discounts to drivers who complete these courses.
Find the Cheapest Car Insurance for Teens That Fits Your Needs
You should always think about the insurance cost when shopping around. Still, it is essential to remember that cheap car insurance quotes can vary, mostly for a reason.
As you try to find the best car insurance for teens, you want to ensure that your child is covered properly rather than getting the cheapest possible policy.