If you are considering breast augmentation surgery, you will want to make sure that you are fully prepared for the recovery process. This can be a challenging time, but you can make it through smoothly with the right tips and advice.
This blog post will discuss everything you need to know about recovering from breast augmentation surgery. We will cover everything from pain management to diet and exercise. By following these tips, you can ensure a smooth and successful recovery!
How to Recover from Breast Augmentation Surgery: Tips for a Smooth Recovery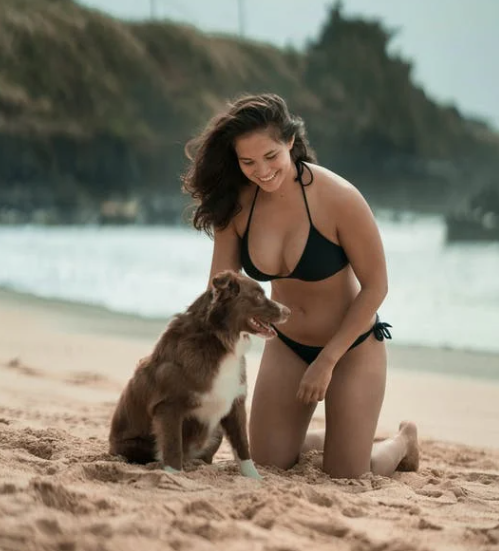 Get Plenty Of Rest
One of the best things you can do for your body post-surgery is to get plenty of rest. This doesn't mean that you have to stay in bed all day, but you should take it easy and avoid any strenuous activity.
Your body needs time to heal, so give it the chance to do that. Take naps when you can and go to bed early. You'll be surprised at how much better you'll feel after a good night's sleep.
Drink Lots Of Water
It's essential to stay hydrated after surgery, so make sure you drink plenty of water. Start with eight glasses a day and increase as needed. You can also get fluids from fruits and vegetables, so eat plenty of those.
Don't Take Medication On An Empty Stomach
When you're in pain, it's tempting to take a pill and wait for the relief. However, this can make your recovery worse. In addition, medication on an empty stomach can cause nausea, vomiting, and even diarrhea.
To avoid this, make sure to eat before taking any medication. Even if you're not hungry, a small snack or drink can help make sure your prescription doesn't make you sick.
Don't Skip The Medication That Is Prescribed To You
After your surgery, you will be given a prescription for medication to help with the pain and inflammation. You must take this medication as prescribed. Skipping doses or not taking them can lead to complications and a longer recovery time.
Avoid Underwire Bras For A While
Once you're feeling a little better and your incisions have healed some (typically around two weeks post-op), you can start thinking about ditching the surgical bra.
But, even then, it is best to avoid underwire bras for at least six weeks or until your surgeon gives you the okay. Wearing an ill-fitting bra or one that doesn't support your girls correctly can cause pain and may even damage your implants. So, it's just not worth the risk! Instead, look for a soft cup or sports bra until you're fully healed.
Sleep on Your Back
One of the best things you can do for yourself post-breast augmentation surgery is sleep on your back. This may not be the most comfortable position at first, but it will help you avoid putting pressure on your breasts.
Try propping yourself up with pillows to make sleeping on your back more comfortable. You should also avoid sleeping on your stomach or side for at least six weeks after your surgery.
Wear a Supportive Bra
It is essential to wear a supportive bra after breast augmentation surgery. Your surgeon will likely give you a surgical bra to wear immediately following the procedure.
Once the swelling goes down and your incisions heal, you can switch to a sports bra or other supportive bra. Wearing a bra will help support your new breasts and prevent them from sagging.
Avoid Drinking And Smoking
One of the essential tips to recover from breast augmentation surgery is to avoid drinking and smoking. Alcohol can thin your blood and increase your risk of bleeding, while smoking constricts your blood vessels and slows down healing.
If you drink or smoke, be sure to talk to your surgeon about how much is safe to consume during your recovery period.
Avoid Strenuous Exercises
It is important to avoid strenuous exercises for at least six weeks following your breast augmentation recovery. This means no running, jogging, weight-lifting, or other high-impact activities.
Low-impact activities such as walking and gentle stretching are fine, but anything that could jar or jostle your breasts should be avoided. This could cause pain, but it could also disrupt your incisions and lead to complications.
Use Cold Compression When Needed
One of the most important things you can do to reduce swelling and bruising is to apply cold compression as soon as possible after surgery. Cold compresses help constrict blood vessels, which reduces blood flow to the area and can minimize swelling.
You should apply a cold compress for the first few days after surgery, especially if you have any pain or discomfort. After that, you can use a cold compress for up to 20 minutes, and you should repeat this several times a day.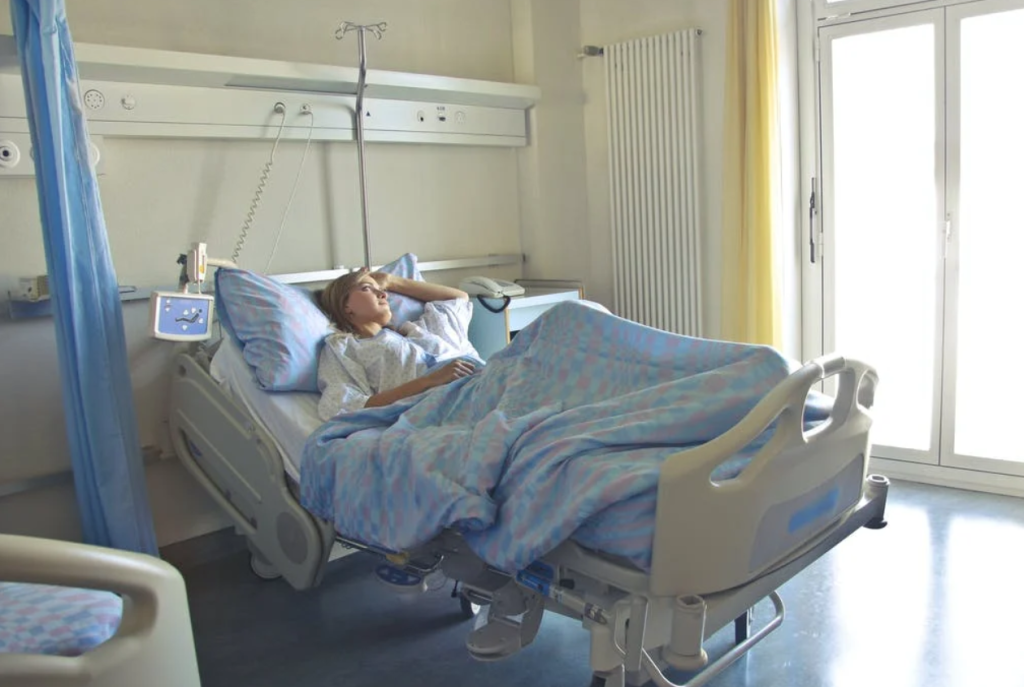 Don't Stay In Bed All Day
One of the most important things you can do to facilitate a smooth and speedy recovery is to get up and move around as soon as possible.
Of course, you won't be able to resume all of your normal activities immediately, but getting out of bed and moving around will help your body heal more quickly.
Walking is a great way to keep your blood flowing and your muscles moving, so take a few laps around the house or go for a short walk around the block as soon as you feel up to it.
Follow A Healthy Diet
A healthy diet is essential for many reasons, but it's especially crucial when recovering from surgery. Eating nutritious foods helps your body to heal and recover more quickly. It also gives you the energy you need to get through each day.
Some things to keep in mind when planning your post-surgery diet:
– Eat plenty of fruits and vegetables. They're packed with vitamins and minerals that are essential for healing.
– Include lean protein in your diet. Protein is necessary for rebuilding tissue and helping your body to heal. Good lean protein sources include chicken, fish, tofu, and legumes.
– Avoid processed foods, sugary drinks, and alcohol. These can all interfere with healing and may cause you to feel sluggish or bloated.
If you're considering breast augmentation surgery, it's essential to be aware of the recovery process and what you can do to ensure a smooth transition back to your routine. Following these tips can help you recover quickly and avoid any complications.