This post is all about Old House to Modern Home: How to Transform Your Space Without Breaking The Bank! Money might not grow on trees, but it's certainly not cheap to live in old houses. If you're living in an older home and considering selling, upgrading your space is a great way to increase its value while keeping your expenses low. The cost of buying and renovating a new house can be prohibitive for many people. However, upgrading your existing home can be much cheaper and more effective than moving out and starting again afresh. If the state of your home makes you cringe every time you walk through the door, it might be time to consider some renovations.
But before you begin tearing down walls or tearing up your bank account, take stock of what areas need attention most urgently. There are plenty of quick and easy ways to give any space an instant facelift without disrupting your everyday routine or breaking the bank.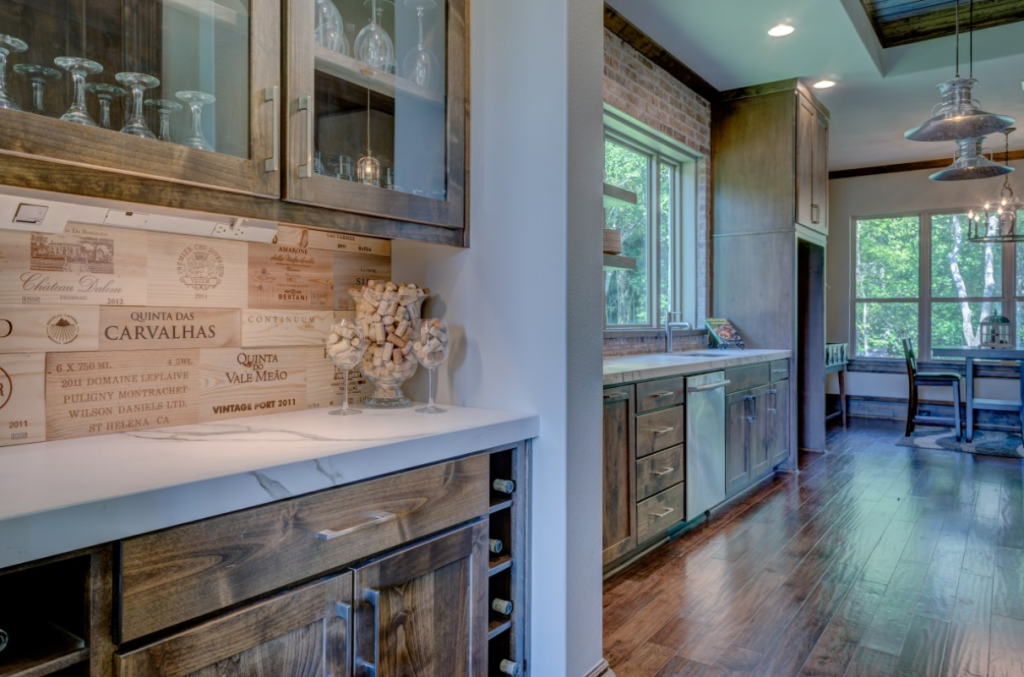 Color is key
A fresh coat of paint can instantly transform even the most run-down living spaces and is usually one of the least expensive ways to update a room. From light walls that lift up a dark space to bold colors that make a room appear bigger, paint has limitless options. Choose a shade and paint type specifically designed for your room's architectural features and condition to maximize the effect of your investment.
If you're hoping to make your ceilings appear higher, a lighter shade on the upper walls can make a world of difference. Likewise, if you want to make your room appear wider, painting the upper walls and ceiling in darker tones can make the room appear narrower.
Fresh paint is cheap and effective
If you're thinking about a new facade for your house, you may be surprised by how much of a difference new siding can make. Newer materials are not only more energy-efficient, but they can add thousands of dollars to the value of your house. However, new siding can cost thousands of dollars and may not be worth the investment for every house. Upgrading your siding does not have to be an all-out renovation.
For example, vinyl siding is much more affordable than cedar and is a great alternative for anyone who wants to make their house look new without breaking the bank. If you're just looking for a quick facelift, consider painting your existing siding. It is much cheaper than replacing siding and can significantly impact your house's curb appeal.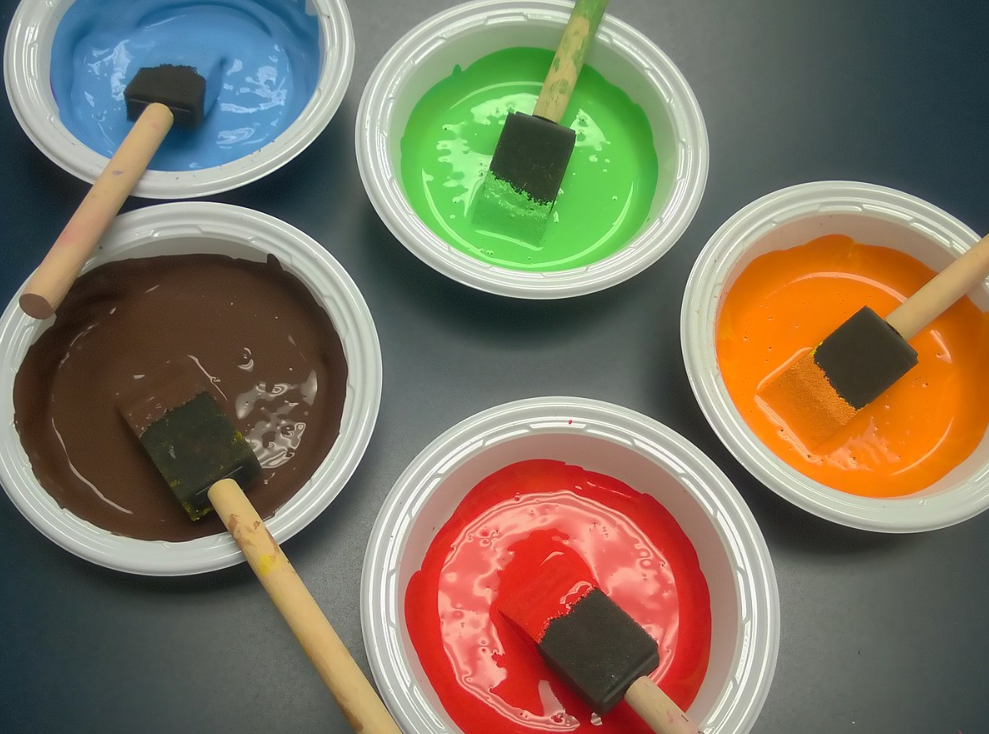 Flooring is a big improvement
If your flooring is uneven, damaged, or stained, it can hamper your home's value. Replacing your flooring can drastically improve your house's appearance and can cost as little as $1.50 per square foot. New flooring can make your home look brand new and can be a quick and easy way to add value to your property.
Many older homes have floors that were installed before knowledgeable homeowners knew about mold, mildew, and other indoor air pollutants. If your floors are made of creosote-soaked wood or another material that harbors mold, it's time to replace them. New floors can help your family breathe easier and can improve your home's appearance and value.
Reconnect with your windows
New and improved windows can not only save you money on your energy bill and add value to your house, but they can also improve your mood and outlook. If your windows are drafty, or lack privacy, or are otherwise subpar, you may need to replace them completely. Replacing windows is a big job, but it can be worth the expense, especially if you have some old and drafty ones.
Alternatively, investing in new window treatments can have a similar effect and will cost much less. If you have single-pane windows, they may be letting in too much heat and costing you too much money on energy bills. Replacing them can be expensive, but there are many energy-efficient options nowadays.
Increase airflow
If your house feels stuffy and stale, you may want to consider adding more ventilation. Increased airflow can be an effective way to improve the quality of your indoor air without the added cost of a new HVAC system. A few strategically placed fans can easily draw in the fresh air if your house lacks windows.
If you have low-quality, energy-inefficient windows, they may be blocking out ventilation and keeping your home stuffy. Replacing old and drafty windows with energy-efficient varieties can significantly reduce energy costs.
Add natural light
Natural light is a free and easy way to improve your house. Adding skylights or large windows can brighten up dark rooms and bring the outdoors inside. If your home is lacking in windows, adding a few can create an open and airy atmosphere. If your house is already well-lit, you still may want to consider adding windows. Adding new windows can increase the value of your house, let in more light, and give you a new viewpoint of your surroundings.
Light it up
One of the quickest ways to make your home feel brand new is by adding more lighting. If you're short on wall space and don't want to install overhead lights, try installing fixtures on the ceiling or adding floor lamps to dark areas. For the ceiling, you can install pendant lights or a drop ceiling.
If you go with the drop ceiling, be sure to pick a design that looks good with your home's style. If you go with a pendant light, you have tons of options to choose from. If you prefer a more traditional look, installing floor lamps is another easy way to brighten up a room. You can find stylish floor lamps at most home stores.
Create a feature wall
Adding a feature wall is a great way to add new life to a room. Feature walls are also a great way to cover up unsightly marks or imperfections in your walls. If you have a wall that's too dark, a feature wall can provide the brightness you're looking for. You can choose a bold color, or pattern, or even incorporate a mirror to make your feature wall pop.
The best way to make your feature wall truly stand out is to paint it a different color than the rest of your home. You can either paint the whole wall or paint a border along the top and bottom of the wall. There are also tons of ways you can add a feature wall without paint. You can use wallpaper, stencils, or decals.
Install floating shelves and storage
Floating shelves are a great way to incorporate storage into your home. You can use floating shelves to display your favorite items, such as your books or souvenirs from your travels. Another way to add storage to your home is by adding built-in shelves and cabinets. If you have the budget, this is the best way to add storage to your home.
If you don't have the budget for built-in shelves and cabinets, you can easily add floating shelves and cabinets. Another way to add storage to your home without spending a lot of money is by installing a closet organizer.
Home renovations can be expensive, but they don't have to be. Upgrading your existing space can be much cheaper than moving out and starting again and a great way to increase your home's value without breaking the bank.
You don't have to spend a lot of money to improve your home. Even small changes can have a big impact. Start with these quick and easy renovations and transform your space without breaking the bank!