I love simple jewelry and I love it to be silver! Gold just does nothing for me for some reason (though Isabelle Grace does have the gold-colored jewelry too!). It has to be silver. Isabelle Grace jewelry is simple and trendy. They carry rings, necklaces, bracelets and more!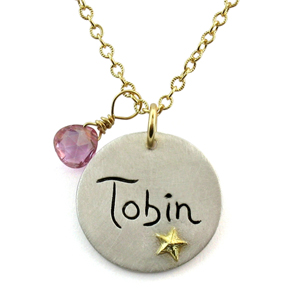 Isabelle Grace Jewelry Review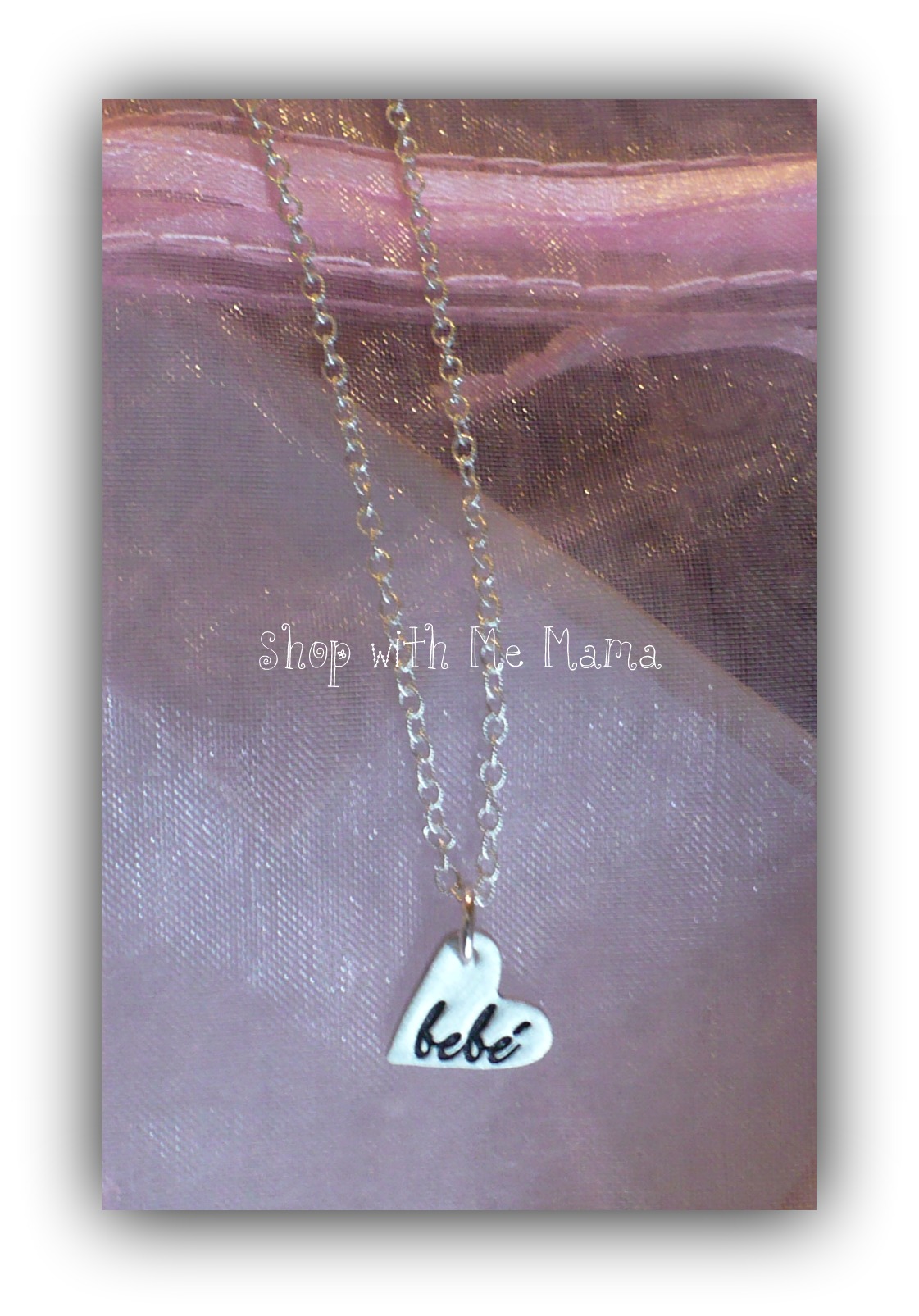 Oh, I was so excited to try out the necklace from Isabelle Grace! I received the "Bebe" one in silver and it is just petite and simple and I love it!! It looks good with everything I wear and just makes any outfit look nice.
There is definitely quality there and it shows in the work. It came in a little box and inside the box was a little jewelry bag with this adorable necklace inside. It also came with a tiny buffing pad, to spruce up my necklace when it is looking dull.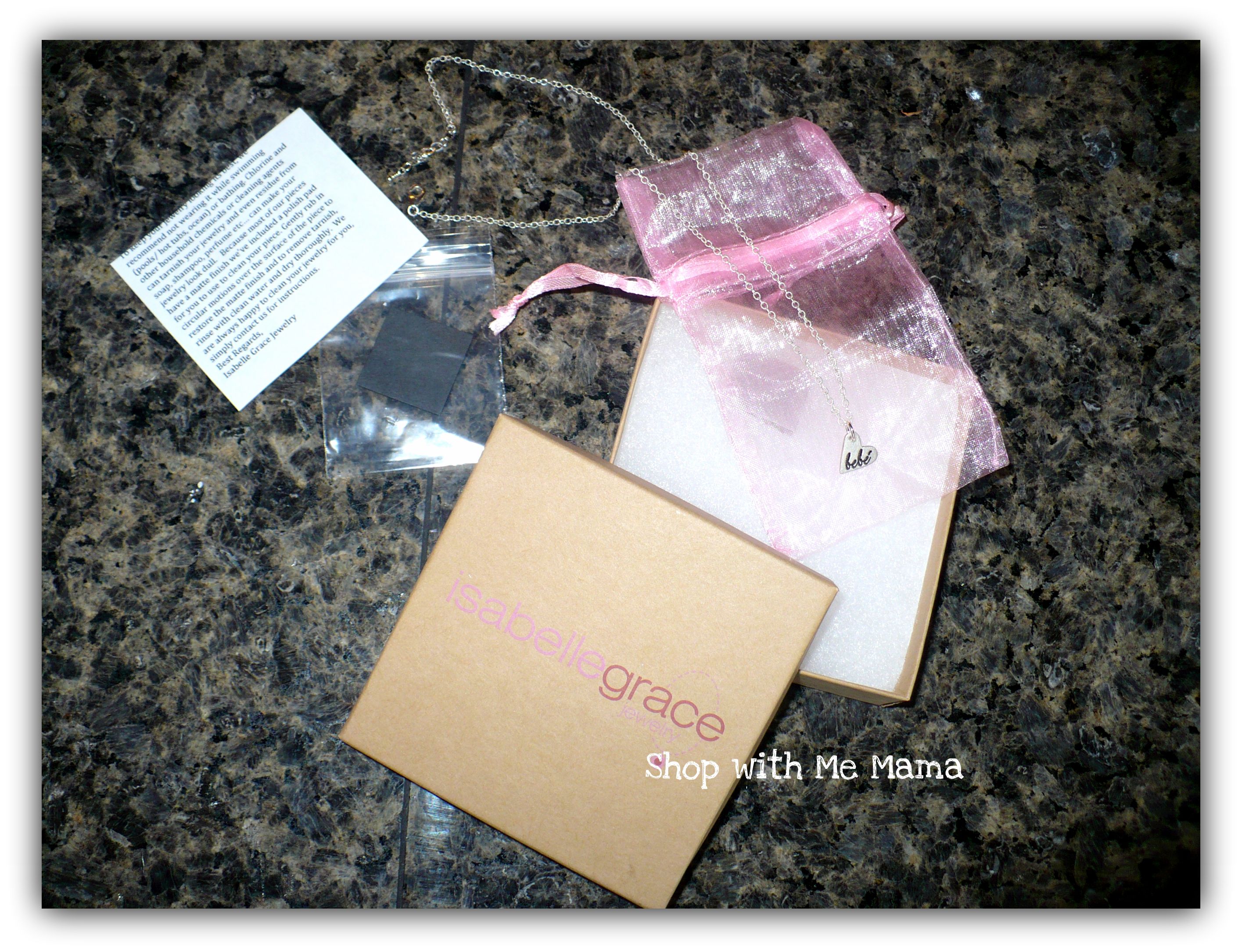 Made with fine and sterling silver, 22kt gold, 14kt gold-filled, and semi-precious gemstones, necklaces by Isabelle Grace Jewelry are expertly and carefully crafted with special messages, names of loved ones or inspiration. Whatever the message is, it is engraved with love and shown with love.
Buy It!
You can purchase this wonderful jewelry online at http://www.isabellegracejewelry.com
Disclosure:
I was sent a necklace to review. These are my own honest opinions, thanks!