*Products were received. Opinions are my own.

KEEN's new Fall '15 Kids line Makes going Back-to-School Fun!
Shopping for shoes can be SO time-consuming! That means I have to bring my kids out with me, shoe shopping and that is NOT very fun for any of us because the kids start acting up! It can be a nightmare to say the least!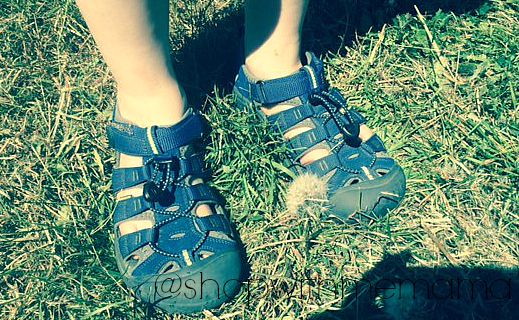 That is why I prefer to shop online and just get it done the easy way. I can measure my kids feet at home, let them sit with me at the computer and choose which shoes they like best, then order them. This is a MUCH better option, when having three little kids! Less stressful for me and for the kids!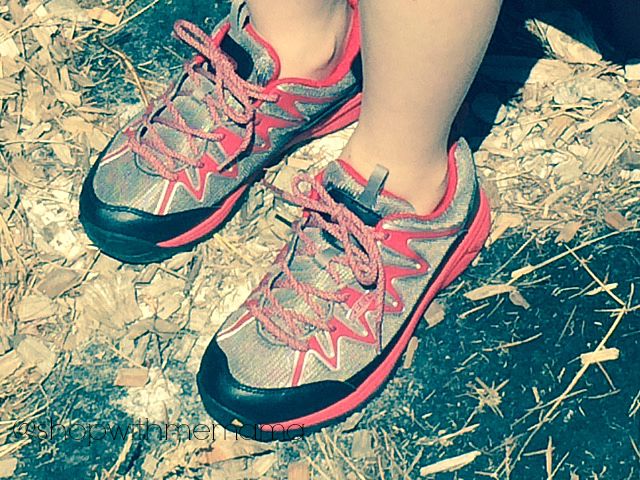 I recently shopped online at KEEN and found some really nice back-to-school shoes for my kids! The prices were good too. The reason I chose KEEN shoes was because they last FOREVER. They are built to last against all my kids tough playing outside and at school! We are a KEEN family anyways, hubby just bought a pair of his work boots at KEEN, so we already were familiar with this great brand and love it too!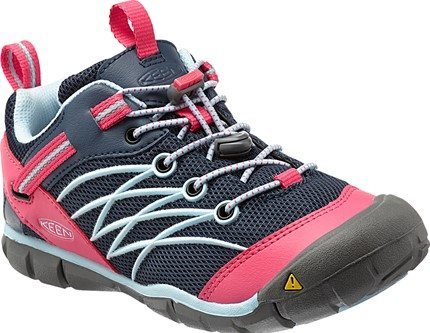 My daughter received a really nice pair of Girls Chandler CNX in midnight/navyhoneysuckle. My son received two pairs, the Boys Rendezvous in gargoyle/racing red and the Blue Depths/Gargoyle.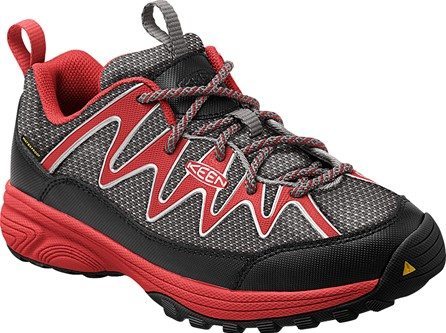 The Girls Chandler's are so cute and sporty looking! I love it when my daughter puts them on! They can be worn with or without socks, with jeans, shorts or whatever! They are so nice and she says they are very comfortable!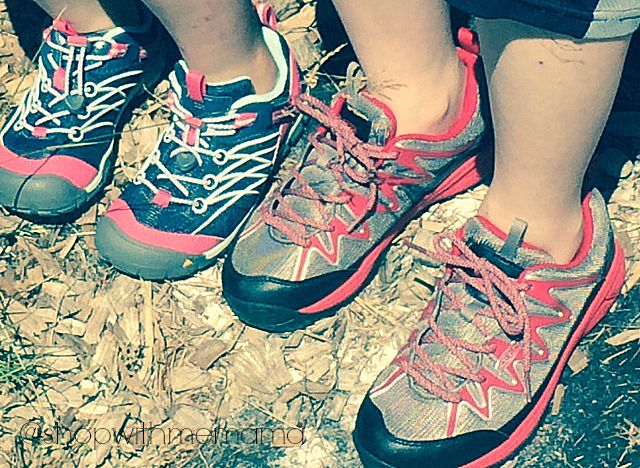 The Boys Rendezvous are totally cool looking in person as they are online! They are sporty, stylish and VERY comfortable on. My son says they fit his feet nice and they support them too. The Blue Depths sandal shoes are a tiny bit big on my son, but there is room to grow then! They are stylish and perfect for the summer weather we have been having. He wears them ALL THE TIME!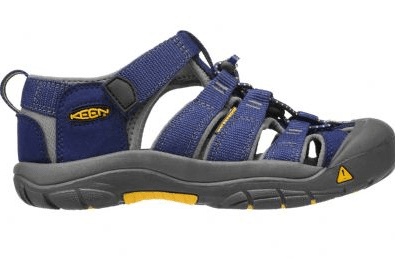 These styles/shoes are just in time for the back-to-school shopping! They bring comfort and durability and are certainly very stylish too! Keen is well-known for its adult line, but they have kids shoes too! The shoes are easy on and easy off, so no issues there. The Keen's Kids Fall 2015 line gives kids of all ages the freedom that they deserve and the styles they are searching for!
Buy
You can check out and purchase KEEN's new Fall '15 Kids line online at http://www.keenfootwear.com/.
Get Social With Keen!
Connect with Keen on Twitter, Facebook, Instagram, YouTube and Pinterest!
Do You Own A Pair Of Keen Shoes???