*The post 'Pixelbook The New High-Performance Chromebook' is sponsored by Best Buy. Opinions are my own.
I want you all to Meet Pixelbook the new high-performance Chromebook and Pixelbook Pen! If ever there were a new device for me to drool over, it would be this one! Talk about a nice addition to my blogging career. I need this, NOW.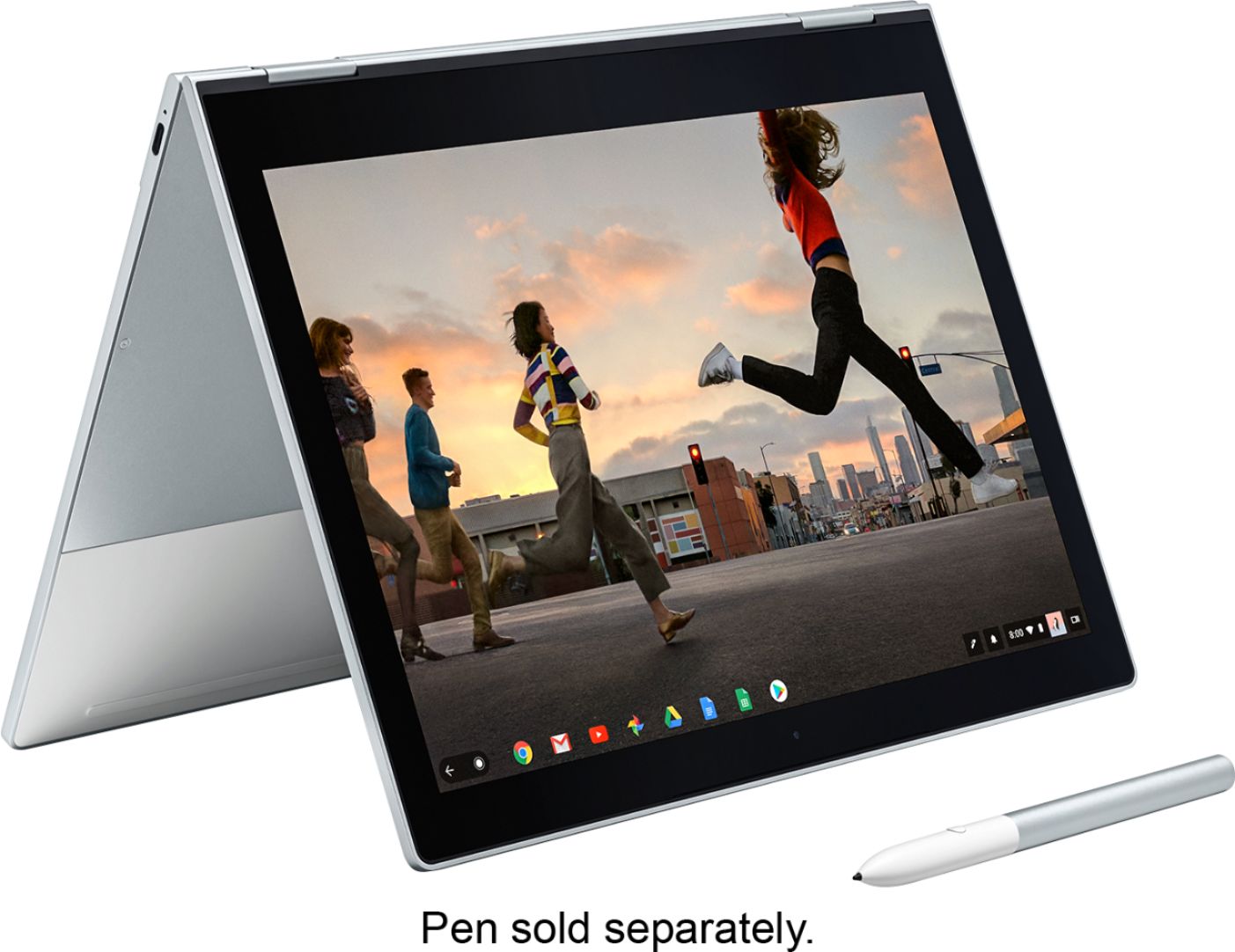 This is designed to enhance the way you work and play (because we all have to play once in a while, right?). This is the first laptop with the Google Assistant built in. This helps you get more done, faster AND smarter. It is ultra-thin and Pixelbook is versatile and adapts to your lifestyle. It is powered by Chrome OS so you will always have the latest and greatest security and software features!
Pixelbook The New High-Performance Chromebook
It is nice to have Google on your side when you are getting things done, am I right? That is one of my fave features of this high-performance Chromebook. I love that it is easily accessible via the dedicated Google Assistant key on the keyboard or by using the 'Ok Google' wake word. You can even access Google Assistant with the Pixelbook Pen! Just press and hold the button, then tap the pen on Pixelbook's screen to get help! A built-in assistant? Yes, please!
So Sleek And Look At All Those Features!
The Pixelbook is Google's thinnest laptop at just 10.3 mm! It is lightweight and made of aluminum that enhances its portability. The 360-degree touchscreen is very versatile with it's 4 in 1 design. You can sketch or edit photos, keep going throughout the day with the help of your GSuite apps that will automatically back up your device plus you can enjoy offline or online access to movies and TV shows with fun apps like Google Play Movies, and YouTube Red!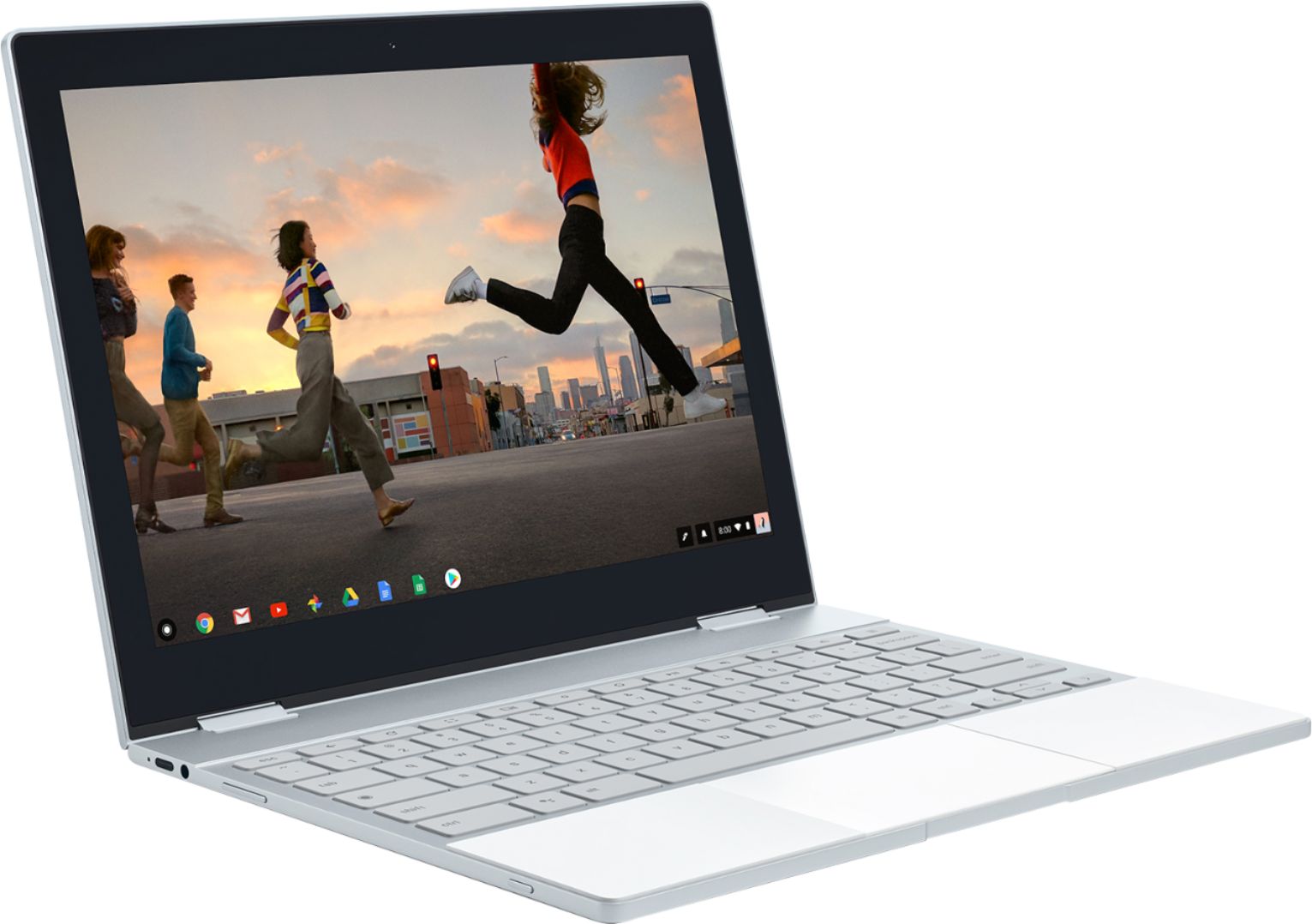 I love that Pixelbook is ready to go when you are! It starts up in UNDER 10 seconds, is fast and has a fast-charging, all-day battery that will last up to 10 hours from a single charge. Can I say 'Yes, please'???
Apps for Work And Play!
Do more of what you love with apps including Google Drive, Docs, Sheets, Slides, Gmail, Photos and more. You can always download your favorites from YouTube Red and Google Play Movies to enjoy even without Wi-Fi.
7 Features Worth Mentioning:
1 Pixelbook Pen is sold as a separate accessory, subject to availability.
2 Requires internet connection.
3 Auto-updates and auto-backup require an internet connection.
4 Intel and Intel Core are trademarks of the Intel Corporation in the U.S. and/or other countries..
5 500 most recently opened and 500 most recently shared with you. Accessible offline through Drive when enabled in Drive settings.
6 Battery performance is based on a mix of standby, web browsing and other use. Charging time requires a battery to be at least 5% charged, the device to be inactive, and use of the included charger. Actual results may vary.
7 Battery performance is based on a mix of standby, web browsing and other use.
Buy
You can purchase the new Pixelbook The New High-Performance Chromebook online at bestbuy.com.
What Is Your Favorite Feature Of Pixelbook The New High-Performance Chromebook?