It's no secret that many people choose to start their new businesses from home. Doing so helps them to save money, and means they can invest more in their enterprises. Of course, there will come a point where business expansion can only happen in suitable commercial premises. This post is about Moving Your Business From Home: How To Do It The Right Way!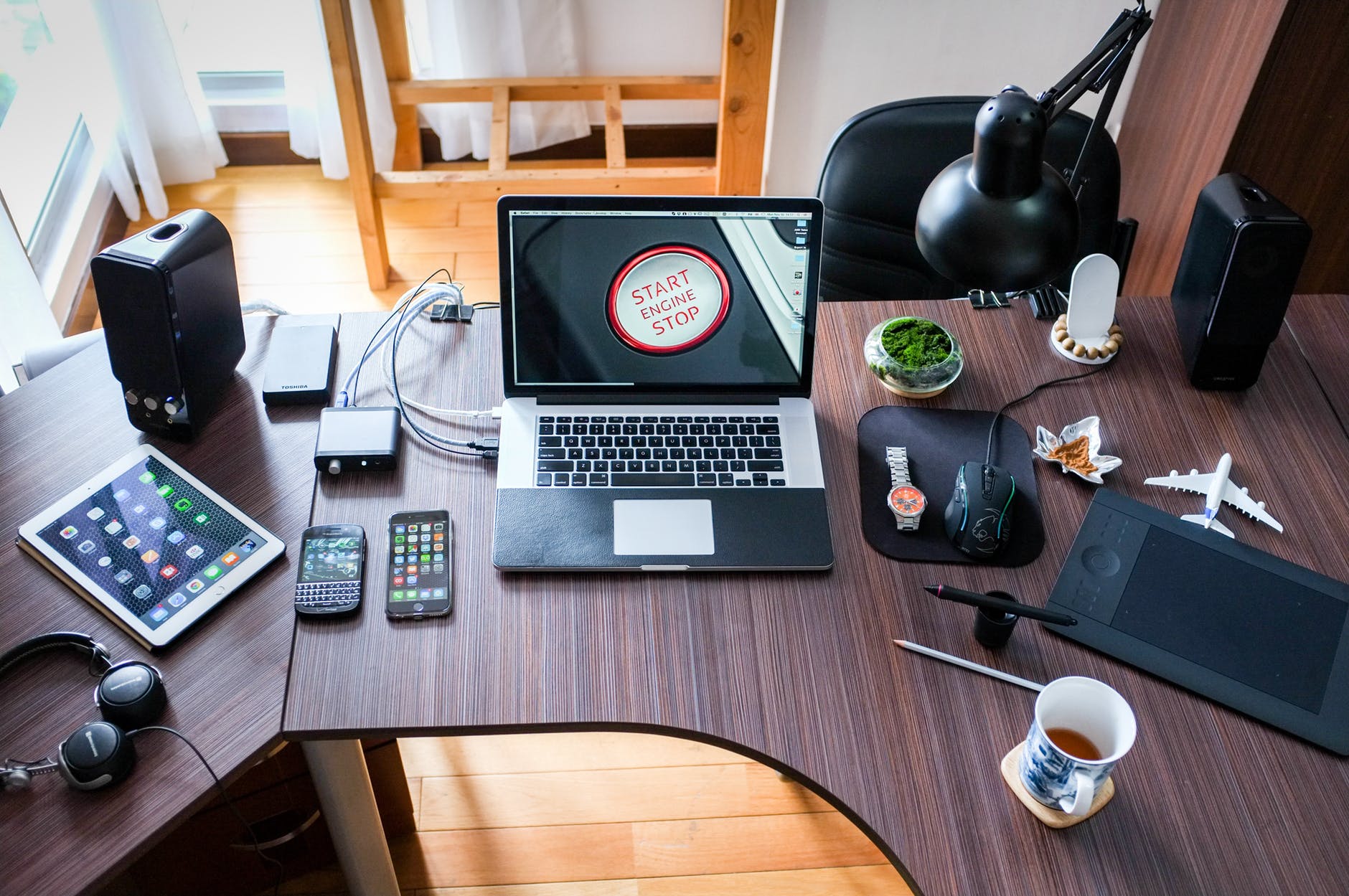 If your business is ready to expand but can't do so until it leaves home, you might be wondering what to do next. This handy guide will tell you all you need to know on the subject:
Moving Your Business From Home: How To Do It The Right Way
Consider your location
If you already know where you are going to move your business, you can skip this part. However, if you're unsure where to go, it's crucial that you make some considerations into your new business location. It needs to be a place that is accessible, easy to find, and within a commercial district in your local area.
Of course, some people may decide that a move to their nearest city is better for business than sticking in their hometown. Whatever you do, put some thought into where you'd like to build your base.
Expansion opportunities
Your business is ready to move into commercial premises. But, is the office space or workshop you selected capable of offering flexibility? When your business continues to grow, you need to know that you've got the option to increase floor space or perhaps move to a larger unit within the same building or complex.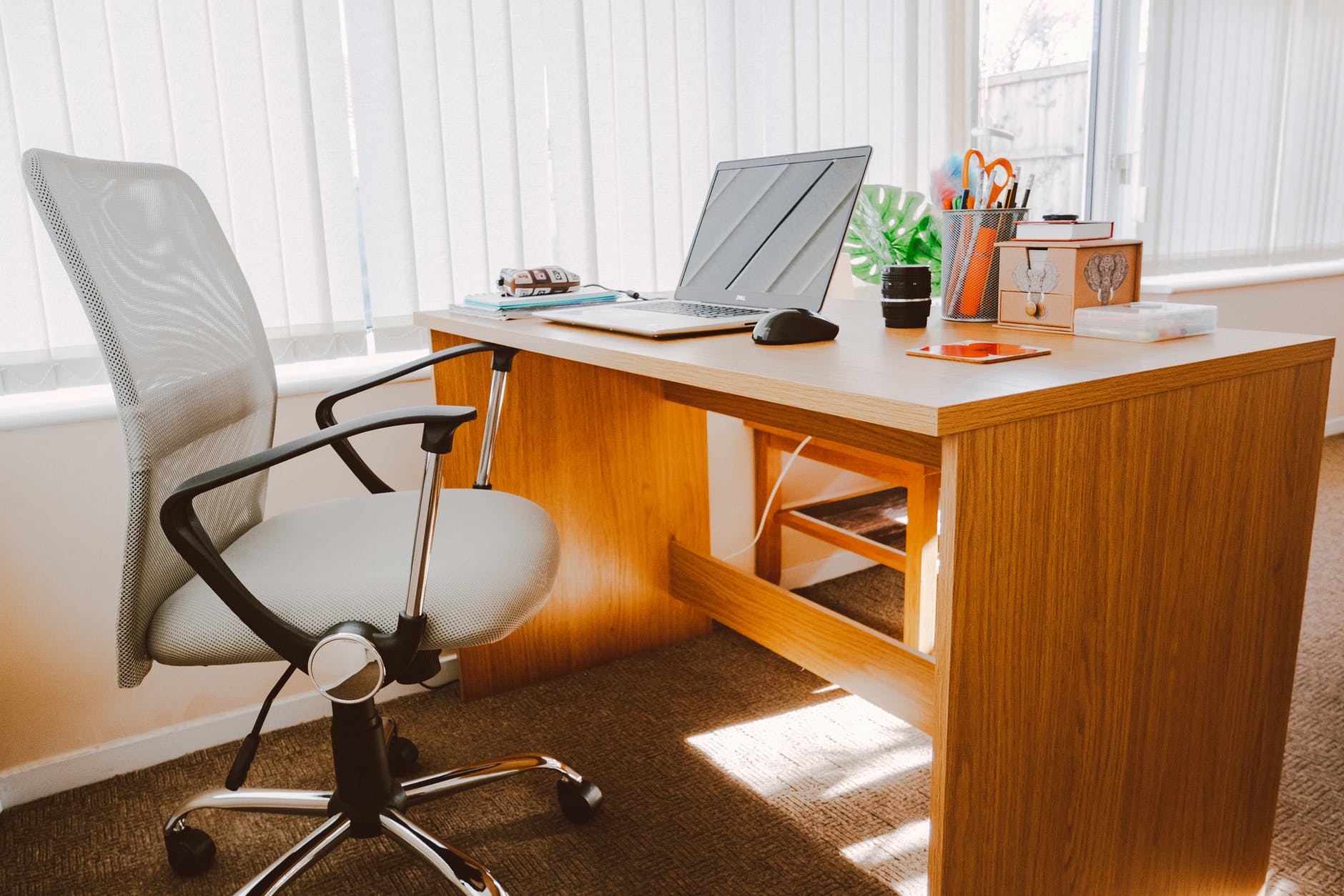 The last thing you want to do is select commercial premises that will only meet your business needs for a short time, and then you'd have to move to another location again! If you're leasing an office in a tower block, for example, you can usually rent out other offices on the same floor.
Know what you want to spend
It goes without saying that you'll need to have a limit to the amount of money you wish to spend on business premises. Apart from the rent, you'll also need to pay for things like utility bills, furniture, IT equipment and other machinery, and so forth. As you can imagine, all those costs soon add up, so it's important to set a spending limit and stick to it.
What you don't want to do is go over your business premises budget, because at worst it can cause major cash flow problems. And, at best, it can decrease your profit to such a point where your business is no longer viable to continue running.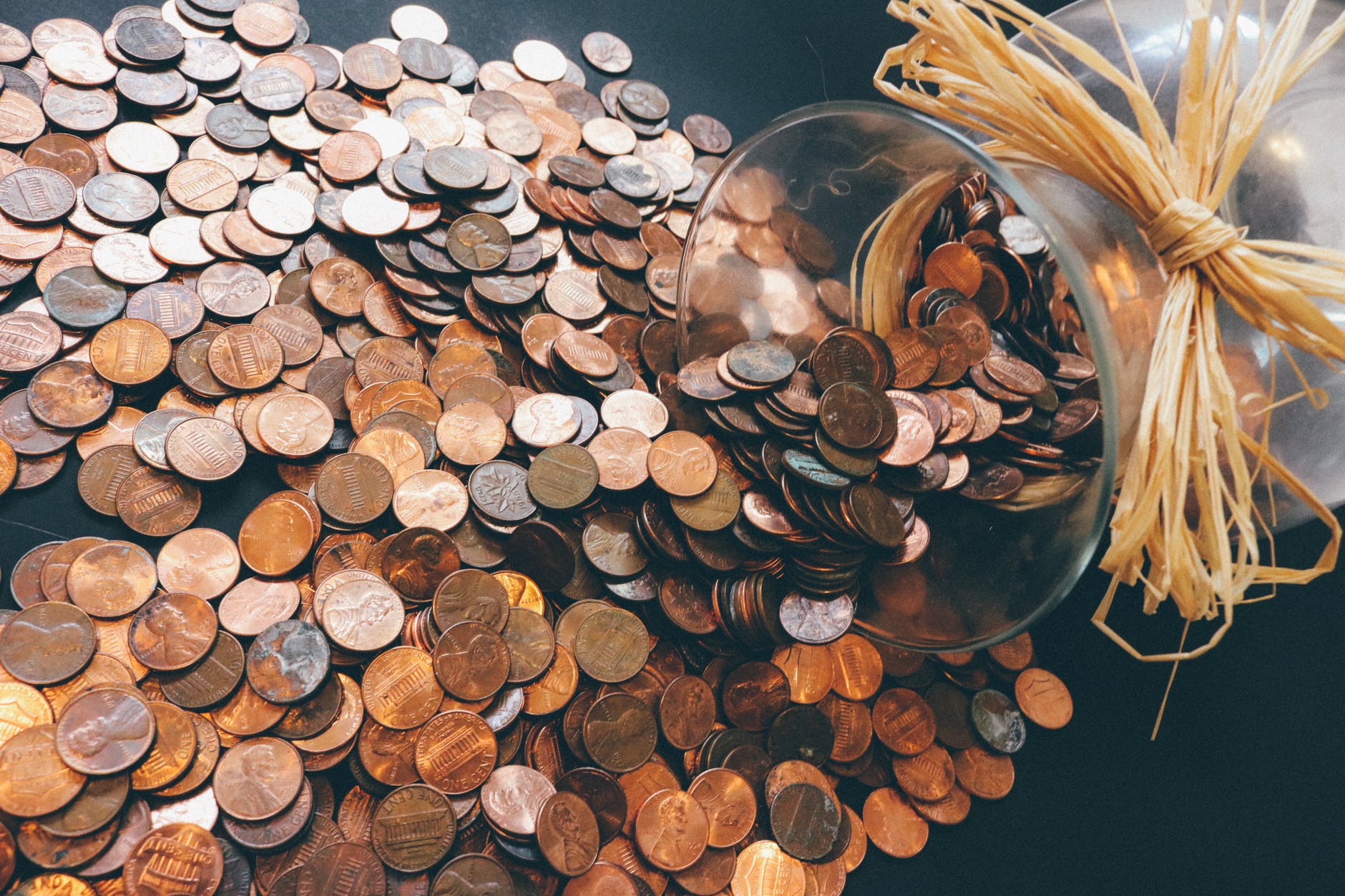 Get professionals to move your business assets
You will no doubt have a wide array of IT equipment, machinery, paperwork, and other items valuable to your business. You want to make sure that all those items get moved safely and securely to their new home.
While you could move those items yourself, you might find that you don't have the resources or manpower to physically transport your business assets. To avoid that problem, you can hire commercial or residential movers to do the hard work for you. Because they are experts in their industry, they know how to handle all kinds of fragile and bulky items, and take care of them while they are on the road.
Agree to flexible leasing terms
Before you get too excited about the prospect of moving your business to commercial premises, it's vital you look at the terms of your lease before you sign any contracts. That's because some leases stipulate that you stay in the property for a minimum period of say 12 months. But, some commercial property vendors might require you to sign a five-year lease!
You need to remember that there is usually no get-out clause on commercial property leases. What you typically have to do is pay the rent, regardless of whether you're even trading or not.
Any lease agreement that you sign should offer some provision to cancel by giving a short notice period. Because if you don't pay the rent, the landlord is well within their rights to sue you for non-payment of rent. And that's the last thing you want to worry about during a quiet spell at your business!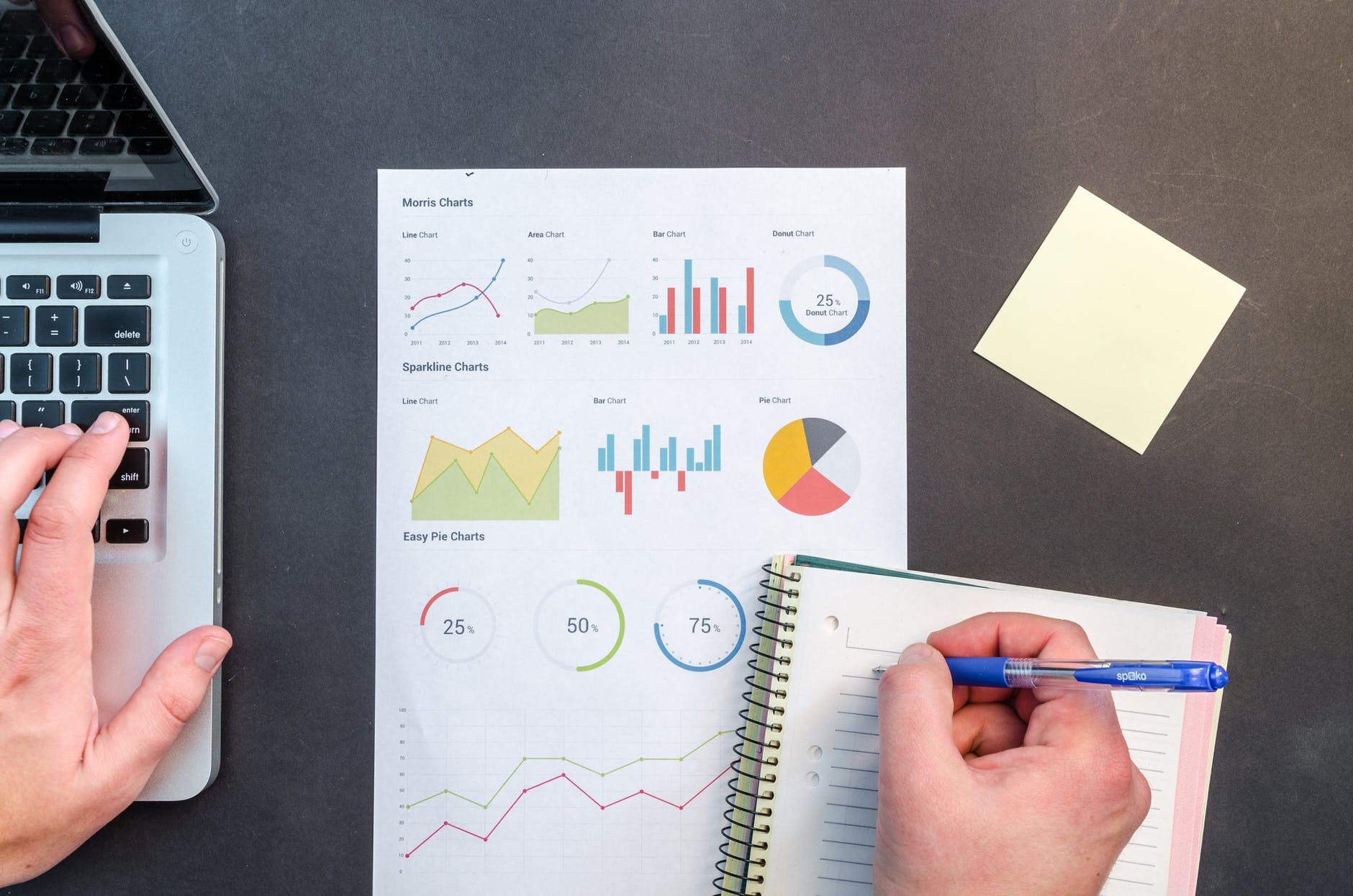 Remember to use the occasion as a marketing opportunity
Last, but not least, don't forget that you can use the fact that your business is growing and moving to dedicated commercial premises as a marketing opportunity! You could put a statement on your website, create a press release, and even celebrate the fact by offering your customers a special offer on your products and services.