*Contributor Post
Must-have Back to School Clothing Items
Back to school is a time of frantic, last-minute preparation. Even if you start early, there is always something that you forgot. It is not that you will send your kids off to school without supplies. But they may not be the quality, thoughtful supplies you would have gotten had you started earlier.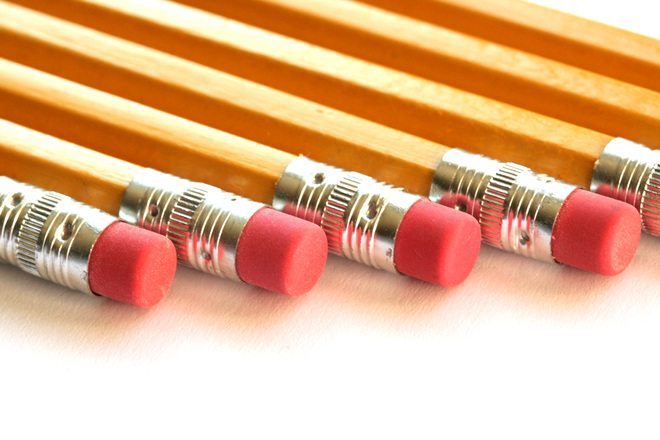 This is doubly true for clothes. No kid is going to school without clothes. They would never make it onto the bus. But the closer shopping is to the first bell, the less time there will be for thoughtful consideration and special order items.
School is not getting any easier. Your kids deserve the best advantages they can get. They certainly shouldn't have to suffer the indignity of being improperly outfitted. Outdated, ill-fitting clothes in disrepair put them in a social and learning disadvantage.
Before it is too late, here are some of the clothing choices you should consider before sending them off to school:
Clothes for Sensitive Skin
There was a time when parents were less, well, sensitive to their kids' comfort. Affordability was more important than any other factor. And while money is still the gating factor for far too many, parenting is considerably more evolved.
Today, parents are far more likely to include comfort as a consideration.
Brands like SmartKnitKids exist to provide comfortable undergarments for kids. In socks, underwear, and shirts, seams can be a real annoyance. For the hypersensitive, the can be the source of the unscratchable itch. Remove the elastic waistbands and seams from the equation, and everything is instantly better.
Your kids ask for all kinds of things and make all kinds of complaints that are silly. But if they say their clothes are uncomfortable, it is probably because their clothes are uncomfortable. Ditching the seams and elastic can make a huge difference.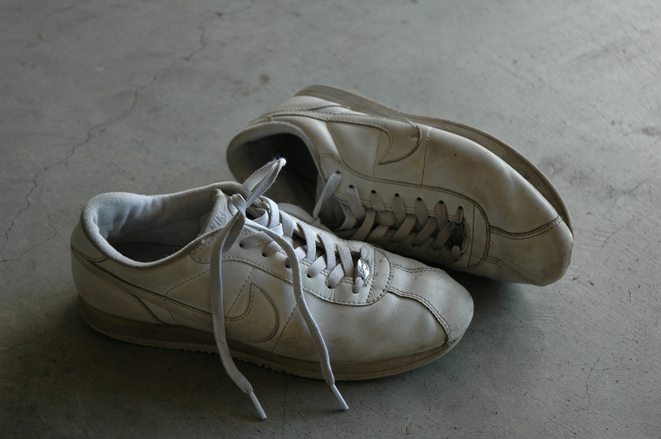 A Better Pair of Shoes
Kids do more walking and running at school in a typical day than they ever will as adults. Proper footwear is essential for proper development. Part of what distinguishes appropriate footwear is the accommodation for special needs.
A diabetic child needs diabetic shoes.
According to Dr. Steve on the benefits of diabetic shoes: Diabetic shoes are wider and deeper to allow air circulation and even blood circulation in the feet. Perspiration must not get collected as it may lead to infections if worn for long hours. This way the skin too would breathe freely. There are designed with no interior seams so as to prevent injuries on the feet.
It is not just about disabilities. Little athletes need athletic shoes. Heavy walkers need shoes designed for heavy walking. Depending on what activities your kids are into, they may need to keep the second pair of shoes in their locker. This season, take the time to think about what your kids will be doing this year, and make sure they have shoes that are purpose fitted for the task.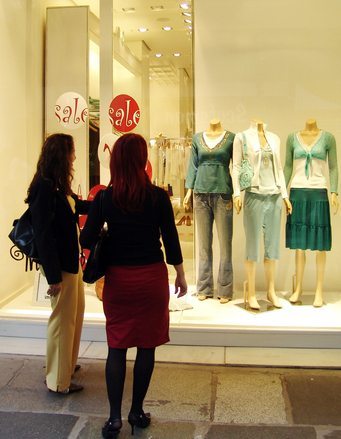 The Right Brands
Brands are expensive and shallow, and a poor measure of self-worth. But that is no reason to declare a fatwa against name brands. There are certain realities associated with name brands that you may not like but cannot ignore.
Mainstream in-groups are often symbolized by brands. You do not want to purposely set your child outside of the mainstream without good reason.
Fitting in is extremely important at any age. Purposely dressing your child in something other than the uniform of the average school kid can be seen as subversive, and will create unnecessary friction.
It is never about supporting the brand. It is always about supporting your kids as they navigate the amazingly difficult social landscape of their formative years.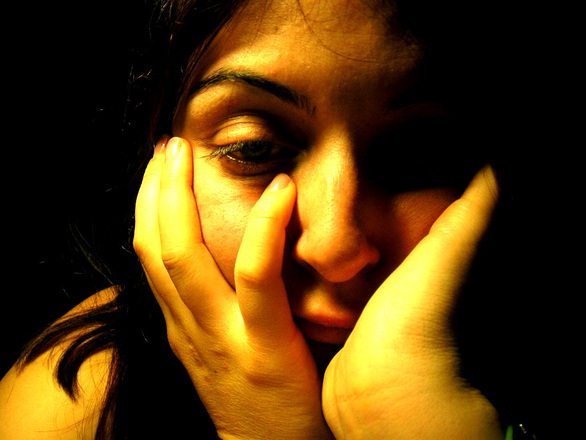 Suicide is the third leading cause of death among kids 15 – 24. Feelings of social isolation are a major cause. This does not mean that your child should be festooned with the most expensive brands available. As a parent, you should be aware of the social norms, and dress your kids appropriately. Make sure you're back to school shopping includes considerations of comfort, activities, and socialization. The choices you make can have consequences that stretch well beyond the next nine months.
Anything You Would Like To Add?