*This  is  a  sponsored  post,  I  am  a  Shop  Your  Way  blogger,  though  all  opinions  are  my  own

There are plenty of times I need advice on how to handle certain situations with my kids. Thank heavens for the internet!
It seems like figuring anything out  now a days, you just go online and ask a friend, relative or stranger. People seem so helpful when it comes to kids and families. It is kind of nice.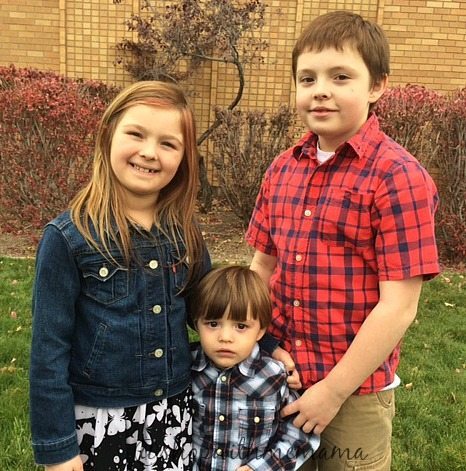 A place I recently found out about and am starting to use more and more is Parent Pal, from ShopYourWay.com/ParentPal. Parent Pal is an online resource for parents where mom, dad, grandparents or caregivers can visit and receive real-time, personalized advice on topics and products related to kids.
Parent Pal's knowledgeable parents respond to questions and concerns through text or emails all within just a few minutes. These experienced parents draw from their personal experiences, established best-practices, recent professional research and the top parent communities. So, I know I am receiving good advice from reputable parents.
I was a bit leery at first. I mean, we as parents and caregivers want to be sure we are receiving advice from REAL parents, right? So I had to do my research about Parent Pal. What I found out was that Parent Pals are parents who have written blogs (hey! So far so good :)), and articles reviewing children's products and discussing parenting issues. So, I feel like my questions and concerns are in good hands, with Parent Pal.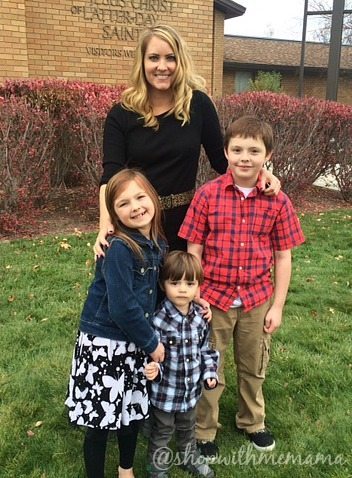 When I go through something with one of my kids and need instant advice first I will talk to my hubby. But when he is not home, I go online and ask friends and family, first. Many times though, my friends and family can't get back to me quickly and I need answers now. So, Parent Pal helps with this. They are quick to get back to you and help you with suggestions and advice when I need it. That is why I am liking Parent Pal when I need advice quickly.
I remember when we first moved to  Washington State. I did not know ANYONE. We were kind of out in the middle of nowhere and I was 9 months pregnant with my second child. My hubby worked at night and I was all alone with my then 21 month old son. Gah. It was tough and I cried a lot because I was nervous I would go into labor and no one would be around to take me to the doctors. My family all lives in Oregon, and were quite the drive away from me. So yes, I was alone!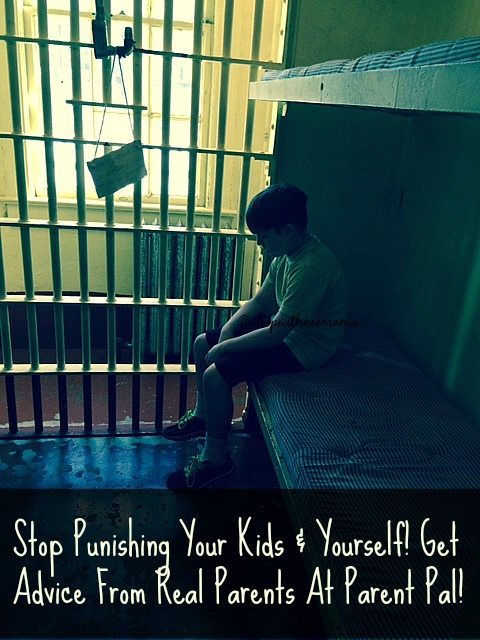 There were so many times I could have used advice then. I am sure Parent Pal would have helped with this. Help ease my mind. Tell me I was not crazy for feeling the way I did and give me advice on how to help transition my 21 month old into a big brother, how to help prepare him to be a big brother! Parent Pal would have been a God send back then! That is why I am telling you all about this great service now. Perhaps you are in the same boat I was back then and need advice for your kids or how to handle something with them that you have no clue about. Hey, we are trying our best, but sometimes we need to reach out and just ask questions or get advice! It is okay 🙂
I love all of the things that Shop Your Way offers and Parent Pal is just another great service that they do offer. Parent Pal is free to use and anyone can use the service, and perhaps, be invited to be a Parent Pal too! Plus, if you are a Shop You Way member, you will be directed to relevant products that will help you with their parenting needs. Just another reason to sign up (for free!) at Shop Your Way.
Was There A Time You Needed Parental Advice ASAP And Could Have Benefited From Parent Pal?