*Pet Simulator For Nintendo Switch. This post includes my affiliate links.
Have you seen the new Pet Simulator For Nintendo Switch? It looks like SO much fun! If you love your furry friends, then you will absolutely love this new game called 'Little Friends: Dogs and Cats' from Nintendo Switch!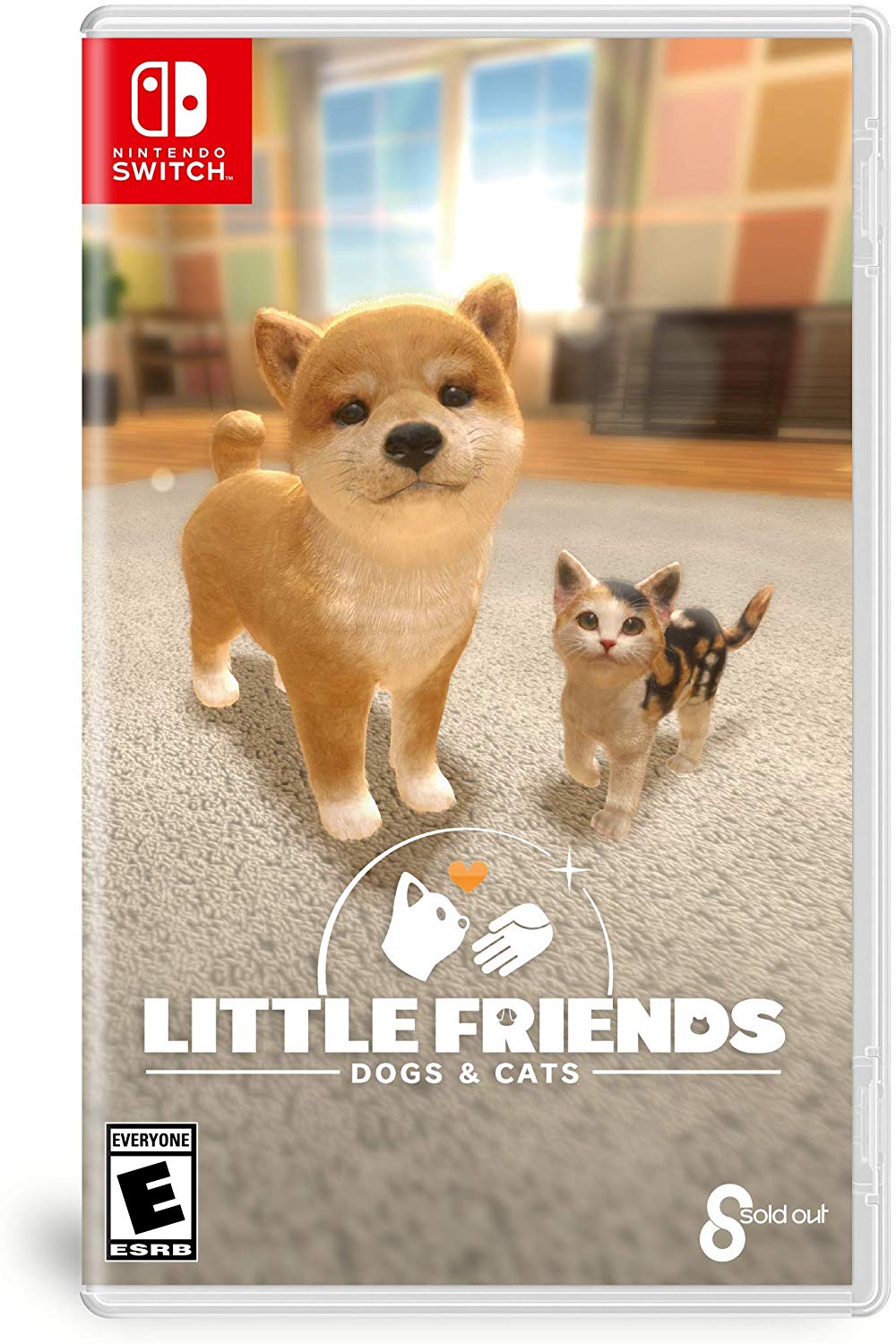 We need to buy a Nintendo Switch or I would have reviewed this game. But, since we do not have a Nintendo Switch, I wanted to offer this fun and new pet simulator game to one of my loyal readers! Yay!
The first virtual pet sim for Nintendo Switch™! Choose from a variety of puppies and kittens to play with, feed, pet and dress up in an adorable simulation that's fun for all ages.
Pet Simulator For Nintendo Switch
So, what is all the hype about the new pet simulator for Nintendo Switch? For starters, it involves some pretty cute cats and dogs! If you love taking care of your little pets, then this game is for you or your child. It looks like it is a really fun game!
It's time to meet your new little friends!
These adorable puppies and kittens can't wait to meet you in the first pet training game for Nintendo Switch! You can play with up to 3 pets at once and own up to 12!
You can get to know their personalities and feed them their favorite food, too. You play with your pet/s using their favorite new toy or take them out for walks and compete in the flying disc tournament, using the Joy-Con motion controls or Nintendo Switch touch screen.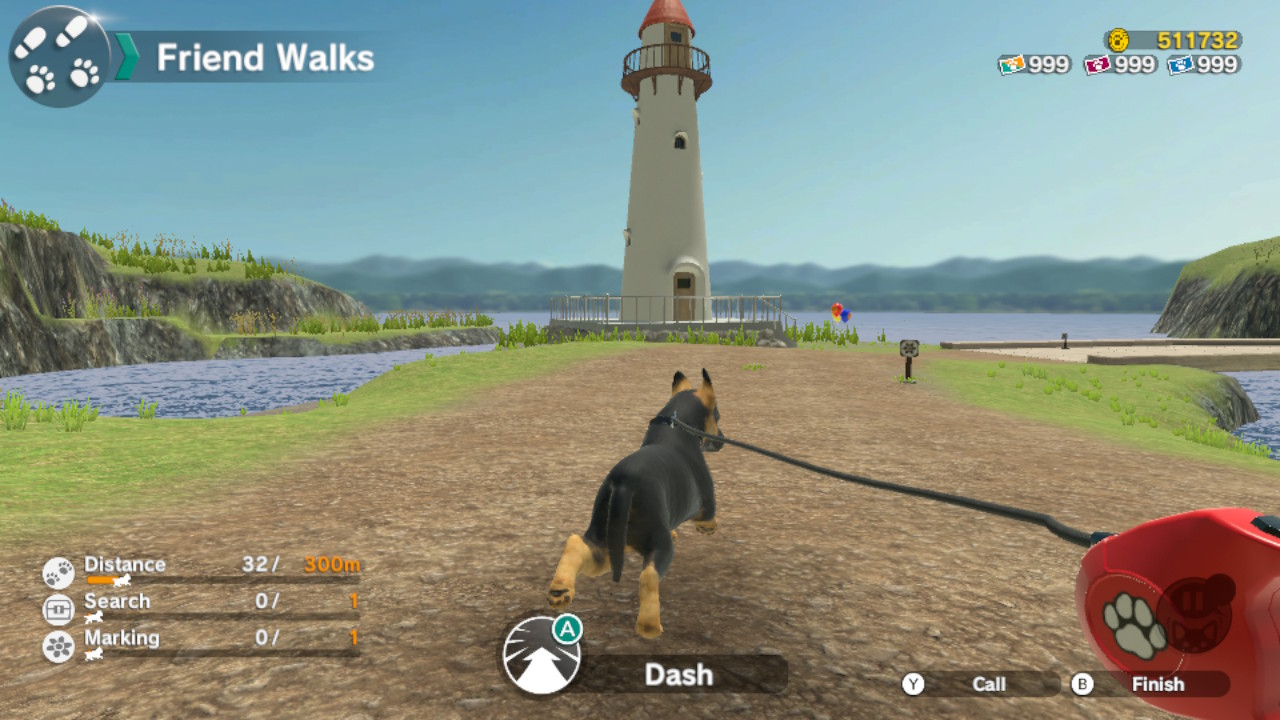 Each pet has its own personality, behavior, and looks. Look after your pet to develop a bond and grow your friendship. Dress them up in over 600 stylish accessories (like a cute collar or harnesses in this manual), to make them look their best. Care for your new furry friend to develop a long-lasting friendship. Better than a Roblox pet, am I right??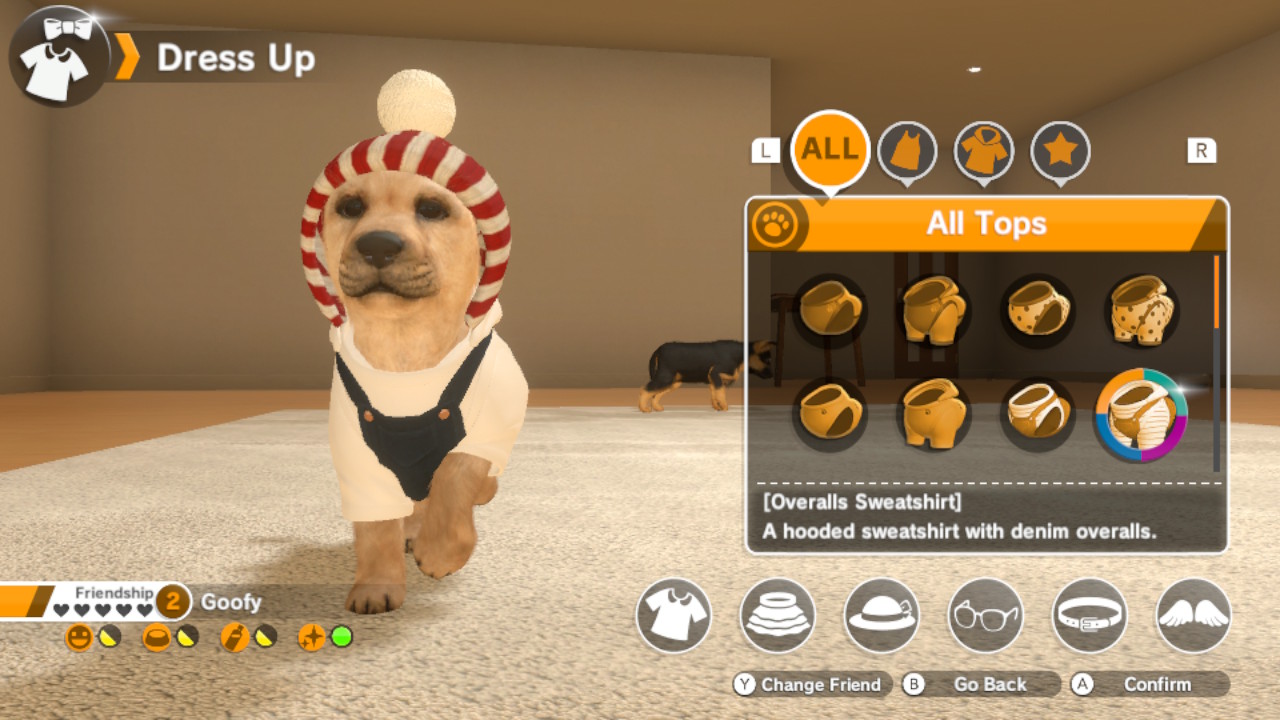 There are so many fun games for the Nintendo Switch and this is just another one that you need to play! There are so many fun things to do with your pets in this fun pet simulator game!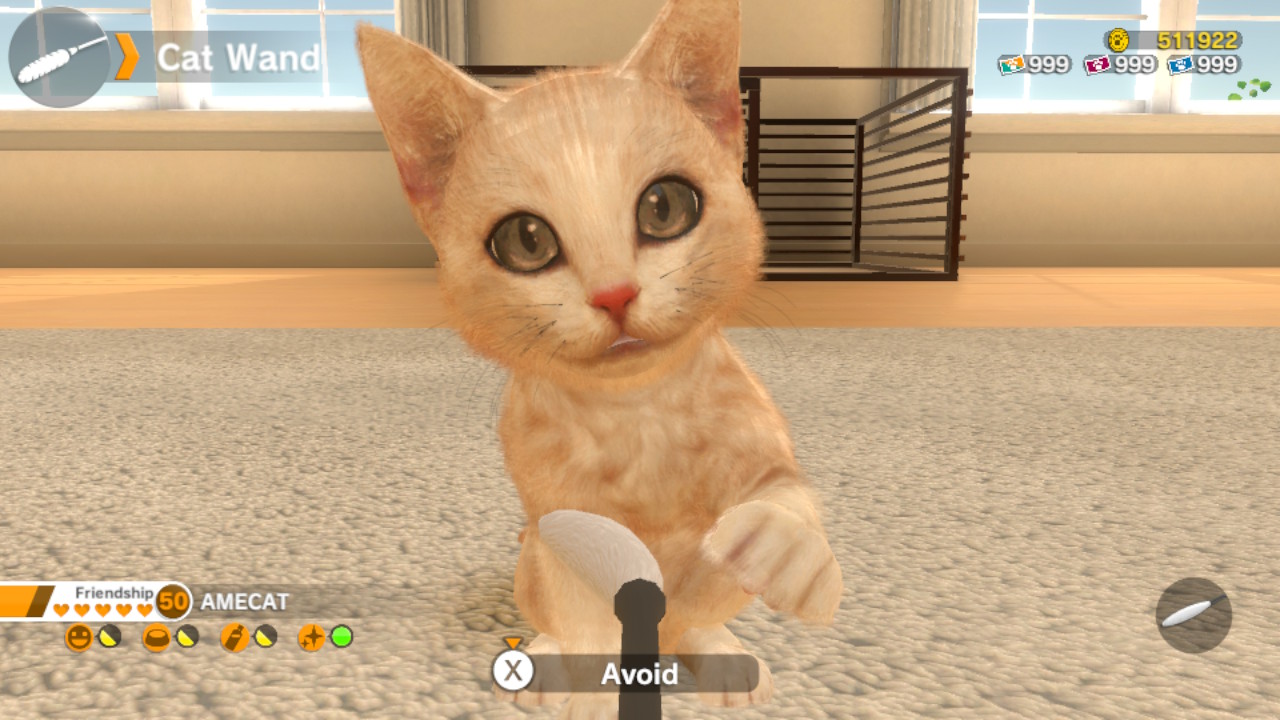 What pet breeds are available in this pet simulator game?
Toy Poodle: The smallest version of the Poodle breed and oh-so-cute!
Shiba: A Japanese breed of a hunting dog
Chihuahua: Chihuahuas are comical, entertaining, expressive, and loyal little dogs
French Bulldog: The French Bulldog is a small Bulldog with a playful, humorous personality
Labrador Retriever: Labrador Retriever is loved for its sociable nature, easygoing temperament, and ability to learn quickly
German Shepherd: The German Shepherd Dog is one of America's most popular dog breeds—for good reason. They're intelligent and capable working dogs
Japanese Cat: The Japanese Bobtail is a breed of domestic cat with an unusual "bobbed" tail more closely resembling the tail of a rabbit than that of other cats
American Shorthair: The adaptable and good-natured American Shorthair retains his hunting ability, but these days he is more likely to be a family companion.
Scottish Fold: The Scottish Fold is a breed of domestic cat with a natural dominant-gene mutation that affects cartilage throughout the body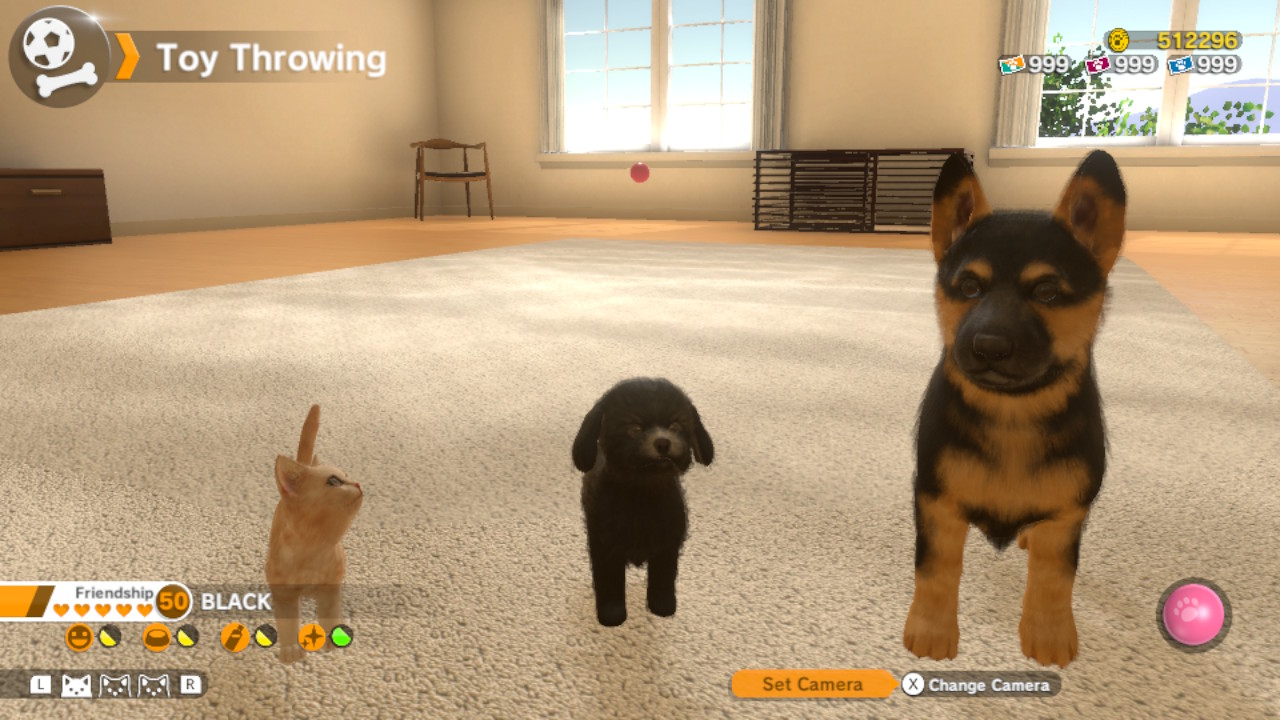 What fun cats and dogs to play and care for in this fun new pet simulator game from Nintendo Switch!
Check out the new 'welcome home' trailer! SO cute!
Publisher: Sold Out Ltd.
Developer: Imagineer
Platform: Nintendo Switch™
Genre: Pet Simulation
Buy
This pet simulator game is available now! This game retails for $49.99 through the Nintendo eShop and North American retailers including Amazon, Best Buy, GameStop and Target. In addition to North America, Little Friends will be available digitally and at retail on May 28 in Europe, Australia, and New Zealand.
Win
One person is going to win a copy of Little Friends: Dogs and Cats' for Nintendo Switch! Yay!
Rules
The Contest is open US residents and Canada, ages 18+. The giveaway will end on June 18, 2019, at 11:59 PM MT. Winner will have 48 hours to confirm their win after I email them, or a new winner will be chosen. I am not responsible for lost or stolen mail.