*Picnic Inside Our House. Sponsored by Smucker®. Opinions are my own. This post includes my affiliate links.
Picnic Inside Our House
Okay, so the picnic I really wanted to take my family on, turned out to be a picnic inside our house, instead. It was raining the day I wanted to take my kids and their friends to the park, so we all had fun and had a picnic at our house! Hey, it was FUN!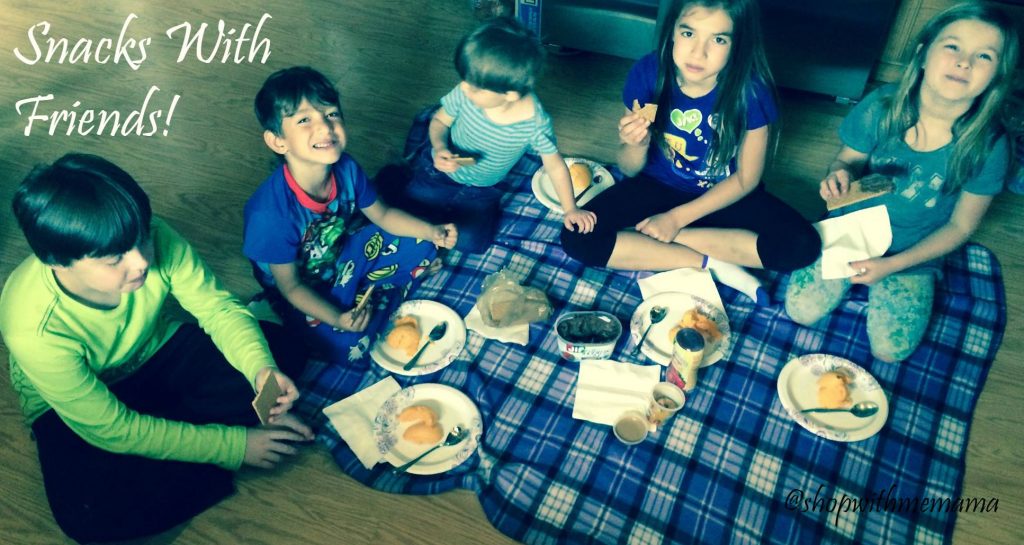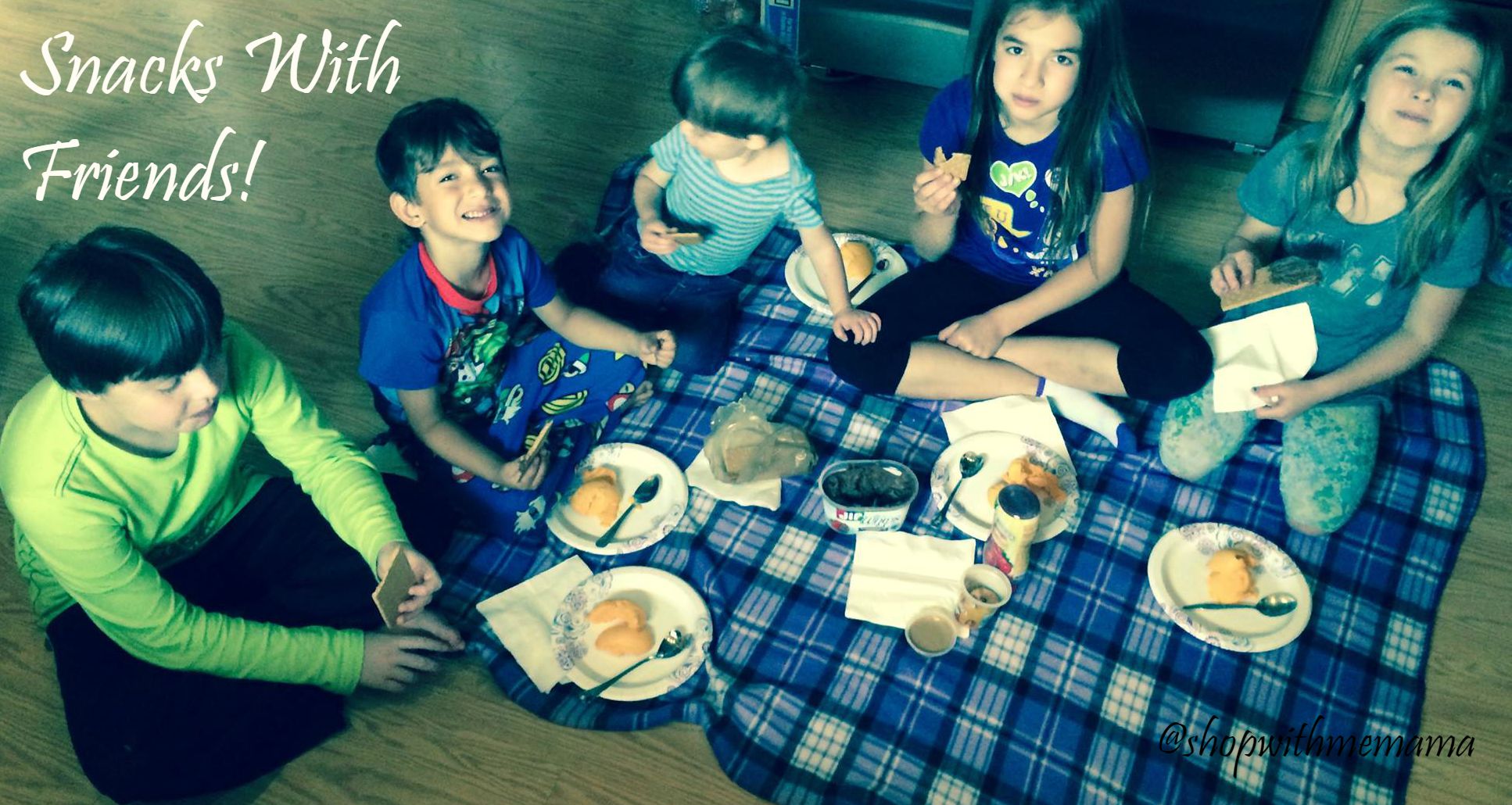 After shopping at Walmart last week, for all of our yummy snacks, we were all set for our home picnic! We had lots of yummy goodies including ice cream, Jif To Go Dippers, Smucker's Squeeze in Strawberry and Jif Whips! YUM!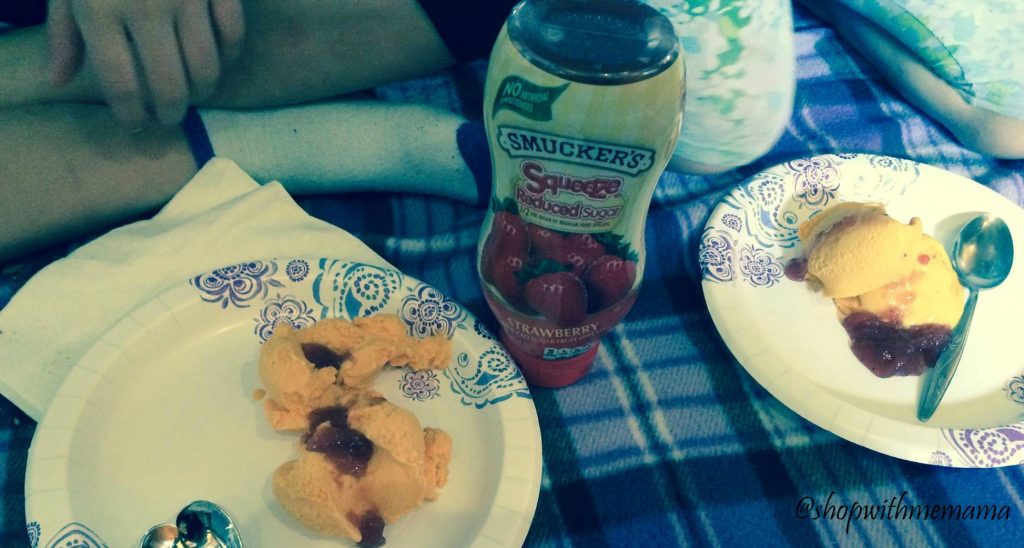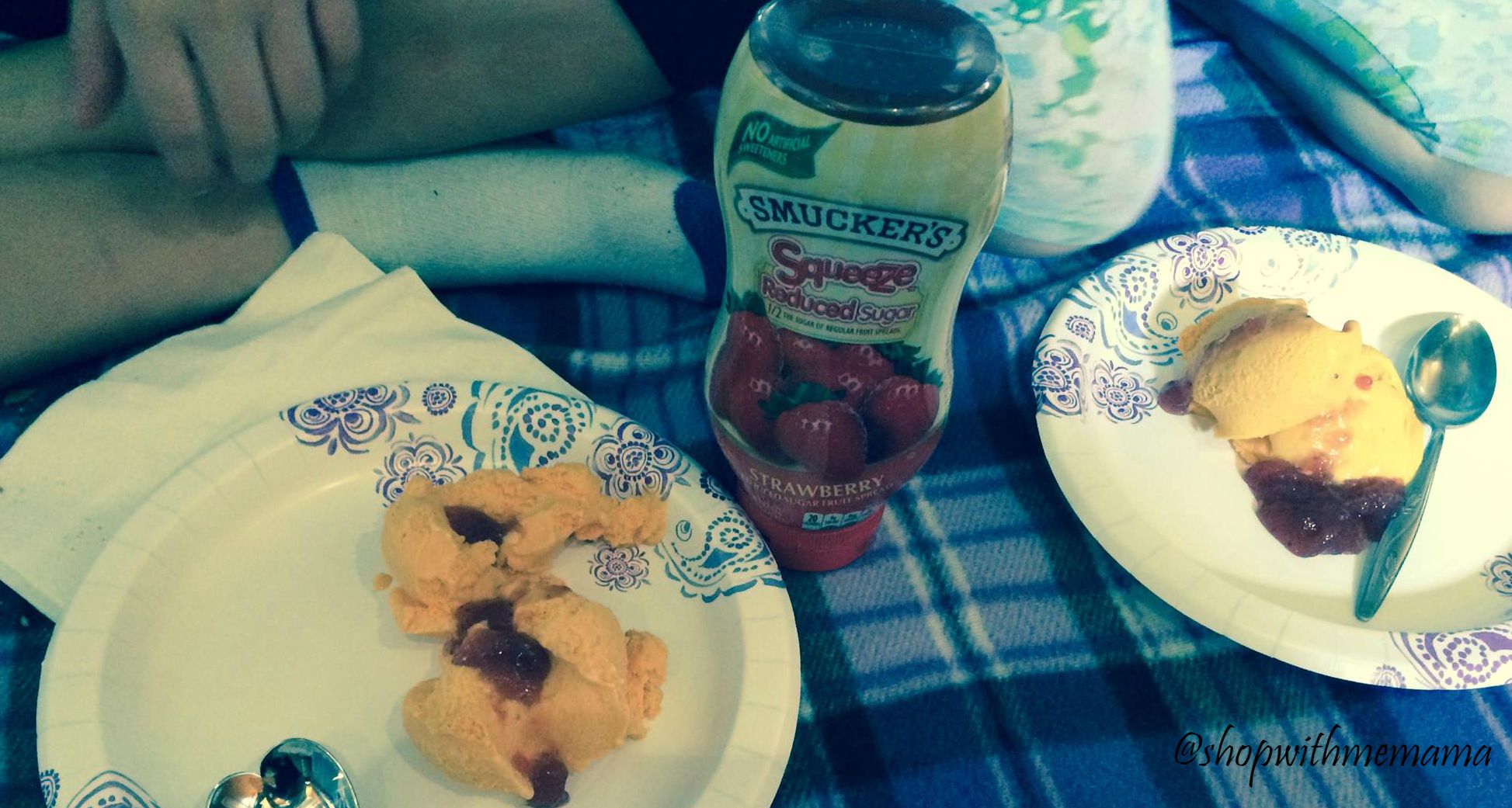 Walmart is our "SNACKATION" Destination for all snacks and goodies! Walmart always has a great variety of snacks to keep my kids fueled! As you can see, we had plenty of yummy snacks for the kids! They had so much fun at their picnic!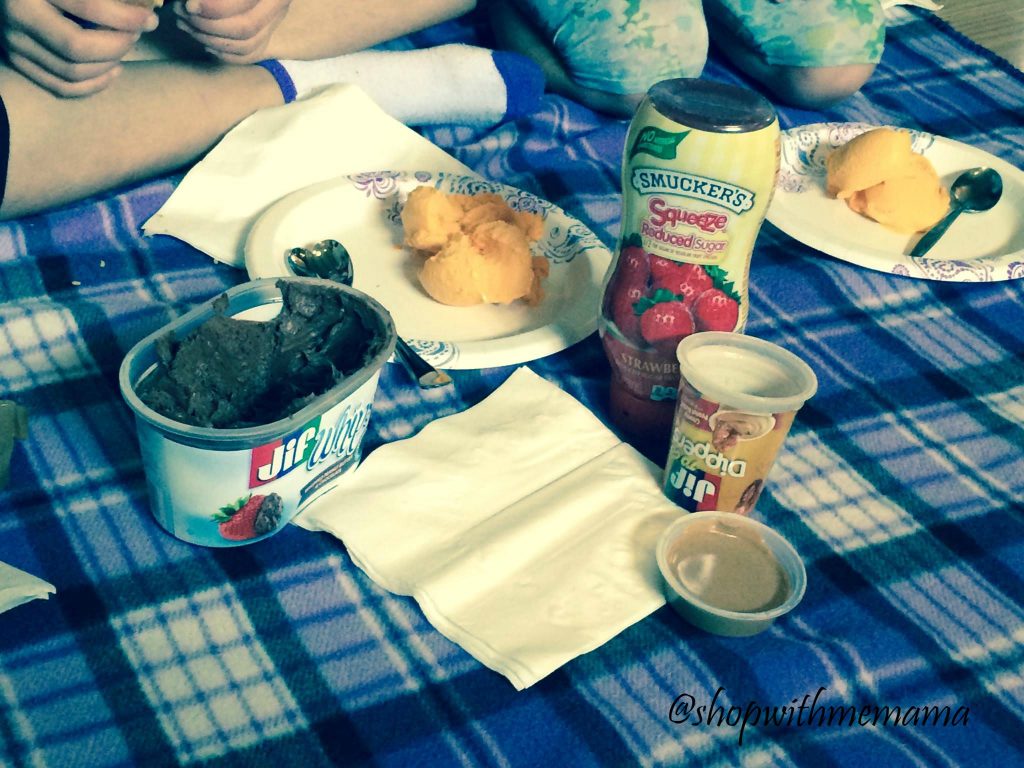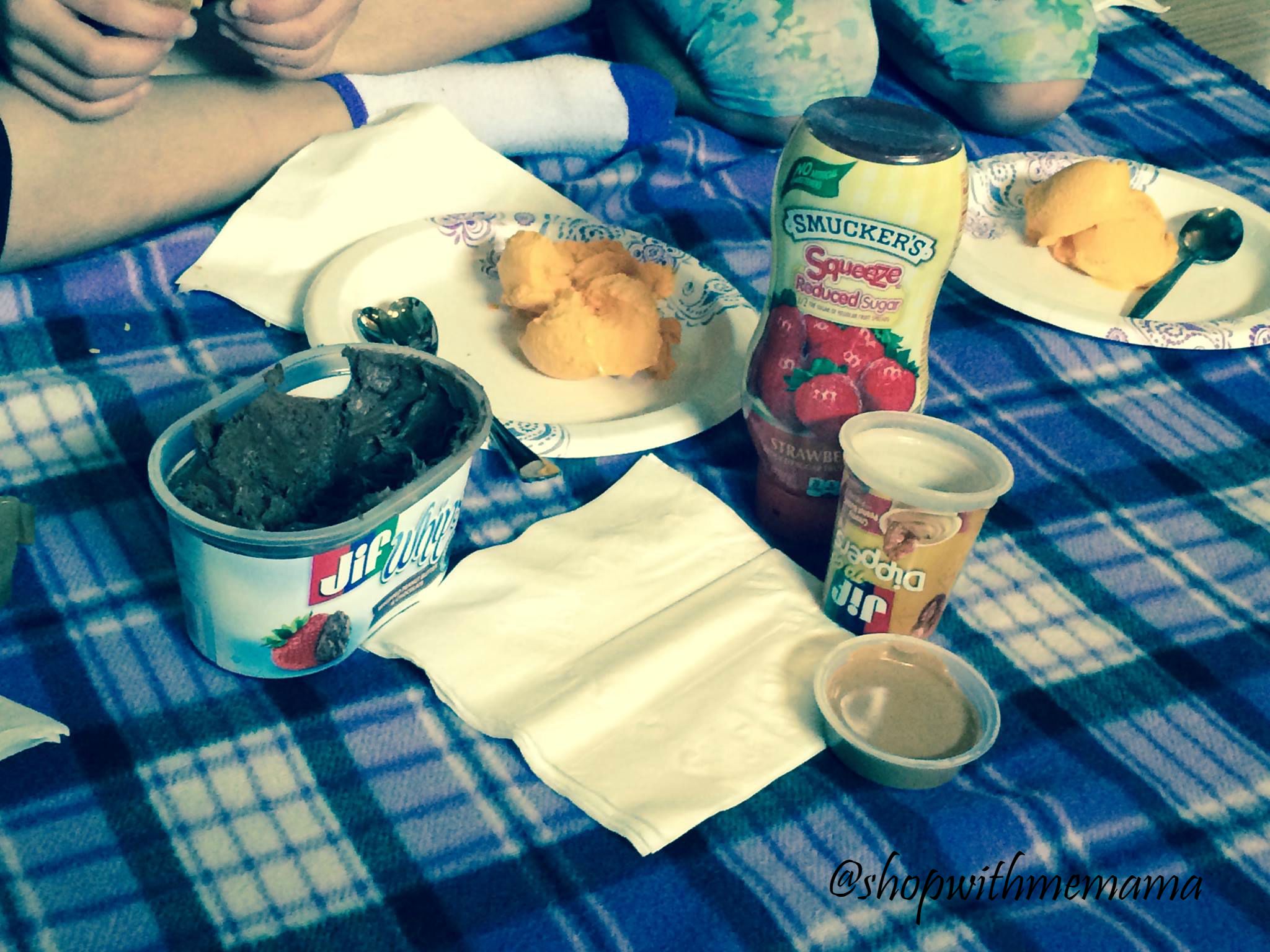 After the picnic, we all watched a movie and relaxed. I know Fall weather is on its way soon, sigh, so I guess we are just preparing for those long days ahead! With school starting and the days getting shorter, we have to take advantage of these last days of summer!
When school starts up, I will definitely have to shop for more snacks for the kids' lunches. Last year they bought a lot of school lunches because I was so busy, but this year I am making it a point to make their lunches. I can't wait to create some yummy and healthy lunches for my kids!
Where Do You Shop For All Your Snacks???