Protecting your home is an important process, but many have different views on how to achieve it. For some, a security system and CCTV camera setup are inferior to a big, loud dog and a knowledge of how to legally defend your property. That being said, there's no either/or to be faced here, you can use as many methods as you find appropriate. There are many ways to protect your home. Below, you will find protective property measures for you to take to insure your home is a safe place for you and your family.
It's also important to consider the nature of the threat you face. Most of the time it's not a thief or a home invader you have to watch out for, but intense and heavy weather, or a set of pests making their nest or home where you live.
Protective Property Measures That Translate To Good Sense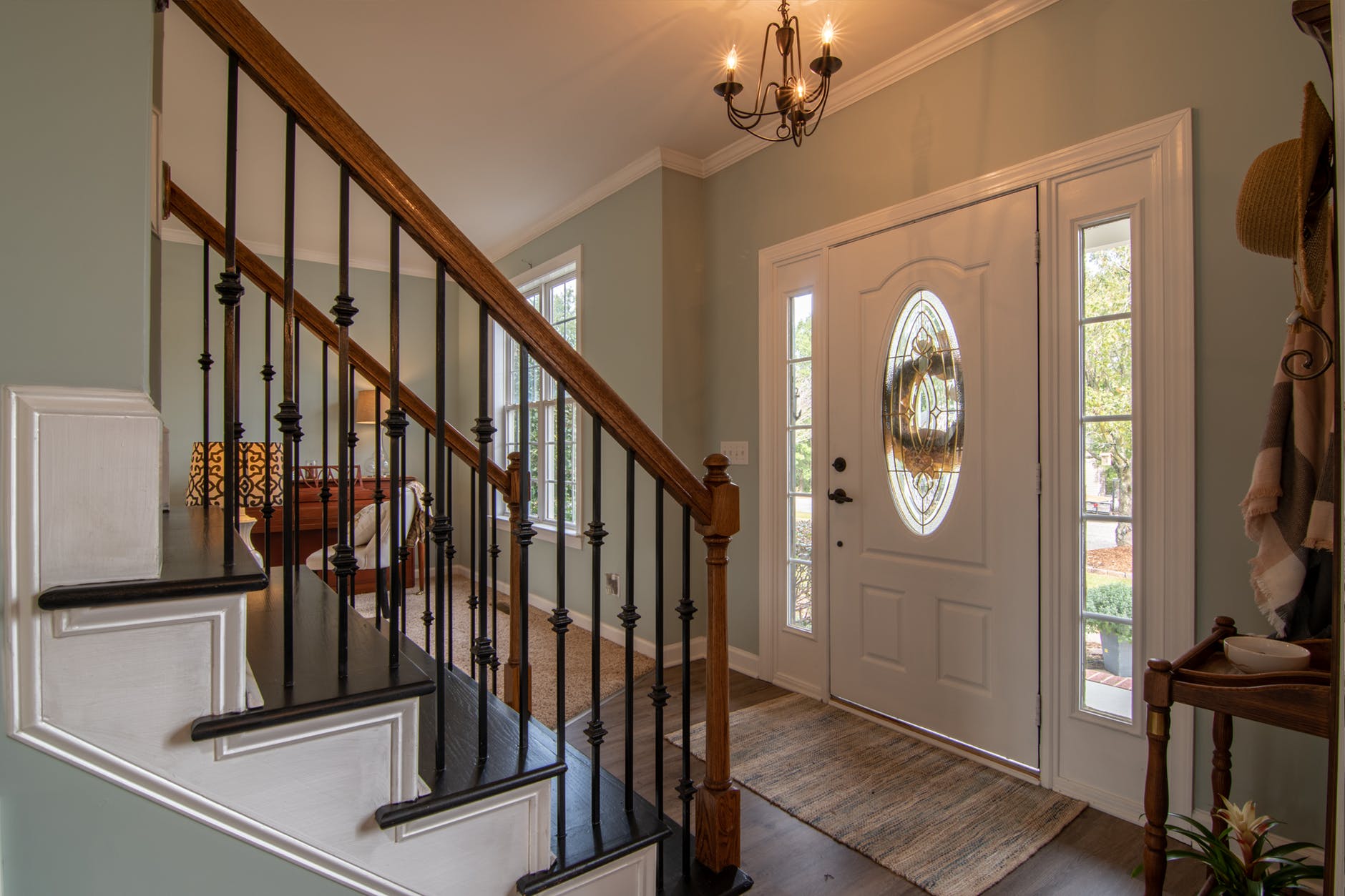 This means that protecting your home should be considered a multi-faceted project, although not as intense as a battle, of course. It requires investment, care, and attention to get this right, and so sometimes it's best to search for advice online to help you. Well, wouldn't you know, we have that advice right here and now:
Weather Protection
Weather protection can be a worthwhile consideration to factor in. Ensuring that your drainage pipes are well sustained and repaired to prevent heavy downfalls from harming your roof can be important.
With a motorhome carport carefully constructed in the back garden, you may also be able to protect against heavy hail, snowstorms or other weather worries. It can also be worthwhile to stock up on your weather protection measures, such as purchasing grit to help provide traction to your steep driveway or installing bollards to protect the front of your house against the driveway depth you may be concerned about, as ice can form on these tarmac areas quite easily.
Home Protection
Home protection is often all about visibility. This doesn't mean you should forgo trying to ensure your property is private, but giving the impression that a trespasser is being watched can be important.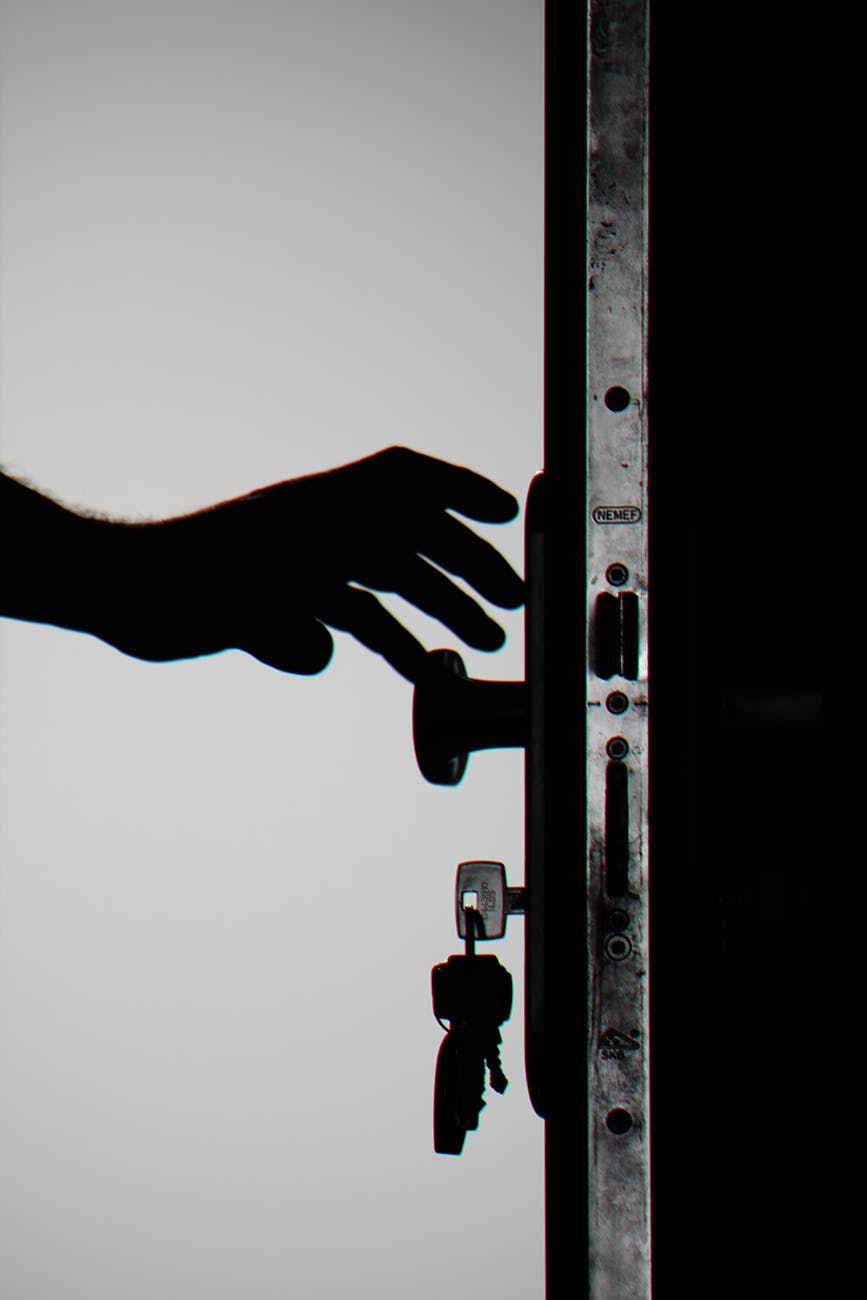 Even a fake home security camera can be installed to give the impression of a profoundly worthwhile home security system, and floodlights can also be installed to illuminate hidden pathways around your property, such as the alleyway at the side of your house. When you can ensure that your home seems protected in this way, those with negative intentions will not feel interested in taking part.
Pest Protection
Pest protection is essential. Once every few months or bi-annually, it can be worth bringing in a pest control company to eliminate the possibility of an infestation. Professionals can help prevent the build-up of certain pests under the flooring of your home, which can be especially important if you own a crawlspace, basement, or other underground room.
Also, learn to identify certain pests through sounds, markings, or droppings, so you can let the experts know what the issue is.
With this advice of Protective Property Measures for your home, you will ensure that your property is cared for in the best possible sense. After all, feeling safe and secure in your home is perhaps one of the most worthwhile feelings you can hold, especially if raising a family within its walls.