Many of us aren't so great at staying on top of our cleaning regimes and we need services house cleaning new rochelle. Between work life, social life, or family, it's easy to run out of time. Once things get out of hand, it can be difficult to know where to begin. The key is to get good and organized, and thankfully, there are a few nifty cleaning apps that can help you to do so! Below are 4 Apps To Help You Clean & Organize Your Home in no time! Now, if only we could find an app that would CLEAN our home too!!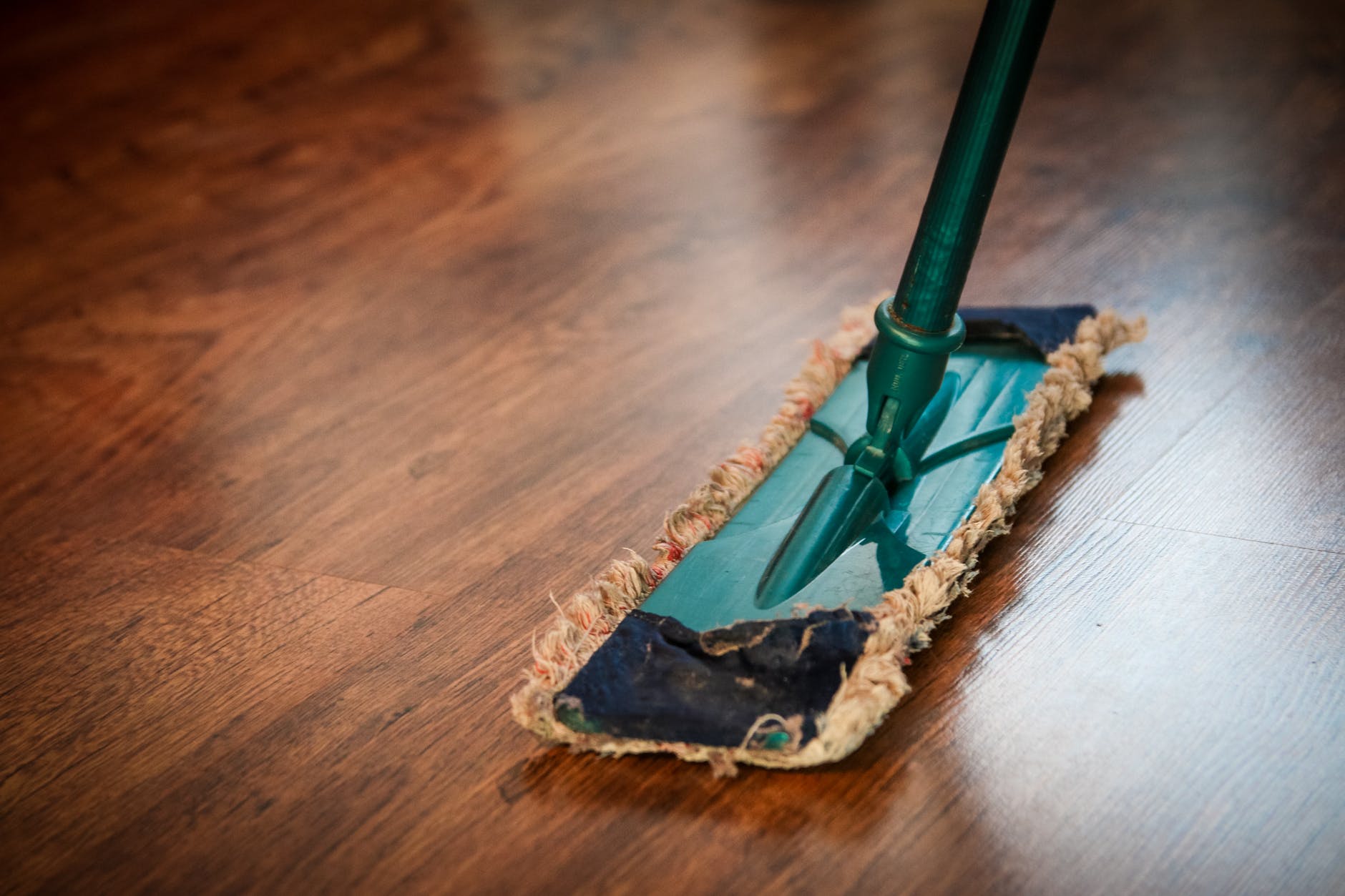 4 Apps To Help You Clean & Organize Your Home
House Cleaning List
This app gives you a digital space to keep your house-cleaning checklists. With House-Cleaning List, you'll help yourself to get more organized in no time at all. The app arrives with more than 150 housekeeping chores so that you can customize your list whichever way that you like.
It's easy to design multiple lists in whichever way you please. You can have a special list for when you have company to stay, or a quick-spruce list for those occasions when you are pushed for time. It's simple to sync with the cloud and share so that your family members can access the same list and work together.
Our Home
Our Home is an excellent app for families who are seeking to teach their kids about chores. With Our Home, you can create a list of tasks, from laundry to feeding the pets, and assign it to anyone you please.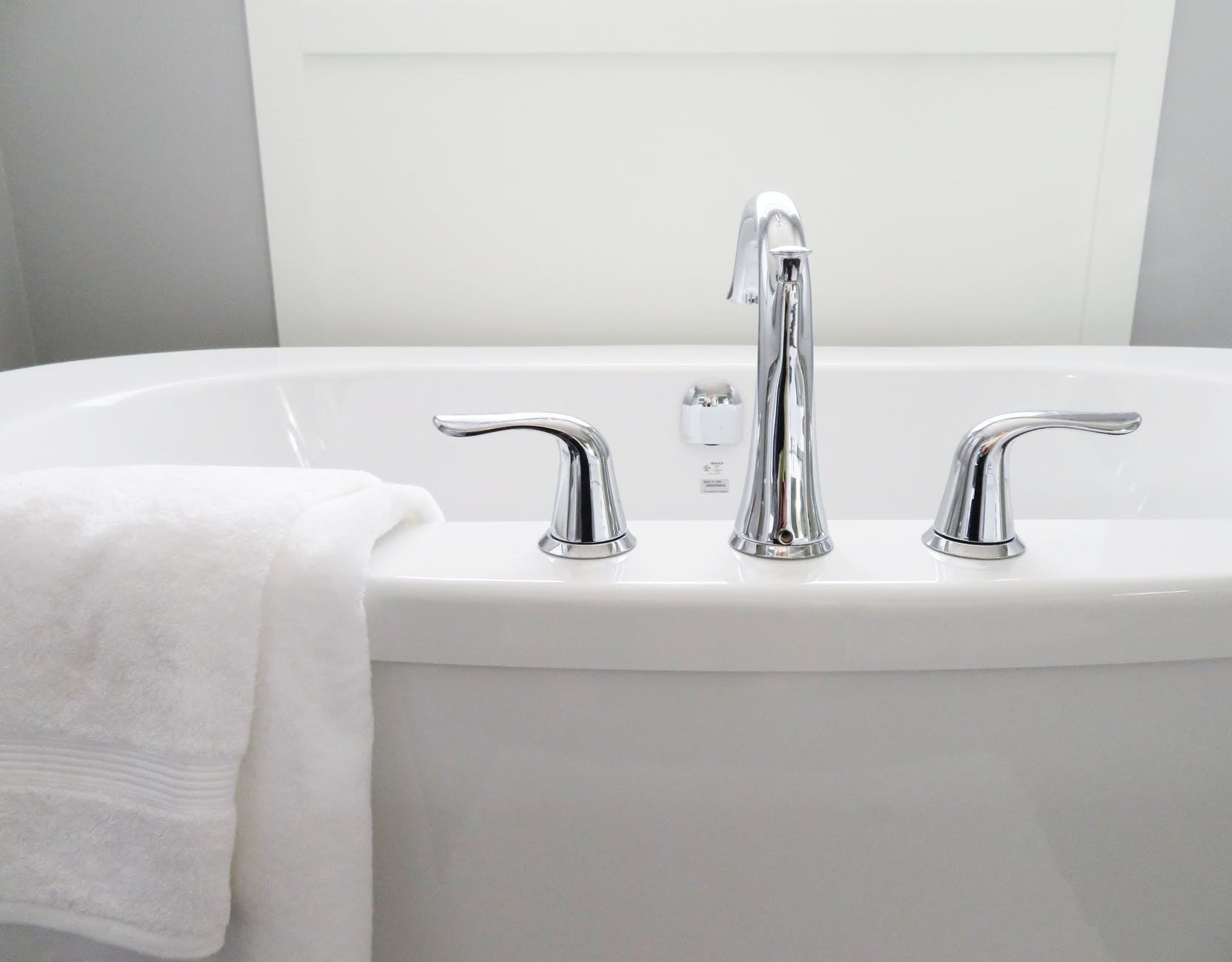 You can have set chores for your children, or allocate them on a rotating basis. Using Our Home, you can add reminders, create schedules (and even apply late penalties)!
The idea behind the Our Home app is that 'Motivated kids are successful kids.' That, responsibility from an early age can help your kids to be more well-rounded and capable individuals. This app is also super handy for making grocery lists.
Chorma: 4 Apps To Help You Clean & Organize Your Home
Chorma is another app that's really helpful for families (or roommates) who want a fun and tech-based way to organize the chores in your household. With the app, you can earn points by doing chores and then trade in the points to get rewards. It syncs between all of your devices which means it's simple to keep up-to-date even when you're on the go.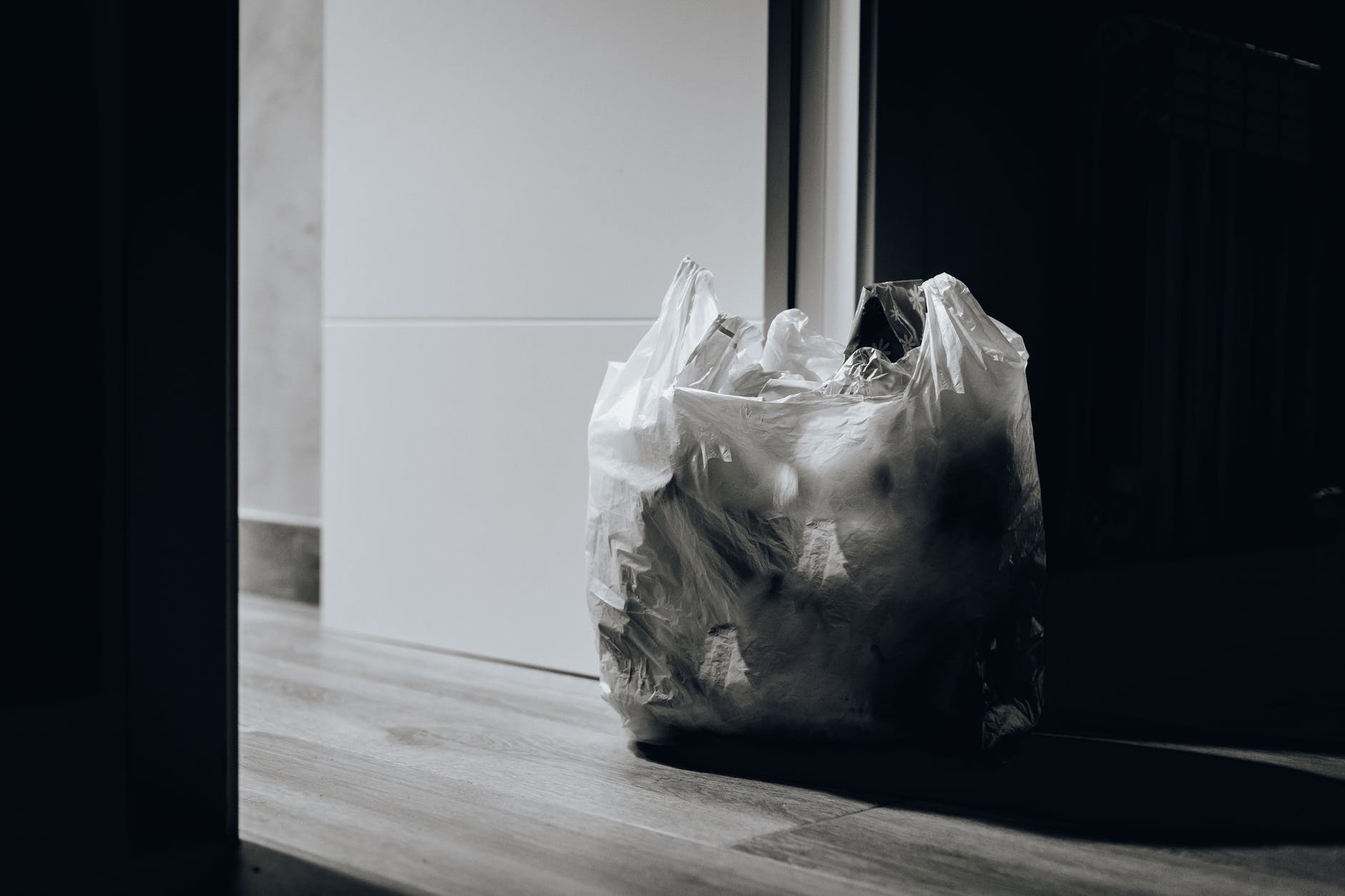 Tody
Tody is a popular cleaning app with the aim of motivating you to get scrubbing! This app doesn't feature alarms or deadlines; the idea is that you are in the driving seat.
With Tody, it's easy to set up a customized cleaning plan that works for you. Tody provides a plan for each room and generates a to-do list for the day. From organizing the bookshelf to mopping the floor; Tody will have your house looking fab in no time.
Some of us don't love cleaning, but we do all love the results! There are some occasions in particular where we just can't avoid a good declutter and clean-up.
For instance, when you're moving home or having a renovation done. If you're still not sold on doing the cleaning yourself, companies like Radiant Home Cleaning offer some top-quality services at great prices. After a nice professional touch- you'll be more motivated to keep things sparkling!
If you are searching for more inspiration, check out these helpful free download cleaners checklist templates! Print it out and start cleaning your home today!