We love our Stride Rite Sensory Response Touch Shoes! I remember when my son and daughter took their first steps. It was such a wonderful moment, one that will not be forgotten. When I was little, I did not start walking until I was 18 months! Yep, you heard me right, 18 months.
My Mom was so concerned about me and took me to the doctor many times. FINALLY, I decided I was ready and just took off one day! And you know what? I have been doing it ever since 😉
Taking your first steps is not only memorable and special, but it is also a time when little feet need extra special attention. That is why I like Stride Rite Shoes.
They are not only super comfortable, but Stride Rite is helping all little ones have the most successful first steps possible by introducing the Stride Rite Sensory Response Touch shoes.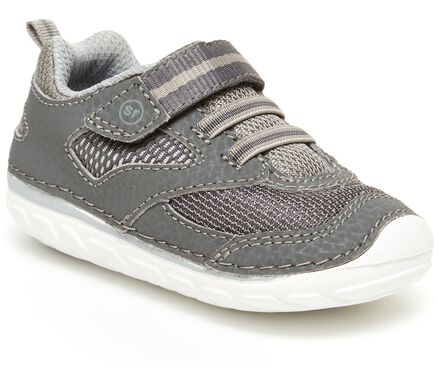 A bit about these Sensory Response Touch Shoes:
*Greater feel of the terrain. The sensory pads offer multiple reaction points that increase the baby's feel of the ground beneath them.
*There is more natural support. There is a unique hourglass construction in the midfoot section, which mirrors your baby's foot structure. It supports bones and muscles that are not fully developed yet.
*Freedom of movement! The ultra-flexible design of this shoe, allows the baby's foot to move in many directions so he/she learns how to adapt to uneven surfaces.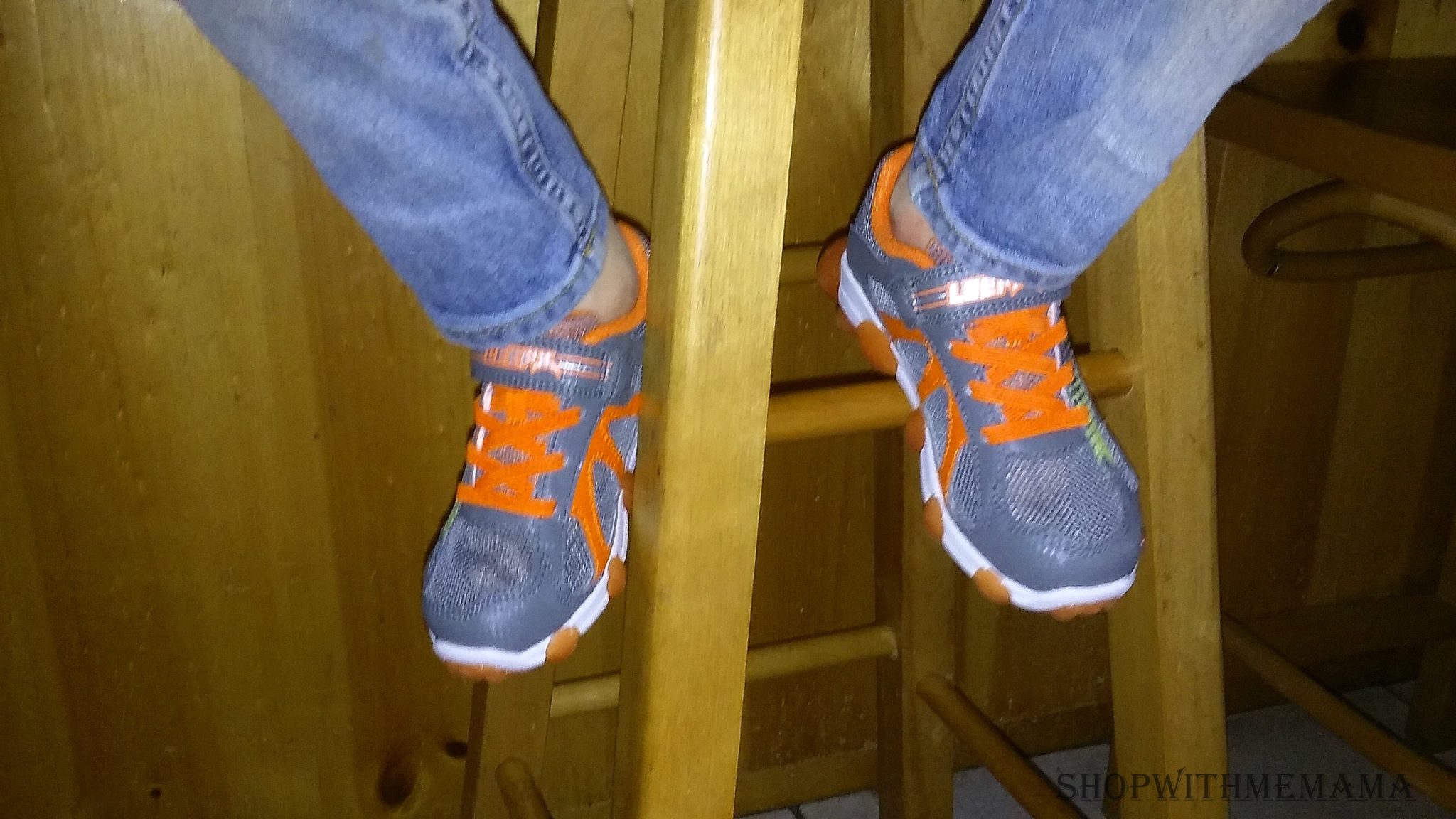 The Sensory Response Technology,(SRT), helps reduce the number of stumbles and falls for your little one while promoting a healthy lifelong walking pattern. This is the result of Stride Rite's most extensive research study ever! How exciting!
So, with that said, I introduce to you, the groundbreaking SRT Collection by Stride Rite! One shoe can improve the way your child walks!
As you can see, these are some really neat shoes for your baby. Being a Mommy, I know that I only want the best of the best for my babies and these shoes are something that we will buy.
You should also check out the light-up shoes from Stride Rite! So fun and cute!