When the weather is warm and the sun is shining, more and more people want to be outside. If you're a parent, you'll know that your children won't want to be couped up indoors all day. If you're looking for ways to keep your kids occupied, your search is over. In this article, we'll discuss some fun outdoor activities that will surprise and delight your children.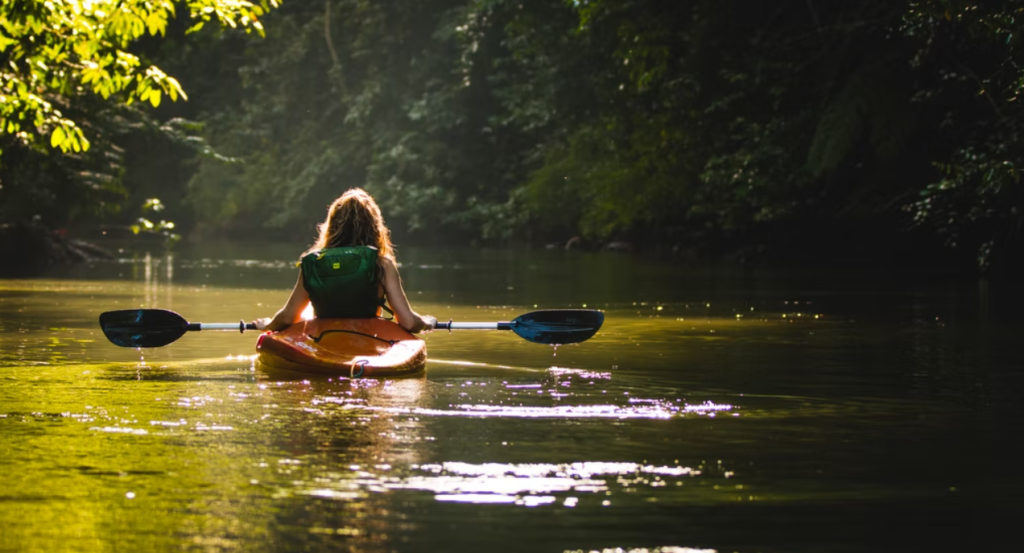 Go Kayaking
Kayaking is a great outdoor activity for children because it's both thrilling and suitable for beginners. It's the perfect way to spend a summer day on the water with your family – plus, it's a great workout! Here are some tips for kayaking with your kids:
Choose a calm body of water. Lakes and slow-moving rivers are ideal for beginners.

Dress them in quick-drying clothes and shoes that can get wet.

Have them wear a life jacket constantly.

Start with brief trips and work your way up to extended ones.

Take breaks often so they don't get too tired.

Bring snacks and drinks to keep them fueled up.
The internet can help you if you want to know more about products, lessons, or locations for kayaking. The visitors to watersportswhiz.com/best-kayak-for-kids show how keen parents are to find the best kayaks for kids and to access buying guides. They want to learn about kayak dimensions and safety features and read articles about fishing kayaks for beginners, and the best two-person inflatable kayaks.
Plan A Scavenger Hunt
A scavenger hunt is a game in which the players use a list of items to collect or find things, usually within a certain time limit. To create one, you'll first need to come up with a list of things you want the kids to find. Once you've done this, hide the items around your house or yard (when they're not looking!) – or further afield if applicable. When you're ready, give the kids the list and let them start hunting. For younger children especially, you may wish to give out some clues while they're looking.
Scavenger hunts are great because they get kids moving and exploring their surroundings. They also help teach them how to follow directions and solve problems. You could make one or two of the discoverable items prizes, so the kids are even more excited to find them before anyone else.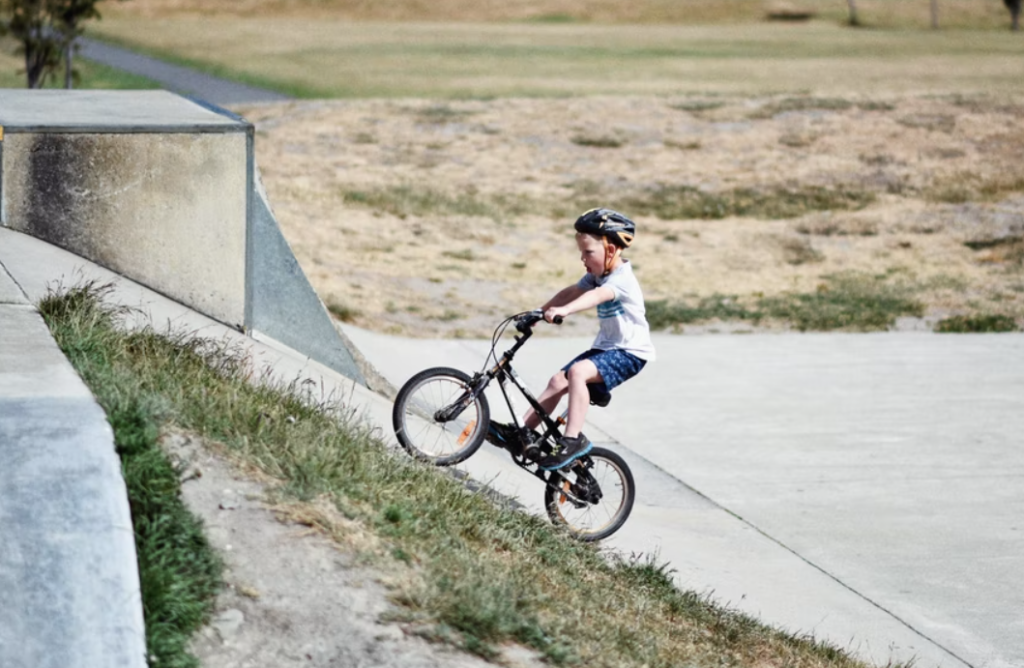 Go Biking
A family bike ride is a great way to get some exercise while spending time together. You can explore new neighborhoods, parks, and trails. Here are a few interesting suggestions:
How about a bike with training wheels for toddlers?

You could buy a tag-along bike, which attaches to your adult bike and gives little ones a chance to pedal along.

For bigger kids, consider a tandem bike so they can feel like they're in charge while you're helping them out.
As far as locations go, look for trails that are safe (ideally offroad) and that have interesting things to see along the way – such as a park, playground, or nature preserve.
Go Swimming
If you have a pool in your backyard, that's great. But even if you don't, there are plenty of other places to take your kids swimming. A beach is always a fun option, or you could try a nearby lake or river. Swimming is a great way for kids to stay active and cool off on hot summer days – plus, it's just plain old fun!
Make sure your kids are safe and supervised at all times, and provide the necessary sun protection. By learning to swim at an early age, your kids will be able to enjoy this activity for many years to come.
Hiking
Hiking is another great outdoor activity that the whole family can enjoy. It's a great way to get some exercise and fresh air, and it's also the perfect opportunity to bond with your children. Plus, hiking is usually free (or very inexpensive), so it's a great activity for families on a budget. If you don't live near any hiking trails, no problem – just take a walk around your neighborhood or local park (although you may need to find some extra ways to make it more interesting).
There are many different types of hikes you can take, depending on your fitness levels and the age of your children. Some hikes are short and easy, while others are more challenging. Explain to your kids what you're doing as you hike so they can learn about nature and the great outdoors. As they enjoy having a good workout, why not teach your kids about the different plant and animal species that you encounter? Be sure to bring plenty of water and snacks, and maybe even a picnic lunch to enjoy at the end of the hike.
Visit The Zoo Or Aquarium
There are many different types of zoos and aquariums, but they all have one goal in common: to educate visitors about the animal kingdom. Zoos typically have land animals, while aquariums focus on sea creatures. Kids enjoy visiting both because they get to see so many different kinds of animals up close. Some zoos even offer opportunities to feed or pet the animals, which is an experience that kids always remember.
If you live near a major city, chances are there is a zoo or aquarium nearby that your family can visit. Even if you have to travel a bit further, it'll be worth it when you see the look of wonder on your child's face. A trip to the zoo or aquarium is a great way to introduce them to the world of wildlife and educate them about the importance of preserving the environment.
Some alternative activities could include taking a frisbee to the local park or visiting a nearby farm for some apple or pumpkin picking. Whilst you'll be making some of these activities a surprise, ensure that they're things you know your kids will love. By choosing wisely you'll be able to create memories together that you'll all cherish, and a fun time will be had by all.