This post is all about Swimwear That Helps You Embrace Your Body! There are few women out there who don't feel an element of fear when it comes to choosing swimwear. The reality is that society's standards are so unrealistic that no one truly meets them. Even models are photoshopped in images to conjure up a mythical "perfection." Finding something to wear on the beach or by the pool that you can feel comfortable in is difficult, to say the least.
For those who want to show their bodies, fears about weight, skin blemishes, stretch marks, and more abound. For those who don't want to show their bodies… well, it can feel like you don't have much of a choice. Covering up can make it seem like you are hiding and you might struggle to enjoy yourself.
Swimwear That Helps You Embrace Your Body
Fortunately, there are swimwear items available now that manage to find a good balance. These days, there is actually something for everyone, as long as you know what to look for.
Here are some swimwear items that will help you to embrace your body when going for a swim.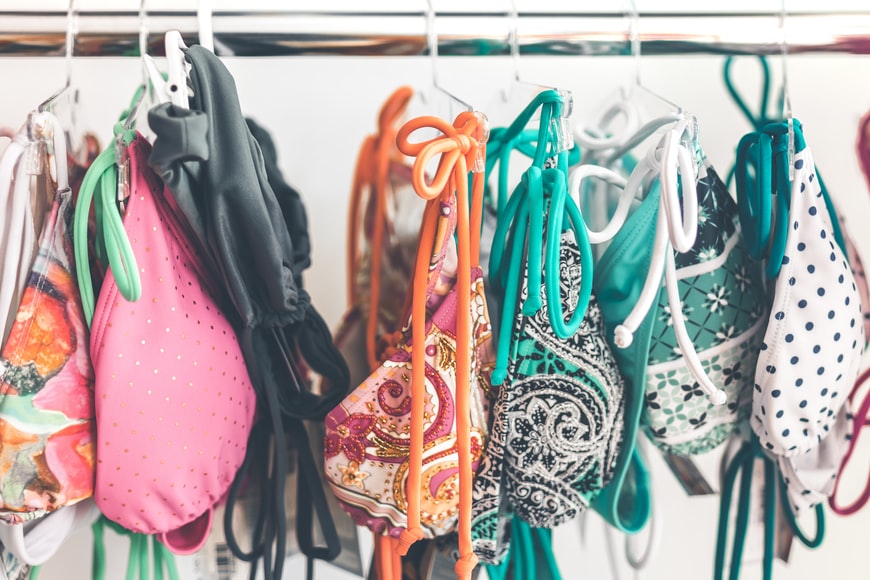 Skort
Skorts are an absolute godsend when it comes to comfortable swimwear. If you don't know what a skort is, it is a combination of a pair of shorts and a skirt. When speaking about swimwear, it usually refers to skintight shorts with a wraparound cover.
Skorts are so great because they give you all the comfort of tights, protecting your thighs from abrasion, chafing, and other irritants, while letting you cover up as much as you want. There are some great plus size skorts available from Calypsa, ensuring that no matter what your body type, you can enjoy your swim.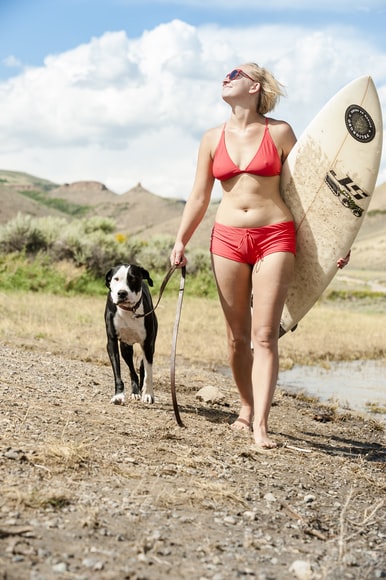 Tankini
Those of us who have a love/hate relationship with our bodies are not necessarily looking to cover up completely. The problem with old-school swimwear alternatives was that they pretty much served as coveralls. The tankini is the perfect solution.
A tankini is essentially a tank top made for swimming. It leaves your shoulders and arms open, which is ideal for many people. As someone who loves wearing tank tops in general, the tankini is my go-to when I go to the beach or a public pool.
Swim Bra
Most women's swimwear either only provides cover for your breasts or has no support for them at all. When choosing swim tops, we often have to choose something that is either tight-fitting or wear a bra under it.
Swim bras solve that problem. They are made of swimsuit material and can be worn under swim tops of all sizes. You can get adjustable bras that provide different levels of support, allowing you to give yourself some leeway when it feels comfortable to do so.
Swimming should not be a minefield for women, but most of us do not feel completely comfortable showing all our skin. The good news is that there are now alternatives that give you comfort while providing the coverage you want or need. The above items are among the best options for you to wear by the pool or at the beach this summer.