Take See's Candies To Your Next Family Gathering! Who doesn't love candy? I know even if you say you don't like it, you are probably lying! Everyone old and young, love or at least LIKE candy. You can't go wrong with it! I was thrilled like no other when I was invited to review for See's Candies again. I have always loved See's Candies and remember as a child, going into the local See's Candies store at the mall with my mom and buying the chocolate lollipops! Oh, the memories I have!
Take See's Candies To Your Next Family Gathering!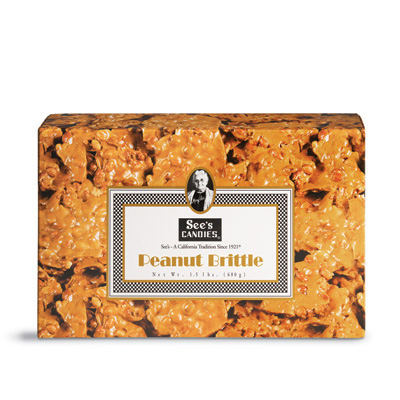 My dad would also buy my mom a box of See's Candies for her birthday every year and my mom looks forward to that. In our stockings each year, my mom would put See's Candies inside. It was (and still is!) always a treat!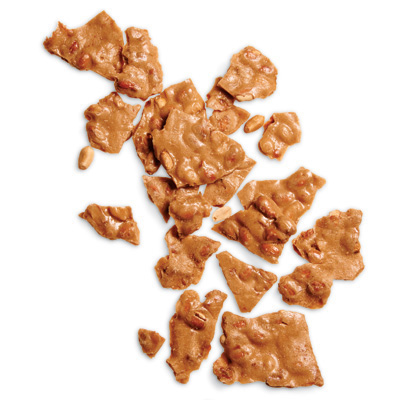 The yummy goodies I received were the Peanut Brittle, Chocolate Walnut Fudge, and a box of chocolate Nuts and Chews. When they arrived, they probably only lasted a week tops, at our home…
My husband absolutely loved the Peanut Brittle, we all did. It is super crunchy, buttery, and has tons of peanuts in it. It is sooooo good. We got the 10 oz. box and there is a lot of Peanut Brittle in that box. It is not half full like some candy shops do, it is full! My hubby said it is the best he has ever tasted and requested more for Christmas.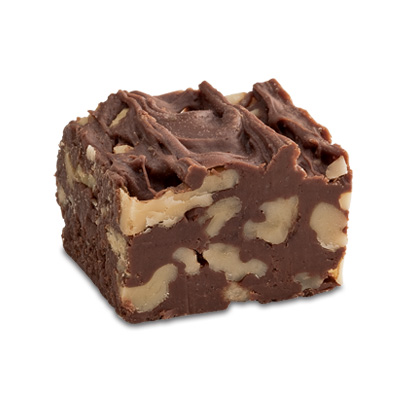 The Chocolate Walnut Fudge is to die for. It is THAT good. It is creamy, fudgy and the walnuts are aplenty. It is so good! The fudge is made from Mary See's own original recipe using the finest ingredients of dairy-fresh butter, heavy cream, premium nuts and sugar.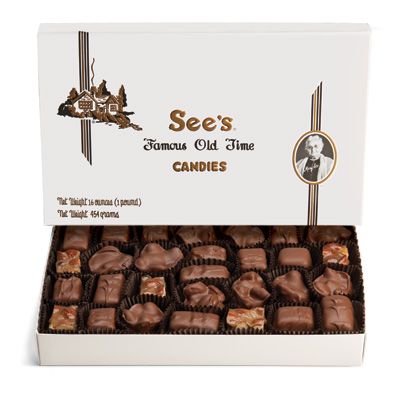 Now, the Nuts and Chews were/are always my favorite! I had to literally hide this box in order to even get any! My favorites are the nutty ones. I love the peanut ones the best. They are chewy and nutty and taste so delicious! This chocolate assortment is packed with top-quality peanuts, California-grown English walnuts, almonds, chewy Caramel, and more – all coated with yummy milk chocolate.
See's Candies Near Me
You can go here to see if there are See's Candies near you!
Buy
You can purchase these online at http://www.sees.com/