In this post, we will talk about the 5 Tech Risks Parents Need To Know About right now. In today's digital age, technology plays a significant role in the lives of children. From smartphones and tablets to social media platforms and online gaming, technology offers countless opportunities for learning, communication, and entertainment.
However, along with these advantages, there are also risks associated with technology that parents need to be aware of and actively monitor.
5 Tech Risks Parents Need to Know About Right Now
Below, we will discuss five tech risks that parents should look out for to ensure their children's safety and well-being in the digital world.
1. Cyberbullying
Cyberbullying is a pervasive issue that can cause serious emotional distress and harm to children. With the rise of social media and messaging apps, bullies now have new platforms to target their victims.
Parents should be vigilant in recognizing signs of cyberbullying, such as sudden changes in mood, withdrawal from social activities, or reluctance to use devices.
It's crucial to have open conversations with children about online safety, encourage them to report any incidents, and establish rules for responsible online behavior.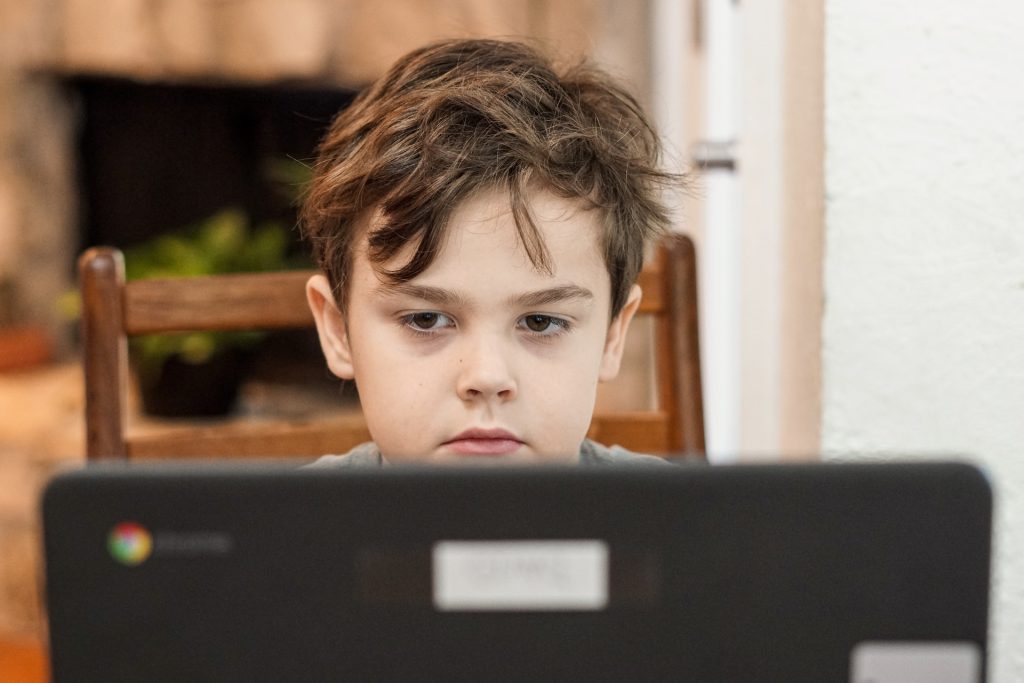 2. Online Predators
The internet provides anonymity, which unfortunately makes it an attractive platform for predators seeking to exploit vulnerable children.
Parents must educate their children about the risks of sharing personal information online and interacting with strangers.
Setting strict privacy settings on social media profiles, monitoring their online activities, and teaching them to recognize grooming behaviors are essential steps to protect children from online predators.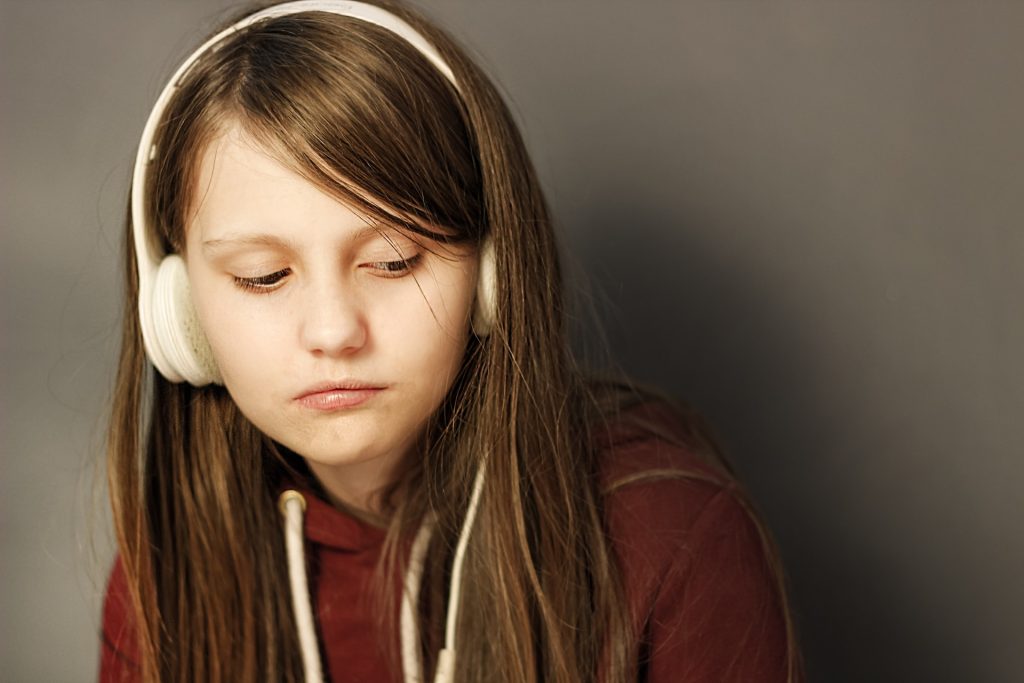 3. Inappropriate Content
The accessibility of the internet means that children can stumble upon explicit or age-inappropriate content such as violent music or media featuring sexual behavior and drugs.
Parents should employ parental control tools to restrict access to such content and ensure safe browsing. Regularly discussing responsible internet usage with children will help them understand the importance of avoiding inappropriate websites and the potential consequences of consuming unsuitable content.
4. Addiction to Technology
Excessive screen time and overdependence on technology can lead to addiction-like behaviors in children. Parents should set limits on screen time and encourage a healthy balance between online and offline activities.
Engaging children in physical activities, hobbies, and family interactions will reduce their reliance on technology and promote a well-rounded lifestyle.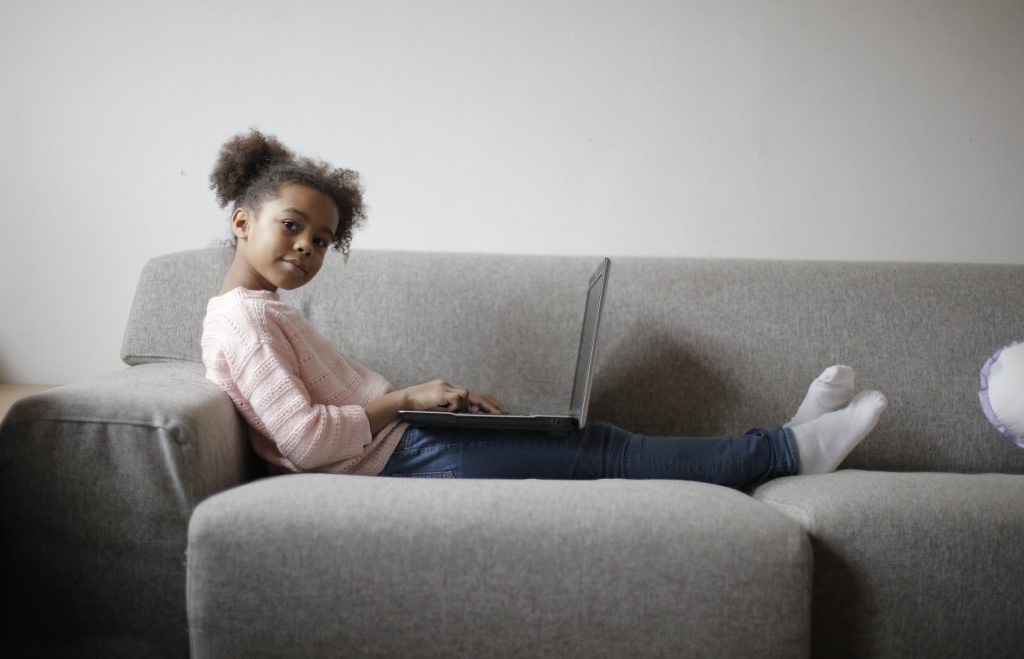 5. Privacy and Data Security
As children engage with various online services and platforms, their personal information becomes vulnerable to data breaches and misuse.
Parents must emphasize the importance of privacy and educate children about safe online practices, such as using strong and unique passwords, being cautious while sharing personal information, and avoiding suspicious websites or links.
Monitoring the apps and websites children use, as well as discussing privacy concerns with them, will help develop a strong foundation for protecting their digital footprint.
While technology offers numerous benefits for children, it also presents risks that parents must address. By staying informed and actively involved in their children's digital lives, parents can effectively mitigate these risks.
Regular communication, setting boundaries, implementing parental controls, and fostering a healthy relationship with technology will enable children to safely navigate the online world.
By empowering our children with the necessary knowledge and guidance, we can ensure their digital well-being and help them become responsible digital citizens.