We as parents need to monitor what our children see and do online! This blog post is filled with helpful information about controlling what your child sees online; key online safety tips! The internet is a powerful tool, but it can also be a dangerous weapon.
Children are particularly vulnerable, and not only because of cyberbullying and online predators. The virtual world is full of inappropriate apps, images, videos, and other content types.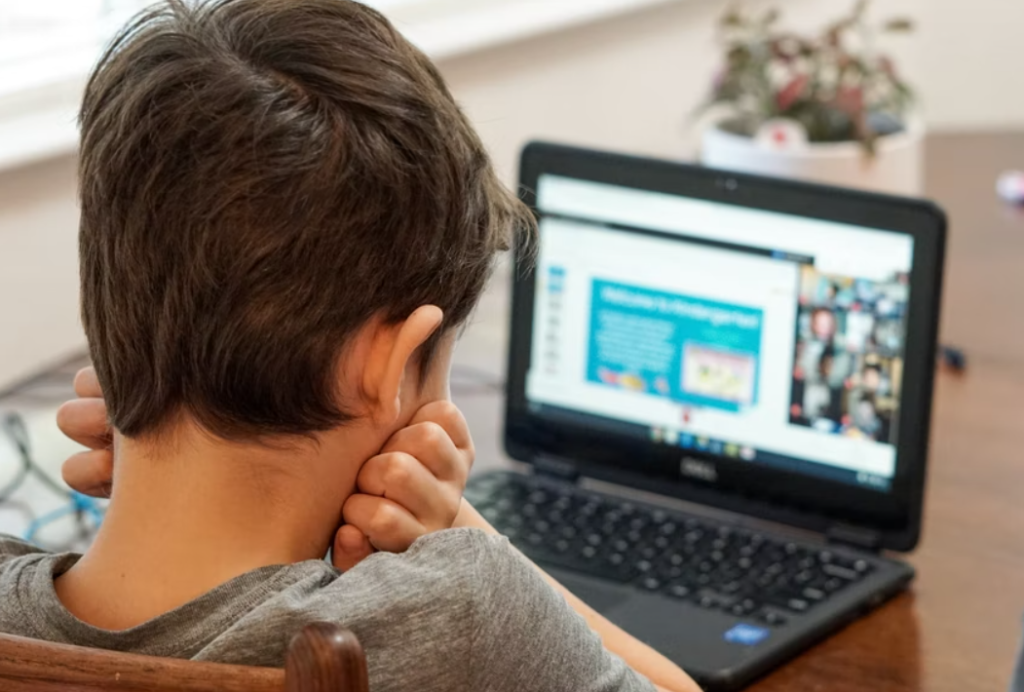 Taking Control of What Content Your Child Can See | Key Online Safety Tips
As a parent, there are ways to take control of what content your child can see. If you need actionable tips, here's what you can do (and what you need to know) to assume content control!
Block or Allow Only Certain Websites: Controlling what your child sees online
While websites have age limits, they aren't hard to bypass. Most sites only require choosing your date of birth before proceeding to the content. Some countries, such as the United Kingdom, are considering changing the laws to enhance age verification and improve children's safety. Until that happens, you can control the websites your child can access.
You can use mobile parental control apps for control filtering on smartphones and tablets. These tools work on Android and iOS and can block the specified website addresses, categories, or domains. Alternatively, you can only allow specific websites. The method chosen depends on how much control you want to assume.
Check Internet History and Analyze the Websites They Visit
Internet browsers on mobiles and PCs keep track of the websites you visit in the History section. You can check it when your children aren't using the device. Head to the sites your kid visits and see if they offer appropriate content.
Most children are tech-savvy enough to erase internet history or use incognito mode. Consider an alternative of discussing which websites they visit. So, express genuine interest, and then take a moment to analyze those platforms.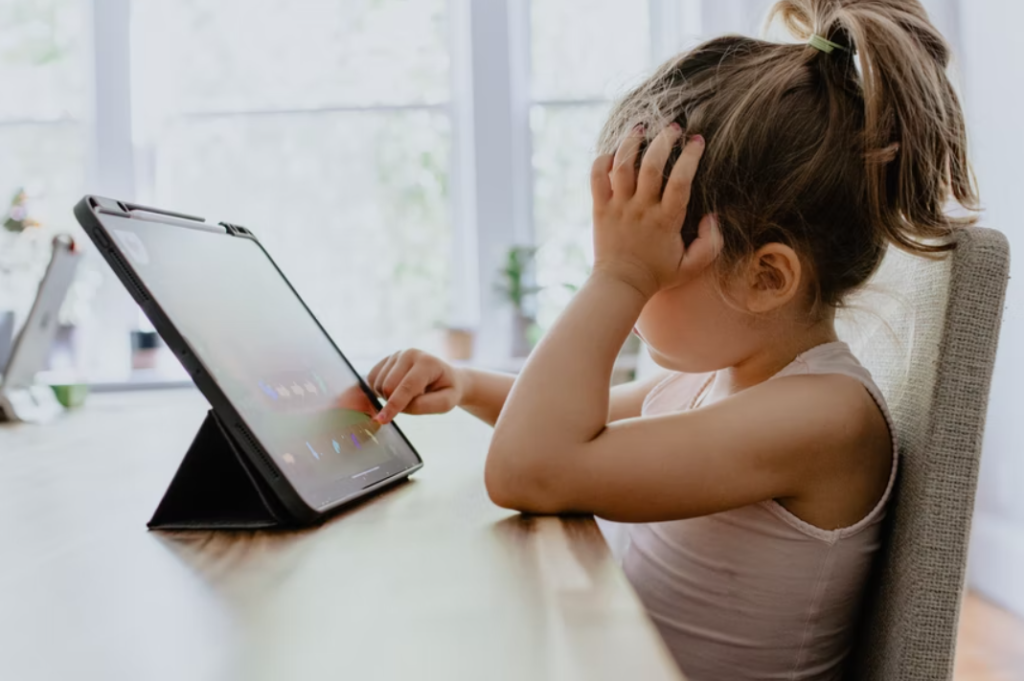 Stick to Kid-Friendly Social Media and YouTube Versions
Before allowing children on Facebook or Instagram, point them to kid-friendly social media. That includes Kidzworld, PopJam, Grom Social, or even Messenger Kids.
Google also designed a special YouTube Kids app for mobile devices and smart TVs. They only allow access to child-safe content. YouTube also has a restricted mode, allowing parents to block certain channels and videos.
The Importance of Privacy on Social Media
Once they begin using Facebook or Instagram, ask your child to create their profile together. You can act as an experienced social network user that wants to welcome a newbie. During the setup process, make sure to optimize privacy settings. Facebook has a Privacy Checkup tool, but focus on this:
Create a strong password that won't be easy to figure out for a potential hacker.

Only friends should be able to see what your kid shares on their profile.

Set who can find your child's profile via the search option or send them friend requests.
Discuss social media safety and explain they shouldn't share personal photos or sensitive info with strangers. Furthermore, sending inappropriate images and other content to friends might not be smart either. Ask them if they'd like the entire class to see a photo only intended for a single person, and explain they can never be too careful when sharing sensitive details.
Use SafeSearch or Stick to Child-Friendly Search Engines
Whether they are looking for gaming sites or educational content for school, children will need to use search engines. Most platforms have a SafeSearch option. You can find it in the device's Google settings and activate it to prevent unwanted content from displaying when your child conducts a search.
The internet also offers specialized search engines suitable for kids and research. These include Ask Kids, AllSafeSites, or KidsClick.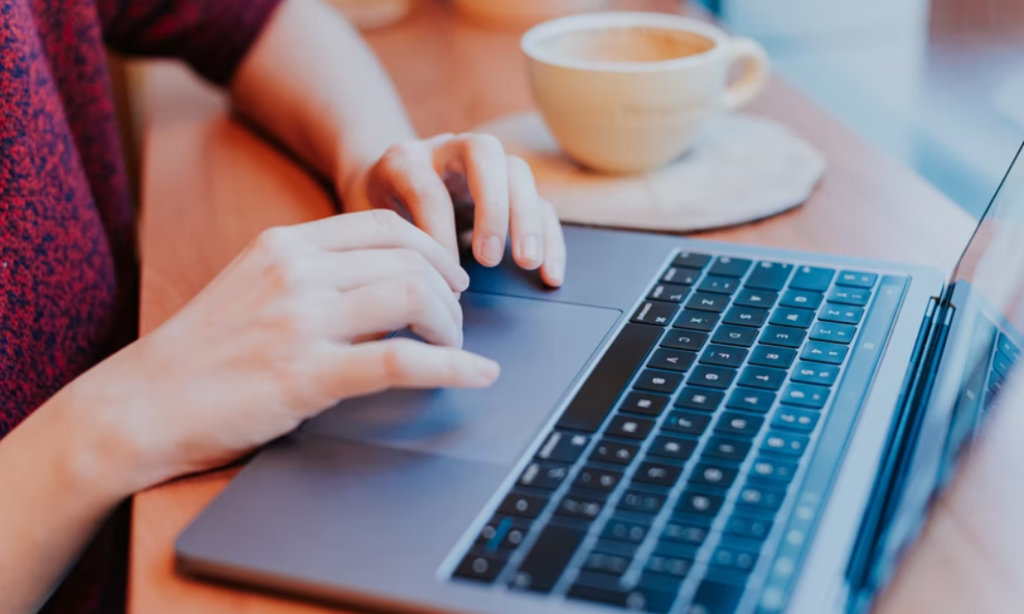 Use Parental Control Settings and Apps
While many operating systems have parental control options, your children are likely to use mobile devices more. If you'd like to take content control to the next level, use mobile parental control apps.
These tools can filter content, limit screen time, and monitor your child's messages across all channels. The app will deliver comprehensive message reports, so you have all the details. It helps to learn common teen slangs to better understand your kid's chats with friends.
Final Thoughts – Does Your Child Understand Why You Are Controlling Accessible Content?
Discuss content filtering from day one of your child using the internet. Use a calm and reassuring voice, but point out why you are taking those steps. Talk about age verification and the fact Facebook and YouTube have a minimum age requirement set at 13 years old.
Set the ground rules together and encourage them to think about the content they encounter. If they believe it's inappropriate or there's anything that concerns the kid on the web, they shouldn't hesitate to share it with you.
I hope my post about Controlling what your child sees online and keeping your child safe has helped you in some way. If you have anything you want to add, please leave me a comment below. Thank you!