Photo projection jewelry is the newest craze in the world of fashion! This unique jewelry allows you to store a personalized image hidden in a crystal, gemlike stone which is placed into a beautifully crafted piece. View your image by holding the jewelry an inch away from your eye to peek through the gem. You can also project it onto a flat surface using a flashlight or other light source.
What a great gift to give someone after they lost someone or a pet they loved so much or just to give someone so they can always have their loved ones or furbabies near them no matter how far apart they are! Keep reading to learn more about this amazing new trend!
The Newest Jewelry Trend: Photo Projection Jewelry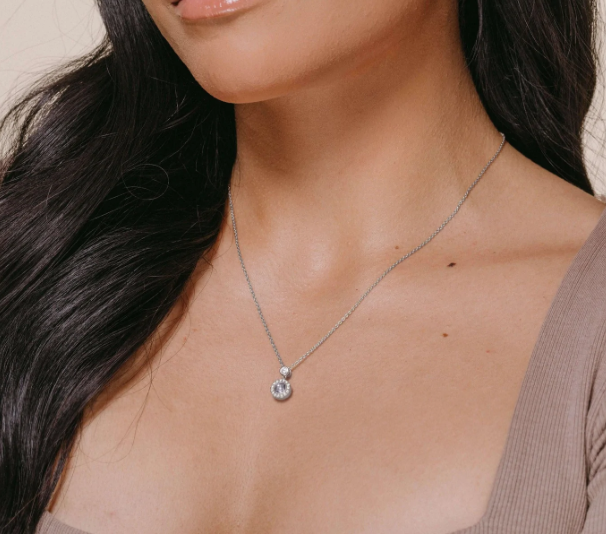 How Does Photo Projection Jewelry Work?
Photo projection jewelry works by using a small, gem-like stone to store a personal image. This unique jewelry allows you to store a personalized image hidden in a crystal, gemlike stone which is placed into a beautifully crafted piece of jewelry. The image is then projected by holding the jewelry an inch away from your eye or by shining a light source onto a flat surface. This makes for a beautiful and unique piece of jewelry that is perfect for any occasion.
How do I project my photo onto a surface?
Projection can be a little tricky at first, but it's not too difficult once you get the hang of it. For tips on how to project your picture, watch their helpful YouTube video below!
Why Is Photo Projection Jewelry So Popular?
Photo projection jewelry is popular because it is such a unique and personal way to keep your loved ones close to you. Whether you are gifting it to someone who has lost a loved one or just want to keep your family close to your heart, this type of jewelry is the perfect way to do so.
It also makes for a great conversation starter! People will be intrigued by your necklace, ring, or bracelet and want to know more about them. Just imagine being able to pull out your necklace or bracelet and show your friends and family a picture of your kids or grandkids whenever they're curious!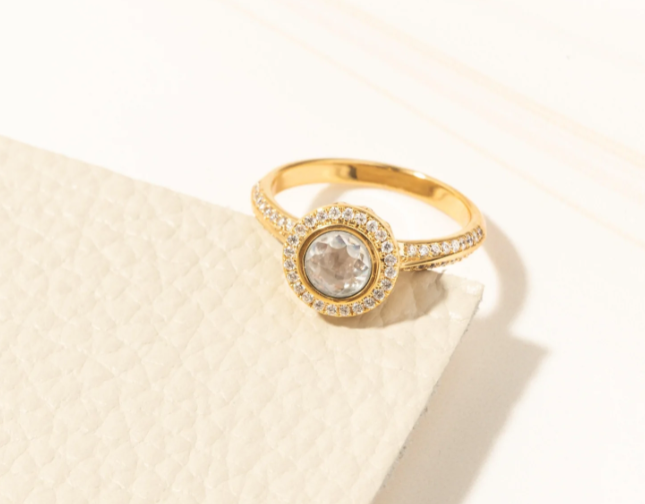 How to Choose the Perfect Photo Projection Jewelry
When choosing photo projection jewelry, there are a few things you should keep in mind. First, think about what style of jewelry you would like. There are many different options available, from necklaces and bracelets to earrings and rings. Second, consider what type of stone you would like.
There are many different crystals and gemstones available, each with its own unique properties. Third, choose an image that is special to you and that you know you will love looking at every day. Once you have all of these things in mind, you are ready to choose the perfect piece of photo projection jewelry!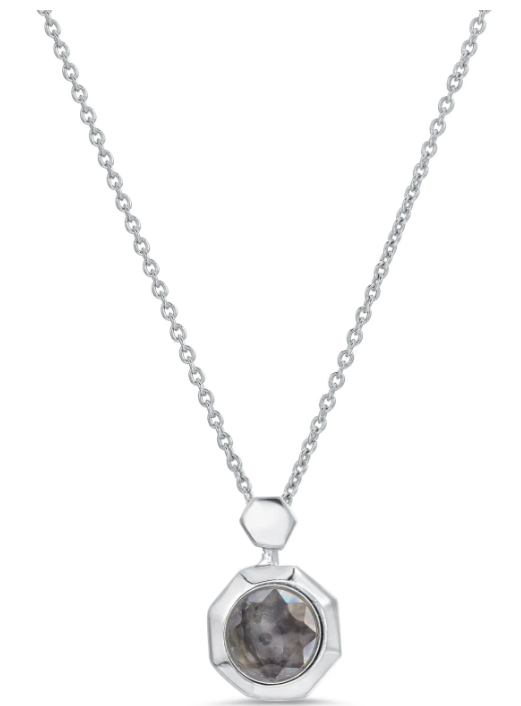 My friend bought a necklace with photo projection and she loves it! She has a picture of her granddaughter nestled inside of the necklace and loves looking at the picture with her granddaughter whenever she comes over. It is such a fun and nice-looking sentimental piece of jewelry that will be treasured for years to come.
Where Can I Get Photo Projection Jewelry?
You may be wondering where you can get your hands on some of this trendy new jewelry. Luckily, there are numerous online retailers that sell photo projection jewelry. The place that I love is JewelrytoLife.com. Revival Jewelry designs and manufactures personalized jewelry that contains photos in them and the company is based in Southern California! You should be able to find something within your budget on their website as they carry a pretty big selection of jewelry!
They Carry Other Jewelry Too!
Jewelry to Life (Revival Jewelry) carries other jewelry too that is not projection jewelry. I received their gorgeous Interlinked Bracelet in White Gold and LOVE LOVE LOVE it! It is dainty and so pretty! I don't like things that are too big or dangly, so this bracelet was perfect for me! I am low-key when it comes to jewelry! It is out of stock right now because it is so popular but hopefully it will be back in stock soon before the holidays hit!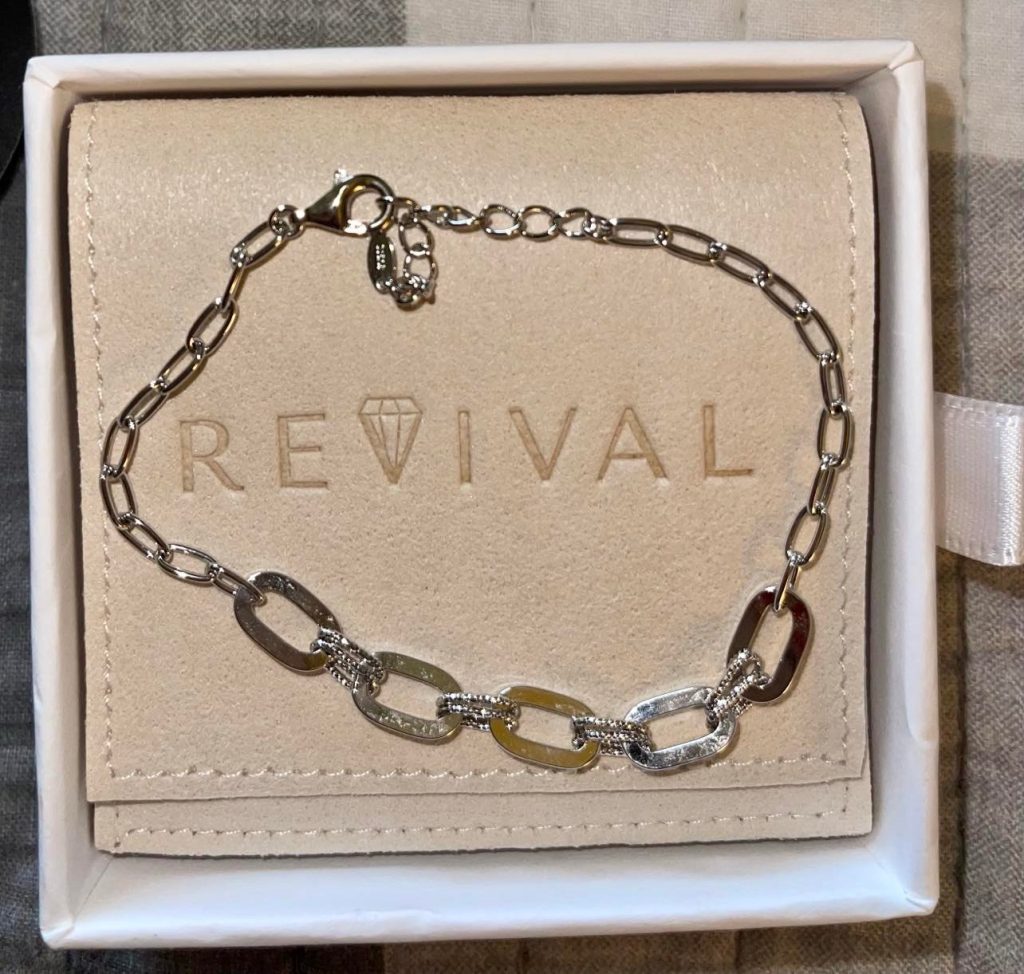 Description and Details of the Bracelet:
Metal: 18k White Gold Plated .925 Sterling Silver
Size: Adjustable Chain Length from 6″ to 7.5″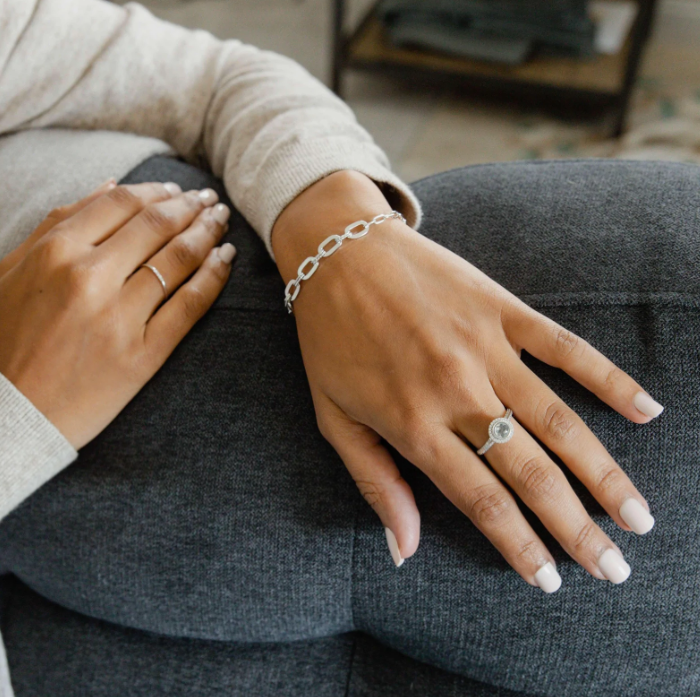 If you're looking for something different in terms of jewelry, look no further than photo projection jewelry. This new trend is both unique and innovative, and it has the added benefit of being able to keep your loved ones close to you always. Plus, it's bound to start some conversations when people see the projected image!