*This is a guest post
If you have oily skin, you need to hydrate your skin. This can be done by moisturizing your skin without adding any further oil to your skin. The goal is to remove hallmark of oily skin, which greasy-looking skin with large pores. That unnecessary shine on your face has to be replaced with glowy skin you deserve.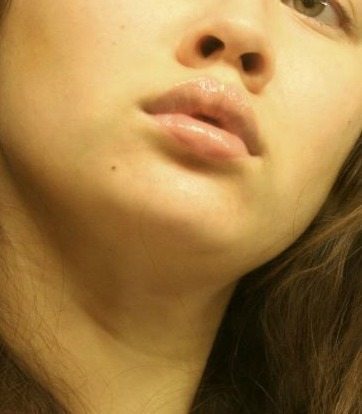 So, here are some tips for moisturizing oily skin:
1. Use Oil-free, Light Weight Products: Heavy, thick creams do not focus on the needs of oily skin. So, if you are using such products, switch over to light, oil-free products so that you don't add to your greasy-looking skin.
Note: Using Oil-free, light weight products, your motive is to prevent breakouts, not fight blemishes. Also, there are a few moisturizers with ingredients like talc. Such moisturizers help you in controlling unnecessary shine. However, if the moisturizer has anti-bacterial agents, it will help in controlling acne flare-ups. In case you are confused, use the trial and error method, you might find the best moisturizer for your skin.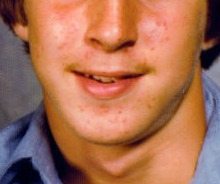 2. Care in Order: The order in which you keep your skin care routine is important. Experts suggest that people with oily skin should first wash their skin with a mild cleanser. Then the skin should be dried, followed by applying light moisturizers.
TIP: If you apply lotion to your oily skin daily, you will be able to reduce irritation, dryness and redness. This is suggested because oil control products often cause these issues. So, apply lotion daily.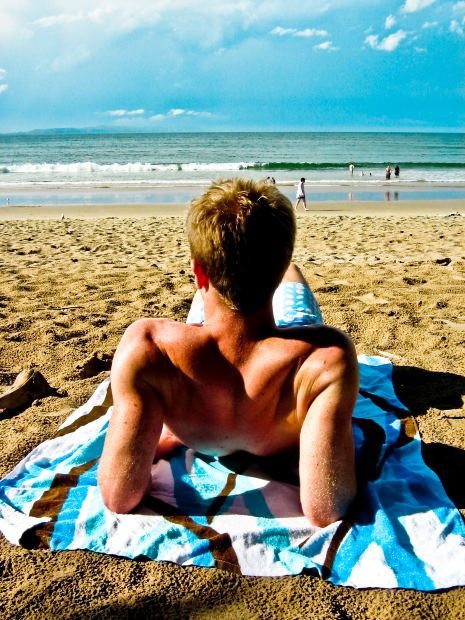 3. Adaptability: If your skin is good with 'A' moisturizer in hot and humid climate, the same might not be effective in colder, wintertime. So, adapt to the change in the season and change products accordingly. However, you can worry less about lightweight lotions. They are hardly affected by the changing times of the year.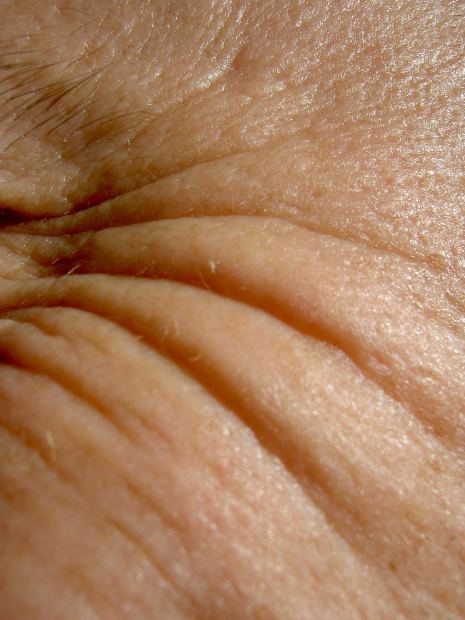 4. Moisturize + Sunscreen: This combination protects against premature aging and sun damage. This is important in case of people with oily skin. Wearing sunscreen is important if you have an oily skin and are treating acne breakouts. So, apply it daily and walk your way to an oil-free world.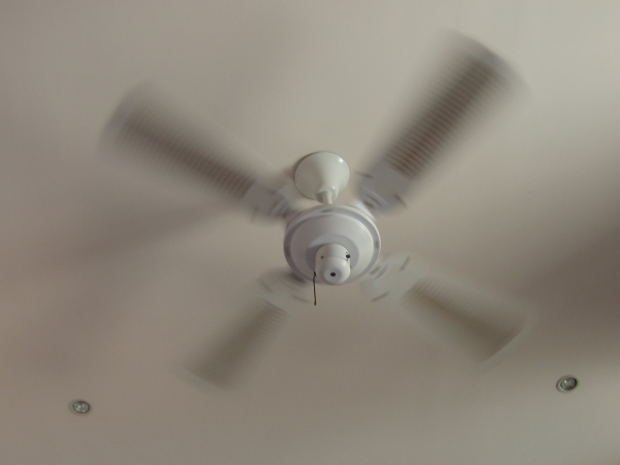 5. Be Cool: With this, the focus is on bathing with cold water. So, if you love to have a long shower in hot water or spend peaceful time in a hot shower, this is bad news for you. Some might argue that hot water is good for oily skin as it helps in stripping natural oils from one's skin. But they miss out on an important point and that is; your skin loses moisture because of hot water. So, move out of your comfort zone and take cold water bath till your skin is oil free.
There are a number of moisturizers in the marker. A small count out of it is for those with oily skin. So, look out for the facts and choose one that works best for you. If you are planning to buy some for yourself, here is a coupon codes for sears appliances so that you can buy the same at a discounted price.