If you use heat styling tools every day then you are likely to experience hair damage. Applying heat directly to your hair means that the oil coating is damaged. This is the layer that protects your hair. With this damage, the moisture will be sucked out of your hair.
It will be dull, flat, dry, and brittle. The most noticeable part will be the split ends you develop as your hair dries out. Most people spot these and then trim the split ends. However, it is possible to successfully treat heat-damaged hair without cutting the ends off. You should also note that trimming the ends only removes the visible signs of damage, it doesn't improve the health of your hair.
Treating Heat-Damaged Hair Successfully Without Cutting It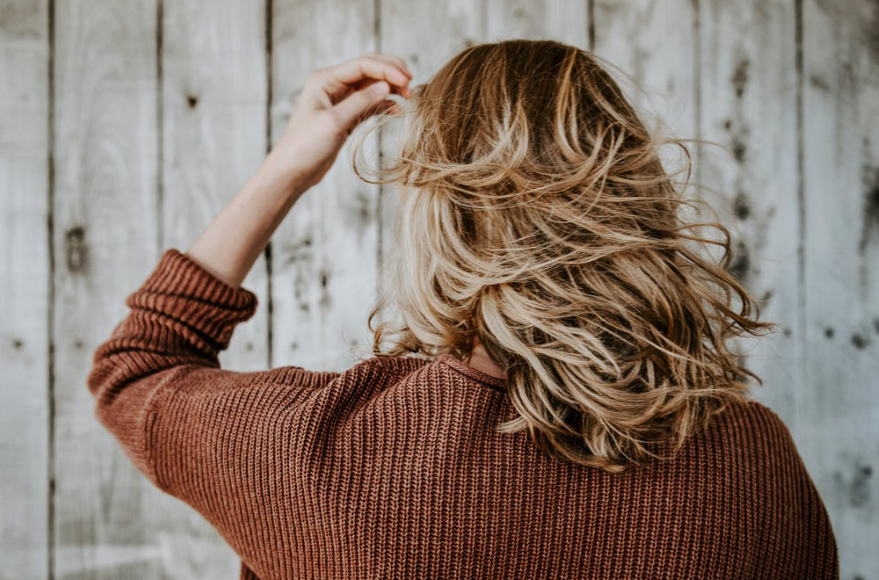 Reduce The Heat
Most people that use heat-styling tools daily can't imagine getting their hair to look right any other way. It's certainly useful to create and set styles. But, you don't need to use excessive heat. It is possible to purchase hairdryers and straighteners that work at lower temperatures. Just take a look at these GHD hair straighteners, using a quality tool with adjustable heat will help to prevent heat damage to your hair while giving you the same results.
Of course, while you need to use heat-styling tools and products on some days, try to give your hair a couple of days off a week. It will help it to stay healthy and prevent heat damage from occurring.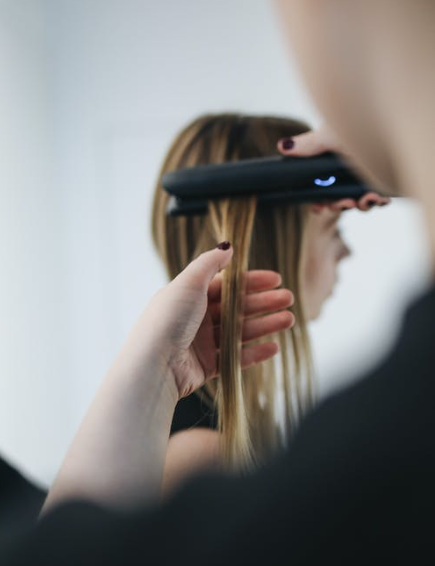 Use Protection
There are many different heat protection products on the market. The best ones use natural ingredients and are designed to protect your hair from heat, helping it to stay hydrated and reduce any damage.
Combine this with a reduced heat setting on your heat-styling tools and your hair can recover from heat damage and look fantastic surprisingly quickly.
Coconut Oil
Your scalp produces oil that travels along each strand of hair and protects it from environmental damage, pollutants, and heat. Excessive use of heat-styling tools removes this oil, leaving your hair unprotected.
By massaging your hair and scalp with coconut oil you can restore some of the protection and add back the shine your hair should have. It will help your hair to look and feel great.
Hydrate
Your hair is predominantly water and protein. Heat-styling tools remove the moisture from your hair, causing damage. Staying hydrated can help to alleviate the effects. In other words, try to drink eight glasses of water a day to help your hair stay healthy. It's easier than you think.
Nutrient Intake
Making sure you get enough protein, vitamins, and minerals is essential for healthy hair. Most people find that their hair will become healthy and heat damage can be reduced by taking a daily supplement.
The fact that it's also good for your overall health is a bonus.
Avoiding and treating heat-damaged hair is effectively the same thing. All you have to do is pause before styling and make a few simple changes to your lifestyle. It can literally make your hair shine.