America has one of the most vibrant housing markets worldwide, with the National Association of Realtors estimating that 5.64 million existing houses were sold in the country in 2020 alone. You will likely need to stage any home you intend to sell because people would want to check it out first before making any purchase decisions. Therefore, it is vital to know how to properly stage a home, especially when gunning for a quick sale. If you wish to learn more about staging your home to sell fast, consider the tips below.
Try These Home Staging Tips For A Quick Sale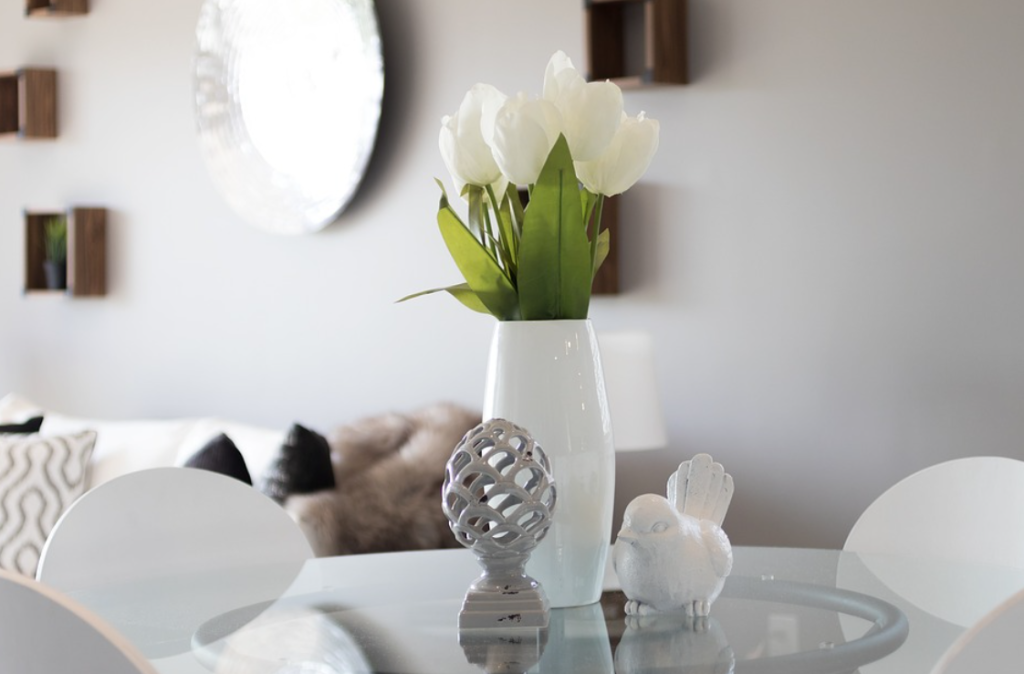 A reported 83% of buyers' agents report that staging a home allows their clients to visualize the property as their future home. This visualization will be quite challenging if your home is filled with clutter because it will prevent buyers from noticing vital features. Clutter can also make the house appear small, forcing many potential buyers to reconsider their interests. Keepsakes, family items, and other personal stuff may also constitute clutter, making it harder for potential new owners to visualize themselves in the space. Therefore, decluttering is the first thing to do when staging your home. You can search for the cheapest storage units in your locality to temporarily keep your belongings while you look for a buyer, so keep this in mind.
Your kitchen can make or break a potential buyer's opinion of your property since it is one of the most important areas. Consequently, pay extra attention to your kitchen space when staging to impress possible buyers. A complete remodel may be best if your kitchen is in bad shape and preventing you from getting offers. Fortunately, you can recoup what you spend on remodeling your kitchen if you undertake this project wisely. However, you will not always need an outright remodel to upgrade your kitchen space. Simple things like newly painted cabinets, squeaky-clean counters and floors, and a nice bowl of fresh-cut flowers can also make a huge impact.
Homebuyers prefer clean and fresh properties when searching for potential new houses. As such, consider bringing in a few potted plants to make your house feel fresh and inviting. It is best to strategically space out these plants to prevent them from overwhelming a particular area when staging. Getting rid of odors is another important thing you can do to freshen up your home. Kids, pets, a damp bathroom, last night's dinner, and stinky carpets are some of the most common causes of odors in homes. You can make your space smell better by taking out the trash, adding essential oils to your air filter, and baking cookies.
Have an impressive exterior
Your home's exterior and entryway factor into its curb appeal and heavily impact potential buyers' first impressions. It's safe to assume that your exterior will even determine someone's interest in visiting the interior to check things out. Therefore, it is vital to ensure that your exterior is impressive by getting rid of weeds and pruning all lawns, hedges, and trees. Additionally, wash your windows and power wash your siding to remove grime and dirt, making your exterior look freshly painted.