This post is all about how to Travel Like a pro with the vintage leather travel bag in tow! I remember when I was little, my family would go to the beach every single spring break! It was always so busy, but so much fun. It was also pretty chaotic! Traveling with a big family usually is, though, right? We never were organized, as much as my poor mommy tried, and we never packed enough stuff, or some of us packed WAY too much leaving my poor daddy trying to figure out how to get everything into the station wagon! Oh, the memories!
Now that I am older, I can't say I am much better at being organized but, I do try to ensure our travels will go smoothly with lots of planning! Spring break is coming up quickly and we will be taking a road trip to Oregon. The kids and I are SO excited! I get to see my mom, dad, brothers and sisters, and their families! It will be a blast!
But, before we go, I need to do lots of things! There will be lots of obstacles I am sure, but I am bound and determined to make it work and run smoothly! So much traveling in one car with 3 kids and hubby! I don't know…
Travel Like a Pro with the Vintage Leather Travel Bag
First, I want to let you know my favorite bag I bring when traveling. This is very important because who likes traveling with bags and luggage they can't stand? Been there and done that! Never again! I like bags that I can easily access and that have plenty of room and compartments! I have a LOT of beauty products that I like to bring with me on my road trips and vacations (what girl doesn't???) so my cosmetic/beauty bag has to be big and spacious and look GOOD too!
The bag that I am talking about is one from LeatherNeo. It is a brown leather travel bag that is vintage looking and I absolutely LOVE it! Not only is it spacious but it is beautiful to look at. Of course, this will be coming with me on ALL of my adventures this year and beyond!
Vintage Large Brown Leather Travel Bag
This distressed leather duffle luggage bag is for your most exciting trips! It has a vintage-inspired design that is combined with genuine leather giving a rich classy look. It is quite spacious and can easily store a 15" laptop if needed. You can also store a lot of essential items in this bag like makeup (you know it!), beauty supplies, hair care products, self-tanner, and so much more!
It is available in premium brown leather color. This duffel bag is sure to attract attention and complement your outfit no matter what city/state you are visiting. This bag has multiple metal YKK zippers all around the bag that gives easy access (my favorite feature! Like pockets on pants! Yay!), to the user to keep all your stuff inside the bag separate and organized!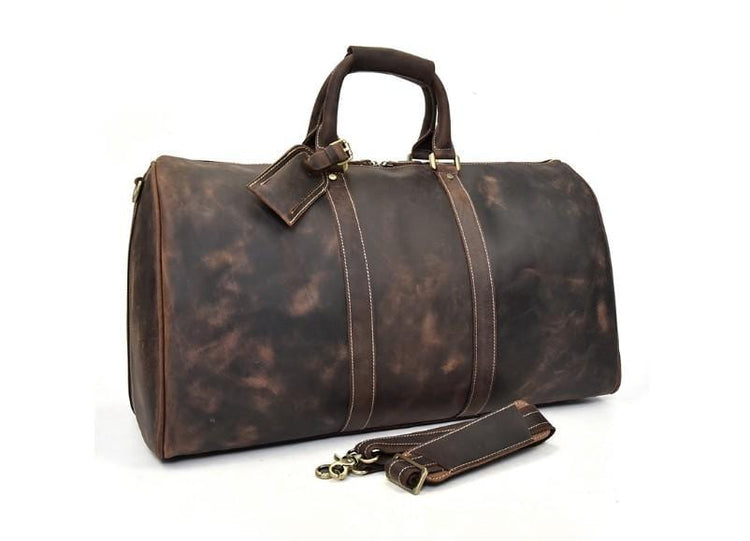 Features of the Brown Leather Travel Bag
1. Water-resistant bags will protect your stuff from rain
2. Luxurious and supple texture
3. Smooth and gorgeous fabric
4. Spacious enough to carry everything you need
5. Meticulously stitched bags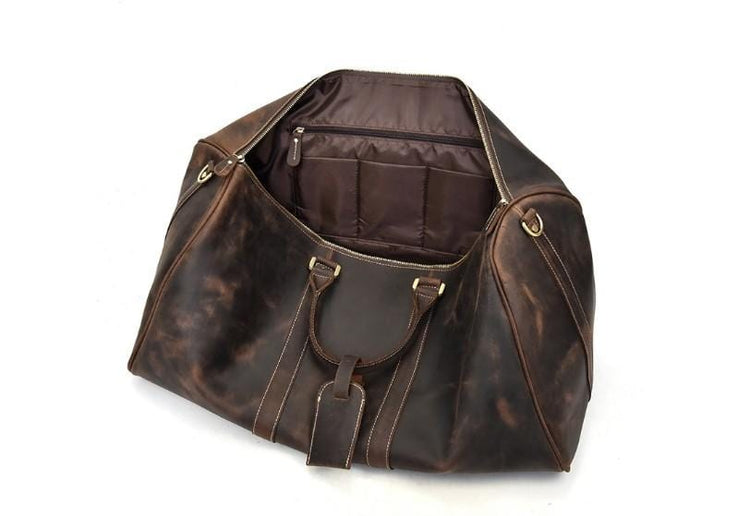 The interior of this bag has plenty of space to hold your stuff. The leather travel bags that LeatherNeo carries are all handcrafted, attractive, and stylish. LeatherNeo travel bags are made strong enough to be used for the lifetime of your trips. My hubby wanted this leather duffle bag but it is all MINE.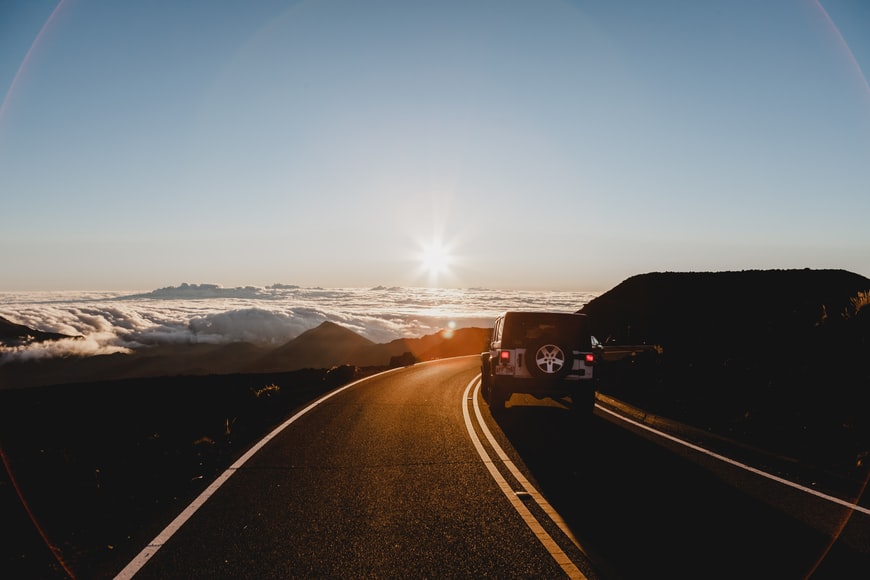 Now, for those Spring Break Travel Tips!!!
Below, are some handy and (hopefully!) helpful tips so you can plan accordingly and make this the BEST trip (or road trip!) for your family yet! Yay!
1. Be prepared for the worst!!! Meaning, make sure your car is ready to travel. Do your oil change, make sure you check all the fluids in your vehicle, make sure there is a working spare tire with appropriate tools to change the tire if need be.
2. Bring on the music! That is right! Bring music that makes you feel good! I like to bring music from when I was a teenager. You know, like Metallica (their old music/songs), Def Lepard, Madonna, The Eagles, BeeGees, etc. Just need my music!!! Yes, I am elderly…
3. GPS! Makes things SO much easier when you have a GPS on your dash! I guess even if I didn't have one, my hubby can navigate like no one's business!
4. SNACKS. Hello! Who on earth can travel on spring break or anytime, without some delicious and UNHEALTHY snacks!?
5. Car games! Put together a list of some fun car games to play! My family and I like to play the number game (I am thinking of a number between 1-100), the color game (I am thinking of something in the car that is blue), the alphabet game (I am thinking of a girls name that starts with the letter B) and so on! Makes time go by quicker and keeps the kids thinking!
See? Now you can Travel Like A Pro With The Vintage Leather Travel Bag! You will be so envied! 😉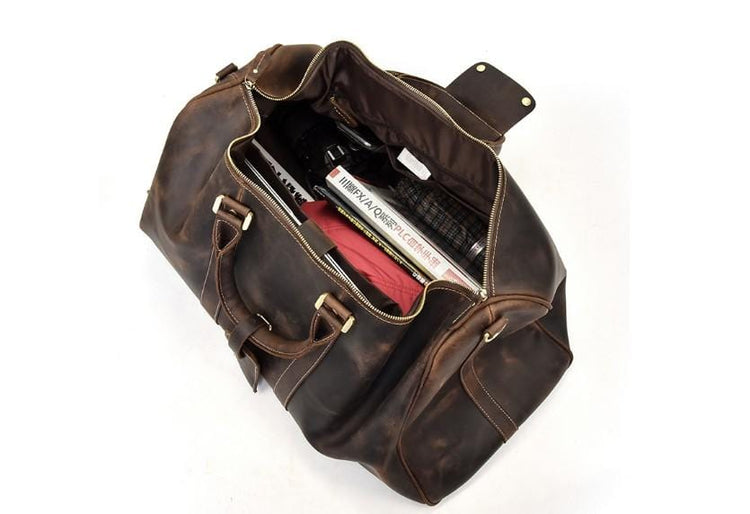 Giveaway Time! Yay!
I am offering a gorgeous vintage brown leather travel bag to one very lucky individual! ARV of the bag is $165!
Rules
The contest is open to US 18+. The giveaway will end on March 13, 2022, at 11:59 PM MT. The winner will have 48 hours to confirm their win after I email them, or a new winner will be chosen. I am not responsible for lost or stolen mail.