Checking your car's fluids and doing regular oil changes on your vehicle is imperative to a smooth running and happy vehicle. You should the oil in your vehicle every 3 months or every 3,000 miles. This, of course, depends on your vehicle and driving habits. Many people are afraid or think that changing the oil in their vehicle is hard to do, but it isn't, I promise! Hey, if I can do it, so can you!
How Do I Change The Oil In My Car?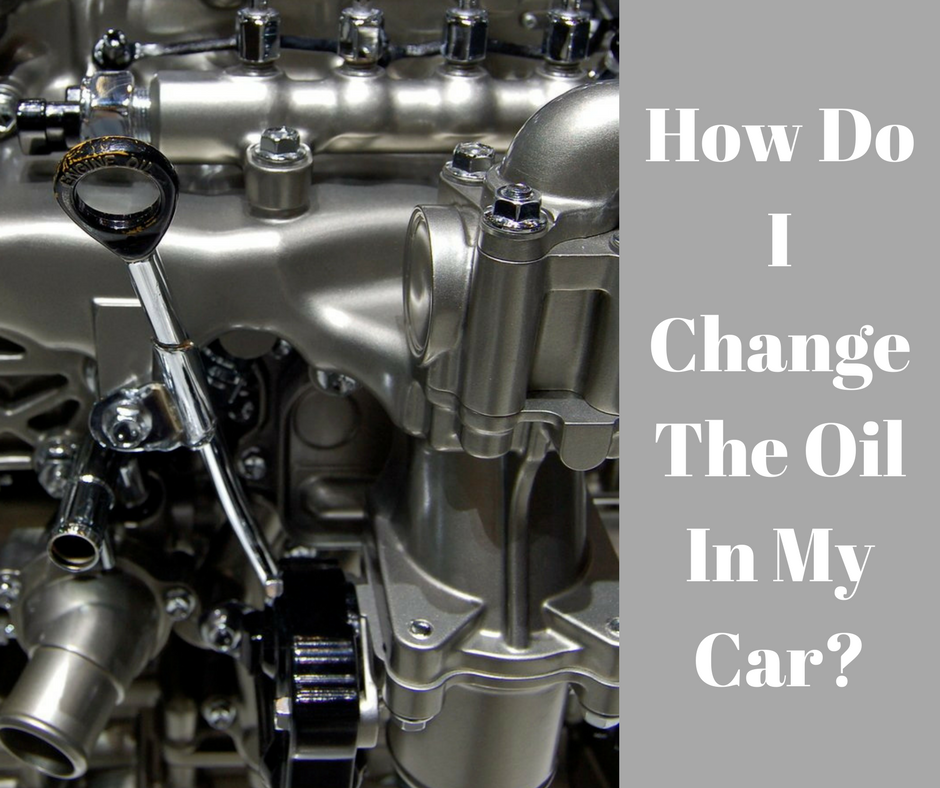 Below, are tips my hubby taught me when I changed the oil in our vehicle for the first time. I hope it helps you!
1.drive your vehicle onto a flat surface and jack it up.
2.Make sure the vehicle you are working on is safe and steady before you get under it to start the oil change.
3.Drain the old oil from your vehicle into an oil pan
4.When the oil is done draining, replace the oil plug.
5. Replace the old oil filter with a new one.
6.Add new oil. You can find out how much your vehicle will need, by checking out the owners manual.
7. Check the oil levels before driving your car to ensure you added enough oil.
That is basically it. I am sure there are a ton of little things I left out, but that is the jest of it all. I have changed the oil in my car 2 times. But, since my hubby is around to do it, I have him do it now. But, at least I KNOW how to change the oil in my car.
If you don't have the patience to change the oil in your car (hey, I can relate!) then you can take it into a trusted car dealership like Newark Chrysler Jeep Dodge. Let them do it for you while you relax! I have done this a few times too 😉
Do you know how to change the oil in your car? Any tips you want to share?
*Partnered Post.