We tend to travel quite a bit in the summertime. The kids are out of school and we want to hit the open road in our family vehicle! We have lots of family in Oregon so we usually go there first! Below, are some important things to keep in your car for road trips or getaway!
Things To Keep In Your Car For Road Trips
If you are planning a road trip, it is a good idea to make sure your car is prepared for the journey and that you have all the things you need to make your trip as safe as possible. Here are some things to do prior to your trip:
1. Get a tune-up with an oil change. Make sure you get your car looked over just to try to prevent any big issues you might experience on the road. Also, check out this article on regular car maintenance and if you don't normally do all of these things, make sure you do them before your road trip.

2. Buy a road safety kit for your car or put your own together. Make sure you have an orange reflective jacket, a couple of flares, fire extinguisher, thermal space blanket (for each person), reflective safety triangle, flashlight and plenty of bottled water.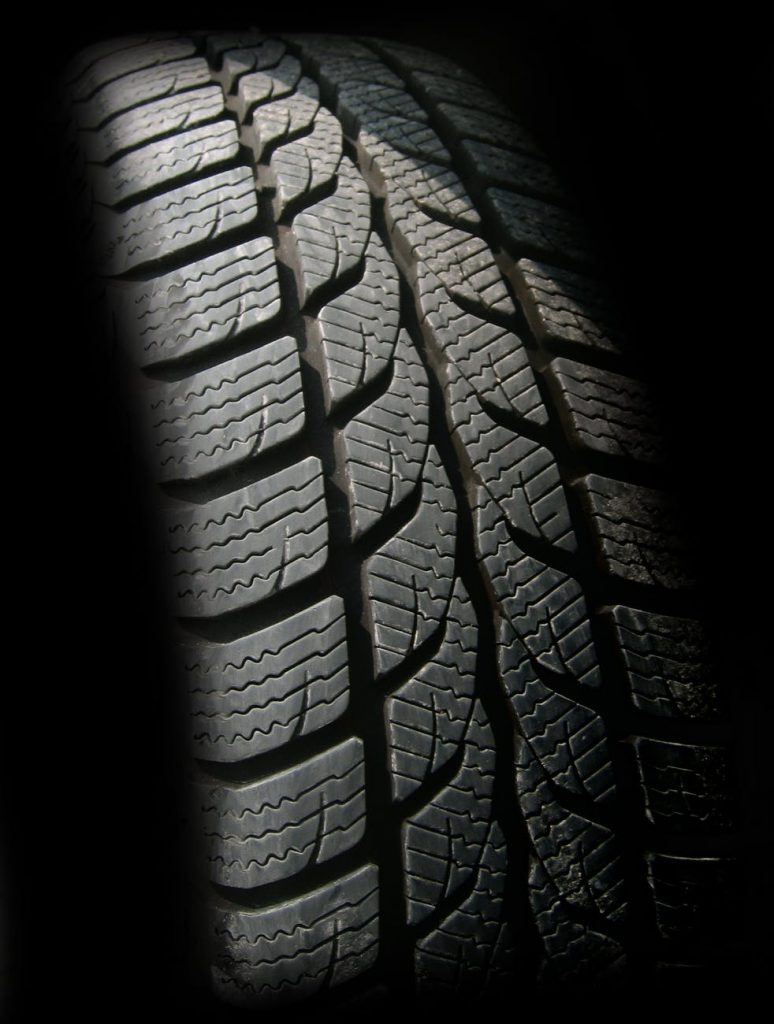 3. A good spare tire, jack, lug nut wrench and all the tools you might need to change a tire. Don't forget the jumper cables!
4. Snow and ice equipment. Even if you're not traveling in winter, your travels might take you to a higher elevation where you could experience an unexpected storm. It is better to be safe than sorry! So don't forget those chains either! Make sure you practice putting them on before you leave. You should also make sure you have an ice scraper and a pair of warm gloves.
5. First Aid Kit! Make sure it includes bandages, gauze, surgical tape, tweezers, antiseptic, antibiotic cream, safety pins and burn ointment.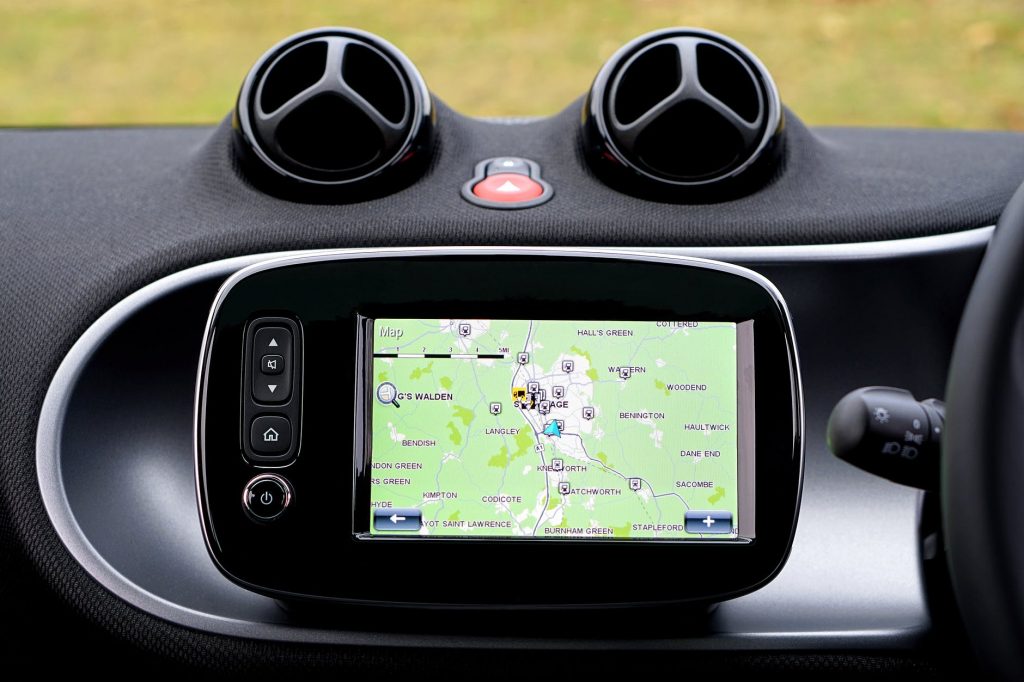 6. Use a GPS but also bring a map in case the GPS is not working properly. I have tried to rely on my cell phone GPS in the past, but sometimes I have traveled out of range and the GPS has stopped working.
These are only a few Things To Keep In Your Car For Road Trips. What kinds of things do you keep in your car for your trips?